"Pathways to Positive Peer Interactions: Tips to Counter Negative Influence in K-12 Classrooms"
Hey there amazing educators,
Ever found yourself in the midst of a bustling classroom thinking, "There has to be a way to foster more positive peer interactions here?" Well, we have some exciting news for you! 🌟

We would like to share with you ways to enhance positive peer dynamics and diminish those occasional negative vibes. This webinar is your perfect chance for ideas to reimagine your classroom as a haven of positivity and collaboration.
Webinar Details
📅 When: Wednesday, 1:00 – 2:00 PM Mountain Time
🎤 Featuring: Our panel discussion with education experts and our community of educators that you wont want to miss, actively participating in the chat!
💻 Where: Click the button below to register (it's free!)
Why You Should Attend:
Discover New Strategies: Learn actionable tips to foster positive peer interactions in your classroom.
Expert Insights: Gain invaluable insights from leaders in the field of education.
Interactive Session: Engage in conversation with the experts and get solutions to your pressing challenges.
Free to Attend: Yes, you heard it right! This wealth of knowledge is available to you at no cost!
Are You Ready to Make a Difference?
Transform your classroom into a hub of positivity and mutual respect. Let's pave the way for a brighter, more cooperative future where every child thrives and is able to reach their full potential.
Grow with us as we forge ahead on this path of positive change. We can't wait to see the wonderful impact you'll make in your classroom and beyond!
Reserve Your Spot Today!
We can't wait to connect with you and embark on this journey together. Let's shape a positive and nurturing educational landscape, one classroom at a time.
See you there!
Panelists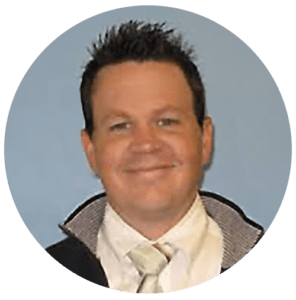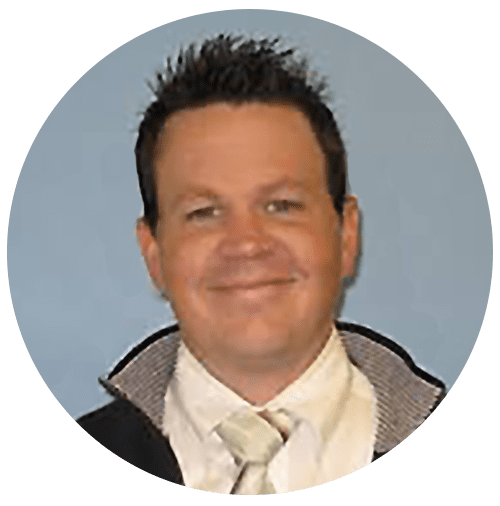 Cory Anderson
Cory Anderson
Cory has spent nearly two decades as an educator, beginning as a teacher and then as an administrator. He has been an assistant principal at a middle school and has served as a principal of two different elementary schools. Cory pioneered and started one of two public STEM programs in the state of Utah and helped consult with the state office of education on creating STEM standards for schools that would eventually be adopted by the STEM action center. Also during his tenure as an elementary school as principal, Cory oversaw behavioral units and lead his school in implementing social and emotional programs and STEM activities. In 2019, Cory joined the WhyTry team as a trainer and director of curriculum development after using its social and emotional tools for close to ten years in his administrative duties.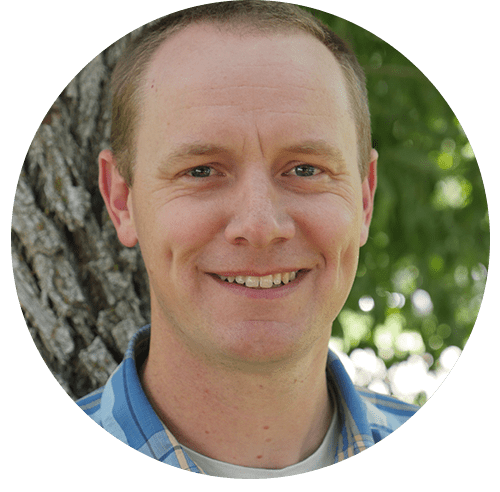 Jason Johnson
Jason Johnson
Jason is a licensed school psychologist and has published research on resilience and student performance. Jason is a passionate advocate for disadvantaged students and currently consults and trains educators across the nation as the director of training and research for the WhyTry organization. Jason is a thought leader on resilience education and has spoken at hundreds of conferences around the country. He has led successful implementations of all WhyTry programs and has pioneered trainings for clients in healthcare, corporate, and the US Military.