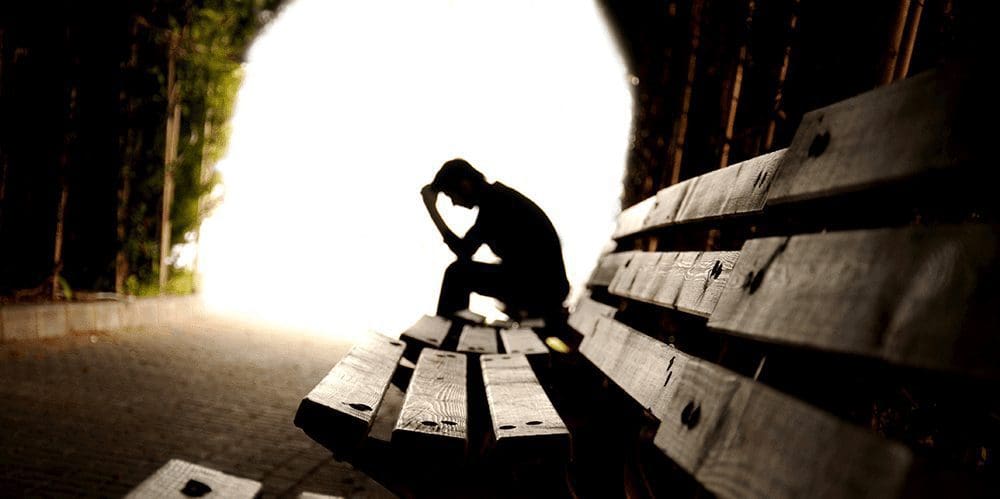 Suicide Prevention and Resilience
The Connection between Suicide Prevention and Resilience Education
Come listen to our panel of suicide prevention and education experts as they discuss the ties between building support systems and strategies to combat suicidal ideation and the importance of teaching the skills of resilience to all students.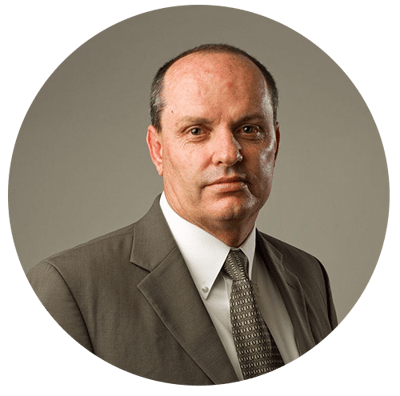 Dr. Gregory A. Hudnall

Dr. Hudnall is a former high school principal and associate superintendent. He has been involved with suicide prevention for the past thirty years and is nationally sought after for his expertise in postvention.
Dr. Hudnall is the founder of the school-based program, Hope Squad, which has been responsible for over 5,000 students referred for help and over 1,000 hospitalized. The Hope Squad program is now in over 950 schools around the world.

For over fifteen years Dr. Hudnall has led a state-wide volunteer suicide crisis team that has responded to over fifty youth suicides. He has presented at over 100 national and state conferences on suicide prevention, intervention, and postvention. He also presents on bullying, connectedness, community collaboration, and school safety. Dr. Hudnall was invited to testify before the United States Surgeon General on suicide. He has presented to the U.S. Department of Health and at the national conferences of the American Psychiatric Association and the American Association of Suicidology. Dr. Hudnall was also invited to participate in a webinar on African Americans and Suicide by the White House.
Under Greg's direction with Hope Squad, over 60,000 people nationwide have been trained in suicide prevention, intervention, and postvention. He has presented across the United States and in many countries around the world on suicide prevention, including to the Minister of Education for Spain.
Dr. Hudnall is considered one of the leading experts in community and school-based suicide prevention, intervention, and postvention. He lives by the mantra, "while it takes a village to raise a child, it takes an entire community to save one."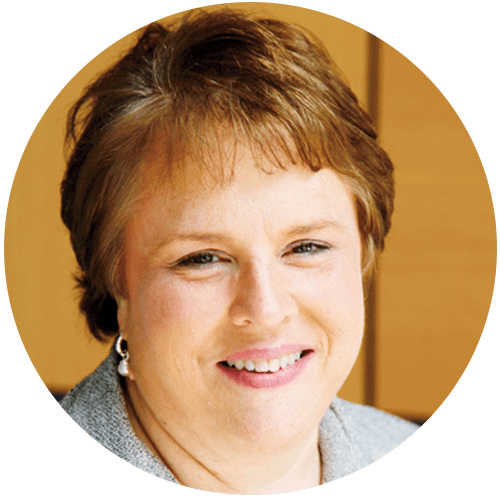 Amy Pool M.Ed.
Amy Pool is a Thrive Strategy Manager at Grant Halliburton Foundation in Dallas, Tx. working with schools to infuse mental health into the culture of academics. She has over 30 years of experience working in school systems as a special education teacher, elementary classroom teacher, reading interventionist, campus principal and educational consultant. Because she believes the mental and emotional well-being of students and their teachers is paramount to educational success, Amy works collaboratively with schools and community-based agencies and organizations to provide education and resources for mental health awareness and social emotional learning.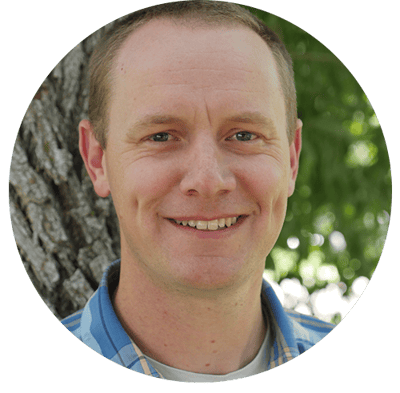 Jason Johnson Ed.S
Jason is a licensed school psychologist and has published research on resilience and student performance. Jason is a passionate advocate for disadvantaged students and currently consults and trains educators across the nation as the director of training and research for the WhyTry organization. Jason is a thought leader on resilience education and has spoken at hundreds of conferences around the country. He has led successful implementations of all WhyTry programs and has pioneered trainings for clients in healthcare, corporate, and the US Military.
Want to Learn More?
Our online social and emotional learning curriculum can be taught in virtual classrooms. Help your students develop resilience in this time of crisis and isolation.
Hope Squad
Hope Squads reduce youth suicide through education, training, and peer intervention. Hope Squad members are nominated by their classmates as trustworthy peers and trained by advisors.