3 Creative Tips for Getting Students Excited Before School Starts Back Up Again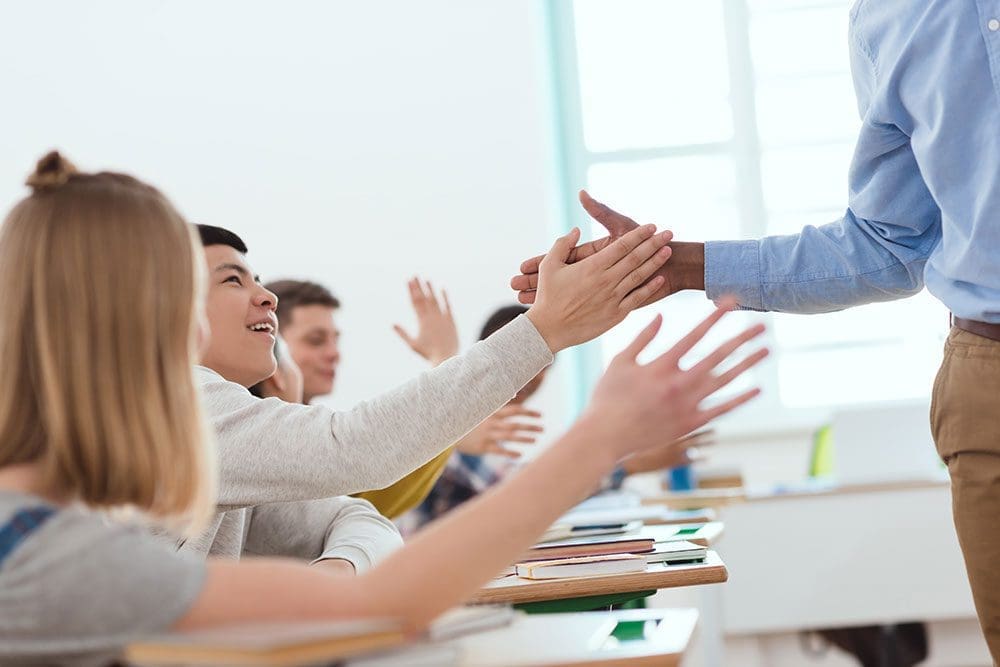 Introduction
While you may be dreading the return of school this fall, chances are your students haven't even thought about it. This makes for a great opportunity for you! Are you ready to get them – and yourself – excited about the upcoming school year? These 3 creative tips will help you raise the energy level in your future students from the comfort of your own home. They are fairly easy, and they can absolutely be fun for you if you have the right mindset.
Connect with students early. Help them relate to you and begin to form that all-important relationship aspect of being their new teacher! If you start today, we are sure you'll find your first day to be very different this year.
1. Introduce Yourself
You can begin "surrendering the one-up" before class has even begun. Introduce yourself gradually throughout the summer months or all at once in a unique presentation. EducationWorld suggests the use of podcasts, a personalized website page, and even snail mail letters for your students to enjoy. These personal introductions help students see you as more than just an authoritative figure but also an individual with goals, hobbies, and interests.
2. Use Your Multimedia Resources
In introducing yourself, absolutely use helpful, funny, and interesting links to modern music, books, videos, and movies. This helps students to know you understand the technological world they live in. Make sure they are appropriate, and bonus points for using multimedia that relates to your school subject (think Dead Poets Society for English Classes). Check out these other fun options, you cool teacher you:
3. Encourage Questions, Suggestions, and Introductions
Let your students join the conversation. If you've created a website, you can absolutely include a forum for students to ask questions and get to know one another. Encourage them to include suggestions for class rules and introduce themselves with fun facts, etc. MAKE SURE you are able to moderate these items before they are published for all to see (there's always a jokester).