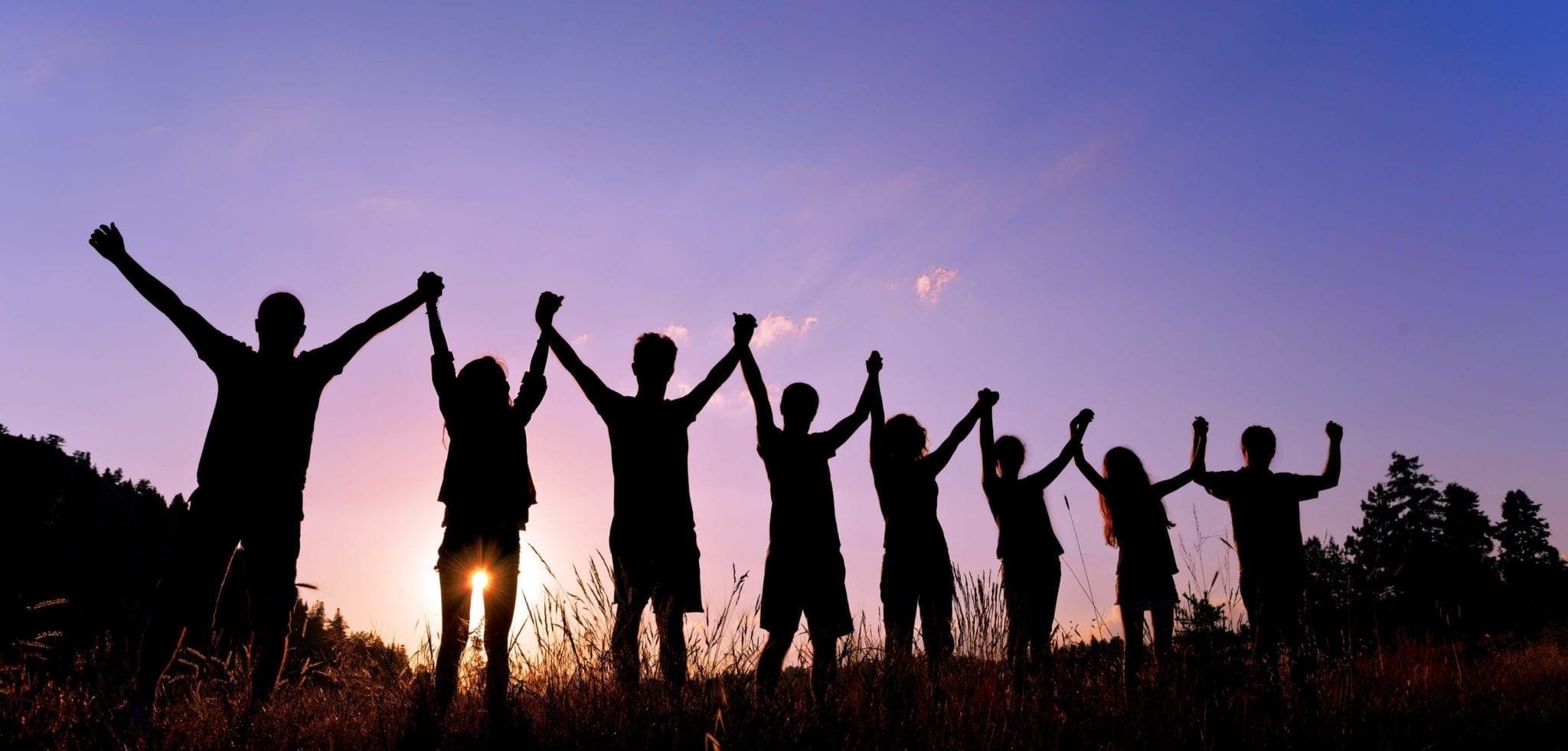 Wicomico County SD
To help ease the transition from elementary to middle school, the WhyTry Program was taught on a school-wide level. Within 5 months, the number of suspensions decreased by over 16%. In this same timeframe, discipline referrals were reduced by over 21%.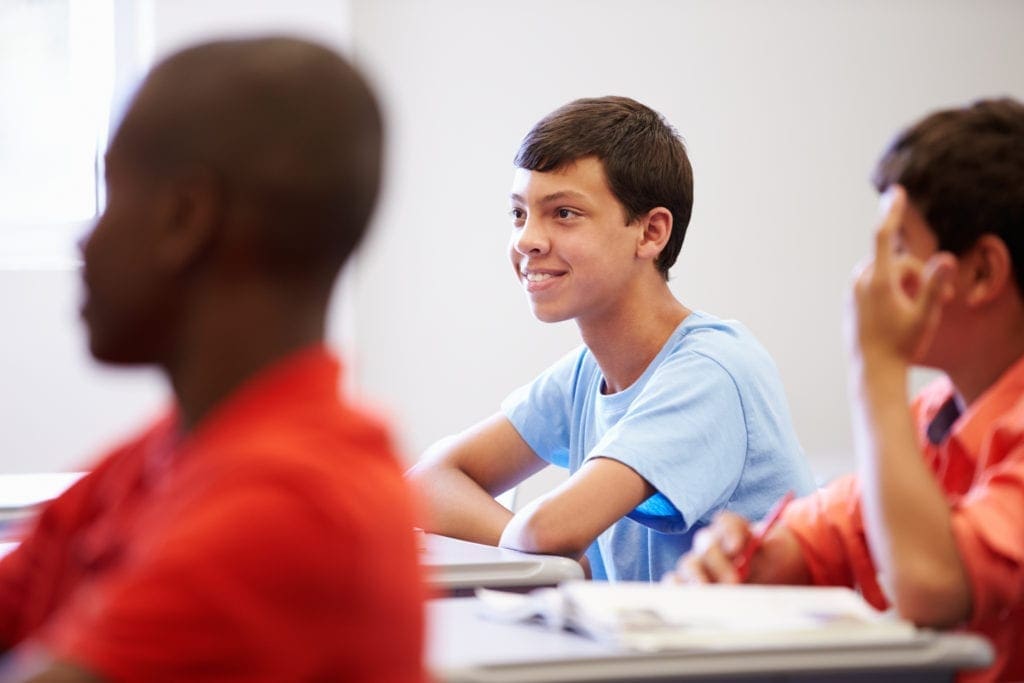 Missouri Middle School
In a rural Middle School in Southeast Missouri with 70% free and reduced lunch, WhyTry was used as a 10-week after-school tutoring program. Each intervention group showed a 47% overall reduction in failing grades by the second semester.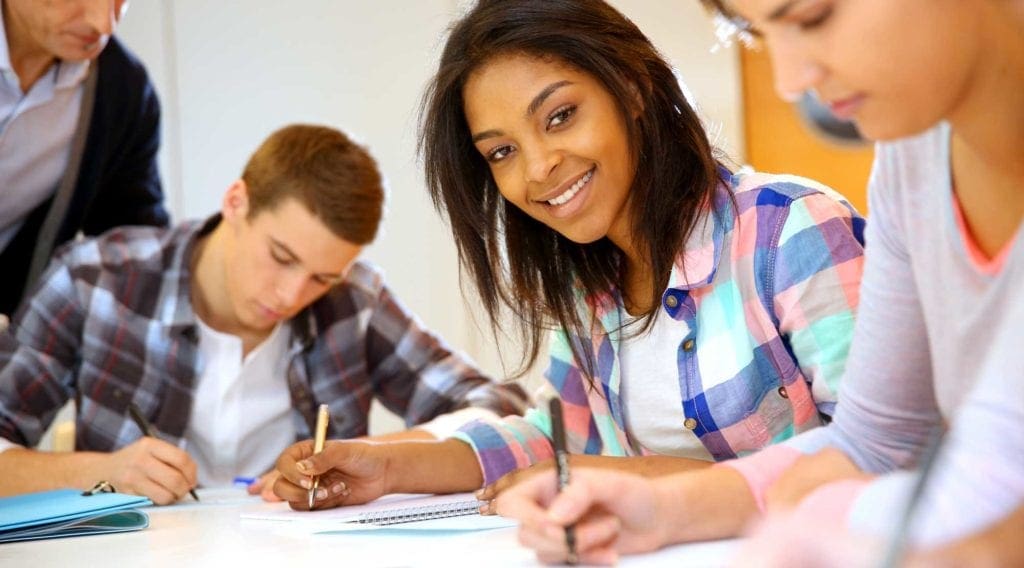 Peoria High School
After the school-wide implementation of WhyTry four years ago, referrals are down 58%, suspensions are down 31%, fighting and aggressive behaviors are down 57%, and the district reports that Peoria High is the fastest-improving school on standardized test scores.