Initiatives
By focusing on these key factors of "relationships" and "relevance", the WhyTry Approach provides educators with practical strategies that foster a more resilient mindset in students and help improve students' emotional and mental health.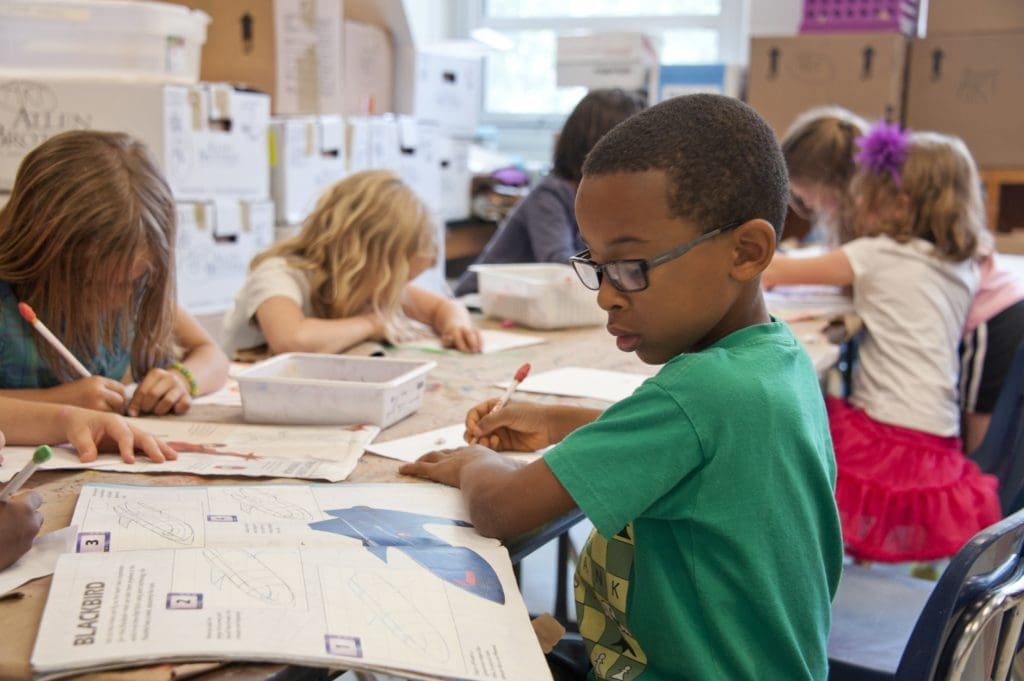 Building Resilience
When we build a great relationship with our students and make learning relevant to their lives, we improve their resilience. We can't take their problems away, but resilience doesn't require a problem-free life to work. In fact, you can't be resilient unless you work through adversity.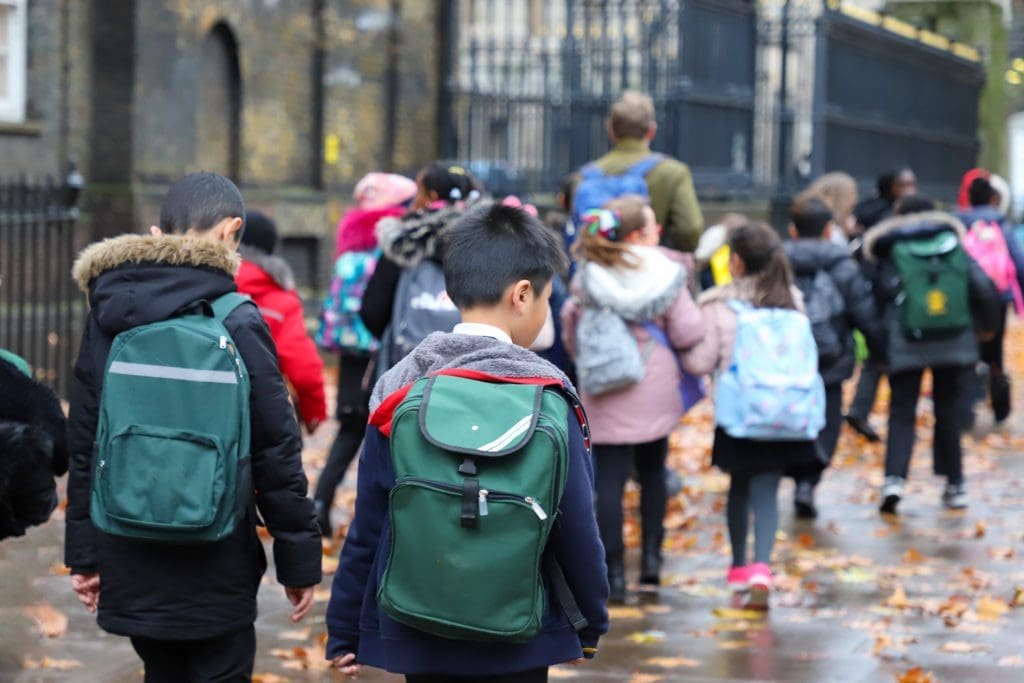 Be Relevant
How can we break through the endless distractions and capture our students' attention? How can we compete with YouTube, Snapchat, and Fortnite?
Learn powerful techniques to use music, videos, art, visuals, and engaging activities to engage students in the classroom. Speak their language, get their attention.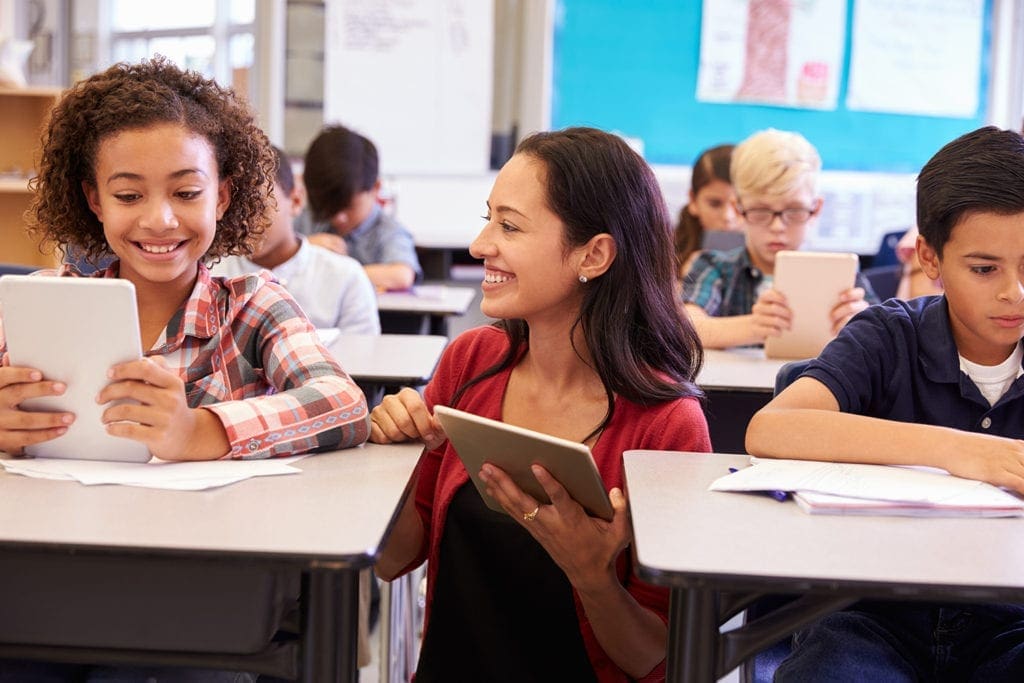 Relationship Building
Motivate your students to take an interest in their own success. Get to know them, learn their names, and find out what makes them tick. Learn specific strategies you can use to build a relationship with any student.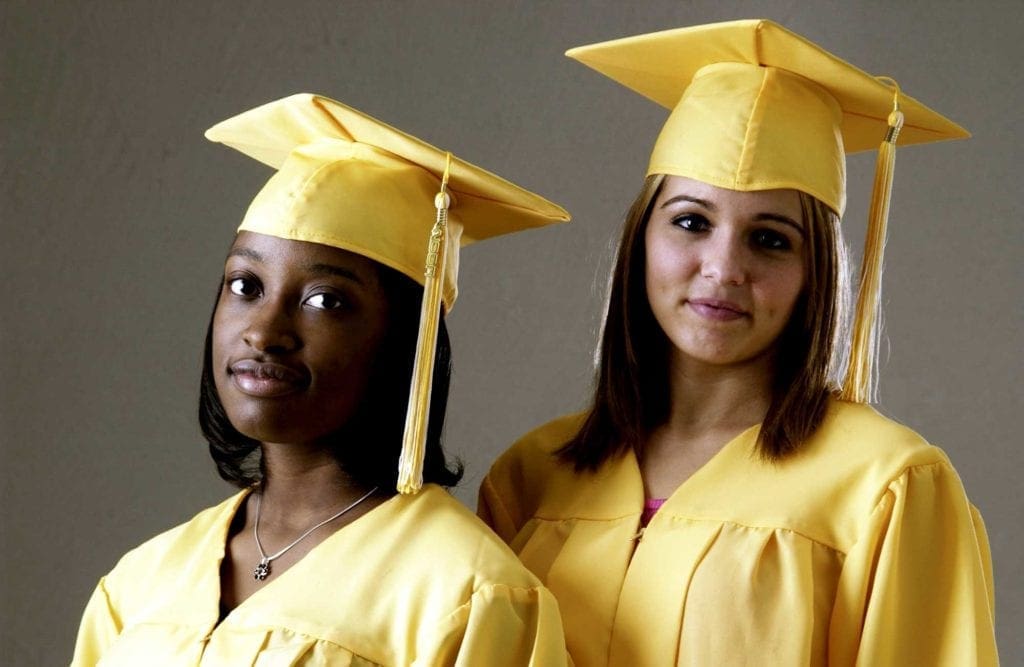 Dropout Prevention
2.1 million children each year are not meeting their full potential. Studies have linked dropping out to three factors: the push, the pull, and the "falling out" of school.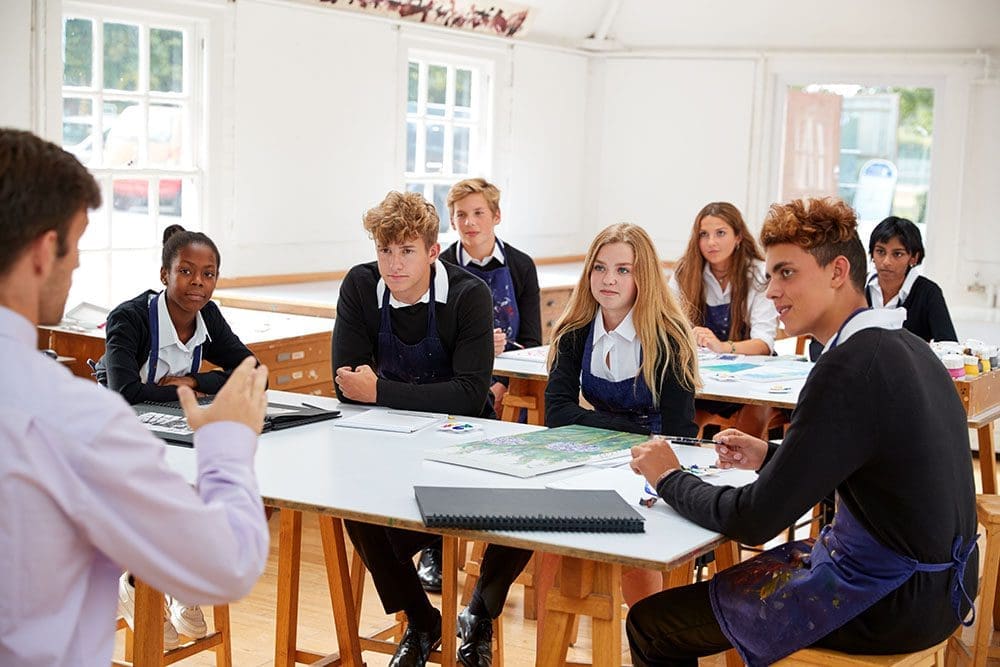 School Attendance
School attendance and engagement in the classroom drive many other important metrics. From academic performance to dropout rates, improving attendance will improve the effectiveness of our schools.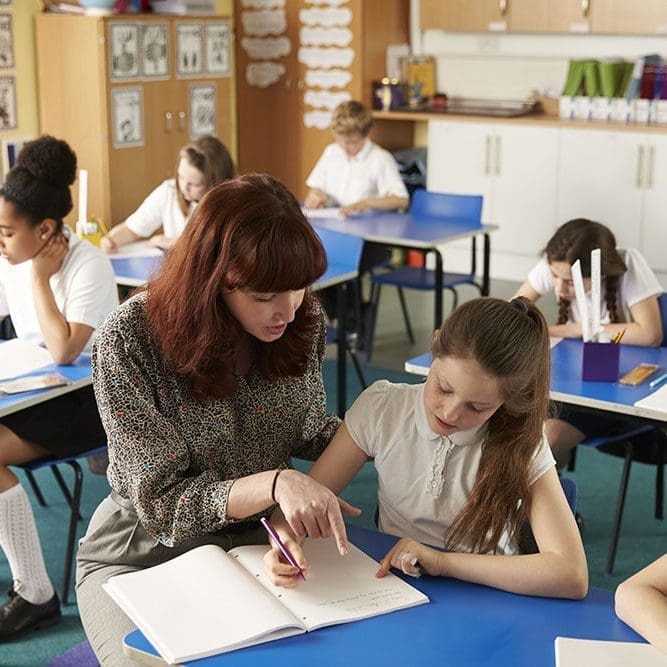 Resilience and Equity
6 ways educators can build resilience and create equity in education during this time of crisis.