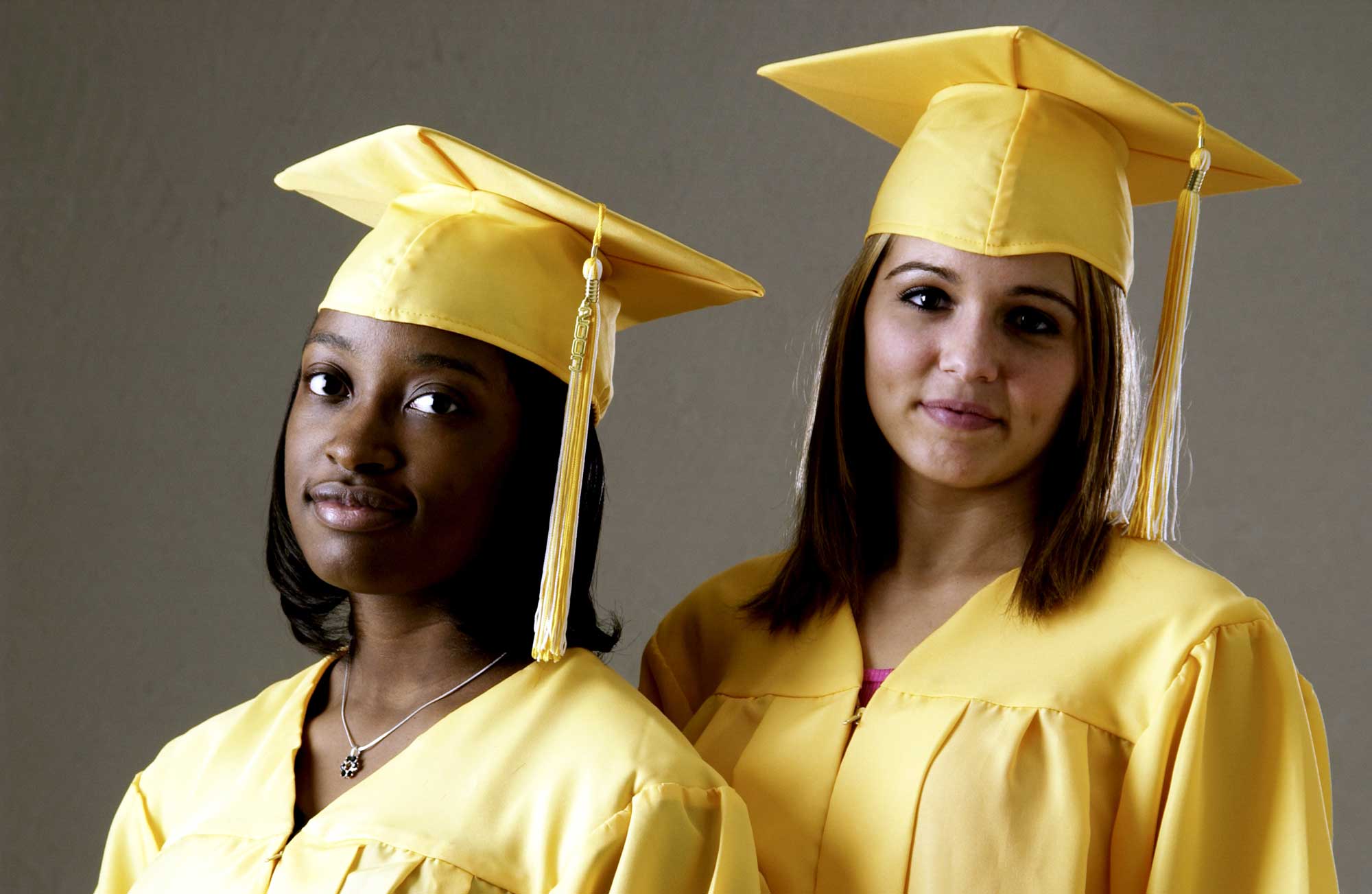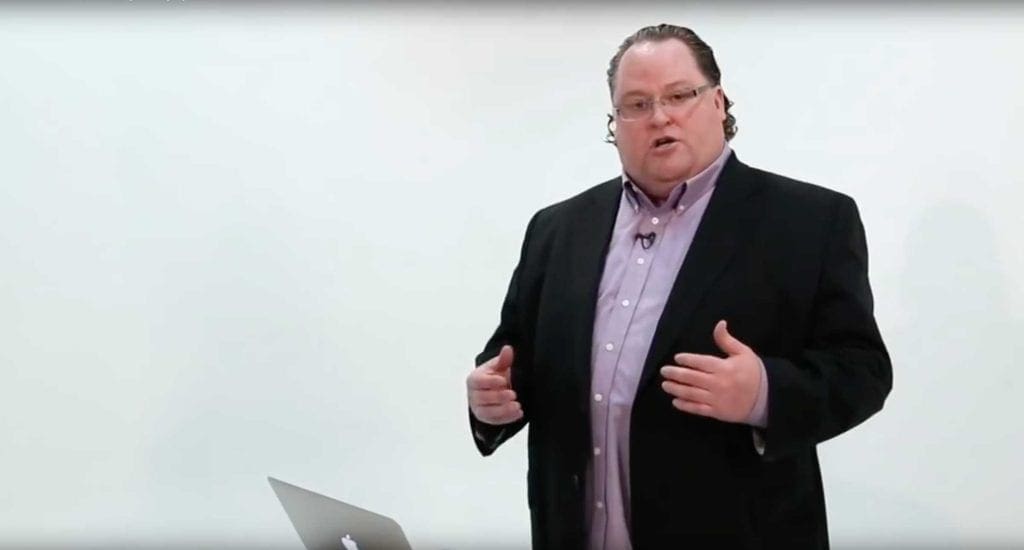 Register for an upcoming webinar or access our archives. Topics include implementation, tips for administrators, troubleshooting implementations, and many more.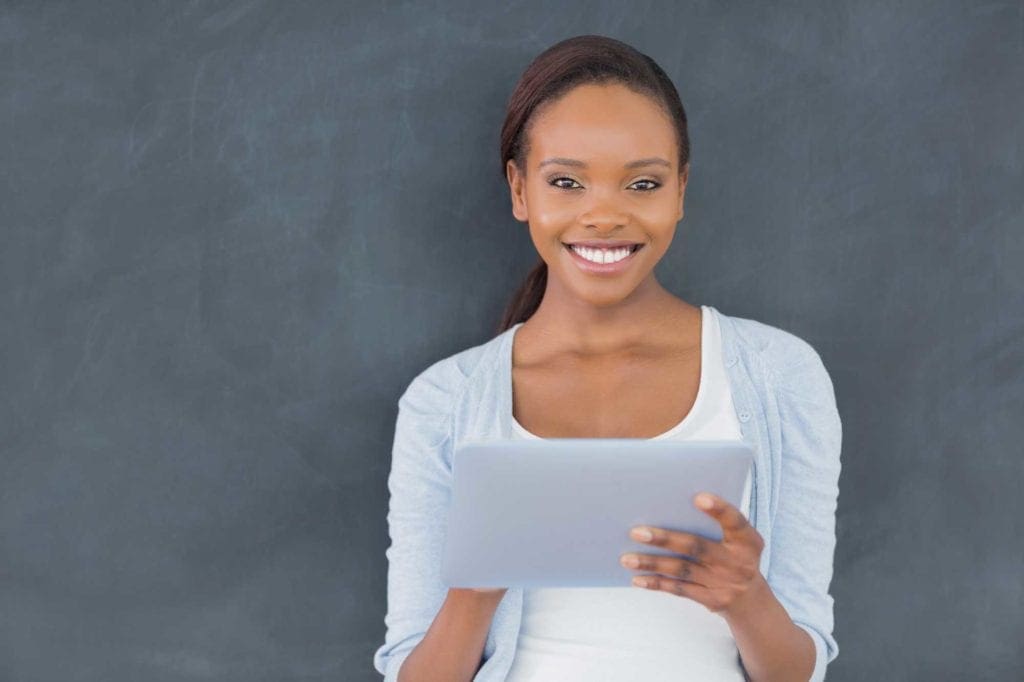 Timely articles on topics related to education, mental health, and corrections. Featuring guest posts by experts across the country.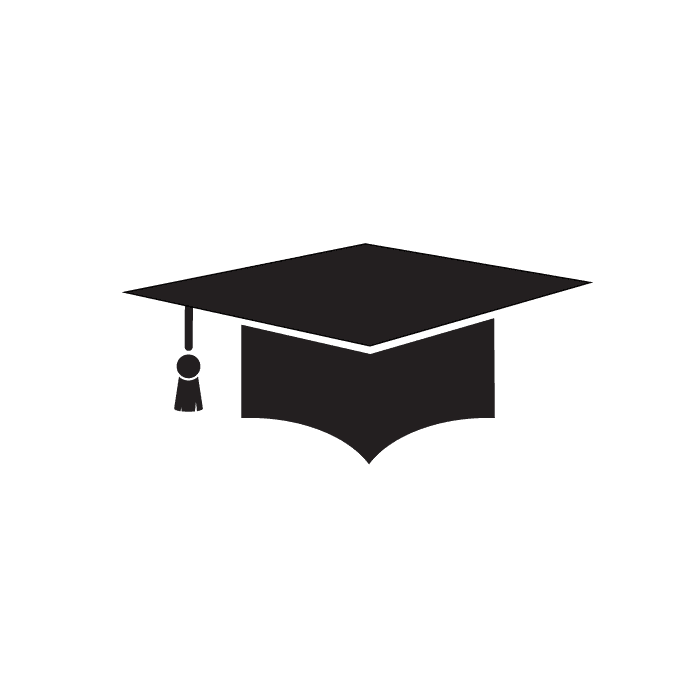 Teaching Resources
A helpful collection of strategies, tips, and best practices. Simple to put into practice, and free to use.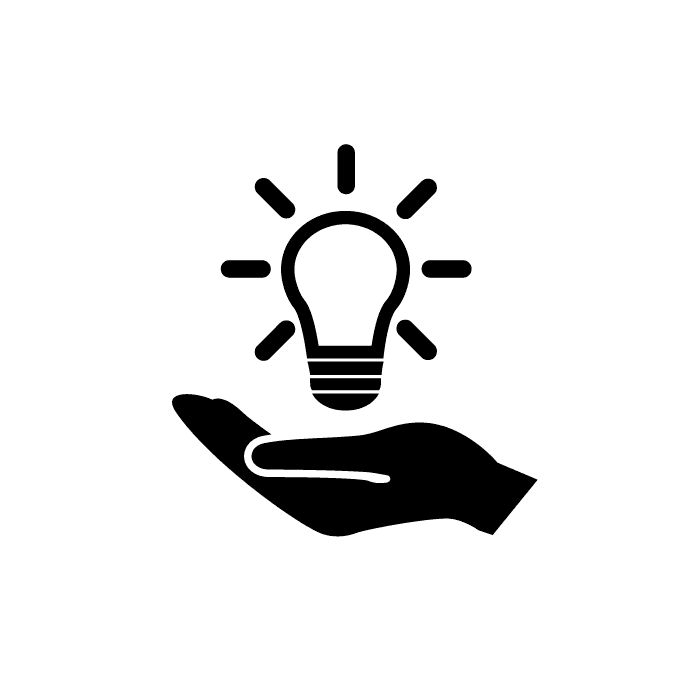 Each year, institutions award more than $350 billion to help fund worthwhile causes. WhyTry is a good fit for many potential funders. We've collected some helpful resources, tips, and links.