How our Transformational Leader Toolkit could help your school.
---
Transform your school culture
Our Leader's Toolkit is designed to help school leadership teams transform school culture. Leaders and administrators use the toolkit to create a shift in perspective with teachers and staff and help them build caring relationships with students that motivate and inspire trust.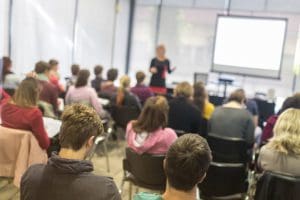 Save time with our series of pre-built staff workshops
– Intro to Surrendering the one-up (3 follow-up workshops)
– Intro to Trauma-Informed Approach
(1 follow-up workshop)
– Improving Relationships Through Self-Awareness
– Celebrating Success
– Resilient Listening
– Mindfulness and Relationships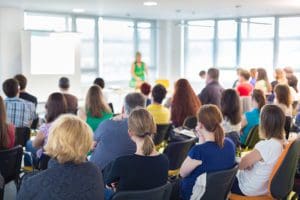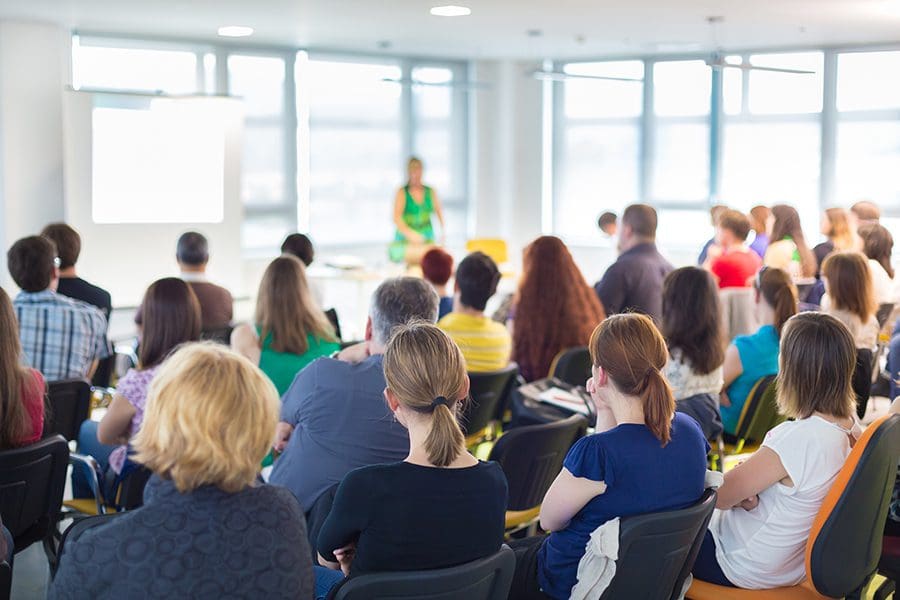 ---
Want to see more?
Schedule a time to speak with a WhyTry representative to get answers to questions about pricing, implementation, and how the Transformational Leader Toolkit could work for you!