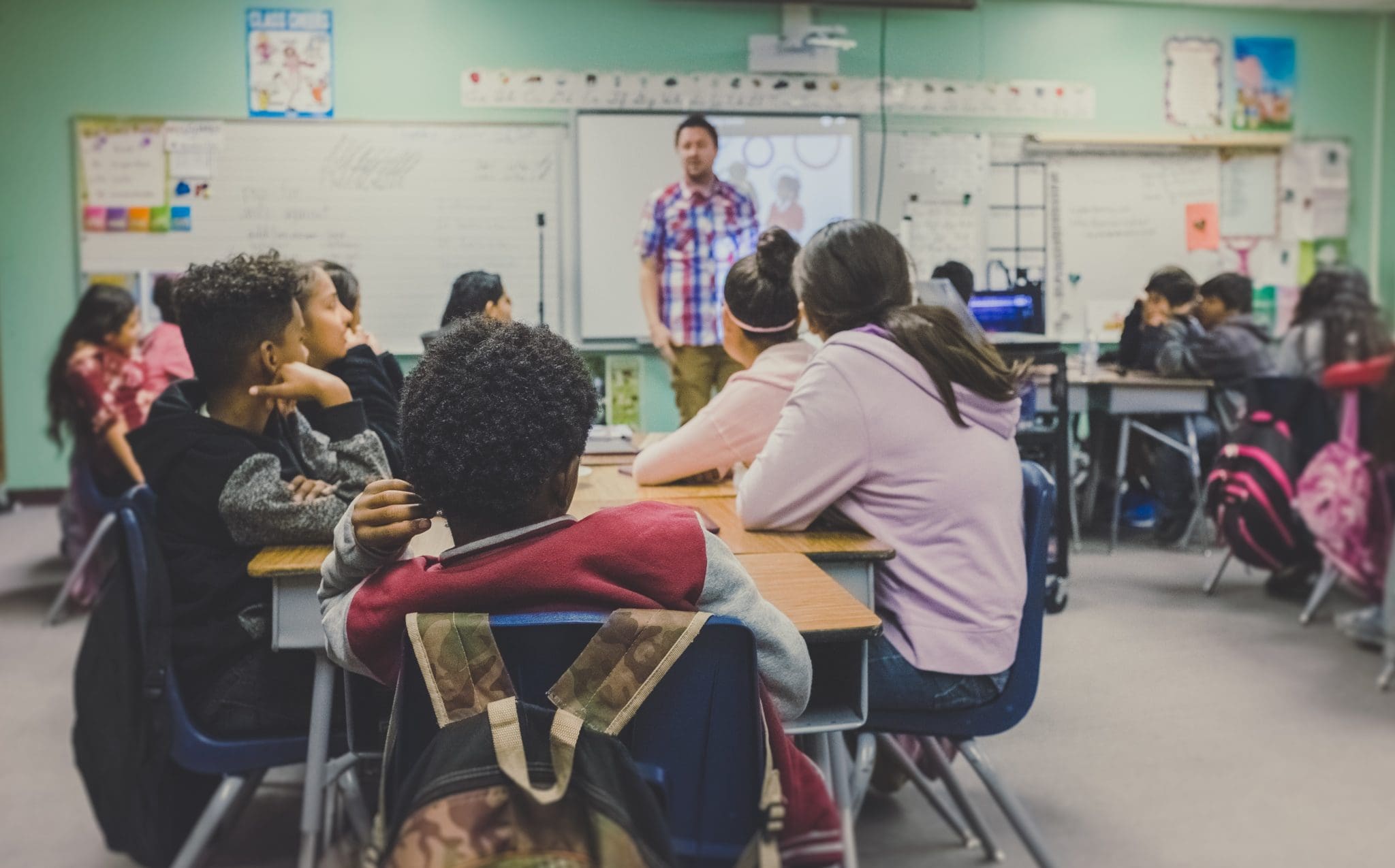 Your Partner in Student Resilience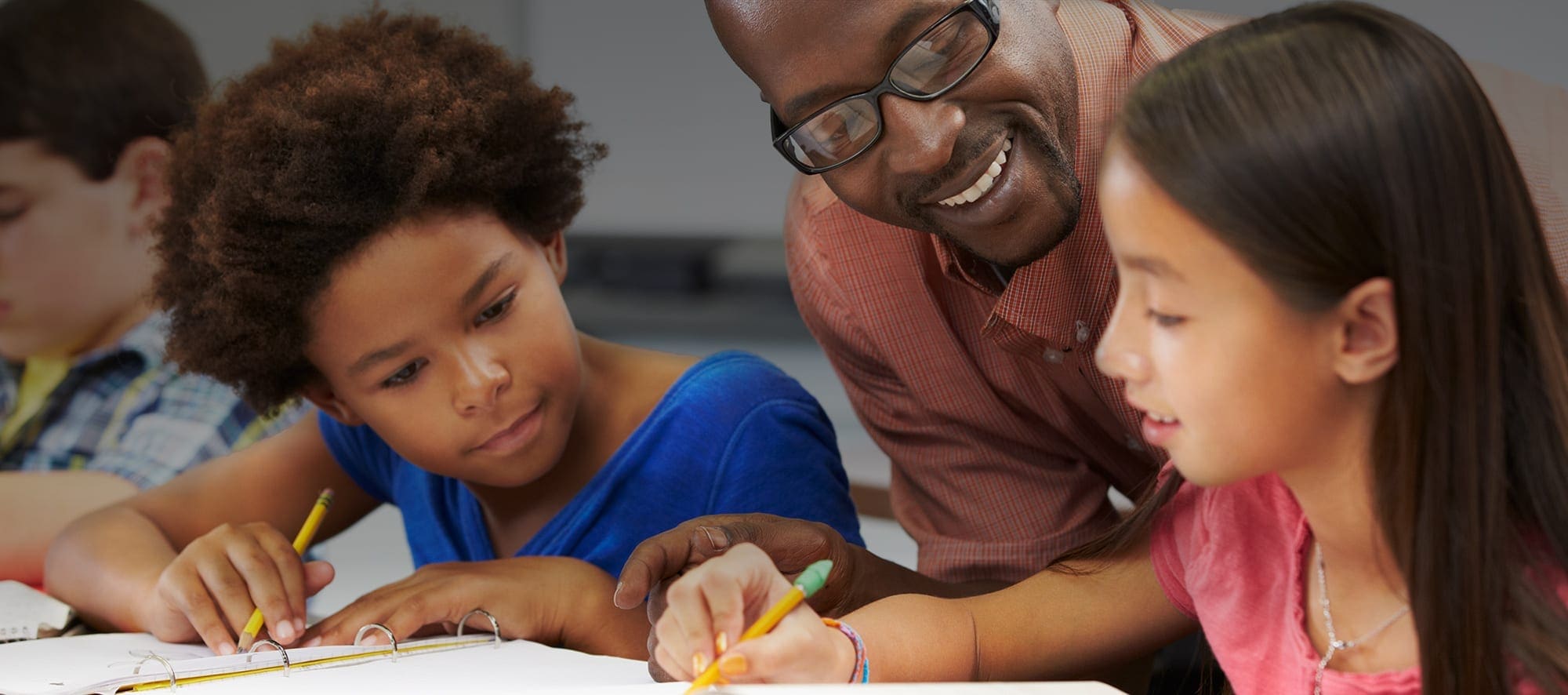 Training and curriculum to help you transform students from unmotivated to

engaged

, failing to

graduates

, and from hopeless to

resilient

.
What is WhyTry?
We help students answer the question… "Why Try? Why should I put effort into life, school, or work?" The WhyTry approach can help you engage and motivate all students, even those that are sometimes difficult to reach.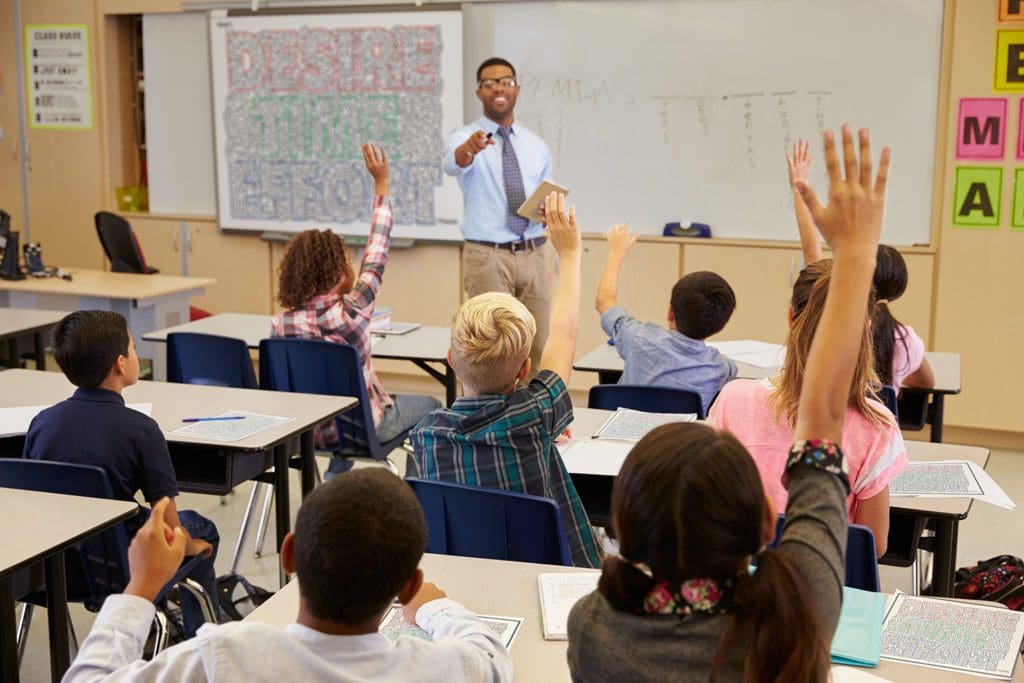 Schedule a Demo
Our Program Directors can answer your questions, assess your needs, and help you plan a successful implementation.
Additional Free Resilience Resources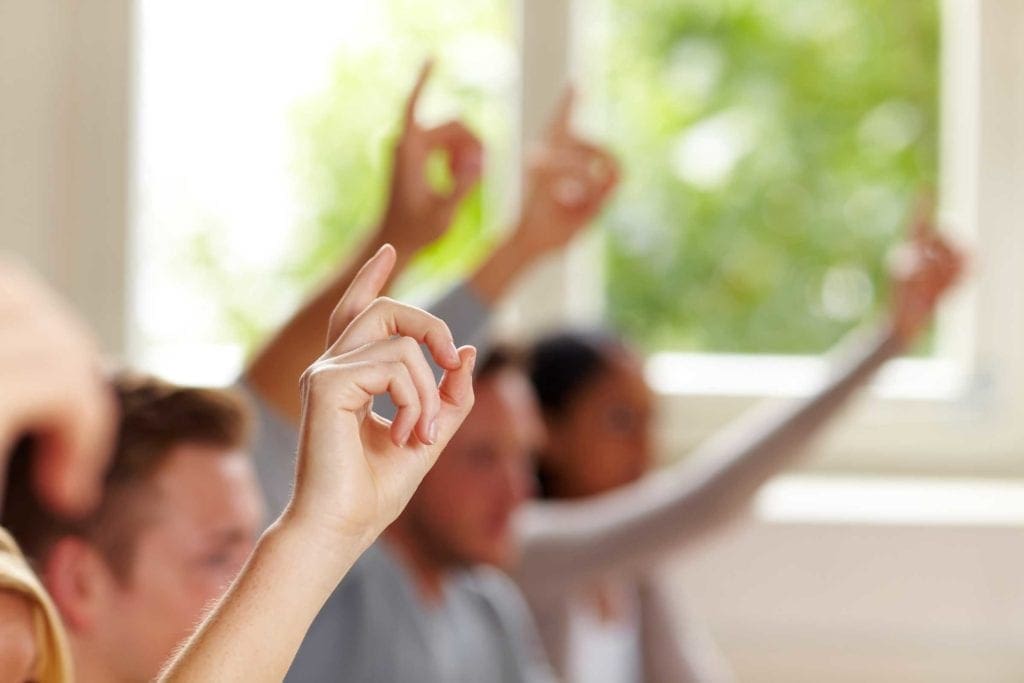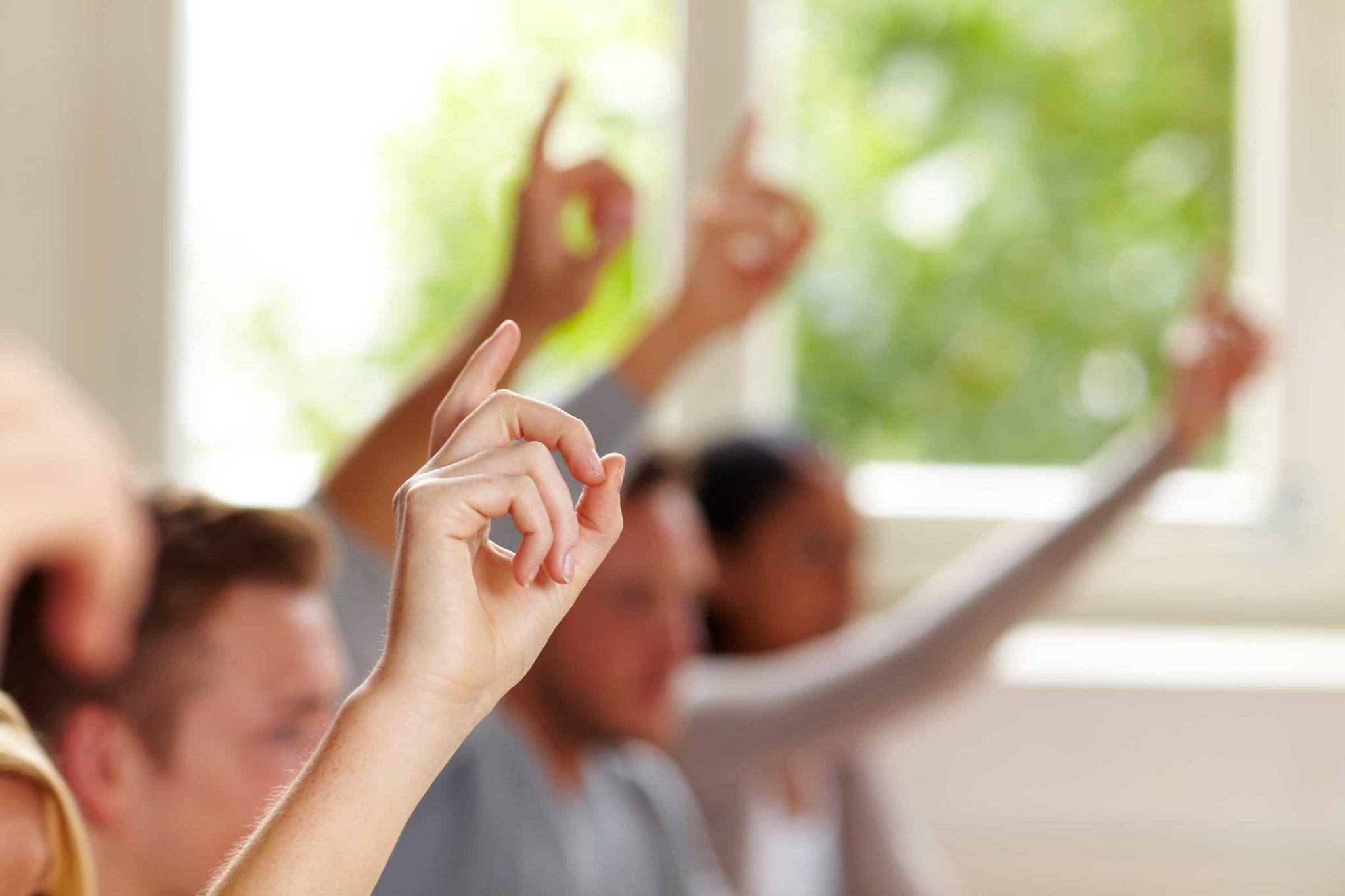 Webinar Series
Guests explore topics like suicide prevention, equity, and student motivation. Explore our webinar archive.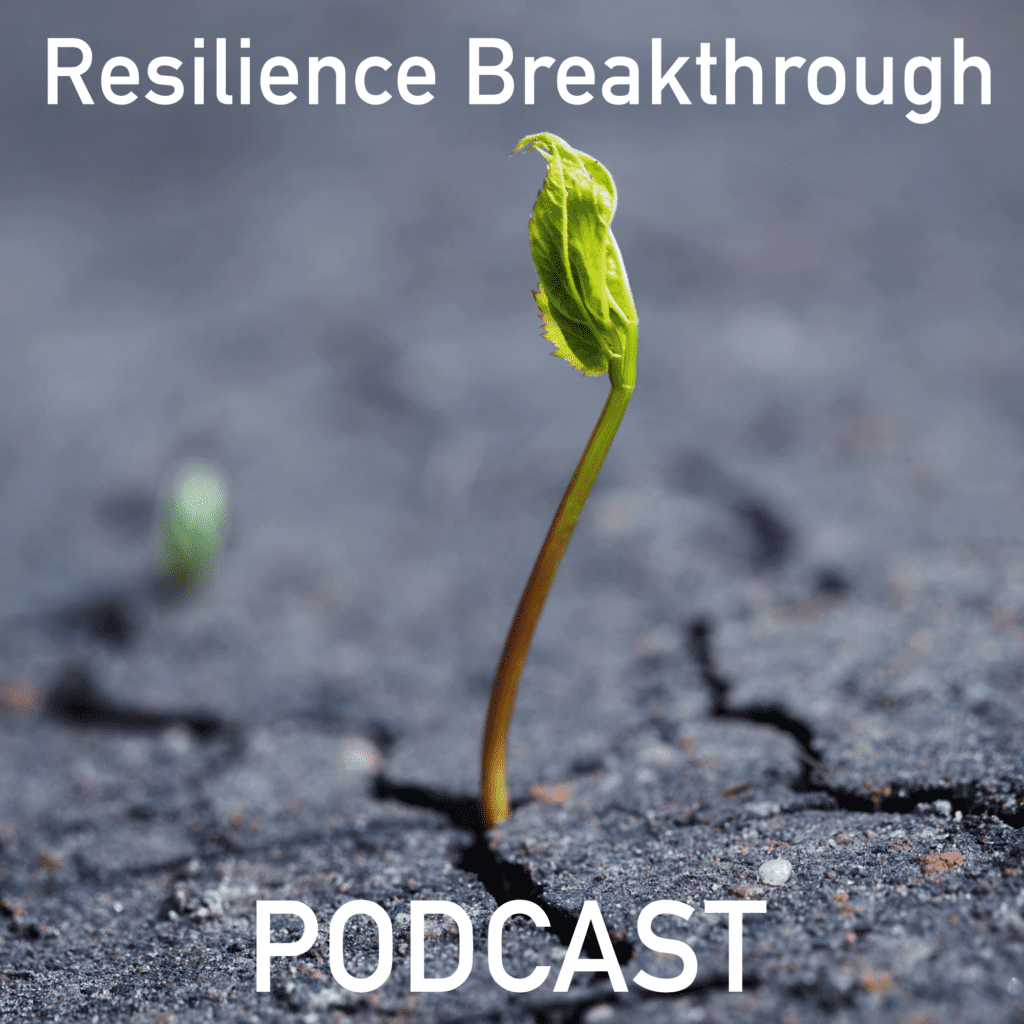 With Christian Moore
Guests share powerful stories of turning pain into power, transforming life's adversities into opportunities.
Book a Keynote with our Founder
Christian Moore, LCSW
Christian Moore is an internationally-renowned speaker, licensed clinical social worker, and advocate for youth. He is the author of The Resilience Breakthrough: 27 Tools for Turning Adversity into Action. He was a commencement speaker in the School of Education at John Hopkins University and spoke at a White House convening for the Reach Higher Initiative.

We can engage your audience in-person or online.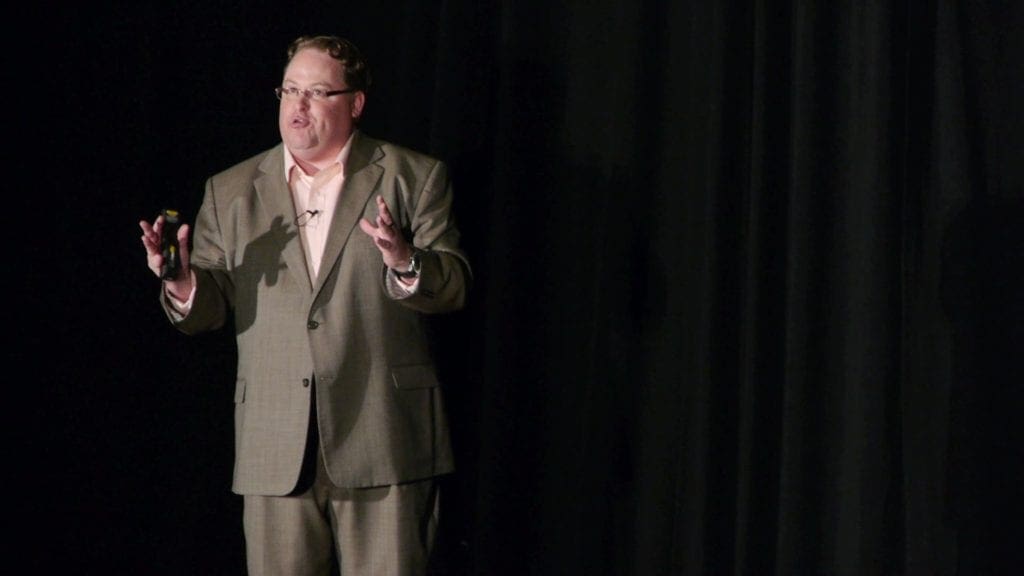 The Foundation of The WhyTry Approach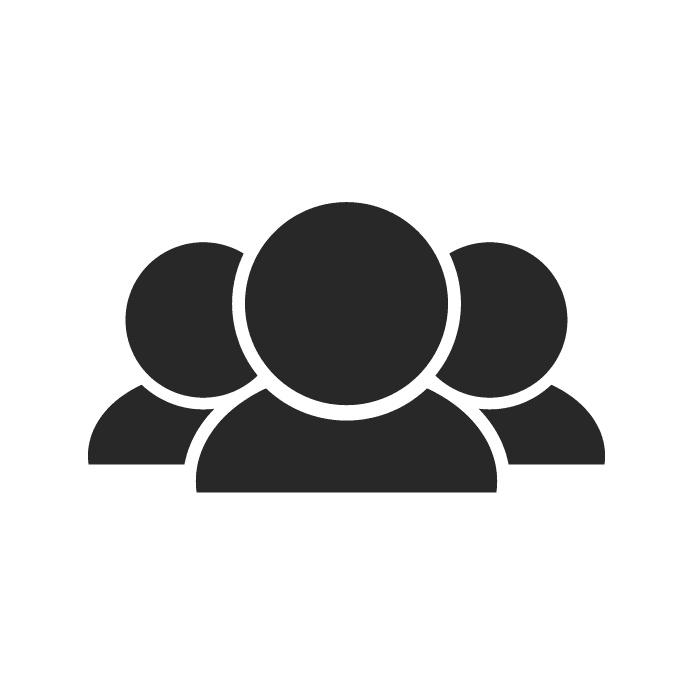 Relationships
No program is effective on its own. To motivate our students, we need to get to know them, learn their names, and find out what makes them tick. Research shows that students who have a positive relationship with educators are more motivated to listen, engage, and show pro-social behaviors in the classroom. The WhyTry curriculum has over 150 strategies any educator can use to build a relationship with any student.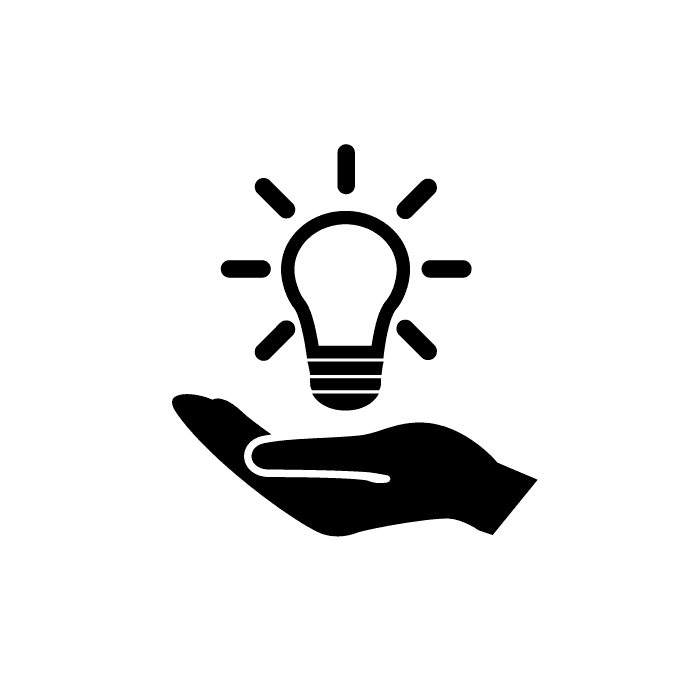 Relevance
If a student can't see how the choices they are making today are having an impact on their future, they will struggle to answer the questions "why try,"… "why should I put effort into school, into work and into the important things in life?" They most likely don't see the relevance of school. WhyTry focuses on two areas related to relevance. 1. helping students see the "why" and 2. delivering our message in an engaging, relevant way.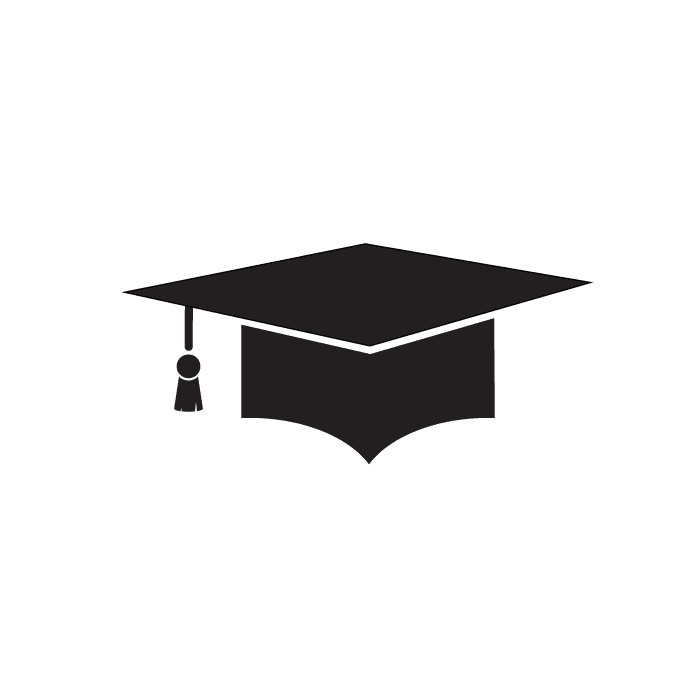 Resilience
The end goal for all of our programs, tools, and training is to help increase resilience in students and teachers. We can't always control the challenges that students and teachers face. We can, however, impact their ability to thrive amidst those challenges. At WhyTry, we've found that the combination of strong relationships and relevant messaging is one of the best formulas for accomplishing this goal.
Why Focus on Resilience?
We need resilience education now more than ever. Students who score higher on resilience measures have improved social skills, higher grades, a greater love of learning, and better decision-making skills.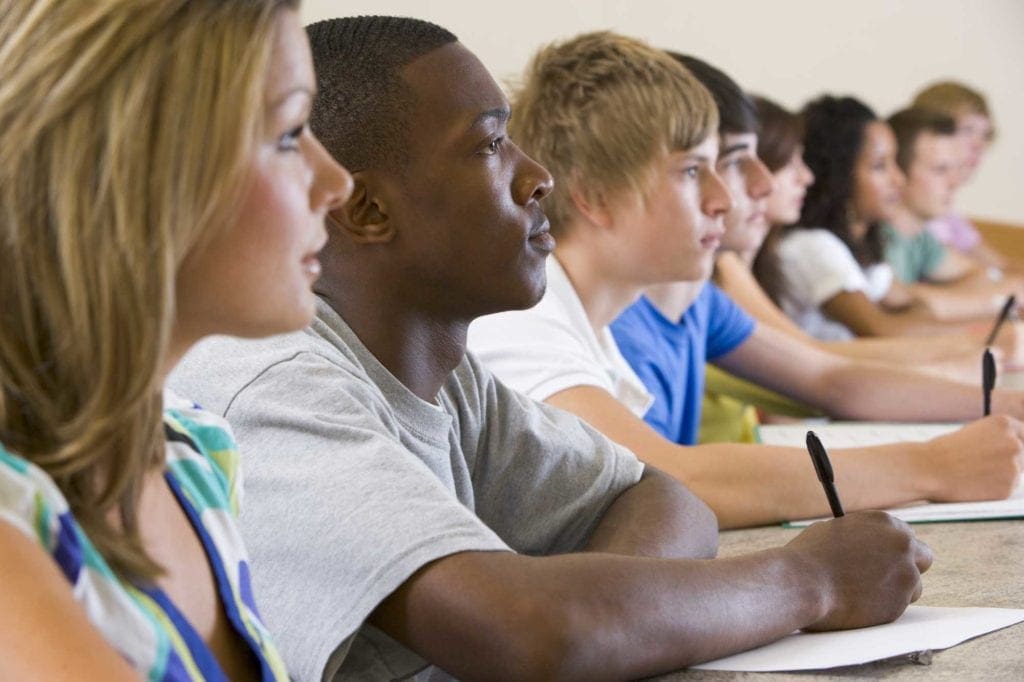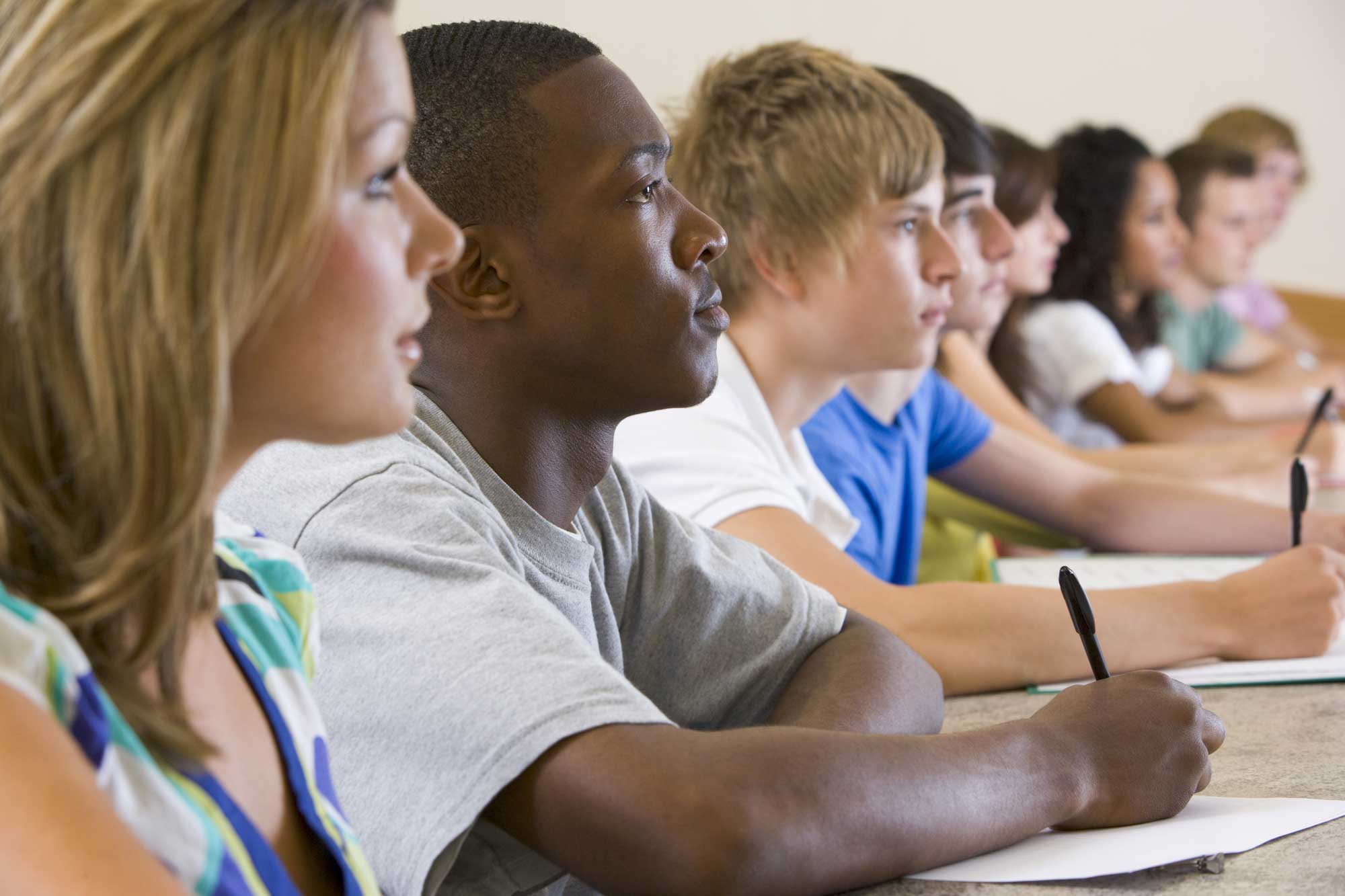 Resilience can be taught.
Do you want your teachers, counselors, and administrators to be able to motivate any student? WhyTry can help. We train educators to increase resilience in themselves and in their students.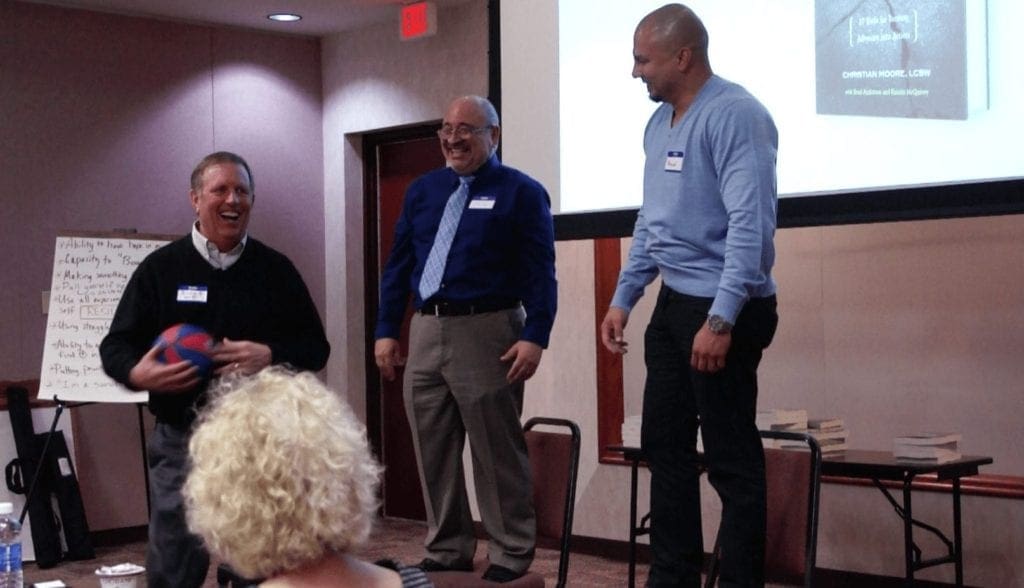 Parent Resources
We provide free resilience resources for parents and families along with our school programs and curriculum. These tools can help families to grow closer and increase resilience in the home. To view the online guide, click below: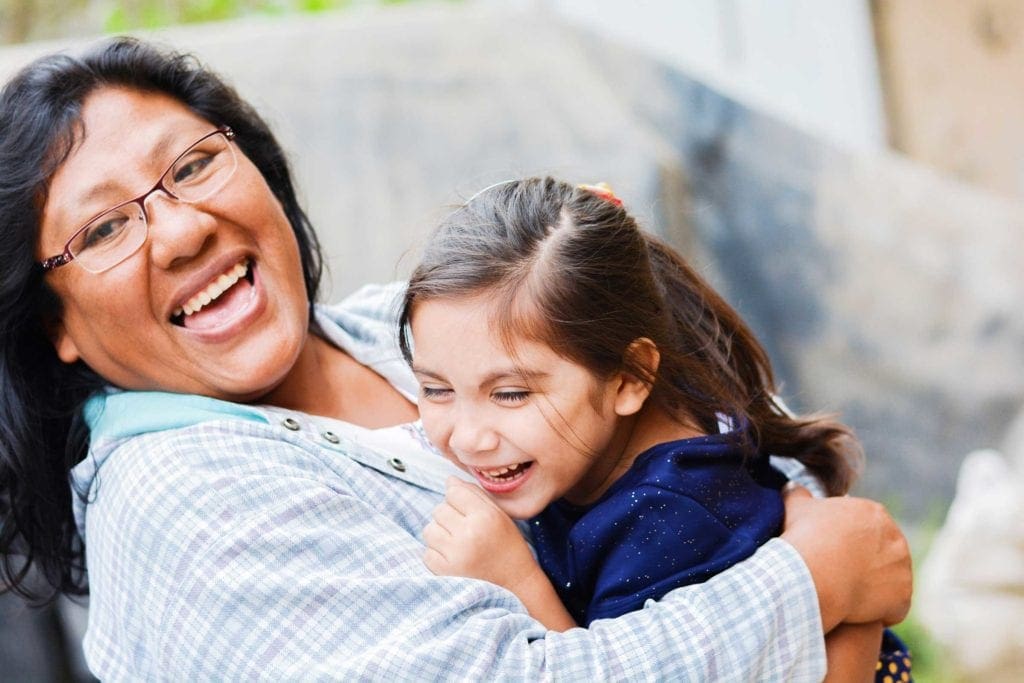 WhyTry staff development and training.
WhyTry training shows you powerful techniques to use music, videos, art, visuals, and engaging activities in the classroom. Speak their language, get their attention.
After the WhyTry training, our school was buzzing!! The culture has transformed from pessimism to optimism… from no hope to a renewed feeling of power and new ideas.
See what educators have to say about WhyTry.
For over 20 years, WhyTry has inspired students to discover freedom, opportunity, and self-respect. Here's what they say about our social-emotional learning programs.
"We implemented this program through a small group with 20 girls. To select these 20 girls, we identified them as leaders in our building who were not leading in the most positive ways. I have to say, the hands-on activities were perfect in portraying the message, and we had so many great discussions as a result. In fact, we saw a measurable change with our group. Our students made much better decisions going forward. These changes occurred as a result of the group and the WhyTry materials."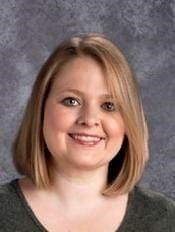 Katelynn Flynn
Youth Service Center Coordinator,
Scott County High School
"WhyTry gives them the vocabulary that my class last year lacked because the program is so strong with giving them the tools and the words to describe how they're feeling."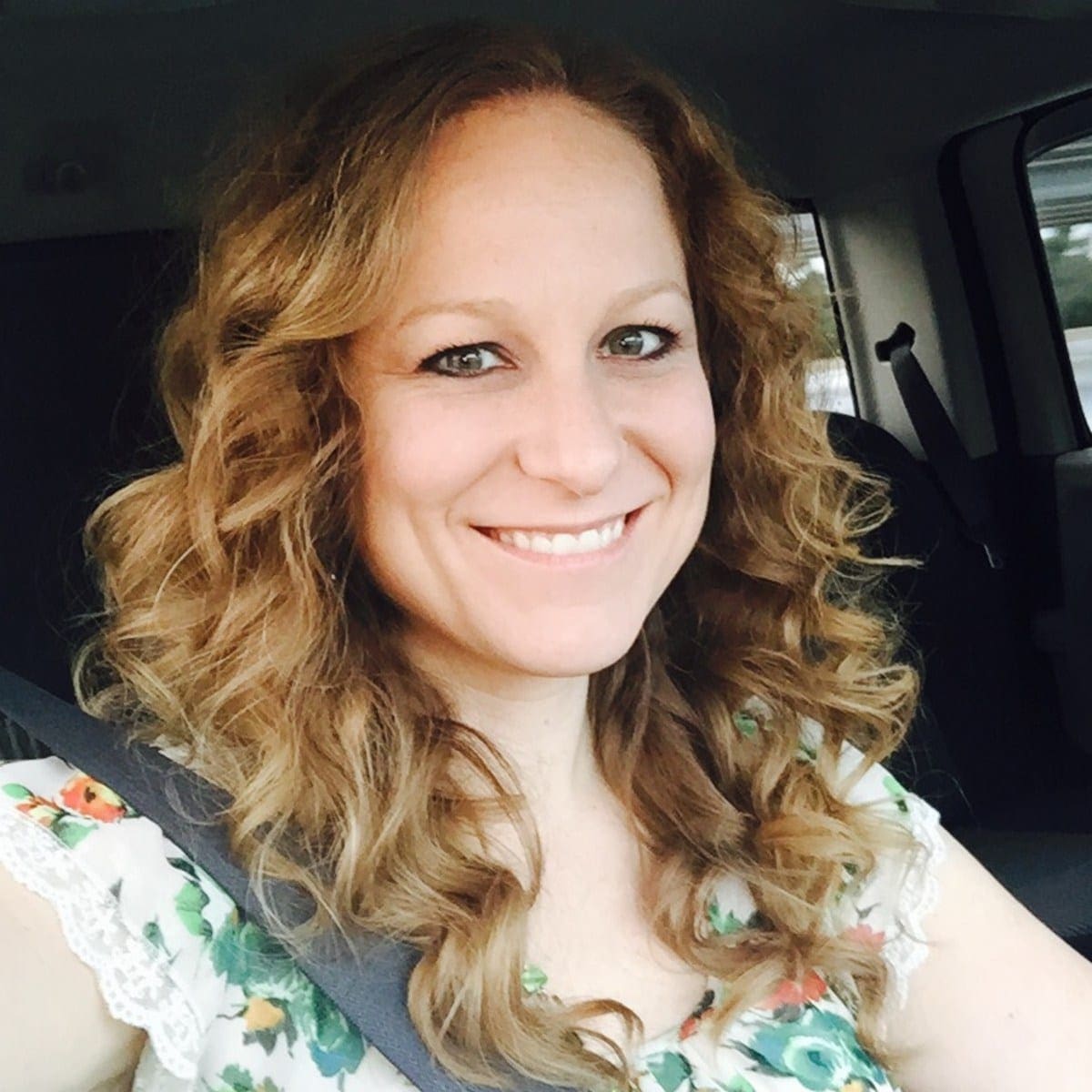 Kristie Brawley
2nd-grade teacher,
Willow Creek Elementary School
"Very, very well done and organized, this program is incredibly complete and well thought out, masterfully scope and sequenced, it's all here, totally visual and participatory. There is a very solid base to this "pyramid." If presented to kids (with full fidelity) we will see them attain greater success."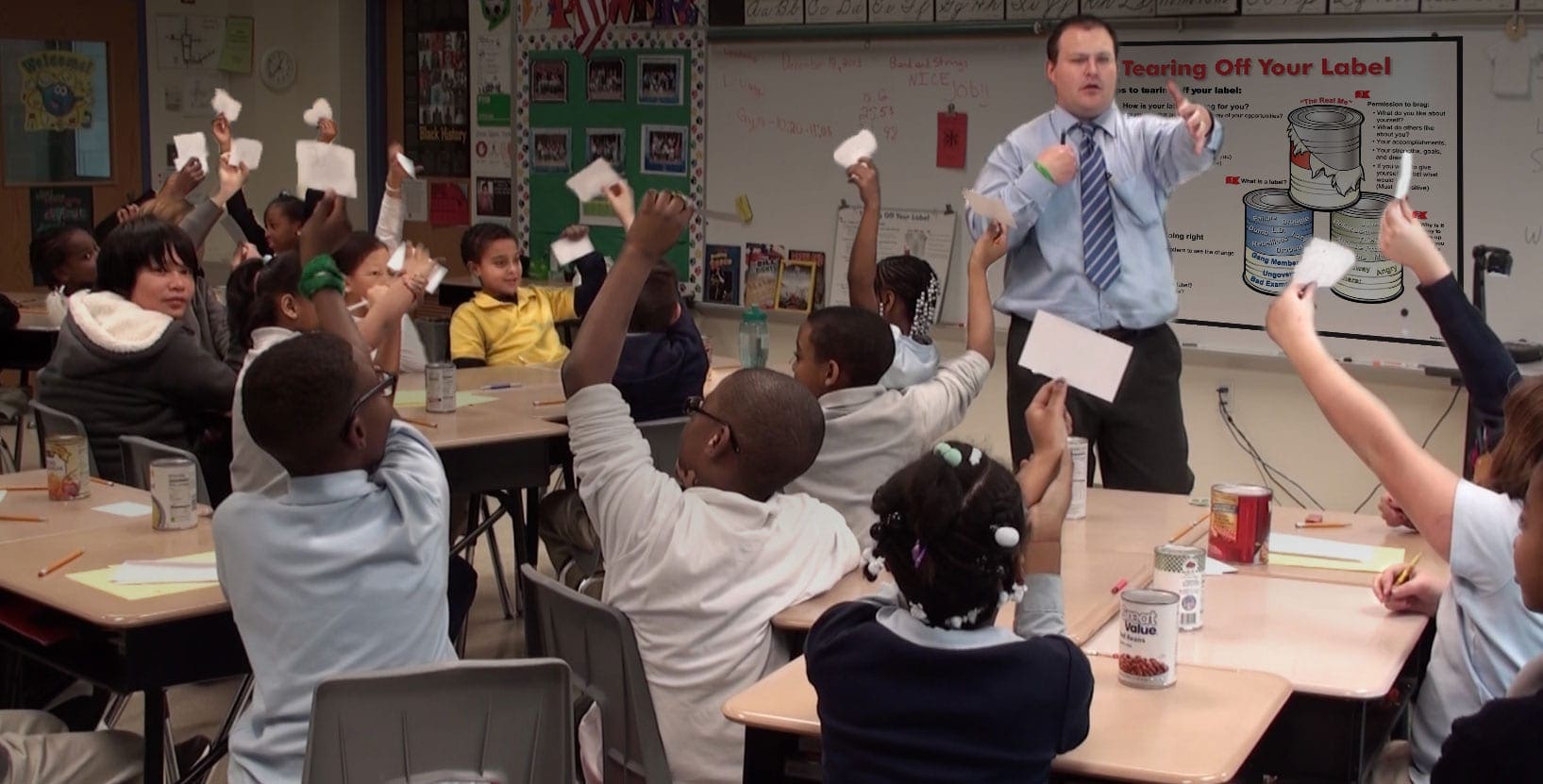 Spencer Robinson
Teacher,
Farmington Bay Youth Center