Teaching the Skills of Resilience
WhyTry Webinar Series!

Check out our WhyTry Webinar Archive and register to receive information about upcoming webinars!
Tune in for a future live webinar and get Free CEUs!
CONNECT, DISCOVER, GET FREE CEUs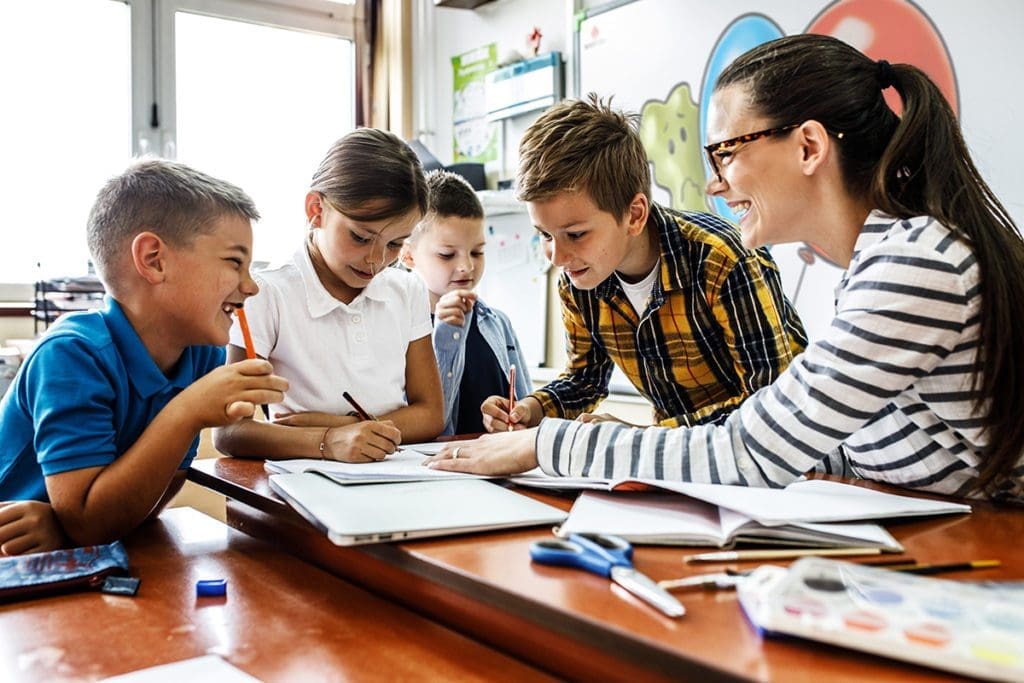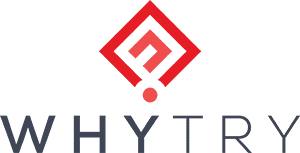 Your Partner for
Student Wellness
and Resilience
For more than 20 years, WhyTry has led the way. Our practical resources and effective tools have helped educators across the country. WhyTry can help you address mental health issues, following evidence-based practices and using a trauma-informed approach. Let's partner to build resilience in every student.
Success Stories
Lake Chelan School District
Learn how staff, administrators, and students all worked together to improve academic success by combining WhyTry with a peer support network.
Bismarck Public Schools
Learn how Wendy Bakken, a Speech Pathologist at Bismarck High School, uses WhyTry to engage and motivate any student.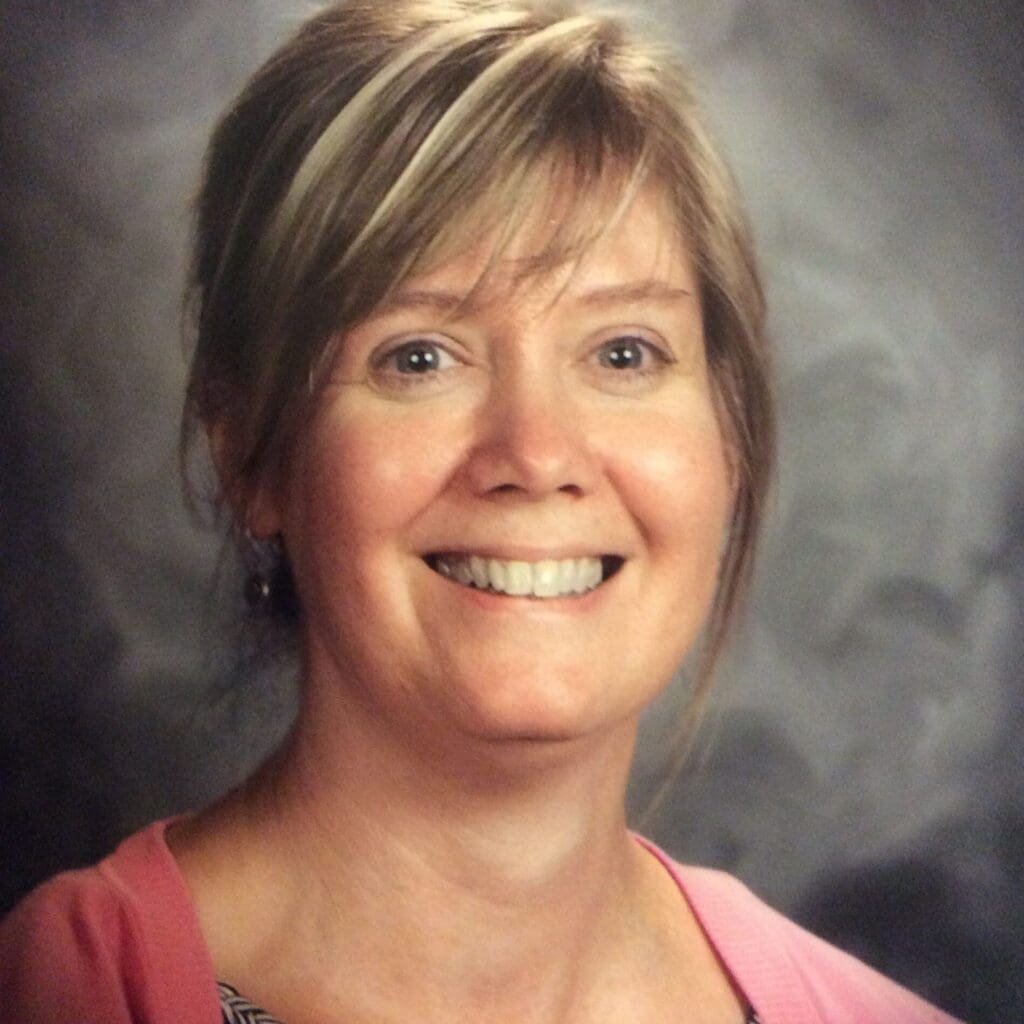 Holly Rohrer
Behavior Intervention Specialist, Rudyard Area School District
"We're a big promoter of PBIS. And because the WhyTry Program has strategies and interventions that align with our goals, we can use it to develop that positive mindset in our students. I feel like they really do combine well together….I think every PBIS school should have some kind of program like this."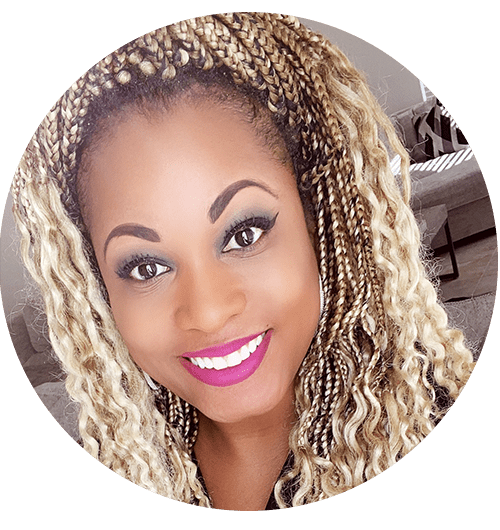 Ashley Wright
Counselor in Houston, TX
"When you can see the purpose of each WhyTry lesson and use the attention grabbers, music, and metaphors to reach the kids with targeted interventions, WhyTry can help you achieve your goals. We saw a significant decrease in the number of referrals."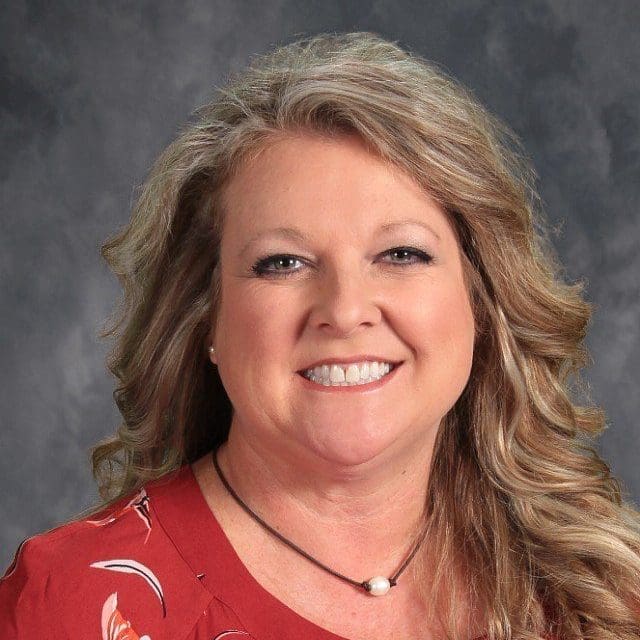 Beth Foster
Counselor, Amanda Gist Elementary
"I'm a teacher at heart, and having WhyTry in my toolkit gives me the flexibility to introduce main parts of the program in my guidance classes, and then I can pull in more content as the kids progress through different grades. It works seamlessly for me."
3 million +
Students Impacted
The WhyTry Approach
Our specialized training empowers educators, counselors, and administrators to effectively support students facing challenges, trauma, and adversity. We'll equip your team with the tools they need to engage students, ignite their motivation, and foster a genuine interest in their personal success.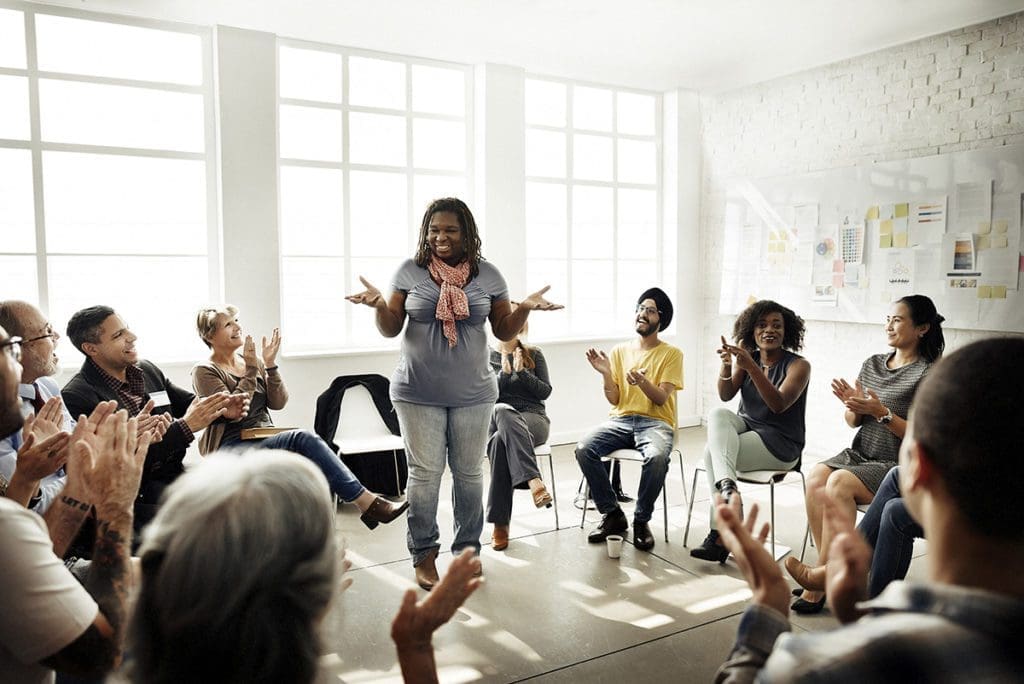 Programs
WhyTry teaches the skills of resilience. It's typically offered to at-risk youth. Resilience for youth teaches the sources of resilience and is often rolled out school-wide.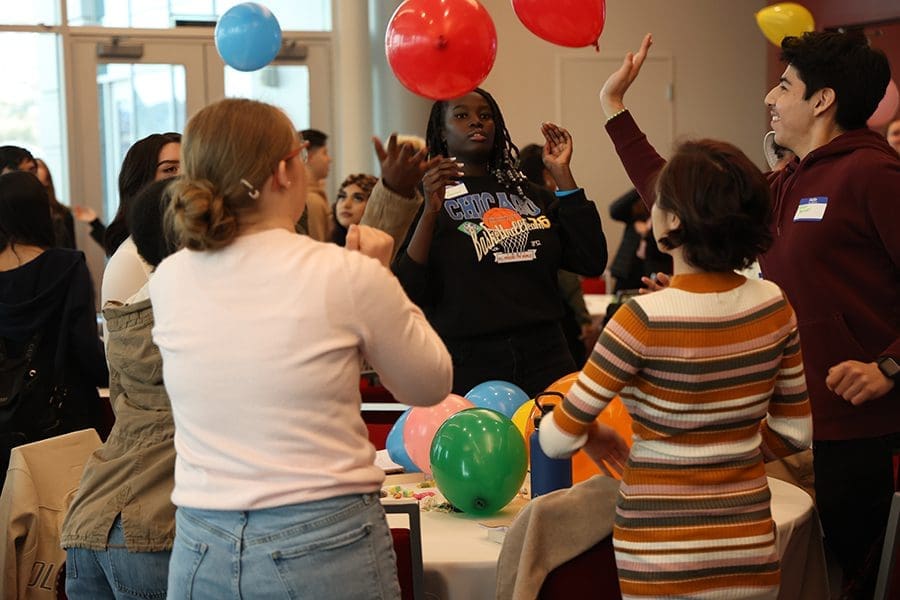 Training
Learn the skills to engage your students, creating a positive learning environment where students can thrive.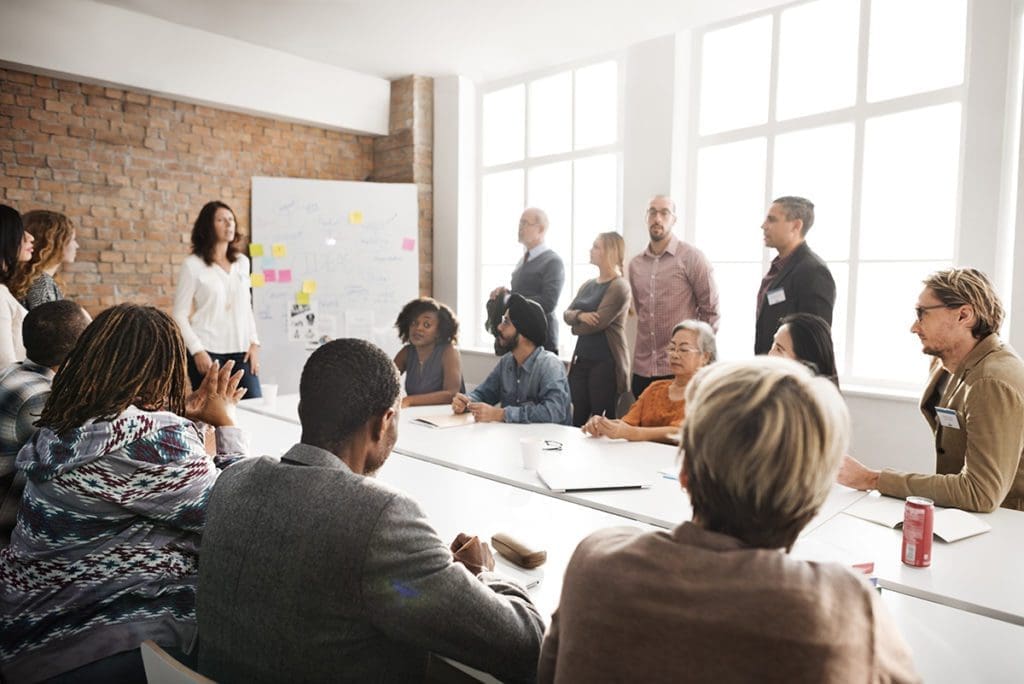 Administrator Toolkit
Our administrators toolkit brings structure and purpose to your team meetings and staff developments.
The Whytry program
Motivate any student
WhyTry is a flexible toolkit and curriculum for teachers and counselors. It provides simple,
hands-on strategies and resources to help motivate the unmotivated student, support students with trauma, improve engagement, and increase academic success.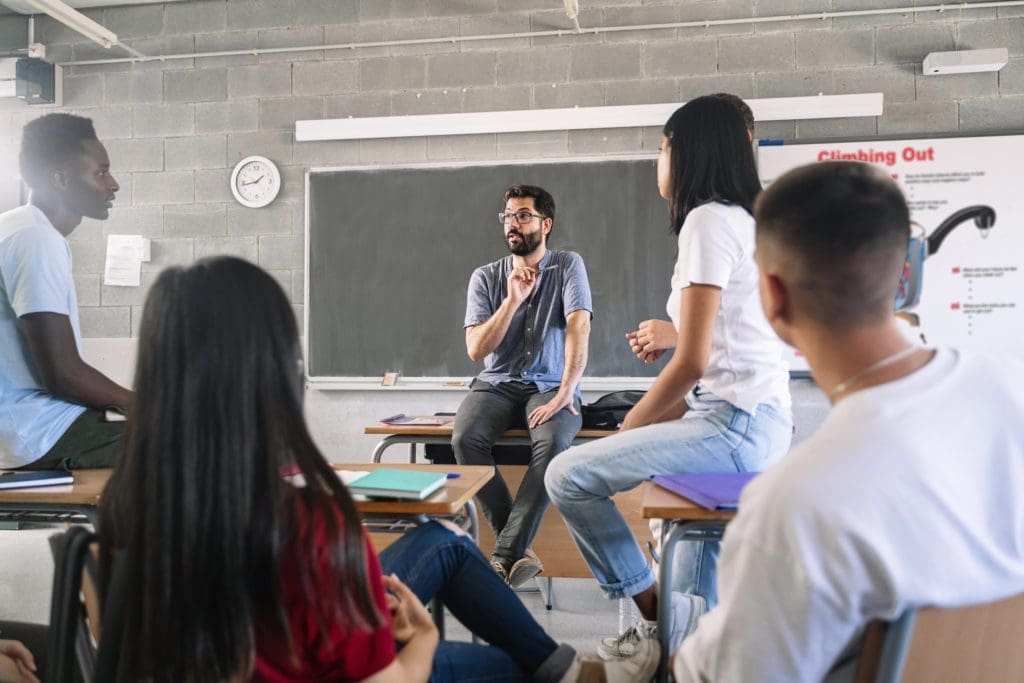 Why Choose Whytry?
Empowering Administrators
Our Administrator Toolkit is a trusted tool leadership teams can use to transform school culture. Leaders use the toolkit to create a shift in perspective with teachers and staff and help them build caring relationships with students that motivate and inspire trust.