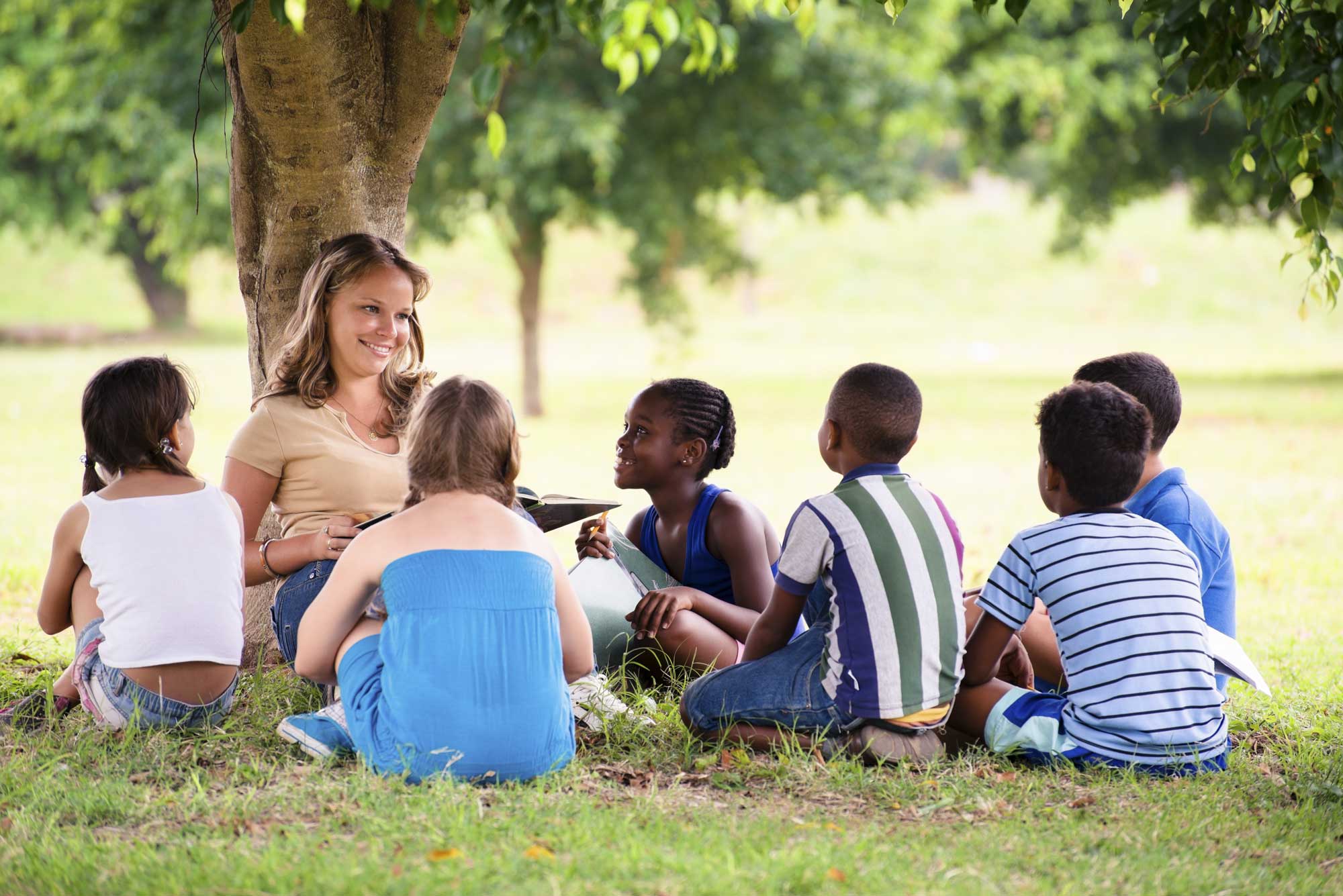 The Four Sources
We've identified four sources of resilience that help every person in a school – students, teachers, and staff – identify where resilience is found and how to access it. Taken from WhyTry Founder Christian Moore's renowned book The Resilience Breakthrough the strategies in this engaging new program will transform the way you and your students view life's challenges.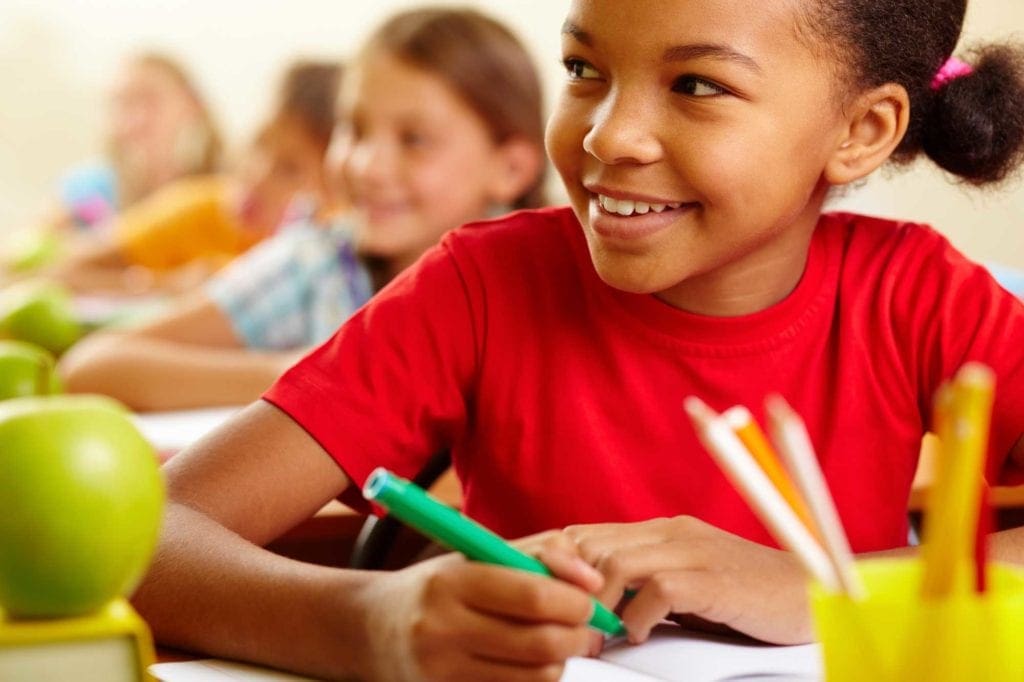 7 Learning Units
The Resilience for Youth program uses a multisensory learning approach to teach the skills of resilience to students of all learning types. This approach includes the use of a series of visual analogies to illustrate each unit in the curriculum.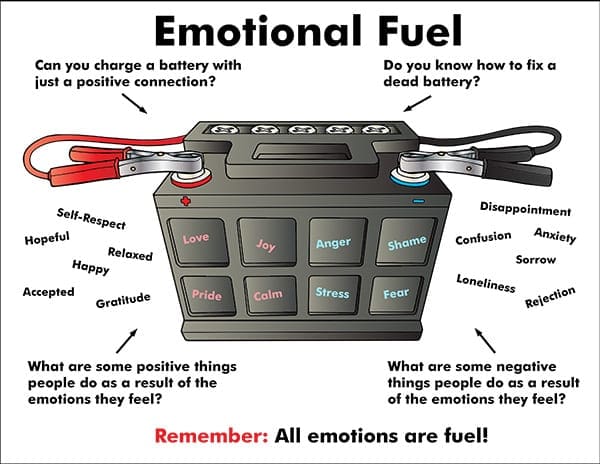 20 Years Experience in SEL
Resilience for Youth uses the same approach as the WhyTry Program. We provide you with visual metaphors, learning activities, and videos to teach your students the sources of resilience.

Because this program addresses multiple learning styles to illustrate the concepts in each unit, Resilience for Youth is flexible. Program concepts can be effectively taught in an hour-long small group session or in a ten-minute homeroom environment.

While WhyTry is typically used for tiers 2 and 3 of a tiered intervention model, Resilience for Youth is often rolled out to all students.