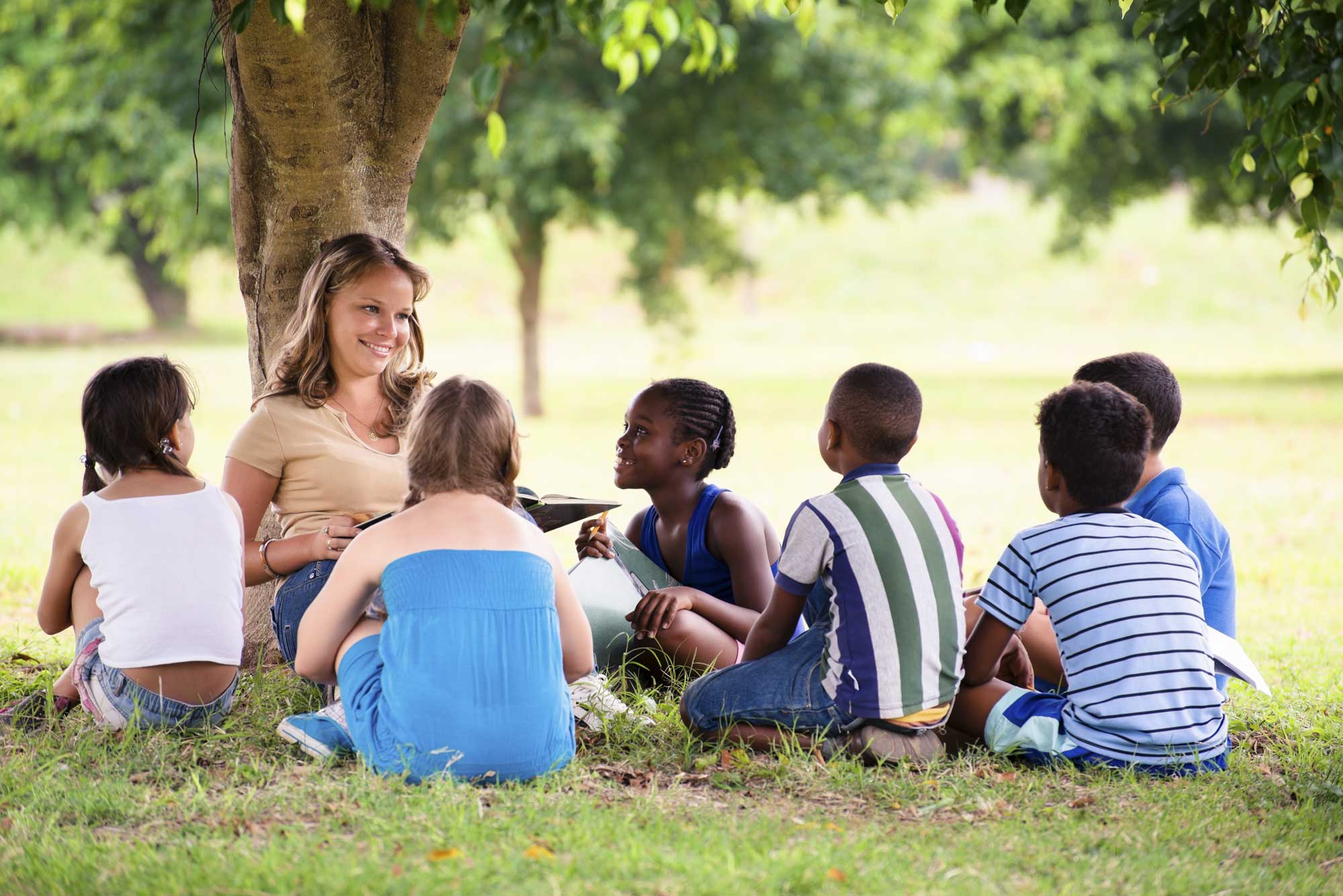 The Building Blocks of Resilience
The Resilience For Youth curriculum is a suite of tools that teach the building blocks of resilience for students and includes resources for educators and parents. These tools utilize the same methods employed in the WhyTry Program. (visual analogies reinforced through the creative use of music, hands-on activities, and multimedia, engaging all major learning styles, visual, auditory, and body-kinesthetic).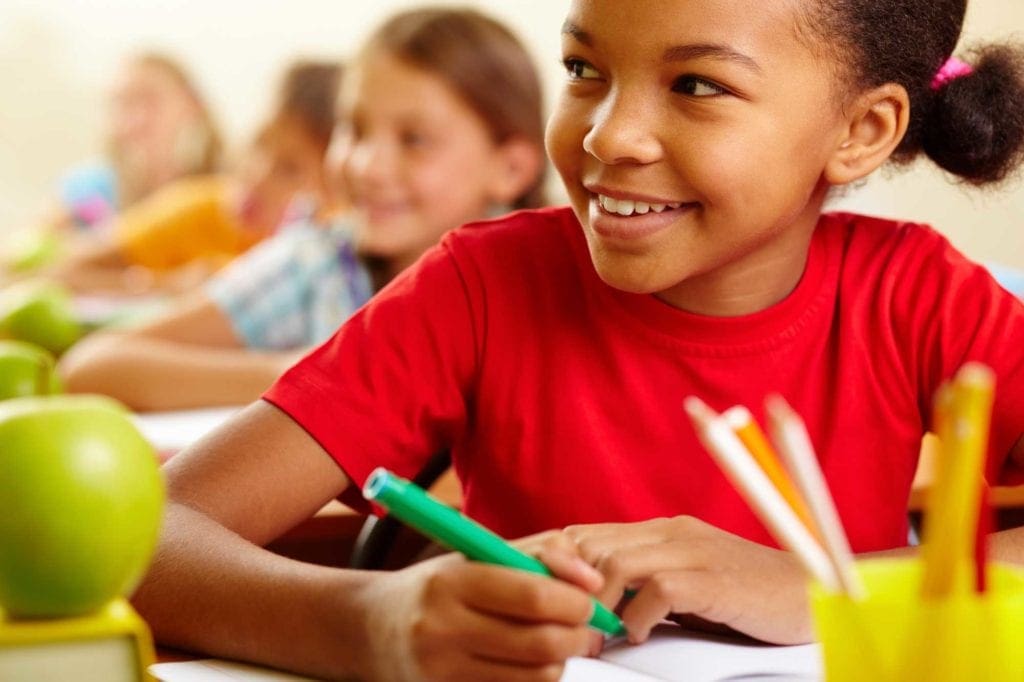 Resilience for Youth | Toolkit and Training
This includes our introductory training and the full toolkit access for one person.
Group or Site Discounts
We offer volume pricing for small groups and large site licenses. Fill out the form above to get a quote.
Key Principles of Resilience Taught
Why focus on resilience?
Flipping the Switch
Emotional Fuel
Relational Resilience
Street Resilience
Resource Resilience
Rock Bottom Resilience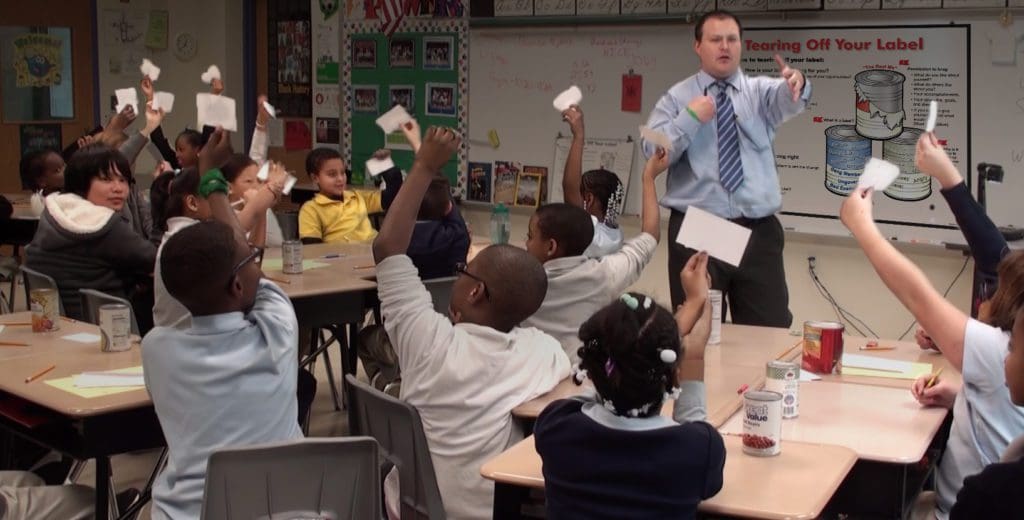 The Parent Guide to Resilience – A Companion to Curriculum
The parent guide is a companion resource for parents and families to help apply the same resilience principles in the home that we teach in our school curriculum, Resilience For Youth.
Based on the principles in our best selling book
"The Resilience Breakthrough" provides 27 strategies for turning adversity into action.