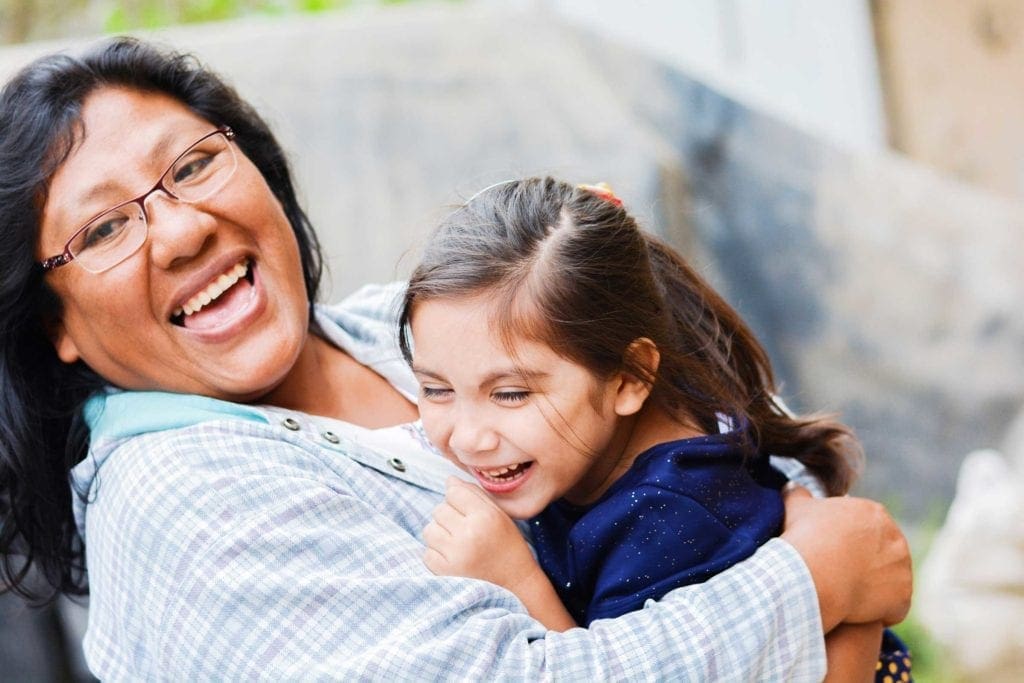 5 WhyTry Ventures You Don't Want to Miss in 2017
2017 is OUR year, and we want you to be a part of it! While we have already established ourselves as the World Leader in Academic Resilience, we truly believe resilience is for everyone – which means we have a lot of work to do. Now is the time to get involved in these five amazing WhyTry ventures:
1.     Resilience for Youth is a breakthrough in academic resilience! Our newest program will help students who fall in the Tier 1 group, who often don't receive important resilience tools.
2.     A Parent Guide – Yes, you heard that right! We are working on a Resilience for Youth Parent Guide to help parents become active participants in their child's resilience education. This guide will work to strengthen the resilience of a family as a complete unit.
3.     We are working on expanding our adult intervention resources, including staff developments in educational and corporate settings.
4.     Last year, we hosted our first annual Resilience in Education Summit. We had some amazing resilience advocates in attendance from all across the country, and we are excited to welcome you to attend our 2017 Resilience in Education Summit.
5.     We began our Resilience in Action Award last year, and we are thrilled to expand this recognition in 2017.
For information on any of our upcoming projects, or to learn more about what we do, contact us at 866-949-8791 or email info@whytry.org.