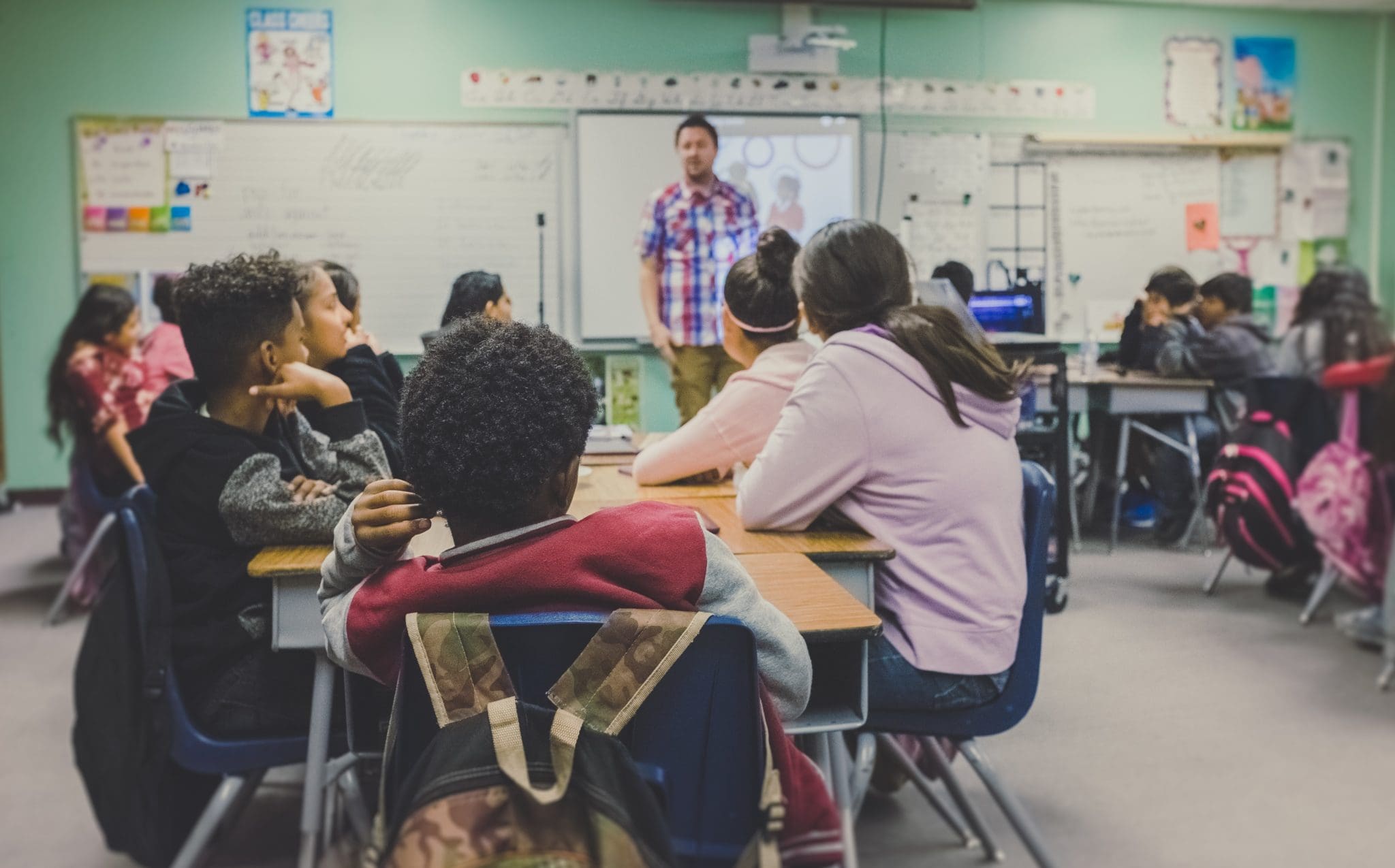 A Model and Approach for Helping Students Develop Resilience
.
….
Resilience can be taught!
How do you help students bounce back from what they have been through? From trauma, isolation, and poverty, to mental health challenges, our students have faced many obstacles over the last two years. Come see a formula to help you guide students through the challenges that destroy motivation and make it difficult to find success.
Emotional Supports for Educators and Students
Join us as we share the WhyTry model and approach for teaching resilience to students, and fostering resilience at home with parents, and with school staff.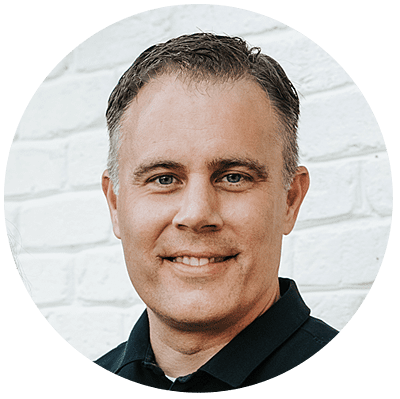 Hans Magleby

Hans Magleby is the founder of WhyTry and creator of the WhyTry Program with Christian Moore. Hans is a former teacher and has over 20 years of experience as a trainer, and education consultant specializing in student engagement and social-emotional education. Hans frequently speaks to audiences of educators, administrators, counselors, and mental health professionals across the US.

Hans has a diverse background in technology, product development, and instructional design. Hans is a former art director for a video game company and technology entrepreneur. He has a passion for using technology to teach and engage youth and has been dedicated to the growth and mission of WhyTry, developing practical tools to teach resilience and motivate youth.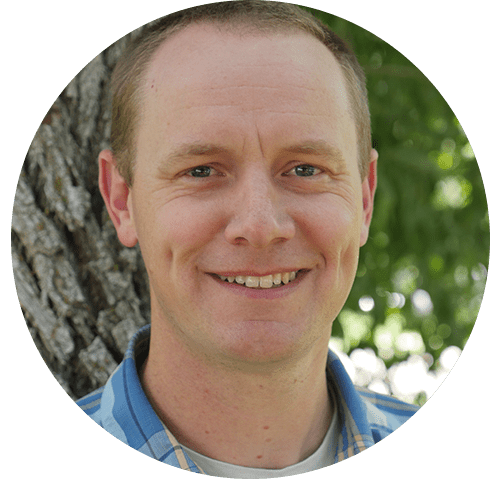 Jason Johnson
Jason is a licensed school psychologist and has published research on resilience and student performance. Jason is a passionate advocate for disadvantaged students and currently consults and trains educators across the nation as the director of training and research for the WhyTry organization.
Jason is a thought leader in resilience education and has spoken at hundreds of conferences around the country. He has led successful implementations of all WhyTry programs and has pioneered training for clients in healthcare, corporate, and the US Military.
Want to Learn More?
Our online social and emotional learning curriculum can be taught in virtual classrooms. Help your students develop resilience in this time of crisis and isolation.