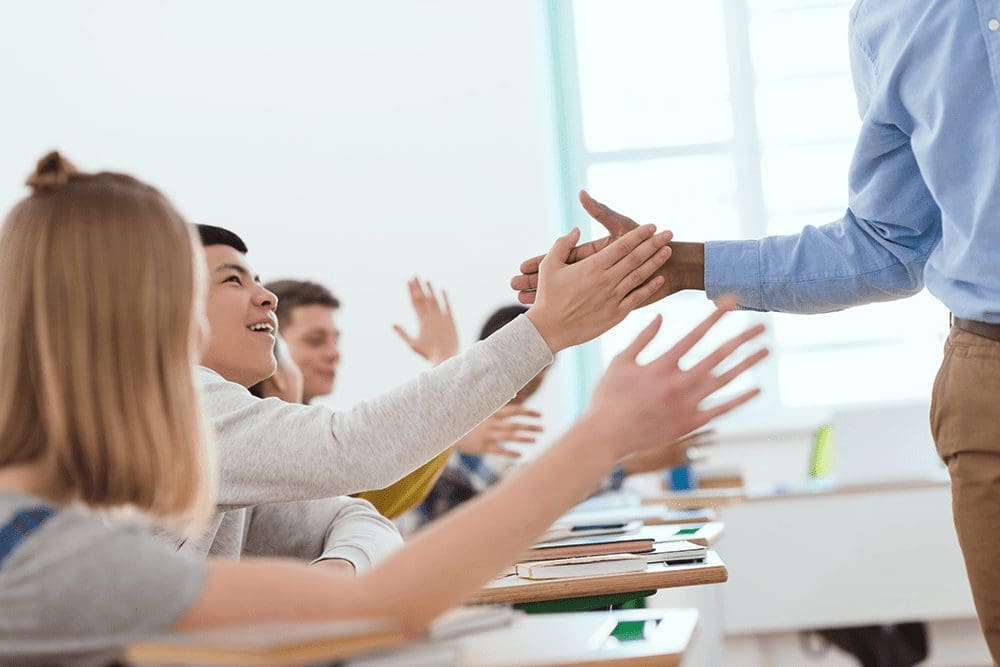 Alternatives to Suspension with SEL and Restorative Practices
.
….
An amazing approach to discipline
Listen to to our panel of experts as they discuss a unique approach to student discipline, restorative practices, alternatives to suspension, and SEL. Hear how this approach has dramatically reduced recidivism rates for both discipline and suspensions for students. We also discuss how this model for restorative practices has helped staff change their approach to their relationships with their students and foster resilience.
Panelists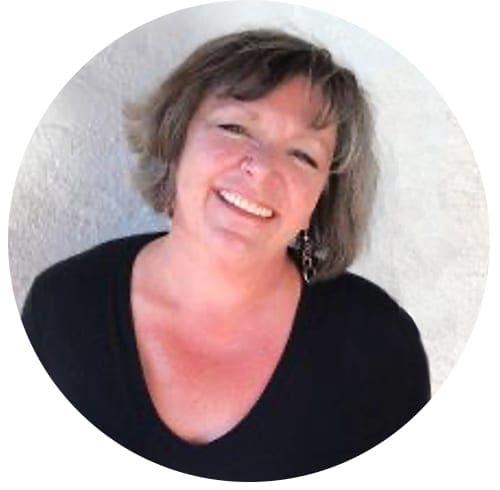 Tracy Piper Ed D
Dr. Piper is committed to improving outcomes for all students, especially those furthest from opportunity. She strives to be the clog in the school to prison pipeline. Throughout her career, Dr. Piper focused on innovative approaches to improve students' sense of belonging and agency leading to better attendance, less school discipline and increased achievement.
Beginning her career as a stockbroker, bartender and chef, she ultimately became an educator to create positive change in her community. With degrees from Northeastern Illinois University, California State University and University of LaVerne, she served as a teacher, site administrator and district administrator in public schools for over 20 years.
She has twin daughters and lives in southern California with three lovable rescue dogs. She serves on the Boards of California Association of Pupil Personnel Administrators (CAPPA) and the Center Against Sexual Assault (CASA).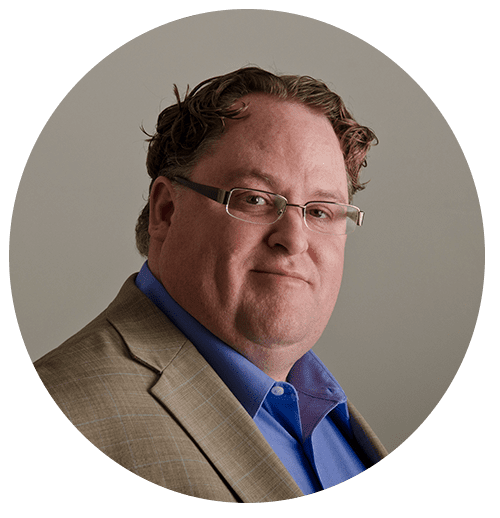 Christian Moore LCSW
Christian is a licensed clinical social worker and an internationally-renowned speaker, and passionate advocate for youth. He is the best selling author of "The Resilience Breakthrough" and founder of the WhyTry Program, one of the top social emotional learning programs, used in over 30,000 schools across the United States.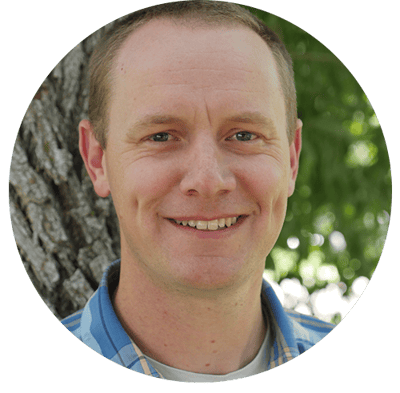 Jason Johnson
Jason is a licensed school psychologist and has published research on resilience and student performance. Jason is a passionate advocate for disadvantaged students and currently consults and trains educators across the nation as the director of training and research for the WhyTry organization. Jason is a thought leader on resilience education and has spoken at hundreds of conferences around the country. He has led successful implementations of all WhyTry programs and has pioneered trainings for clients in healthcare, corporate, and the US Military.
Want to Learn More?
Our online social and emotional learning curriculum can be taught in virtual classrooms. Help your students develop resilience in this time of crisis and isolation.