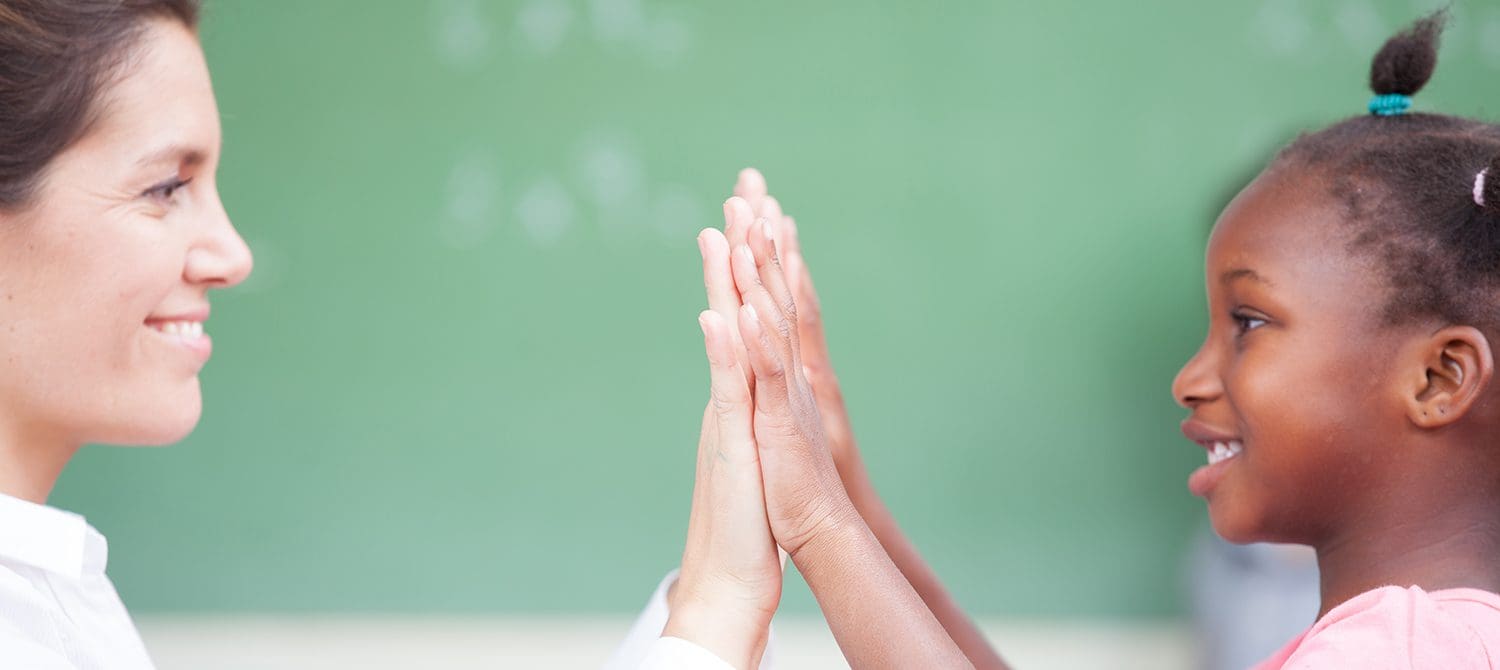 An Elementary Approach To Build Resilience In Every Student
We are excited to introduce our latest program addition: The WhyTry Elementary Approach! This new set of tools and resources is specifically designed to address the unique emotional needs of elementary students, helping teachers like you engage and motivate young learners who have fallen behind in the aftermath of Covid.
The New WhyTry Elementary Approach
In this webinar, we will discuss how this new approach can help you:
Address the emotional needs of young learners with age-appropriate, trauma-informed strategies.
Engage and motivate students who are struggling to catch up academically in the aftermath of Covid 19.
Foster resilience and social-emotional skills essential for success in and out of the classroom.
Come listen as our team of experts discuss how we can help our elementary-age students that are struggling emotionally and dealing with trauma and what we can do to help them cope and find ways to thrive.
Panelists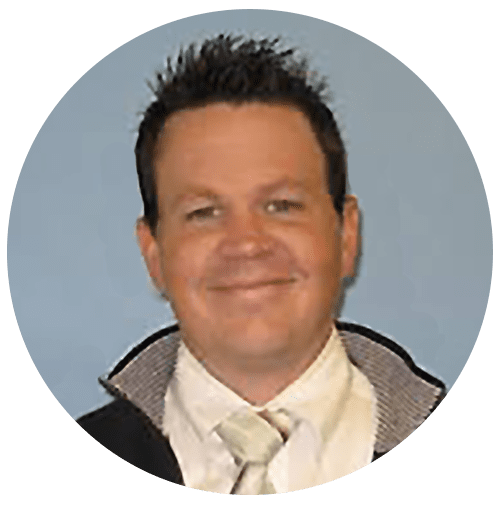 Cory Anderson
Cory has spent over two decades as an educator, beginning as an ESL paraprofessional. At a Title 1 school, he oversaw the paraprofessionals during school hours and managed the after-school programs. Realizing his own knack for working with students, teaching, and learning, Cory graduated in education and became a teacher and then an administrator. He worked as a 5th and 6th-grade teacher in a Spanish full-immersion program, teaching core subjects in Spanish as well as developing additional curriculum for the program. As an administrator, Cory pioneered and started one of the first public STEM programs in the state of Utah and helped consult with the state office of education on creating STEM standards for schools that would eventually be adopted by the STEM action center. Also, during his tenure as an elementary school principal, Cory oversaw behavioral units and lead his school in implementing systems of support, enrichment, and academic programs and activities. Whether it is finding ways to include debate and engineering or creating community culture through cross-grade mentors, Cory believes in innovation and creativity as a core elements of the learning process. In 2019, Cory joined the WhyTry team as a trainer and director of curriculum development after using its tools for close to ten years as a WhyTry facilitator.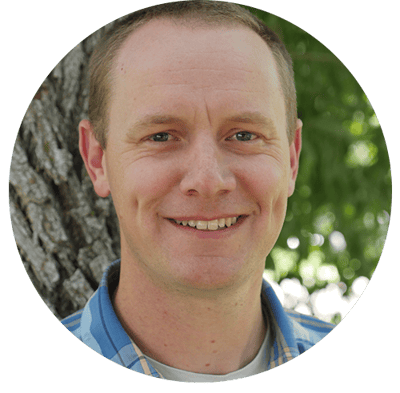 Jason Johnson
Jason is a licensed school psychologist and has published research on resilience and student performance. Jason is a passionate advocate for disadvantaged students and currently consults and trains educators across the nation as the director of training and research for the WhyTry organization. Jason is a thought leader on resilience education and has spoken at hundreds of conferences around the country. He has led successful implementations of all WhyTry programs and has pioneered trainings for clients in healthcare, corporate, and the US Military.
Resources from the webinar
Click the button below to view the free resources we promised to share with you from the webinar, including a free sample lesson from the Lift the Weight unit for grades 3-4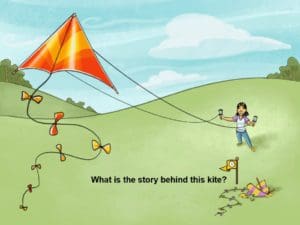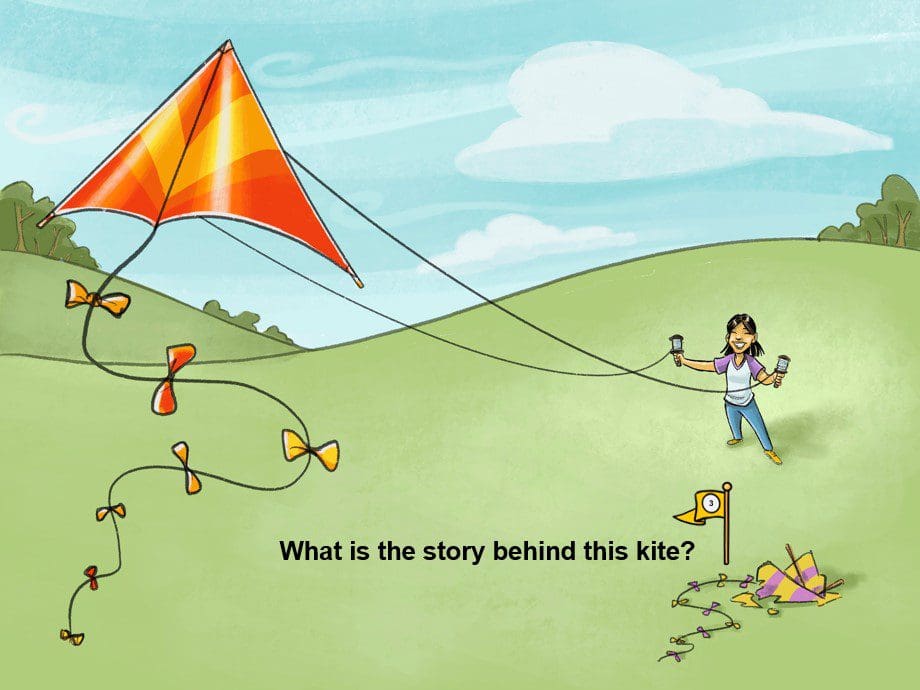 ---
Watch a short demonstration of our new WhyTry Elementary Approach
Want to share with someone a brief overview of our new elementary lessons and our grade-banded approach? Pass this clip along to them!
Would you like to speak to a program director about these new resources? Click the button above to schedule a call or book a demo.
---
More information about WhyTry
---
The WhyTry Program
WhyTry is a flexible toolkit and curriculum for K-12 teachers and counselors. It provides simple,
hands-on strategies and resources to help motivate the unmotivated student, support students with
trauma, improve engagement, and increase academic success. The idea is straightforward: teach
life skills and resilience to youth in a way they can understand and remember.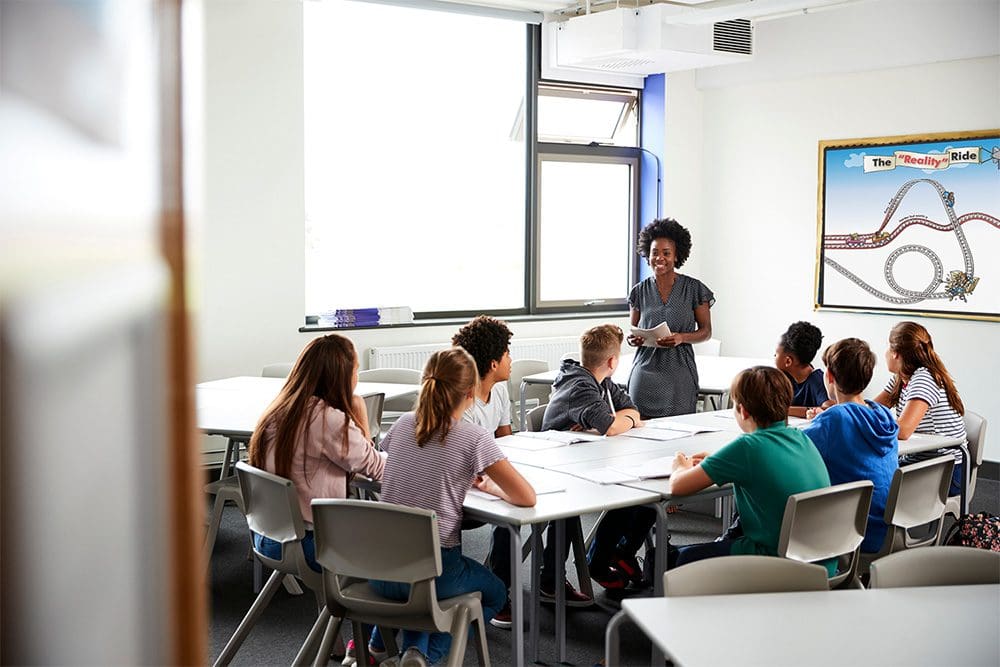 Resources from the Webinar
Here are some links to the resources we promised to share with you in the webinar.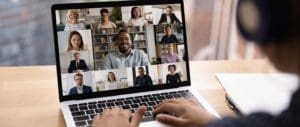 ---
Want to see more?
Schedule a time to speak with a WhyTry representative to get answers to questions about pricing, implementation, and how WhyTry could be used in your school/organization.