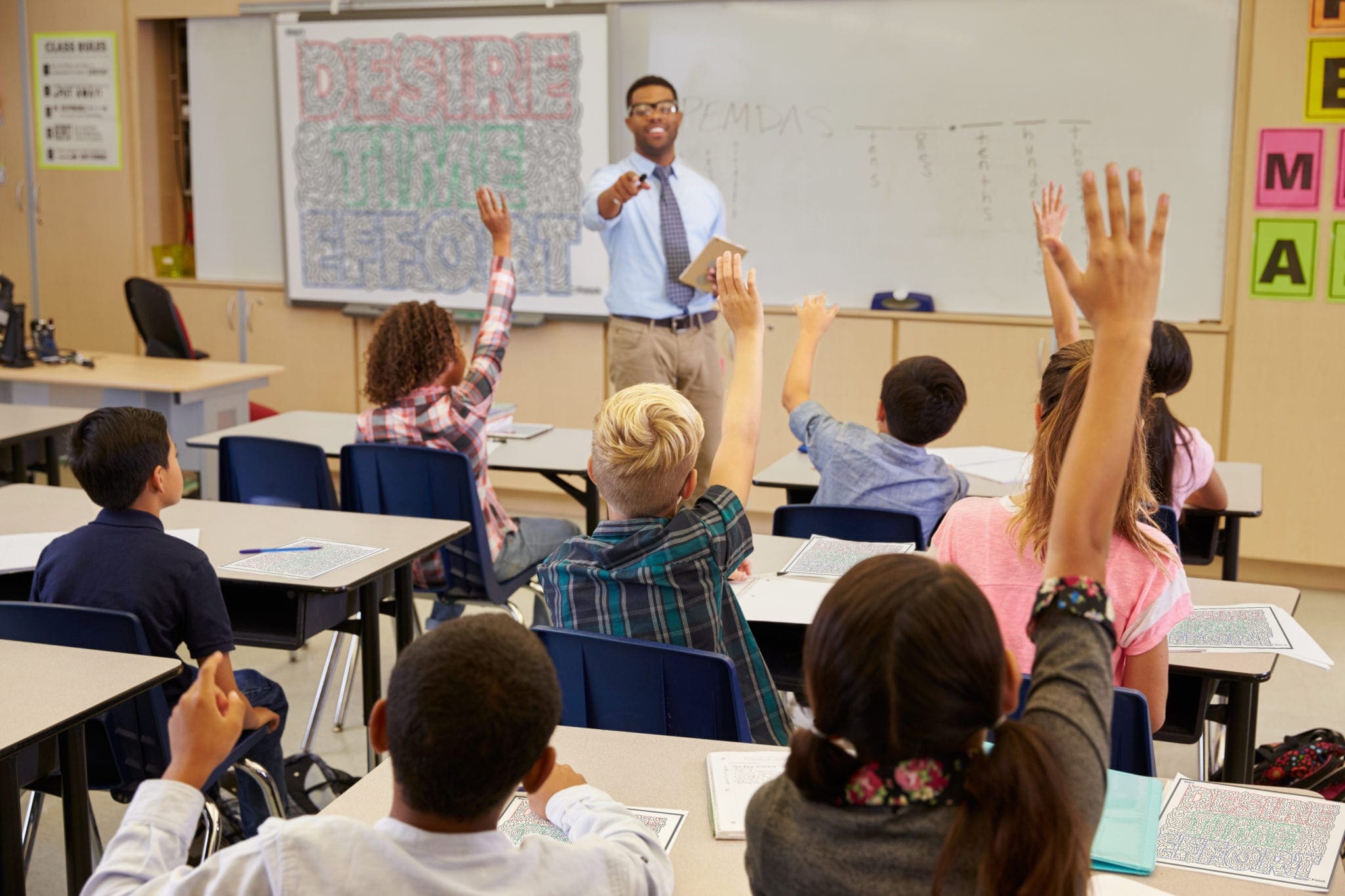 Christian Moore | The Story Of WhyTry
Christian is a licensed clinical social worker that overcame a lot of personal struggles and challenges in his life. He received a master's degree with about a 6th-grade math level and a 7th-grade reading and writing level.
Based on Sound Mental Health Practices
While completing his masters, he was challenged by a college professor to write down how he had made it through school. From that experience, he discovered a breakthrough in how to engage students that lead to the development of the WhyTry Program.
Christian put together a team that included an artist, a technology specialist, psychologists, counselors, therapists, teachers, and administrators to develop tools to teach kids these important life skills.
Today our programs incorporate powerful tools that engage students with pictures, videos, media, hands-on activities, music, journals and more. All of these tools are used to teach critical social and emotional life skills in a way that students can understand and remember.
A Strengths-Based Approach
WhyTry teaches life skills critical to the future success of every student or adult. While founded on well-established therapeutic practices, facilitators don't need to be trained in these modalities to use the program.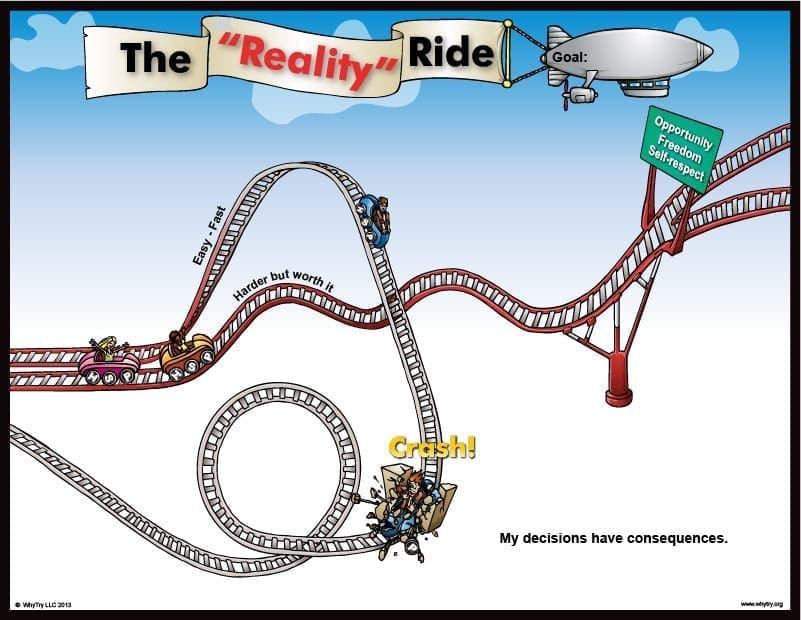 An Evidence-Based Intervention
WhyTry is an evidence-based social and emotional learning (SEL) program. WhyTry has proven to be a successful intervention tool in a variety of settings, populations, and age groups. Across multiple third-party studies, researchers have seen significant positive changes using WhyTry.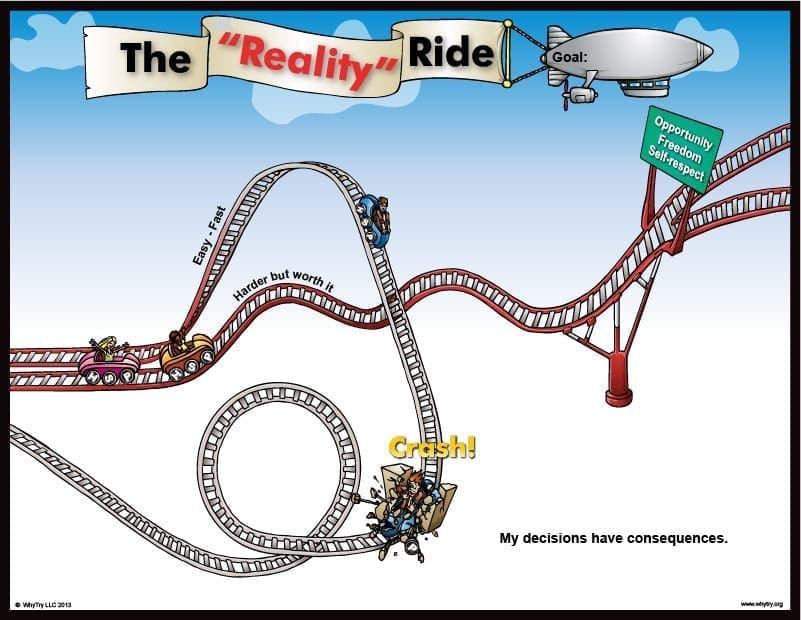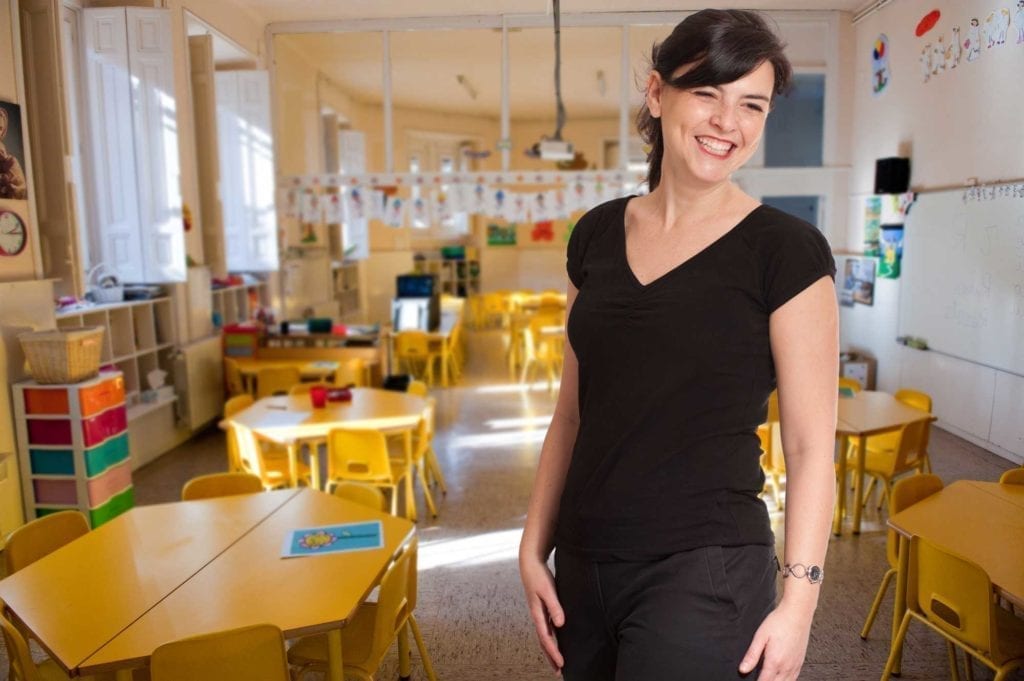 Start Where You Are, Work Toward Full-fidelity
Students who participate in a full-fidelity implementation of the WhyTry Program show improvement across several key metrics.
To ensure you reap these benefits, we follow a rigorous, yet flexible implementation model. This includes in-person training, online program access, and tools to measure progress both before and after you implement the intervention.