Ashley Wright's Success Story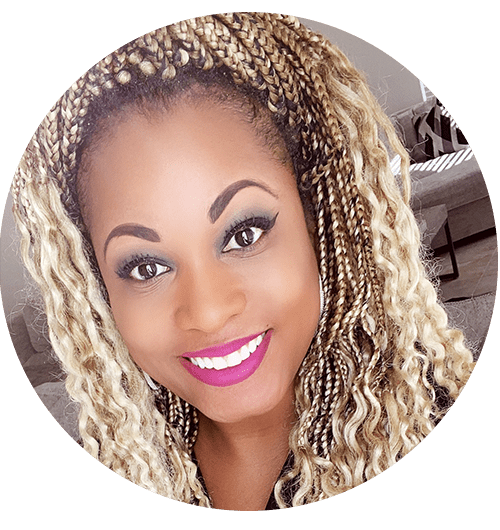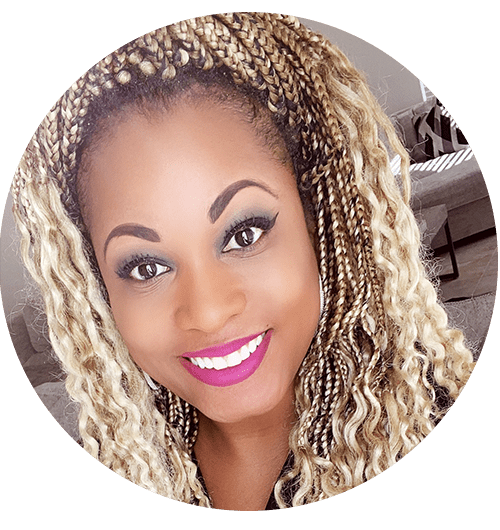 Ashley Wright
Counselor in Houston, TX
Ashley Wright
Counselor in Houston, TX
Ashley Wright is a school counselor in Texas. Following her passion, she changed course from a career majoring in STEM to education. She never looked back. Ashley has been an educator for the past 16 years, including 9 years as a teacher and 6 as a counselor.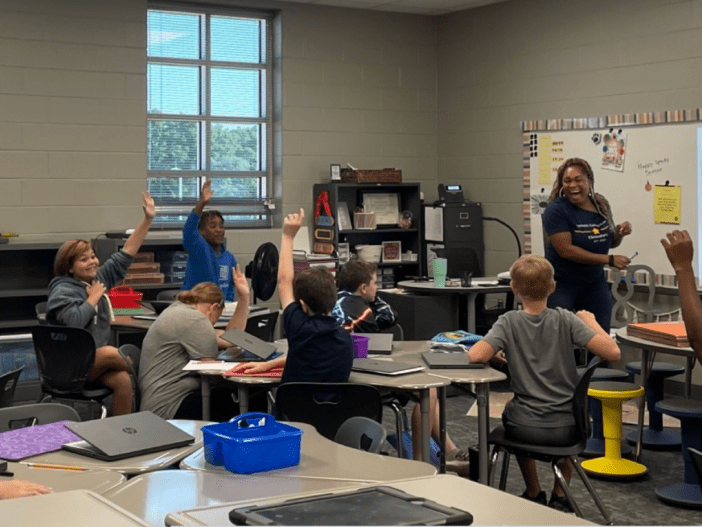 Introduction
Recently recognized as a 2022 ASCA Counselor of the Year Finalist, and as the 2021 TEXAS School Counselor of the year, Ashley loves her work and is lit up by her students. When she accepted her new role as a counselor, she immediately looked for interventions to help her reach her goals.
"I was looking at different programs, and I wanted my students to be able to practice skills at school, at home, and with their friends. I needed them to be able to adapt to any type of environment."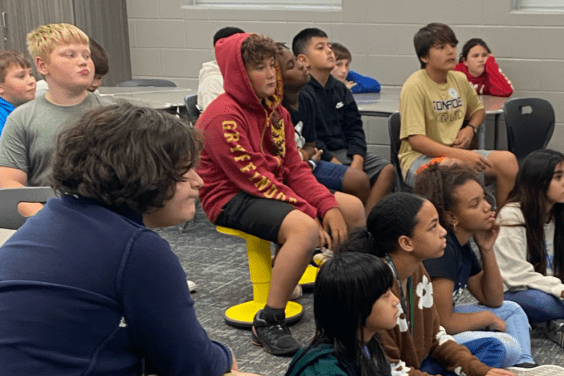 Why Ashley Chooses WhyTry
After nine years of teaching, Ashley was well-prepared to understand students' needs, but she was looking for tools. She decided to attend a WhyTry training.
"How was I going to address these needs I saw in the data?"
"This makes me a bit emotional to say, but I, as an adult, needed that training for myself. I instantly made connections to challenges I've gone through in the past and even issues I'm presently struggling with. And the trainer gave me tools, as an adult, to get out of it. I was like 'wow, you just gave me a tool to deal with that.' So by the end, I couldn't wait to try it with my kids."
WhyTry in Action
The WhyTry Program became a cornerstone of Ashley's counseling approach, fostering an environment of authentic connection and personal accountability.
"And, I mean, the kids just grasped it. Like, they loved it as much as I did, and we could talk to each other. We could have real conversations."
Ashley loved the program, but her journey began by exploring her data.
"When you're looking at trends in data, whether it be academic achievement, discipline, or attendance, you have to find out where the issues are stemming from and then target the source of the problem. This program has so many tools to help you, but first, you gotta know your data."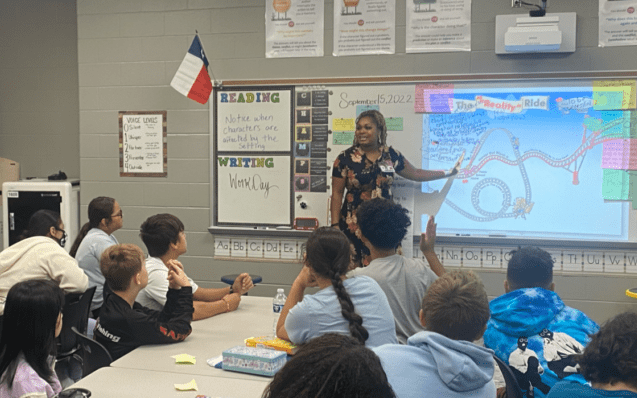 Results
By strategically integrating tools from the WhyTry Program into her counseling sessions and classes, Ashley saw tangible improvements.
"When you can see the purpose of each WhyTry lesson and use the attention grabbers, music, and metaphors to reach the kids with targeted interventions, WhyTry can help you achieve your goals. We saw a significant decrease in the number of referrals."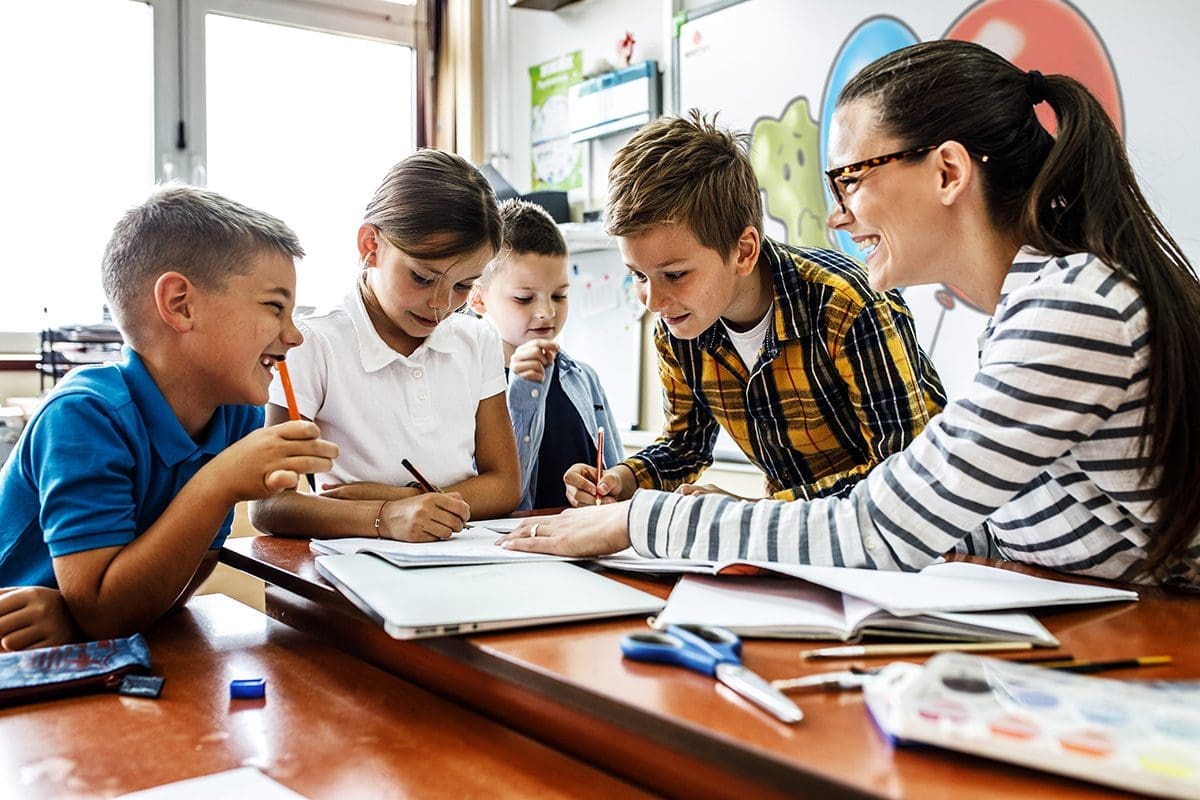 Through Ashley's use of the WhyTry program, she was able to see tangible results with her students. What could WhyTry do for your students?