Best Practices to Motivate and Engage Elementary Students
Panelists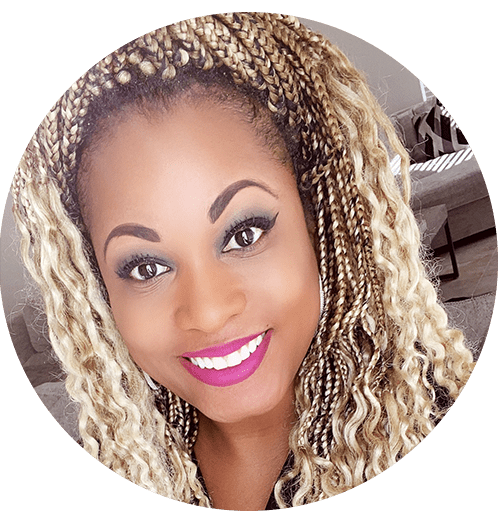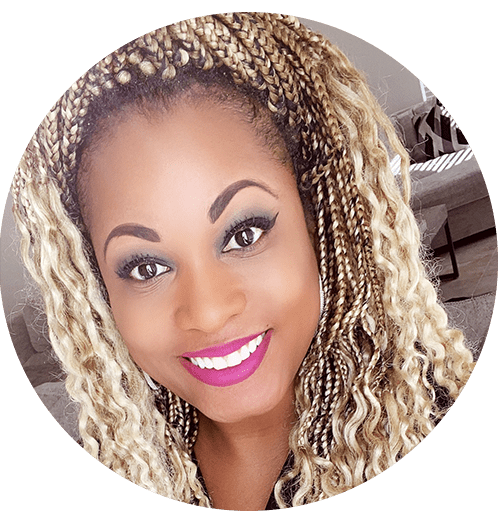 Ashley Wright
Ashley Wright
Ashley is a passionate educator and student advocate. She currently works as a school counselor in Conroe ISD, Texas. She has been an educator for 13 years and is currently employed in Conroe Independent School District in Conroe, Texas. She recently received the 2019 "Elementary School Counselor of the Year" for Texas School Counselor Association and serves on the TSCA board as an Emerging Leader. Last but not least, she LOVVVES school counseling!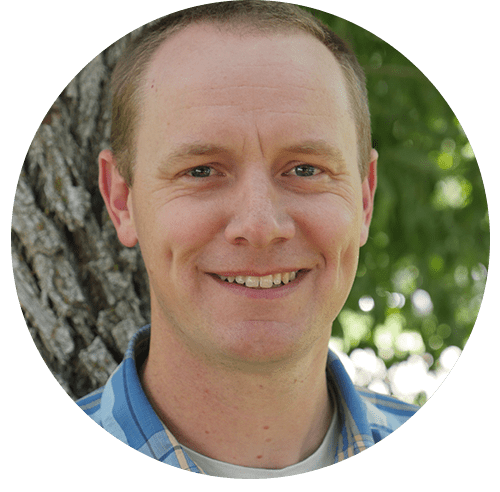 Jason Johnson
Jason Johnson
Jason is a licensed school psychologist and has published research on resilience and student performance. Jason is a passionate advocate for disadvantaged students and currently consults and trains educators across the nation as the director of training and research for the WhyTry organization. Jason is a thought leader on resilience education and has spoken at hundreds of conferences around the country. He has led successful implementations of all WhyTry programs and has pioneered trainings for clients in healthcare, corporate, and the US Military.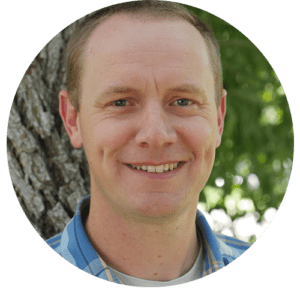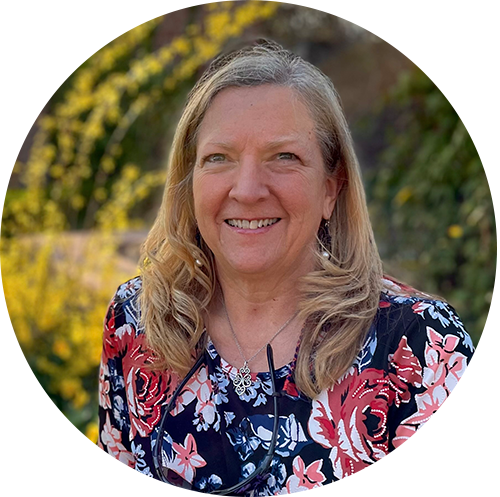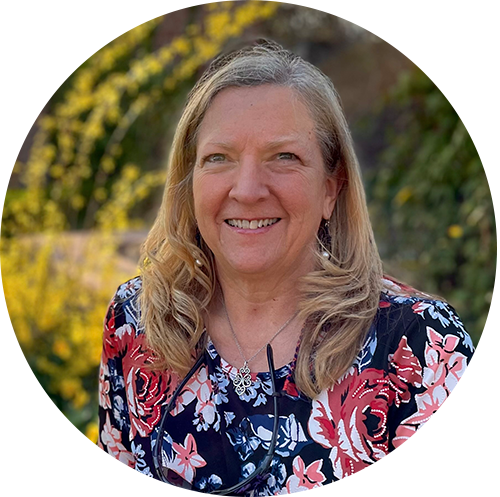 Lori Brady
Lori Brady
Lori Brady, M.A., LPC, is a seasoned counselor and esteemed educator. Brady's diverse experiences, spanning from her early days as a dedicated homemaker to earning a Bachelor's degree in Psychology & Spanish and a Master's degree with dual emphasis in School Counseling and Private Practice Psychotherapy, have honed her unique approach to education and counseling. With a remarkable 22-year career as an educator and a Licensed Professional Counselor in Texas, Brady has made significant strides in empowering individuals across various age groups. She is renowned for her empathetic approach, effectively guiding individuals in overcoming hurdles and actualizing their potential. A staunch advocate of the WhyTry program, she has seamlessly incorporated its strategies into her work, creating a profound impact on her students and clients. Outside of her professional life, Brady cherishes time with her family, exploring Colorado's backroads, and continuously expanding her network of acquaintances.