Building Student and Staff Resilience Through Transformational Leadership
Hi there superstar educators!
Panelists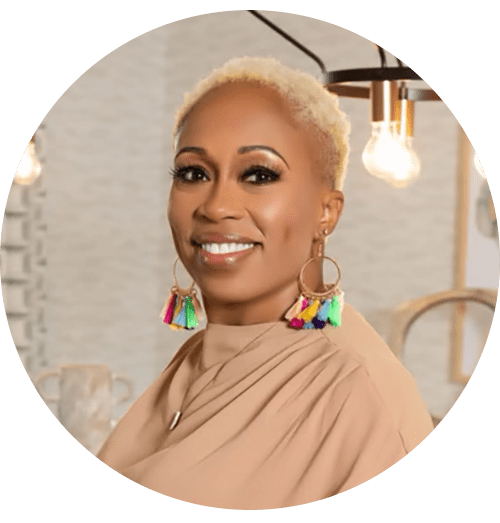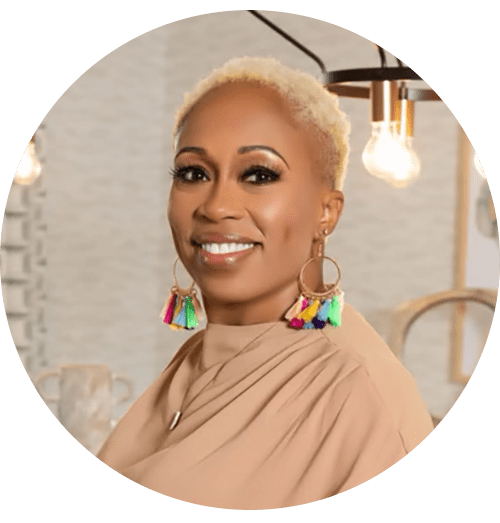 Dr. Melissa Chester
Dr. Melissa Chester
Margaret Meade once said, "Never doubt that a small group of thoughtful, committed people can change the world. Indeed, it is the only thing that ever has". Dr. Melissa Noland Chester (fondly known as Doc) is a part of that small group of thoughtful people committed to serving and impacting the lives of those in our community. Doc is a former professor who taught on the collegiate level for approximately fifteen years before transitioning into entrepreneurship full-time. She obtained her B.S. & Master's degrees from Florida A&M University (FAMU) in Secondary Physical Education and Sport Management. She obtained her Ph.D. in Sport Management from Florida State University (FSU). She has taught at several universities, including Florida A&M University, Florida State University, Grambling State University, University of North Florida, and online at Southern New Hampshire University. Dr. Chester is the Co-Founder and CEO of Black Educators Rock, Inc., a national nonprofit. BER, Inc.'s goal is to further the academic success of our nation's minority students by closing the "attitude gap" that exists among educators and students. It accomplishes this goal through its flagship event, the ROCK Conference. The ROCK Conference is a summer professional development conference that showcases the top educational consultants and educators in the country. Currently touted as a success strategist, Dr. Chester is an Amazon 3x best-selling co-author and has presented numerous keynotes, training, seminars, and workshops at universities, businesses, nonprofit organizations, and K-12 schools. These include, but are not limited to, the Urban League National Conference, the National Association of Black School Educators (NABSE) National Conference, the Working to Extend Anti-racist Education (WE ARE) Conference, Acceleration Leadership Summit, The Inflection Point Women's Conference, South Carolina State University, Communities in Schools, Leon County School District, Duval County Public Schools, Volusia County Public Schools, and Bay County Public Schools. The topics she has spoken on include Poverty Mindset, Character Development, Increasing Self-Esteem, Mental Health Awareness, Personality Assessment, Communication & Conflict Resolution, Health and Physical Fitness, Financial Literacy, Entrepreneurship, and High school graduation/college preparation. Dr. Chester is also actively involved with many nonprofit organizations. She is on the executive board of the UNCF Jacksonville Leadership Council, The Greater First Coast Chamber of Commerce, The Center One Foundation (board member), Georgia Association of Alternative Education (GAAE), Florida Recovery School of Jacksonville, and is a certified instructor for the national initiative known as Adult Mental Health First Aid (AMHFA). She is also an active member of the Jacksonville Chapter of Delta Sigma Theta Sorority, Inc. Her dedication and passion to assist individuals and organizations is evident in the numerous seminars, workshops, and programs she has participated in and implemented.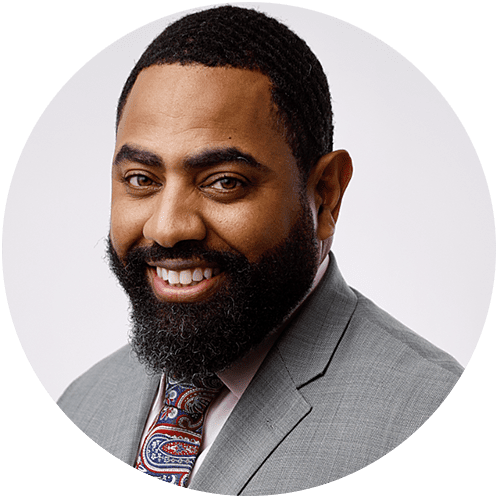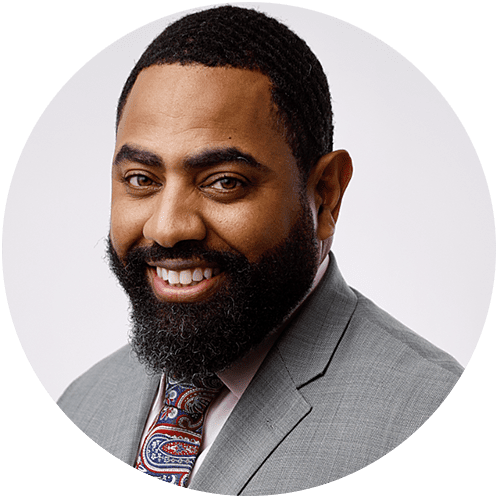 Dr. Dennis B. McKesey
Dr. Dennis B. McKesey
Dr. McKesey is the Founder and CEO of In Our Best Interest LLC and The Off School Grounds Coalition, Inc. He is a dedicated, innovative, and resourceful education professional with close to thirty (30) years of experience in working for private, public, and charter schools in New York City. It is his belief that with the support of educators and their passion to learn and grow, we can enhance capacity to facilitate students' learning, mental and social-emotional growth, all of which leads toward urban school reform and community development. As an Alma Mater of Mercy College with accreditations in School Administration and Supervision, a graduate of Columbia University Graduate School of Business Leadership Development Program, and having successfully completed his Educational Doctorate at the University of New England, he remains passionate for the direct involvement of community and education through effective school leadership. Dennis consults nationally with teachers and administrators at schools and districts and has presented at school leadership conferences. As a former principal at one of the premier charter schools in the country, he built a proven track record of success and desired to share his effective and beneficial strategies with other educators in the area and across the nation.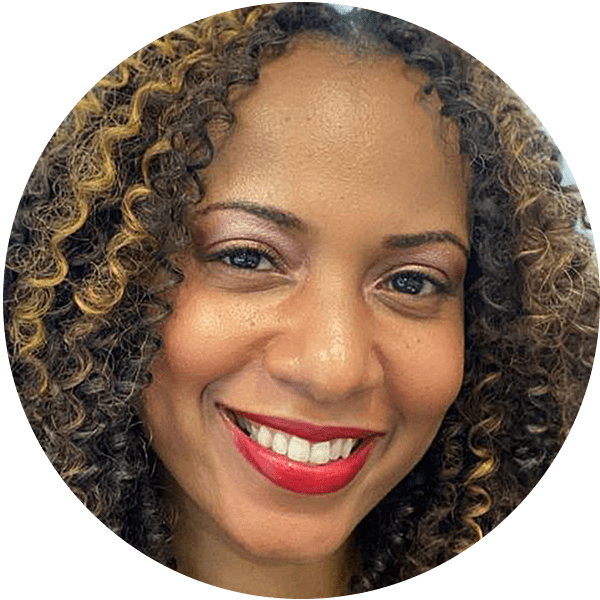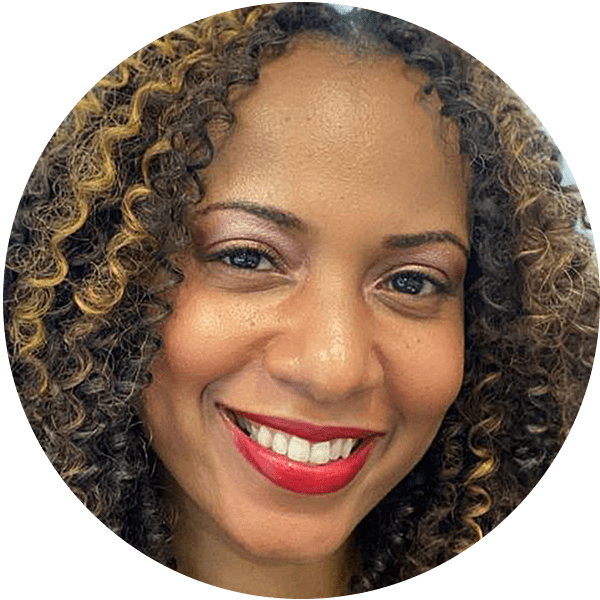 Dr. Asheena Baez
Dr. Asheena Baez
Dr. Asheena Baez is the Chief Executive Officer of Asheena Baez Consulting LLC. An adjunct Professor at Columbia University, Russell Sage Doctoral Program Organizational Cultural Strategist, and Complex Systems Leadership and Wellbeing Consultant for the New York City Department of Education. Dr. Baez specializes in curating the conditions to create an intersectionality between organizational culture sustainability and indestructible well-being. She has devoted the last two decades of her life to leadership and organizational well-being transformation globally. Dr. Baez has led global teams in the education, corporate, and nonprofit sector in utilizing evidence-based mindful practices to cultivate psychological flexibility & emotional resilience, cultural transformation & sustainability, as well as diversity, equity & inclusivity.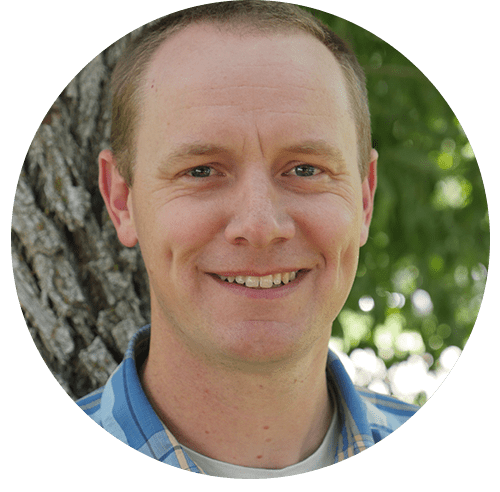 Jason Johnson
Jason Johnson
Jason is a licensed school psychologist and has published research on resilience and student performance. Jason is a passionate advocate for disadvantaged students and currently consults and trains educators across the nation as the director of training and research for the WhyTry organization. Jason is a thought leader on resilience education and has spoken at hundreds of conferences around the country. He has led successful implementations of all WhyTry programs and has pioneered trainings for clients in healthcare, corporate, and the US Military.