Creating a Resilient School Culture in a Pandemic
How Can We Find Resilience During Difficult Times?
Stress, anxiety, depression, and other emotional trauma is having a big impact on many educators during the challenges of this pandemic. With COVID-19 numbers climbing to new highs, a hope for returning to normal but that may still be far away! The need for educators and schools to focus resilience has never been higher. In this webinar we share practical examples how schools can foster resilience in their students and staff during these difficult and unprecedented times.
Panelists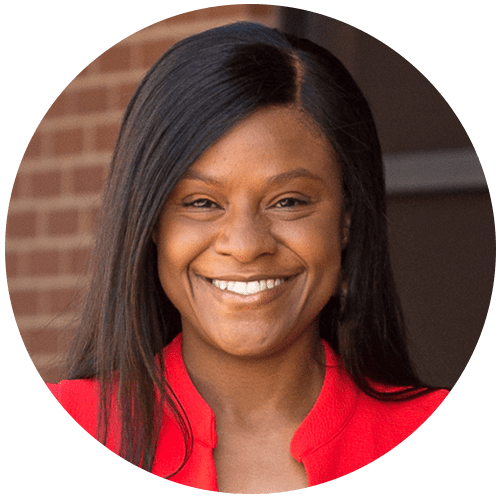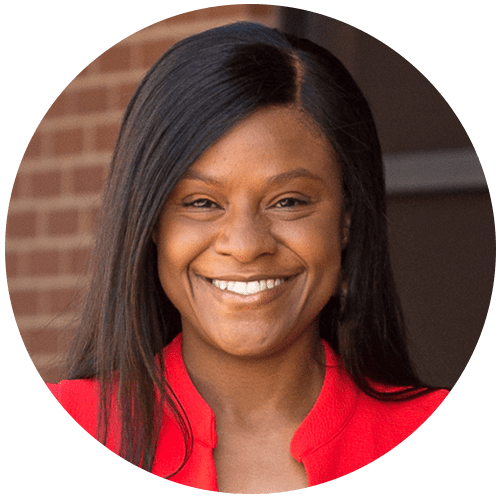 Camille Scott Tolliver
Camille Scott Tolliver
Dr. Tolliver has been widely praised and recognized for her unwavering commitment to community service within Indianapolis and surrounding communities. Her career path began working as case manager for the Department of Child Services after which she made a career shift into the field of education, teaching 7th-12th grade business education, as well as 5th-9th grade math and English remediation. With a hunger to have greater access to academically struggling students, Dr. Tolliver earned her administrative and superintendent's license and became the principal of an alternative school filled with students who had experienced severe trauma and needed another opportunity to make better life decisions. She was able to coach and develop a team of teachers and academic leaders to develop positive relationships with students while simultaneously encouraging their academic success. In just two years, her team doubled the school's graduation rate and in three years, 99% of the seniors graduated from high school. She believes that all underserved and/or underprivileged adolescents need influencers in their lives to guide them in making impactful, positive life decisions that lead to a promising future.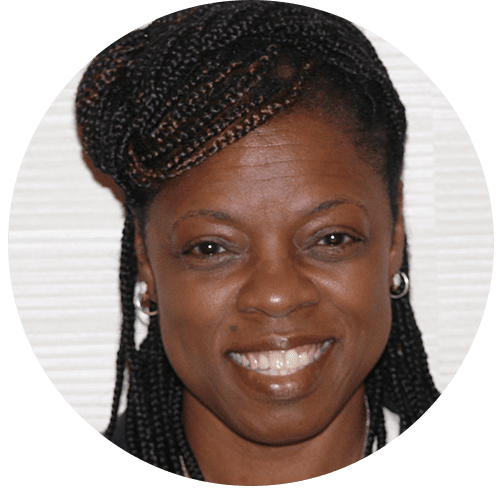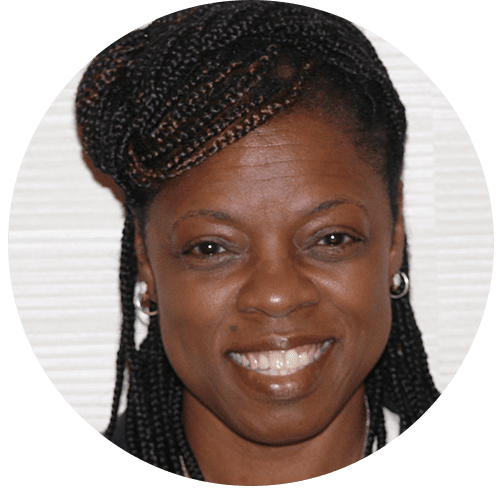 Taunya L. Jenkins
Taunya L. Jenkins
Dr. Jenkins currently serves as the Executive Director at Quest Charter Academy. and is an accomplished professional who has either led or supervised all levels of K-12 education in Central Illinois. She has her doctorate in School Culture and is a highly effective, transformational leader who specializes in school turnaround. Dr. Jenkins has a talent for being a visionary and rendering results by use of 21st century, creative, best practices which include: collaborative, humanistic, artistic and child-centered methods. She is an experienced leader who focuses on meeting established goals through monitoring student rigor, attention to cultural differences and acknowledging staff successes. Dr. Jenkins has served in many Administrative and Director roles. During her educational journey she has assisted with strategic & tactical infrastructure planning, overseen change management for priority schools, supervised principals and the Fine Arts Department, and served as a Liaison for the homeless. She has also published several articles in Educational Journals.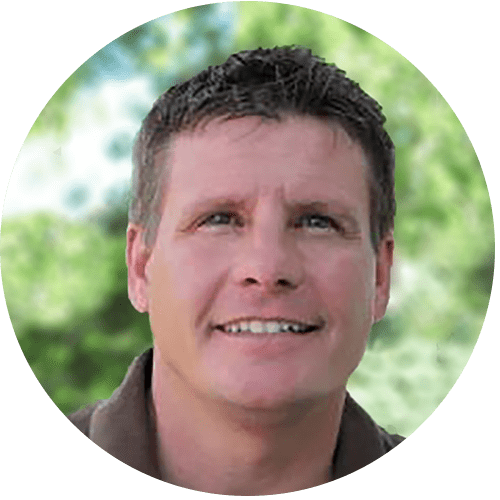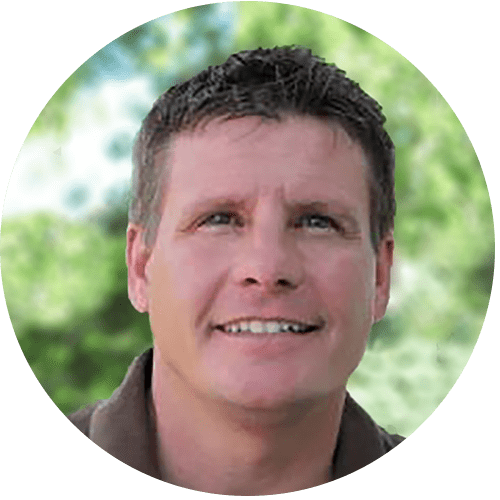 Mike Yantes
Mike Yantes
Mike is a District Social Worker at Bismarck Public Schools, in Bismarck, North Dakota. Mike has been a social worker for 28 years. He has been employed with the Bismarck Public Schools for the past 15 years. For the first thirteen years, Mike served at the school level, providing social work support to students, families and school teams. Currently, Mike works at a district level, assisting secondary schools with developing and strengthening systems of support to promote mental health for all. Mike is a graduate of the University of Mary in Bismarck and is an Educational Fellow with the Child Trauma Academy.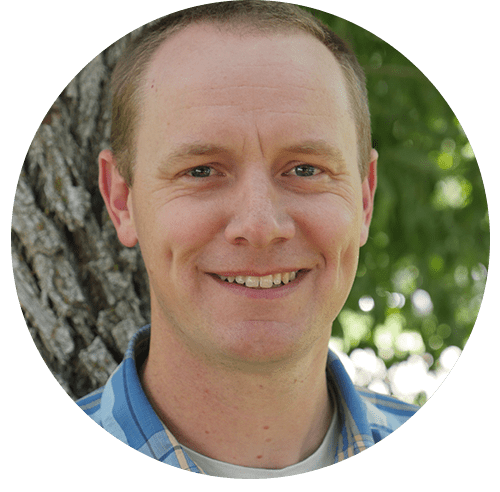 Jason Johnson
Jason Johnson
Jason is a licensed school psychologist and has published research on resilience and student performance. Jason is a passionate advocate for disadvantaged students and currently consults and trains educators across the nation as the director of training and research for the WhyTry organization. Jason is a thought leader on resilience education and has spoken at hundreds of conferences around the country. He has led successful implementations of all WhyTry programs and has pioneered trainings for clients in healthcare, corporate, and the US Military.