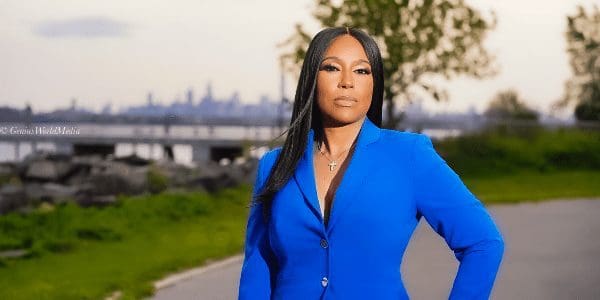 With over fifteen years of experience in Retail and Investment Banking along with ten years as a Mortgage Underwriter and her astute acumen of how financial institutions evaluate applicants, Deneise is regarded as one of the best in her business. She graduated Summa Cum Laude at Iona College where she received her bachelor's in Business Administration and MBA with a concentration in Financial Management.
Deneise McKesey is the CEO and founder of Focused Solutions Services, Inc and Pristine Score, a financial literacy and credit repair firm. She believes that financial literacy is an essential aspect everyone should possess and even more important in today's fast-paced economy. Beyond credit coaching, Deneise emphasizes building financial literacy among her clients which, in turn, allows them the ability to enjoy the benefits of achieving short and long-term financial goals. Her goal is to create sustainable financial resilience. Deneise's success has been featured in the publications, New York Wire, New York Weekly, The American Reporter, US News and The Chicago Journal.

Deneise McKesey is an NFEC Certified Financial Education Instructor who provides financial literacy workshops, keynote speaking, and program development in her local community of New York, New York. She also serves groups across the United States that are looking to build financial education programming that makes a meaningful difference in the lives of participants. Over the last five years, Deneise has been involved in presenting financial education programming. Her passion is to help young adults and adults gain the skills they need to be self-sufficient and feel more secure with their personal finances.

Deneise is a business woman and a serial entrepreneur. Her catalogue of business ventures continues to grow. She is a co-founder, of OSG Enterprises LLC, the parent company of the 501(c)(3) nonprofit organization, The Off School Grounds Coalition, Inc. "OSG". As the Chief Operating Officer and Executive Board Member of "OSG", Deneise's mission is to help educate all youth on the importance of finance; investing and money management through financial literacy concepts.
Deneise is a wife and mother of three children. In her leisure time, she enjoys baking and travelling the world with her family.