Episode 026: Dennis McKesey
Off School Grounds
Listen to the Episode Here: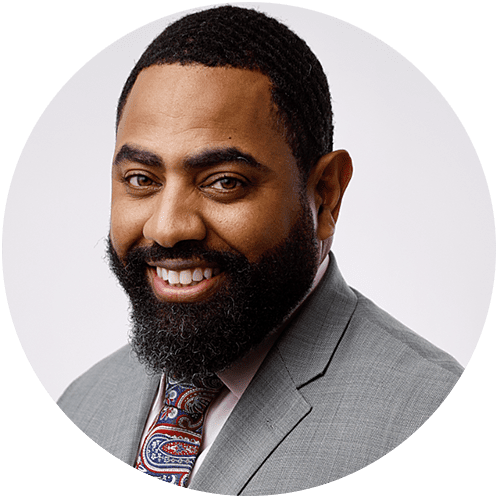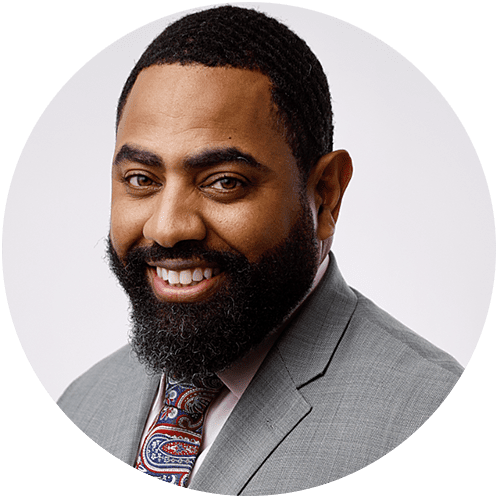 About Dennis McKesey
About Dennis McKesey
Discover the story behind one of the most influential movements in education. Dennis is bringing together hip hop artists and educators…
Dennis McKesey has more than 25 years of experience in working for private, public and charter schools in New York City. He's a former principal, a graduate of Mercy College, with accreditations in School Administration and Supervision. He's also a graduate of the Columbia University in Business Leadership Development. Dennis is a very passionate educator. He consults nationally with teachers and administrators at schools and districts and has presented at school leadership conferences.
Dennis is the founder of Off School Grounds, a virtual hub for dozens of school leaders, from across the nation, where they engage in leadership development and share best practices alongside Entertainment special guests like Doug E. Fresh, Big Daddy Kane, and Dame Dash.