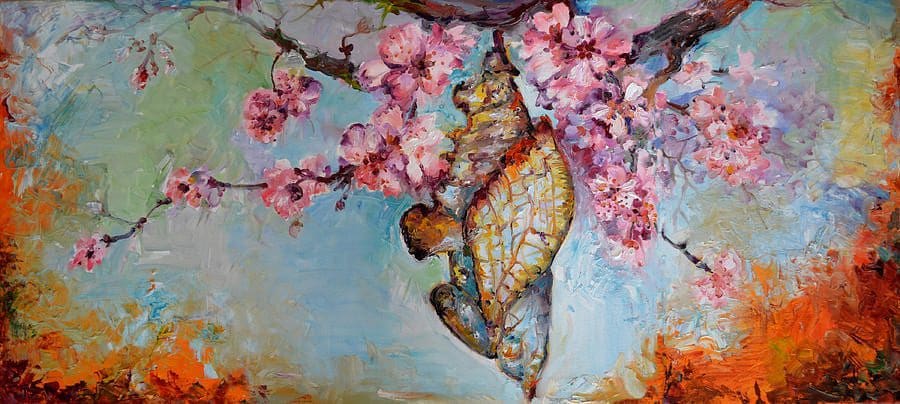 Discovering our Inner Purpose
Darrell Scott
In response to a school shooting that tragically claimed the life of his daughter, Darrell started Rachel's Challenge. He's on a mission to end school violence, bullying, and suicide by sparking a 'chain reaction' of hope.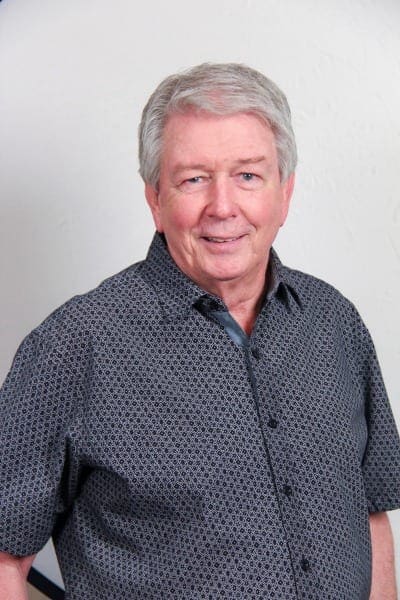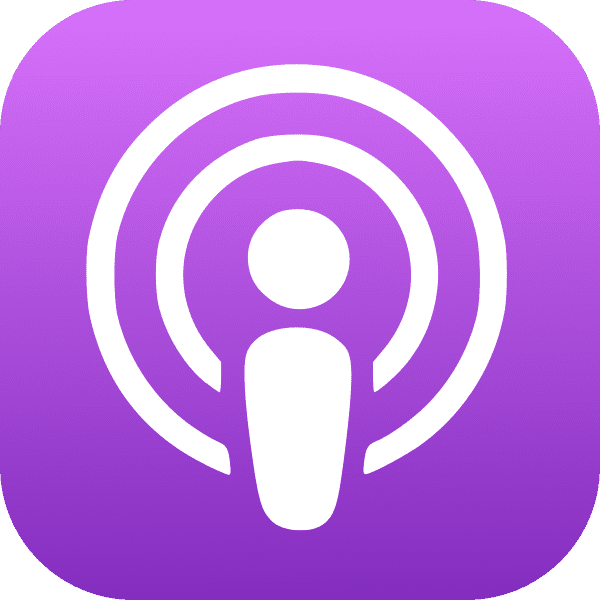 Apple Podcasts
Listen on Apple Podcasts.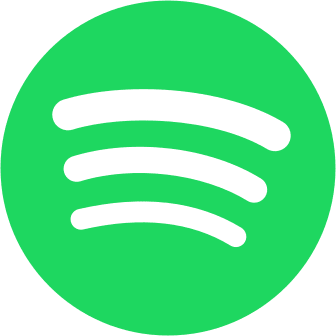 Spotify
Listen to the episodes on Spotify.
About Rachel's Challenge

Rachel's Challenge programs provide a sustainable, evidence-based framework for positive climate and culture in our schools. Fully implemented, partner schools achieve statistically significant gains in community engagement, faculty/student relationships, leadership potential, and school climate; along with reductions in bullying, alcohol, tobacco, and other drug use.
Schedule a Demo
Want to learn more about how we engage students in the classroom and in virtual or blended learning environments? Schedule a demo of our program today.