Dedication, Communication, Results- with a genuine smile on her face, and her office adorned with her beauty pageant crown hanging beside her Navy uniform.
She's a doctor, an officer, and… the International Ms. 2020.
Dentistry and duty run in her blood. Her father, also a dentist, inspired her love of service and teeth, and she followed his footsteps becoming a Navy officer- a heritage that goes back to the Revolutionary War and earned her a Daughters of the American Revolution college scholarship.
While she continues her service as a Navy orthodontist based off-base, she has a passion for working with civilian kids and their moms. Whenever she can, she moonlights in private practices, using her strengths as a compassionate communicator (with a confidently feminine charm) to help improve the self-esteem of women, girls, and boys, one orthodontic procedure at a time.
She has lived in and visited over 50 countries in Asia, Europe, and the Middle East, including her deployment with the United States Navy in support of Operation Iraqi Freedom to Al Asad, Iraq where she took care of the smiles of over 25,000 active duty, contractors and Iraqi security forces.
After practicing for three years as a general dentist, she was selected to attend the elite Tri-Service Orthodontics Residency Program at Wilford Hall Medical Center, Lackland Air Force Base, San Antonio, Texas.
While in residency she competed and won the title Ms. Texas, followed by Ms. United States 2012 and Ms. Galaxy 2014. The titles allowed her the opportunity to mentor young girls and show them that they can be and do anything- from beauty queen to Navy officer to orthodontist. At the STEM (Science Technology Engineering and Mathematics) Conference she was a keynote speaker, speaking to over 1,000 middle school girls for the Department of Defense in Japan.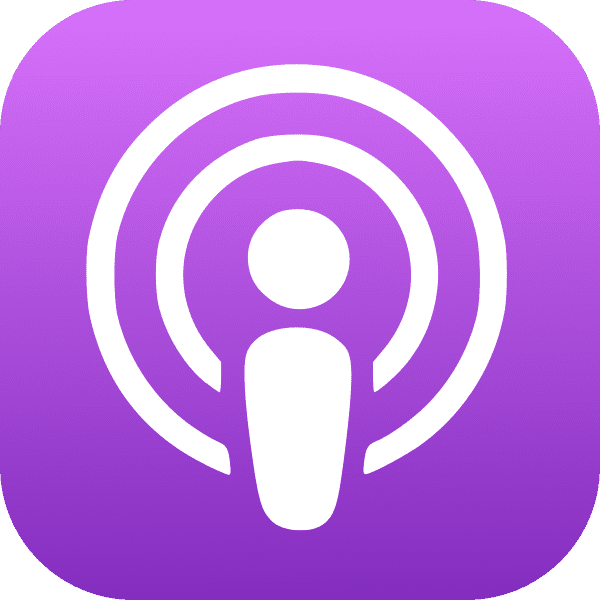 Apple Podcasts
Listen on Apple Podcasts.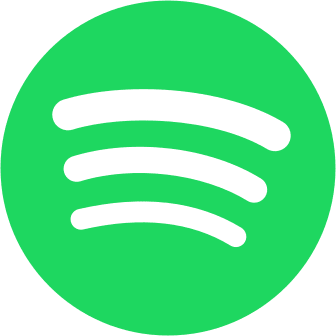 Spotify
Listen to the episodes on Spotify.