Enhancing Social-Emotional Learning in the Classroom: Featuring Dr. Robert Marzano
Educators today carry the lofty challenge of not only teaching to specific academic topics but also preparing kids for success in their next phases of life and for life in general! The current pandemic we are experiencing has complicated our ability to do this effectively. How can we help prepare kids for success when it may be difficult to even meet with them? What skills beyond academics should we be delivering to our kids to help them be successful in life and how can we do that right now?
Enhancing Social Emotional Learning
Social Emotional Learning may be more important now than ever as the world that we are preparing our kids for seems to be endlessly complicated. The need to include specific Social Emotional Skills in our classrooms and one on one settings is an absolute necessity in this highly complex world.
The Power of SEL
What can educators do to improve Social Emotional delivery in their schools, classrooms, and offices? How can focusing on SEL be critical for the needs of students and teachers? How can we deliver SEL in a virtual setting?
Join us for a rare opportunity to listen to two experts in the fields of education and Social Emotional Learning discuss challenges, needs, and strategies for delivering SEL in our current educations settings.
Don't miss this unique opportunity to listen to Dr. Robert Marzano, co-founder, and chief academic officer of Marzano Resources, a leading researcher in education and author of more than 50 books and 200 articles, and Christian Moore, LCSW, the author of the popular book "The Resilience Breakthrough" and the founder of the WhyTry Program as they discuss these important issues.
---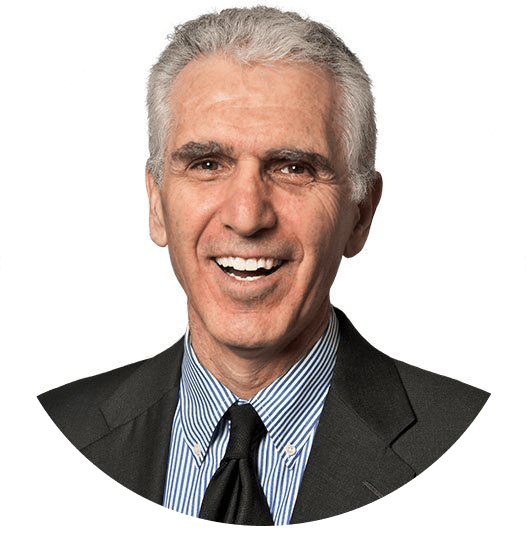 Dr. Robert Marzano
Robert J. Marzano, PhD, is cofounder and chief academic officer of Marzano Resources in Denver, Colorado. A leading researcher in education, he is a speaker, trainer, and author of more than 50 books and 200 articles.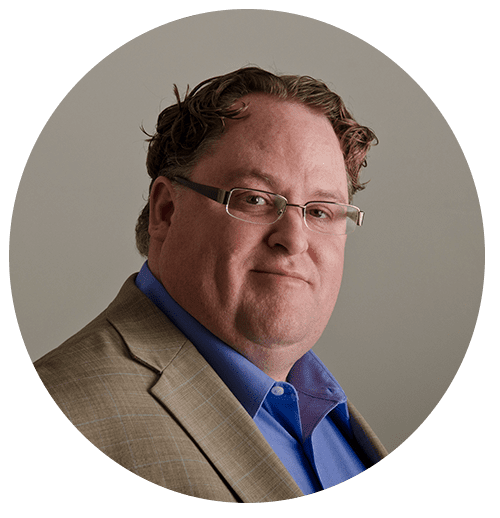 Christian Moore
Christian Moore is a licensed clinical social worker and an internationally-renowned speaker, and passionate advocate for youth. He is the author of "The Resilience Breakthrough" and founder of the WhyTry Program, one of the top social emotional learning programs, used in over 30,000 schools across the United States.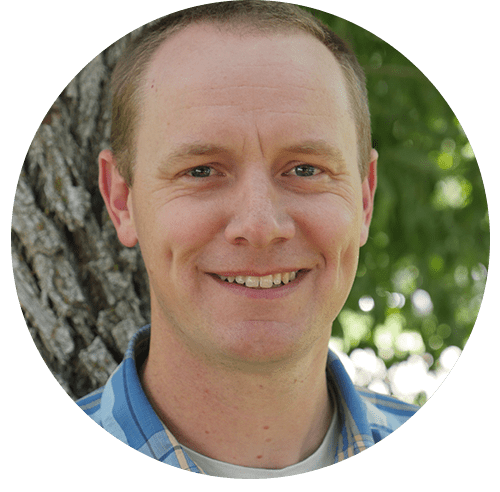 Jason Johnson
Jason is a licensed school psychologist and has published research on resilience and student performance. Jason is a passionate advocate for disadvantaged students and currently consults and trains educators across the nation as the director of research and development for the WhyTry organization.
Want to Learn More?
Our online social and emotional learning curriculum can be taught in virtual classrooms. Help your students develop resilience in this time of crisis and isolation.