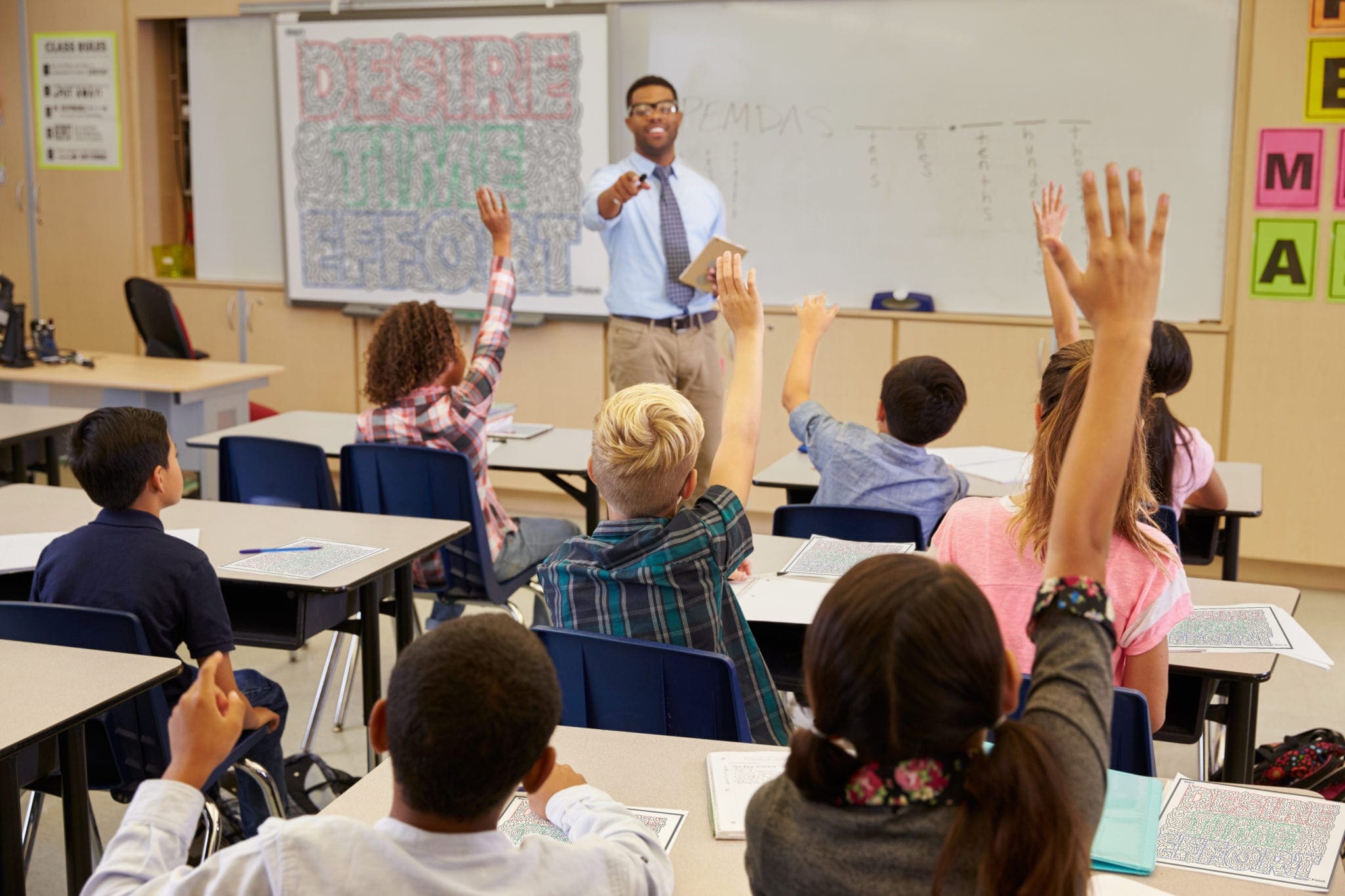 Finding and Writing Grants to Connect Students to SEL Resources
.
….
Creating a lasting impact with grant resources
As we make plans for the transition back to post pandemic life, school districts and administrators are focusing on what we must do to address the social emotional needs of students and staff. From federal,state and local governments there are are many opportunities for funding and grant resources that are becoming available to help support educators deal with these challenges. In this webinar we will discuss strategies to not just chase money but how to plan for implementation of those funds so they can have a lasting impact. With a difficult economy and projected budget shortfalls, there has never been a greater need for funding and grant resources to be applied to solving some of our biggest challenges. Come join the discussion to learn about practical ways we can tap into these resources that can help us foster resilience in our students and staff today!

Why collaboration and connection are keys to a successful SEL roll out
Truly impactful initiatives require the involvement of many parts of our education systems working together, especially when the social emotional needs of students are concerned. Come listen to our panel of experts that have many years experience with successfully writing grants and understanding what grant organizations are looking for. In this webinar you will hear them share how we can identify funding needs, look for ways to collaborate with community partners, establish a data driven or supported approach, and build support with school/organizational leadership.
Panelists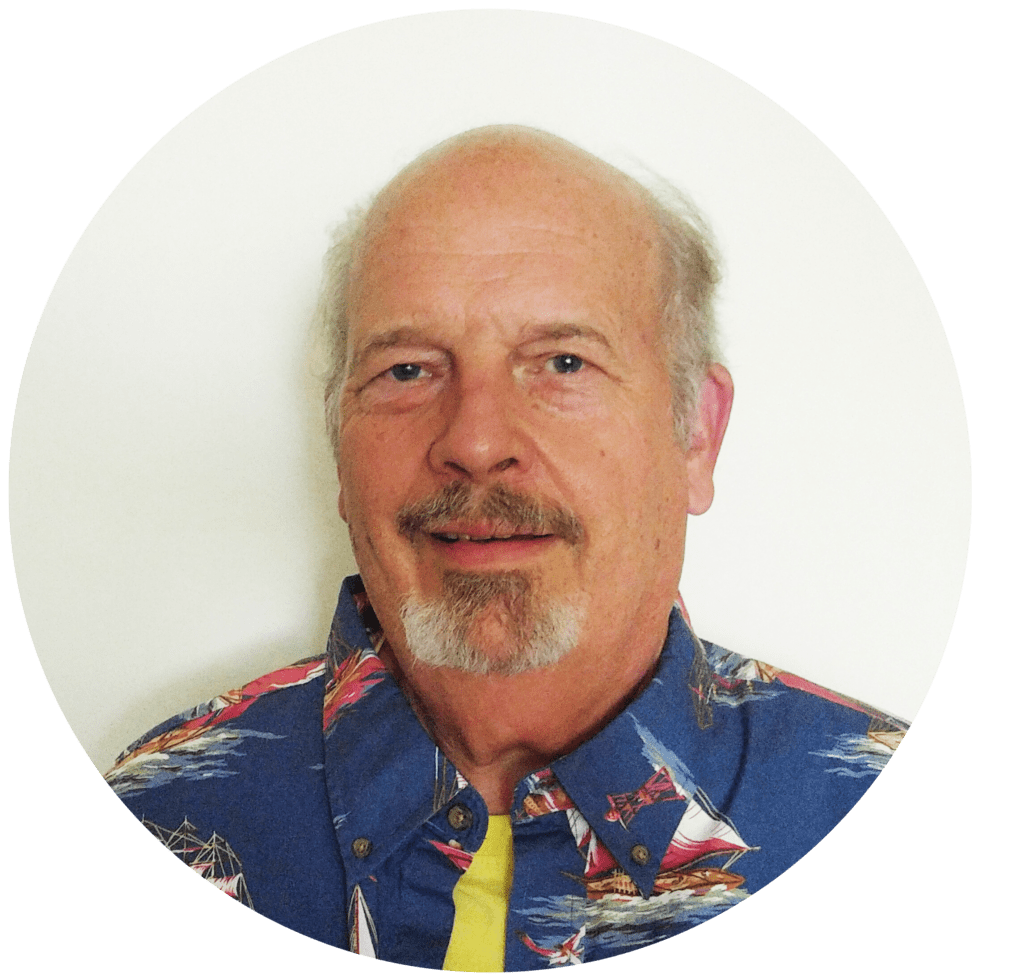 Timothy D. Nolan
Timothy D. Nolan, now in his 54th year in education, has retired from both the University of Cincinnati and Cincinnati State, where he worked on the team that founded this two-year college. He has taught for thirty-six years in secondary and postsecondary institutions; served in many administrative positions including Vice President of Academics. As Executive Director of the Greater Cincinnati Tech Prep Consortium, he led that organization to earn millions of dollars in Federal and State grants.

He earned the 1990 State of Ohio College Teacher of the Year Award as well as numerous awards for research, publications, and service. Most notably, he was the State of Ohio's recipient of the 2005 Perkins Humanitarian Award for a life time of service to career technical education and its students. Last year 2019, the Why Try Organization presented him with the "Resilience in Action Award" for exceptional contributions in advancing resilience in the community.

He currently serves schools in southwestern Ohio as an instructional coach for High Schools That Work (HSTW) of Southwest Ohio. He is licensed as a Trauma Response Care Specialist and serves on the Board of the Tristate Trauma Network. Currently, he offers SEL (Social Emotional Learning) workshops with both an Equity and Trauma Informed focus. In 2003, he created the State of Ohio Biotechnology Curriculum through a collaborative community of learners' approach.

On a personal note, both he and his wife, Peg, celebrated their 50th Golden Wedding Anniversary in 2020. They are dedicated "Child Advocates" who were licensed as foster parents for 22 years where they cared for 60 "special needs" children awaiting adoption. He is the father of four and grandfather of eleven.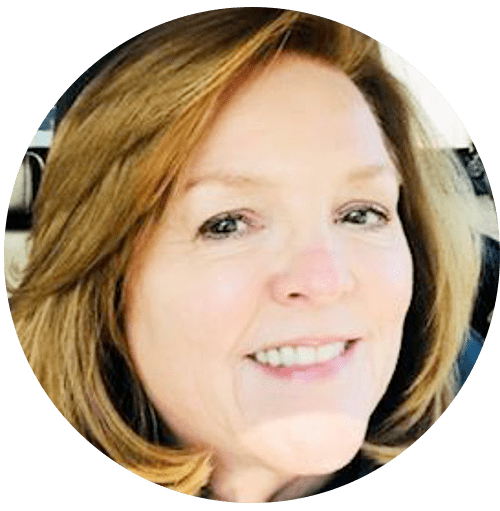 Dr. Nancy Surrett Gregg
Dr. Gregg is a lifelong native of East Tennessee. During her career, she has served as an elementary classroom teacher, a kindergarten-8th grade school counselor, Project Director for multiple TRIO programs at the University of Tennessee, Knoxville (UTK) and has taught at multiple institutions of higher education. She is currently Assistant Professor of Education at Carson-Newman University.
At UTK, Dr. Gregg worked with a variety of U. S. Department of Education grant projects where she managed multiple programs serving low-income/first generation students, wrote grant proposals, and provided professional development to teachers and schools across the state. She is a frequent presenter on experiential education and on strategies to support academic aspirations of at-risk students. She has been a contributing writer to multiple publications, including Finding Funding: Grantwriting From Start to Finish (5th Edition), 2008. Dr. Gregg also serves as a peer reviewer for the U.S. Department of Education discretionary grant competitions. Her specialty areas include multicultural education, educational partnerships, grant writing, and instructional strategies. Additionally, Dr. Gregg serves as a Site Reviewer with the Tennessee Department of Education, working as part of a team that reviews Education Preparation Programs and makes recommendations for their accreditation.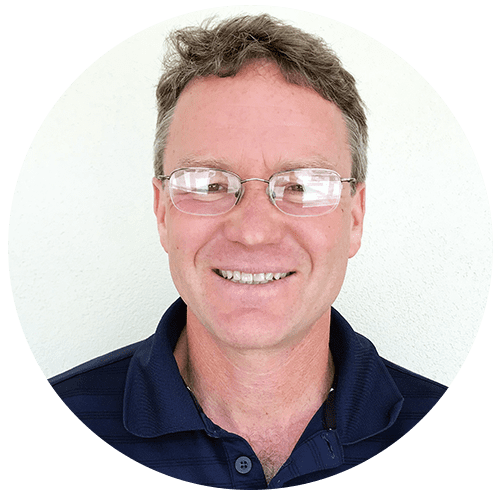 Jack Bareilles
With nearly three decades of classroom and administrative experience in both urban and rural settings at the K-8 level (five years teaching a self-contained 7/8 combination class in Oakland, CA), and over 20 years as a high school AP US and European History teacher, US History teacher, English teacher and Dean of Students/Discipline Jack Bareilles brings a wealth of classroom and administrative experience to the education grant process. Since 2006 he has served as Northern Humboldt Union High School District Grants and Evaluation Administrator and has directed and evaluated nearly 100 state and federal grants for his school district, nearby districts and districts as diverse as Los Angeles Unified and the American Samoa Department of Education.

Jack also serves as Northern Humboldt's Foster and Homeless Youth Liaison, Career Technical Education and Indian Education Administrator and actively supports student mental health initiatives across the region.

Jack holds a Masters in Social Science with an emphasis in US History, a California Administrative Credential, and teaching credentials in History/Social Science, English/Language Arts, Life Science, and Multiple Subjects and Career Technical Education.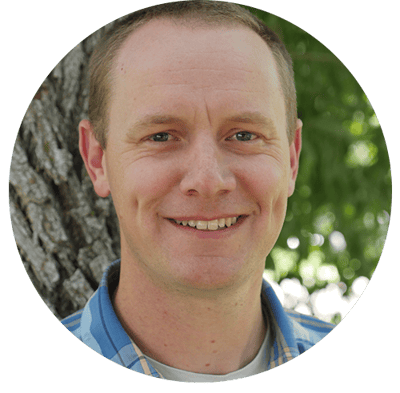 Jason Johnson
Jason is a licensed school psychologist and has published research on resilience and student performance. Jason is a passionate advocate for disadvantaged students and currently consults and trains educators across the nation as the director of training and research for the WhyTry organization. Jason is a thought leader on resilience education and has spoken at hundreds of conferences around the country. He has led successful implementations of all WhyTry programs and has pioneered trainings for clients in healthcare, corporate, and the US Military.
Want to Learn More?
Our online social and emotional learning curriculum can be taught in virtual classrooms. Help your students develop resilience in this time of crisis and isolation.