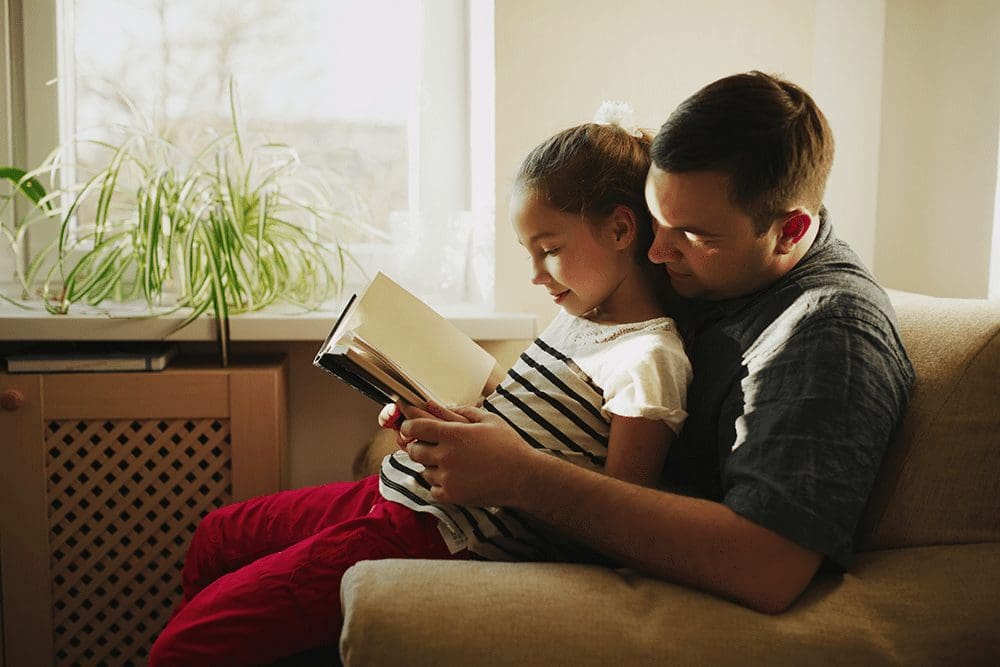 How Schools Can Support Parent Involvement and Increase Resilience in the Home
Supporting parent involvement
During this pandemic many parents have been necessarily thrust into playing a role in their children's education typically occupied by teachers, counselors, academic coaches and trackers. Often they have felt overwhelmed as they have tried to balance the challenges of COVID, socio-economic stress, anxiety and their own emotional wellness with the added responsibility of their new role as overseeing and facilitating the education of their children.
Now that we have passed the mid point of this school year, we are seeing signs of hope. With the promise of vaccines slowing the spread of the virus, many schools are transitioning back to blended and in person school. Also, some of the challenges we have been through have pushed us to grow! Many parents are finding ways to adapt and tap into the resources schools are providing. Others have learned the value of being flexible, and adapting to new situations has become a skill for them. We are hearing reports of parents that have become more engaged with schools, and many have gained a new appreciation for the work that we as educators do for their kids and their families!
Partnering with parents to build resilience in the home
In this webinar we talk about what we can do to better support parents involvement in their children's education.  How can we build on the progress that we have made during the challenges of this pandemic? What can we do to help those parents that continue to struggle with balancing work and finding time to support their children's remote education?  How can we form a better partnership with parents moving forward and work together to increase resilience in their children and in the home?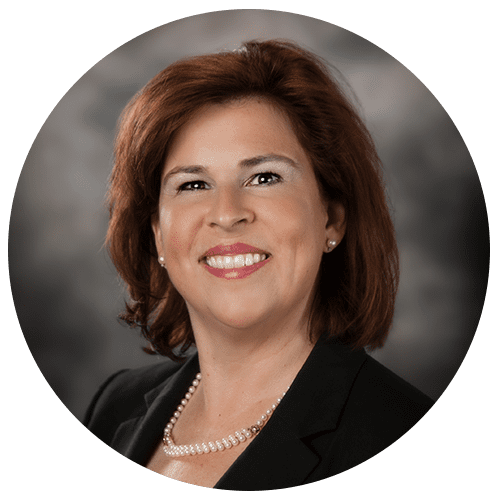 Robin Mackey
Robin serves as Outreach Director and a Senior Trainer for Parent Project.
A licensed social worker, she has over 25 years of experience working with children, youth and families. She has extensive experience in program development, program implementation and fund development for non-profits, including the Alabama Network of Family Resource Centers.
She and her husband, Eric, reside in Pike Road, Alabama. They have three boys, the youngest of whom is 17. She is grateful she had the tools of Parent Project to help her raise her 3 teenagers!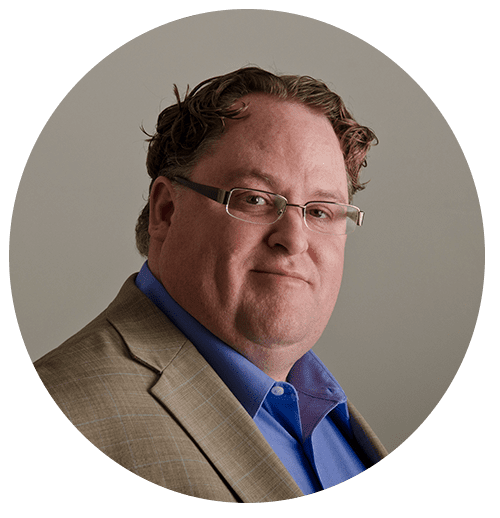 Christian Moore
Christian Moore is a licensed clinical social worker and an internationally-renowned speaker, and passionate advocate for youth. He is the author of "The Resilience Breakthrough" and founder of the WhyTry Program, one of the top social emotional learning programs, used in over 30,000 schools across the United States.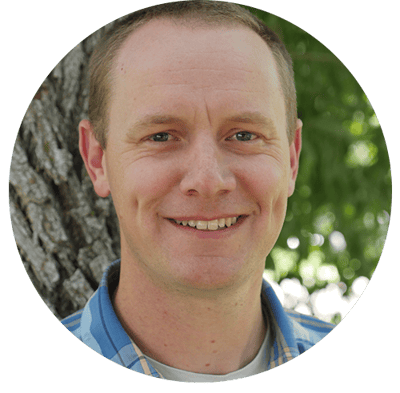 Jason Johnson
Jason is a licensed school psychologist and has published research on resilience and student performance. Jason is a passionate advocate for disadvantaged students and currently consults and trains educators across the nation as the director of training and research for the WhyTry organization. Jason is a thought leader on resilience education and has spoken at hundreds of conferences around the country. He has led successful implementations of all WhyTry programs and has pioneered trainings for clients in healthcare, corporate, and the US Military.
Want to Learn More?
Our online social and emotional learning curriculum can be taught in virtual classrooms. Help your students develop resilience in this time of crisis and isolation.