How SEL Can Re-engage All Students and Reduce Absenteeism
How to Improve Attendance and Student Engagement
In this webinar we discuss what can be done to re-engage students and improve attendance as we come out of the COVID 19 pandemic. We hear from David Kopperud the from the California Department of Education and the chair of the California State School Attendance Review Board. We also hear from Bruce Bushnell, a national award winning school counselor, as he shares some strategies to address the challenges we are seeing across the country related to poor attendance and educators challenges trying to engage students.
Panelists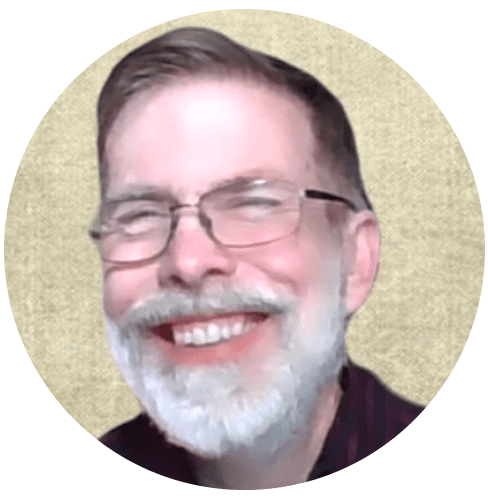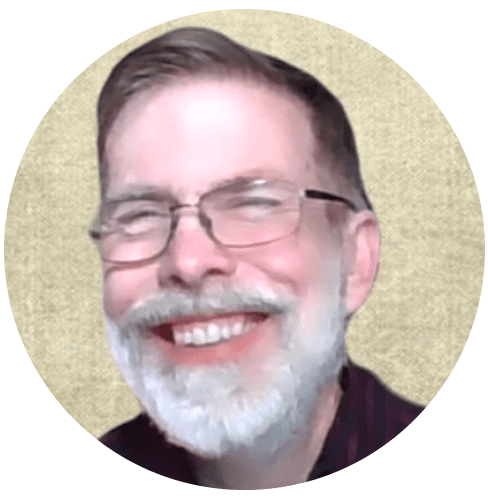 David Kopperud
David Kopperud
David is the Child Welfare and Attendance Consultant for the California Department of Education, and he chairs the State School Attendance Review Board which provides statewide policy coordination and personnel training to reduce chronic absenteeism rates and the number of dropouts in the state public education system. David encourages the development of strategies to remove the barriers to attendance for California's most vulnerable students through the Model SARB Recognition Program which uses exemplary school districts to disseminate effective practices to improve attendance among all of California's students.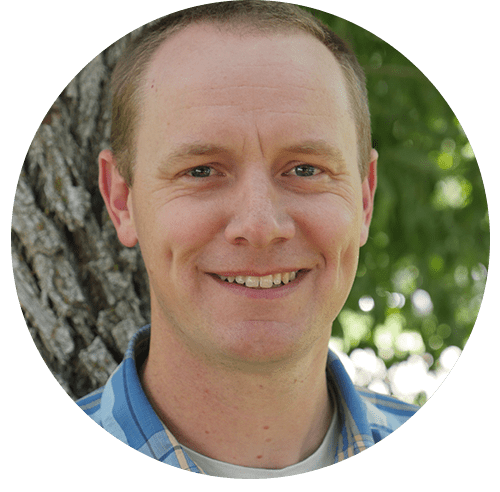 Jason Johnson
Jason Johnson
Jason is a licensed school psychologist and has published research on resilience and student performance. Jason is a passionate advocate for disadvantaged students and currently consults and trains educators across the nation as the director of training and research for the WhyTry organization. Jason is a thought leader on resilience education and has spoken at hundreds of conferences around the country. He has led successful implementations of all WhyTry programs and has pioneered trainings for clients in healthcare, corporate, and the US Military.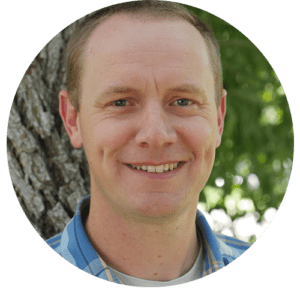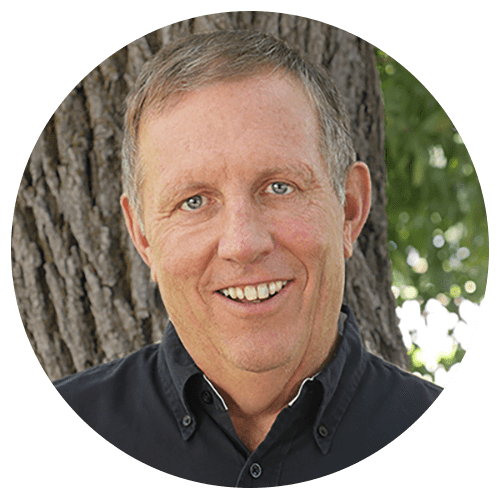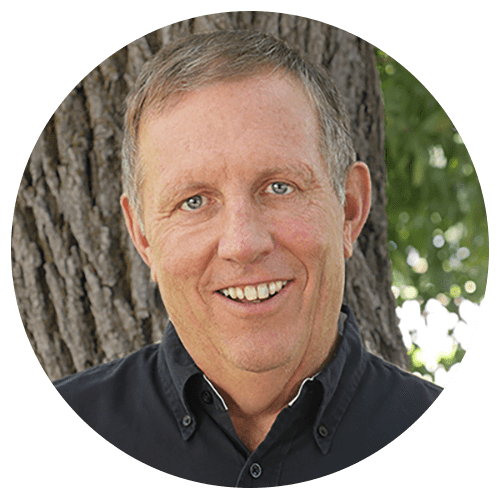 Bruce Bushnell
Bruce Bushnell
Bruce Bushnell has centered his career around promoting youth success. He is an award winning school counselor. Bruce was named the counselor of the year for the state of Utah and was also honored at the White House, receiving national recognition for his counseling interventions. Bruce has been a member of the Executive High School Relations Board, senior vice president of the Alpine Counseling Association, and vice president of the Utah Counselor Association. Bruce now helps youth succeed by presenting passionate WhyTry keynotes and trainings across the country. As an advocate of the program from its earliest days, Bruce has also been a key contributor in developing many of the WhyTry learning activities, which are proven to help youth develop the social and emotional skills necessary to reach their goals.