Insights for Promoting Positive Student Mental Health
Panelists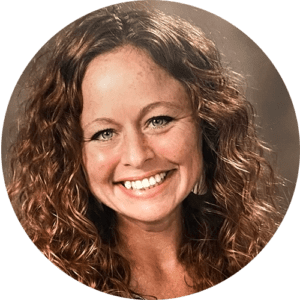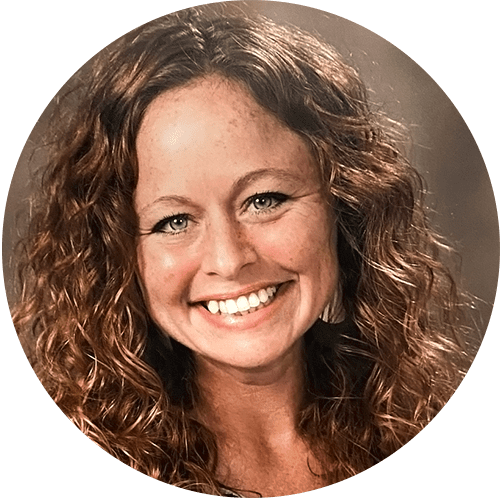 Amy Baltimore
Amy Baltimore
Amy is currently rocking it as the Elementary School Counseling Supervisor for Rutherford County Schools. Amy is a fervent advocate for school counseling. Her dedication is evident in her roles on the Tennessee School Counseling Association (TSCA) board and as chair of the TSCA Advocacy Committee. She's also serving her second year on the Department of Ed School Counseling Advisory Board. Amy's passion for school counseling took root during her teenage years, living in Eastern Europe and helping a foundation dedicated to healing children orphaned during the oppression of communism. Her journey continued when she returned to the U.S. for college, and she felt a pull to the public school system. Now, she's a tireless advocate for students, championing trauma-informed practices and multi-tiered systems of support. Amy Baltimore, with her rich experiences and deep commitment, is certainly a force to be reckoned with in school counseling. We can't wait for her to share her insights during the webinar!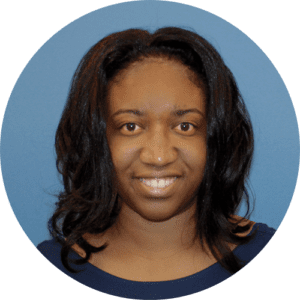 Dr. Tiffany Wilson
Dr. Tiffany Wilson
Dr. Wilson has a wealth of experience under her belt, holding a Master's degree in School Counseling and a Doctorate in Rehabilitation Counseling from North Carolina A&T State University. Currently, Dr. Wilson is shaping the minds of future counselors at Middle Tennessee State University (MTSU) where she's the Program Coordinator for the Professional Counseling Program. She's also super involved with the Tennessee Department of Education, sitting on both the School Counselor Advisory Council and the Mental Health Collaborative Council. But that's not all, Dr. Wilson takes on multiple roles for the Tennessee School Counselor Association (TSCA) – she's their Director of Awards, Recognition, & Scholarships, and she's the faculty coordinator of the School Counselor Collaborative at MTSU. If that wasn't enough, she's also the editor of the International Journal of the Whole Child. Dr. Wilson's passion for mental health and the counseling profession earned her the 2021 Dr. Charles Thompson Counselor Educator Award from the Tennessee Counseling Association. Before joining MTSU, she gathered invaluable experience as a high school counselor, career development coordinator, and therapist in North Carolina. We're super excited to have her share her insights during our webinar!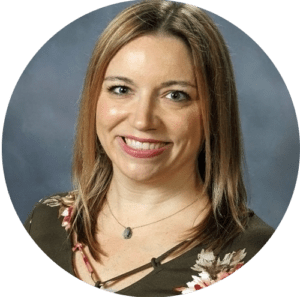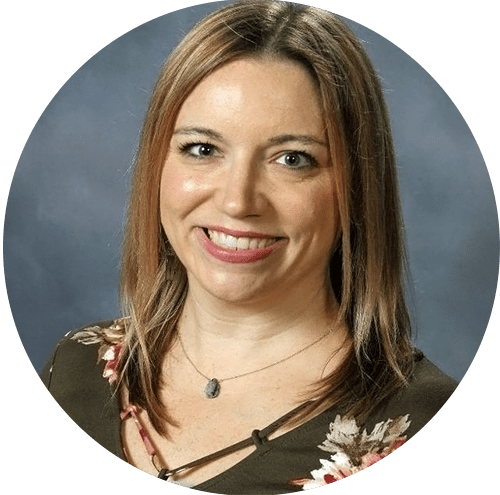 Emily Gill
Emily Gill
We're thrilled to shine a spotlight on Emily Gill, a stellar school counselor from Thurman Francis Arts Academy, who's just been honored as the 22-23 TN School Counselor of the Year by the Tennessee School Counselor Association. What Emily is accomplishing is truly amazing! Not only does she spearhead a fantastic school counseling program, but she's also making a significant positive impact in her community. She's led as a district Team Leader, enlightened fellow counselors at state conferences, and even mentored graduate interns. Beyond that, Emily is a true community pillar, providing invaluable resources and support to parents and caregivers. Currently, she's enhancing her expertise through an externship with Rutherford Works to further help students navigate their post-high school plans. We are thrilled to have Emily join us today to share her insights and expertise!