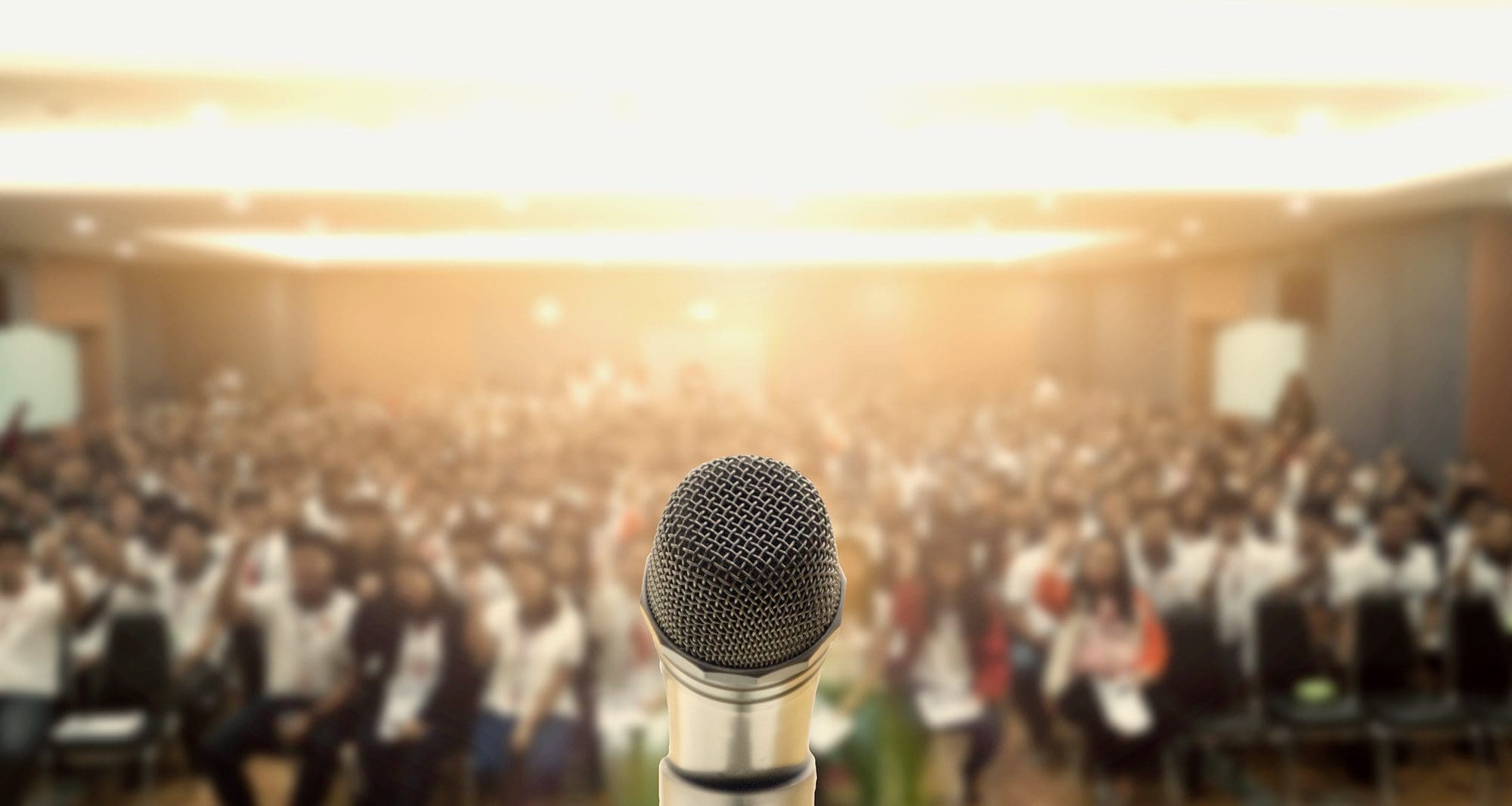 The Resilience Breakthrough
with Christian Moore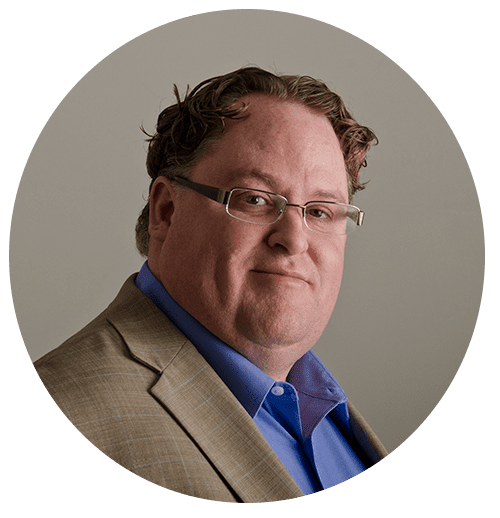 Christian Moore, LCSW
Social worker, author of The Resilience Breakthrough, creator of the WhyTry Program, and a passionate advocate for youth.
Becoming a Resilience Expert
Christian understands the challenges students face. He had a troubled home life, and he struggled in school. He was diagnosed with severe learning disabilities, and was advised that college was probably not an option.
But Christian didn't give up, and he earned a Master's Degree in social work with a 7th grade reading and writing level.
Christian turned his personal insights into the WhyTry Program, a proven model, based on his strategies and best practices in education. Today, WhyTry is used by over 30k organizations, motivating over 2 million kids to show up, pay attention, and to TRY in life.
Christian went on to author The Resilience Breakthrough, a bestseller. And his resilience model has influenced educators, business leaders, and first responders.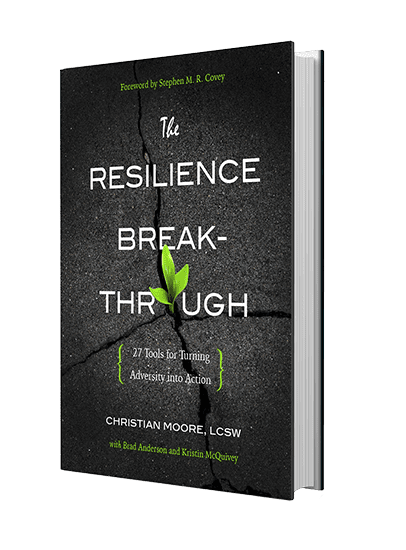 Grit. Fortitude. Determination.
Resilience is essential to navigating the challenges of everyday life. The research is clear, people who score higher in resilience have improved social skills, a greater love of learning, and make better decisions.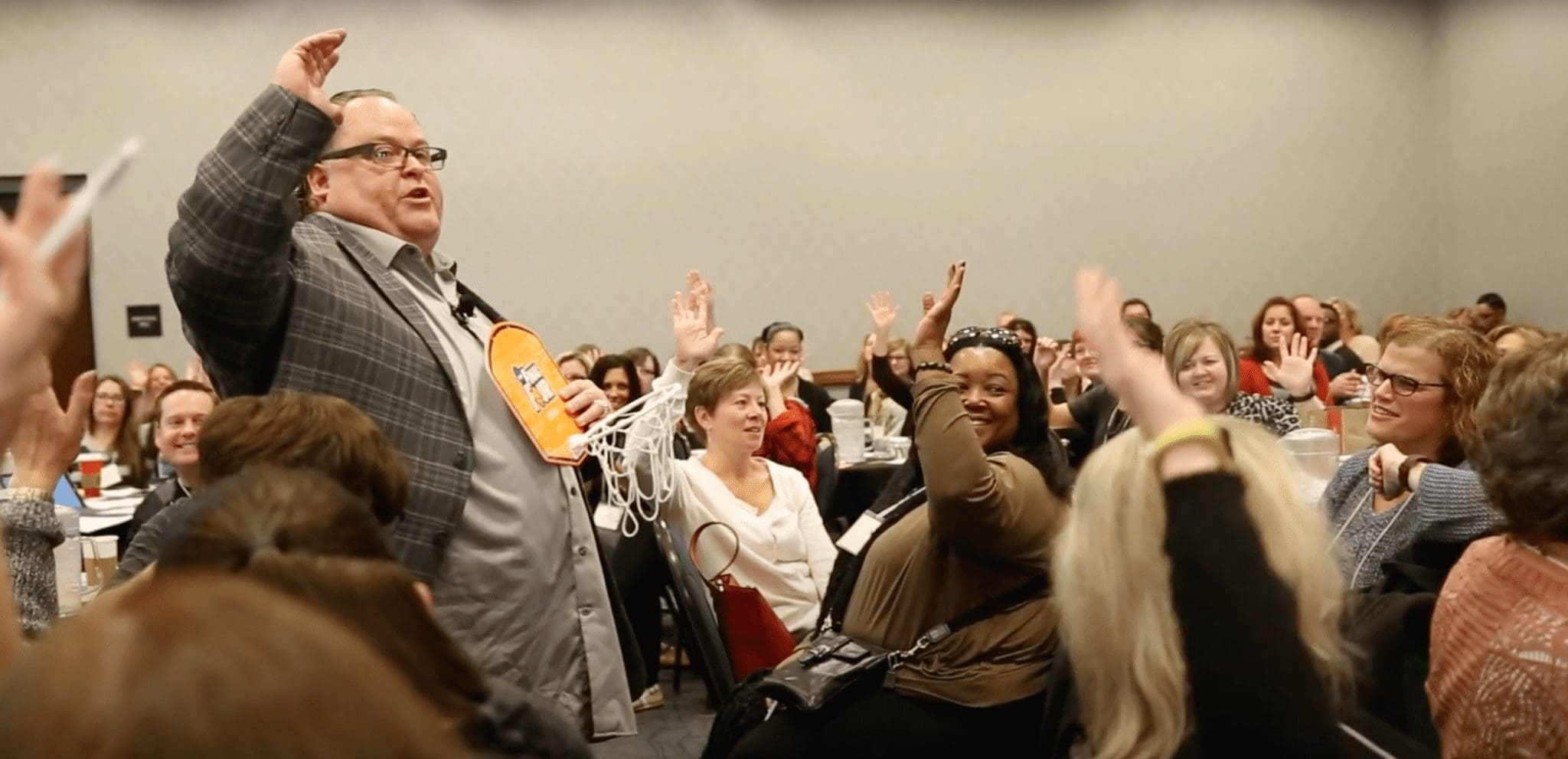 Resilience Can Be Taught
The breakthrough idea of this presentation? Resilience can be taught. In fact, it's something we are all born with, from the homeless person on the street to the brightest Harvard professor. Most of us don't fully access what we already have.
In this presentation, participants will discover the vital skills of resilience found in Christian Moore's book, The Resilience Breakthrough: 27 Tools for Turning Adversity into Action. The four sources of resilience transform how we see problems, turning life's challenges into a fuel source.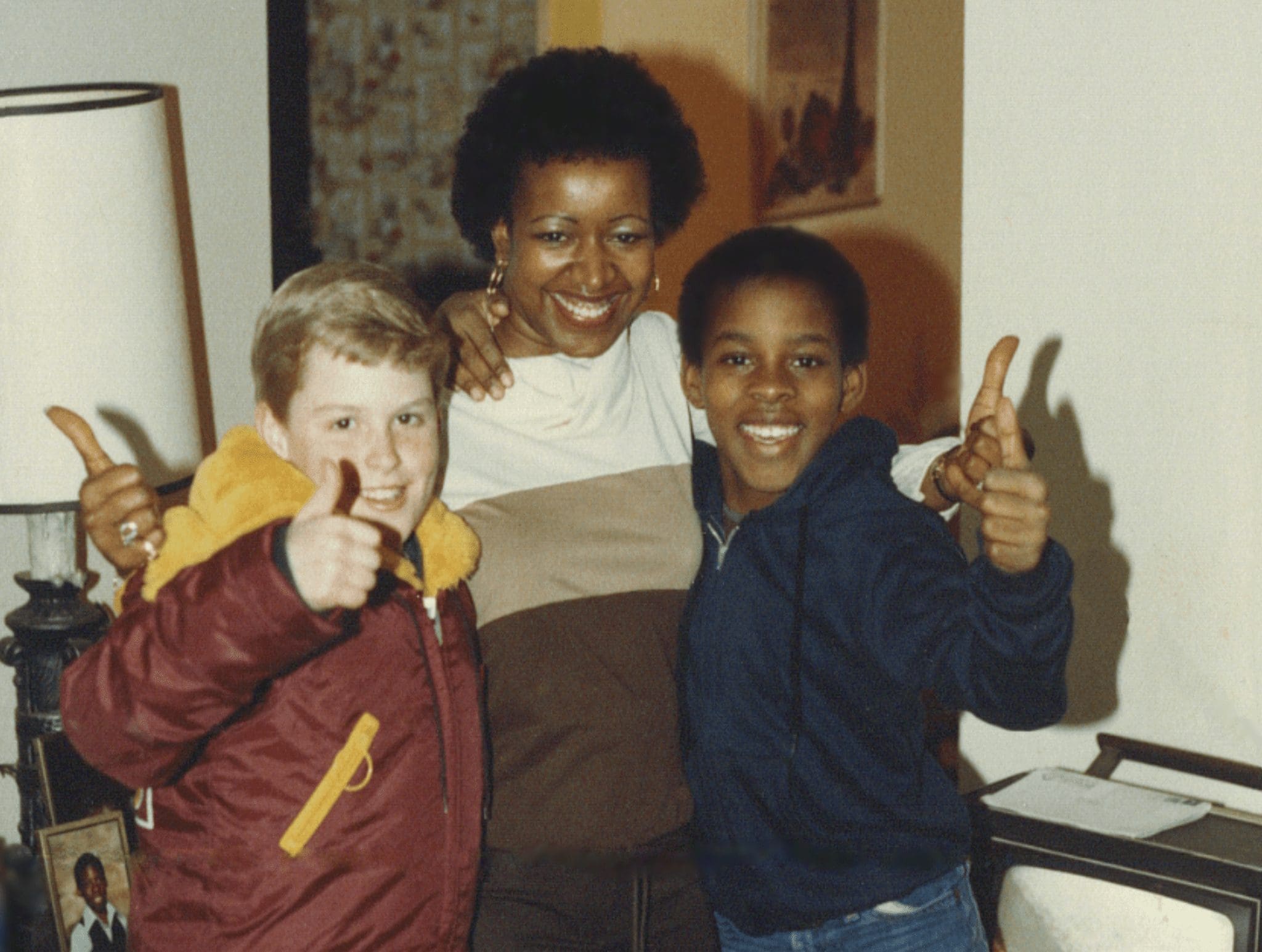 You can find motivation from the support of other people, and from the people who depend on you.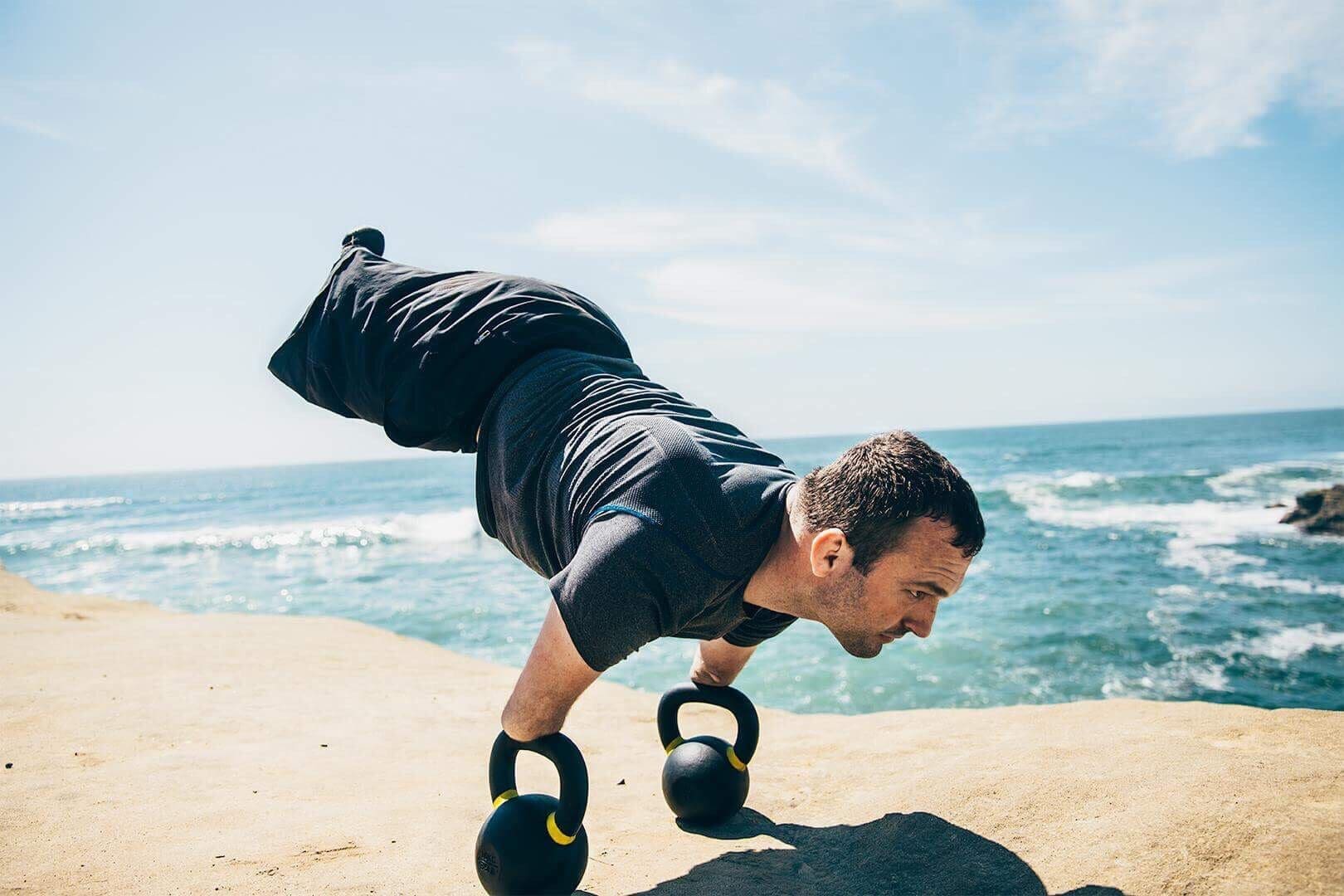 Resilience can be increased by accessing seen and unseen resources all around you.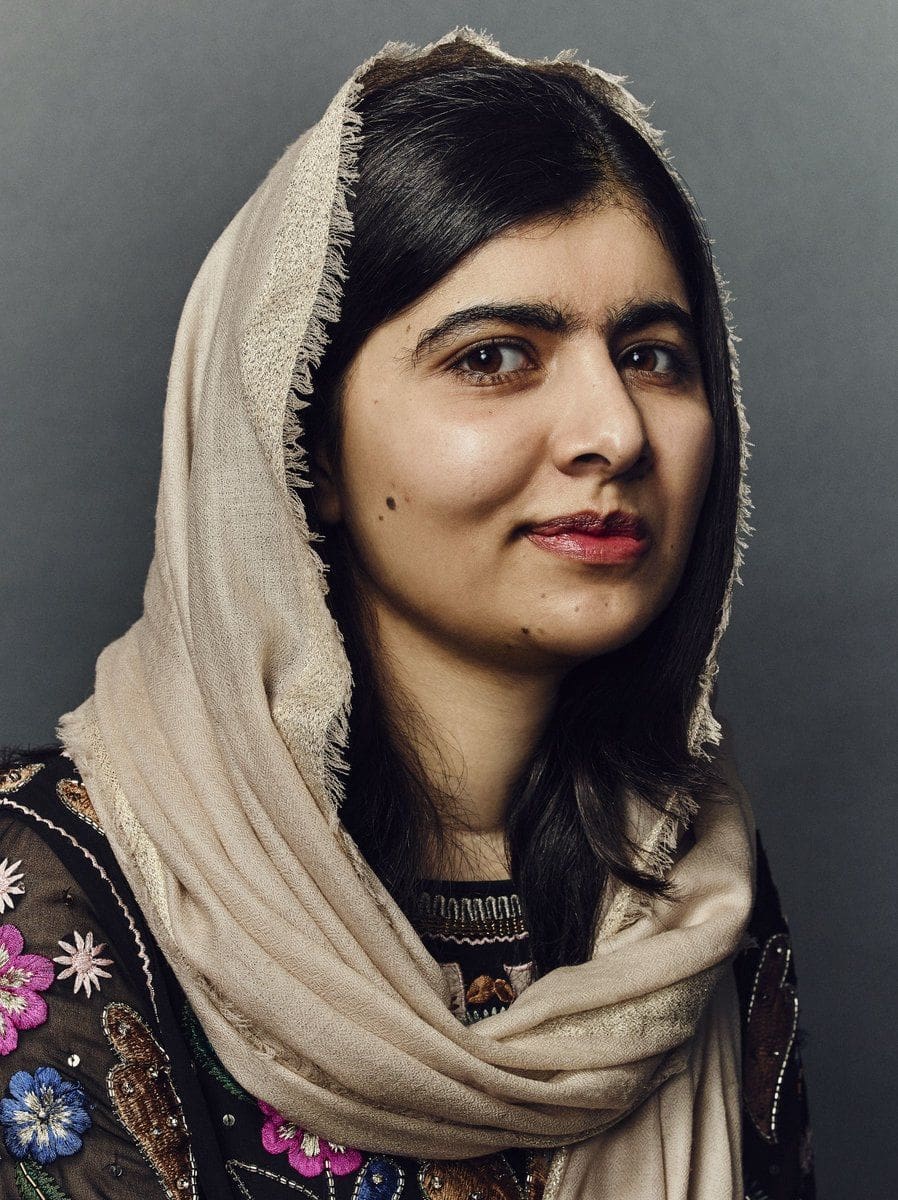 You can use disrespect, discrimination, and mistakes as fuel to propel you forward in life.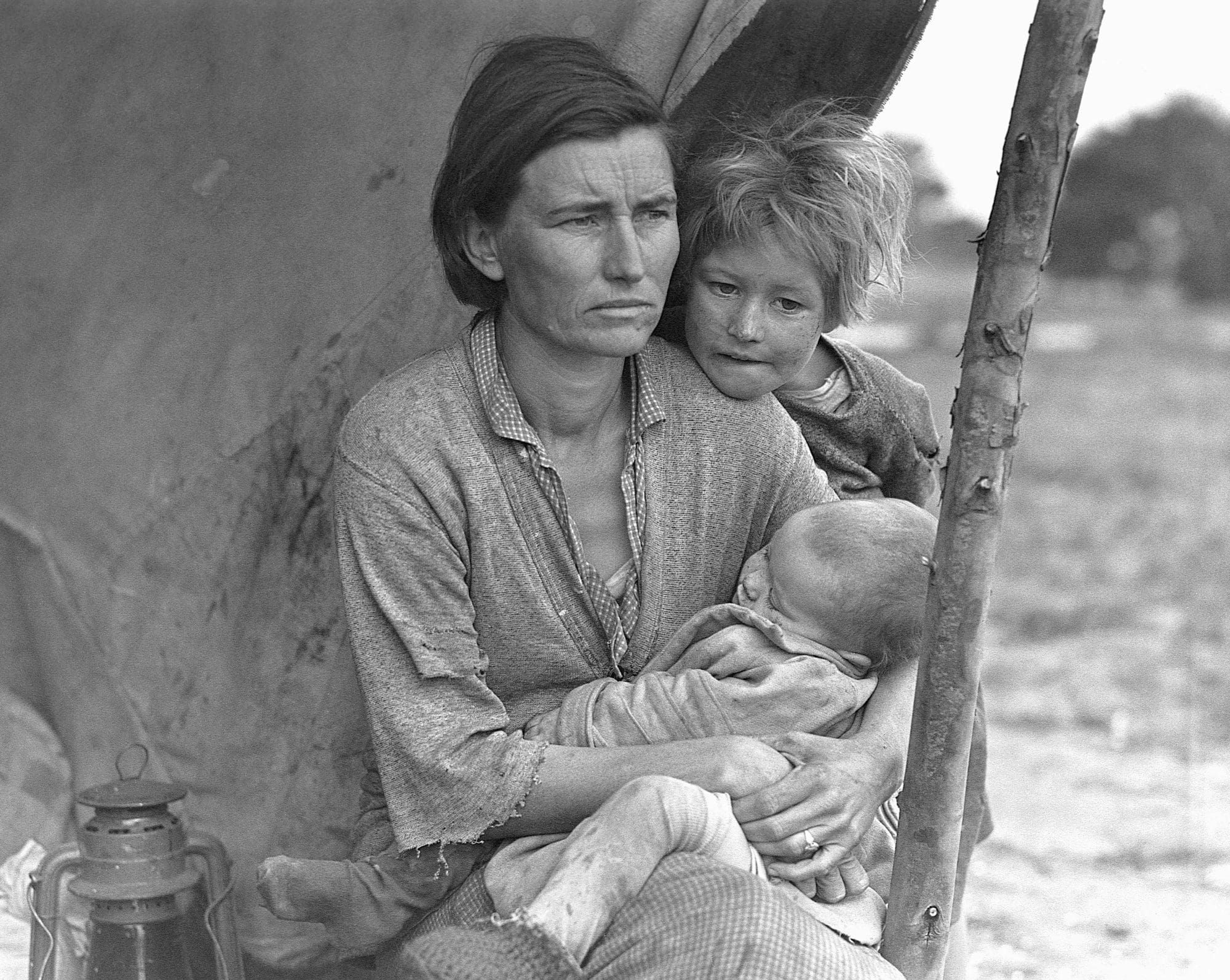 Even at your lowest point, you can change your circumstances, combat hopelessness, and fight on.
Actionable tools and strategies.
This engaging presentation will use stories, activities, visual components, and other multisensory learning tools to demonstrate the power of transforming life's inevitable negative situations into positive outcomes.
Following this presentation, participants will know how to change their circumstances, no matter how hopeless. They will have actionable tools and strategies to develop resilience in their organizations and in the people they serve.
Keynotes and Featured Presentations