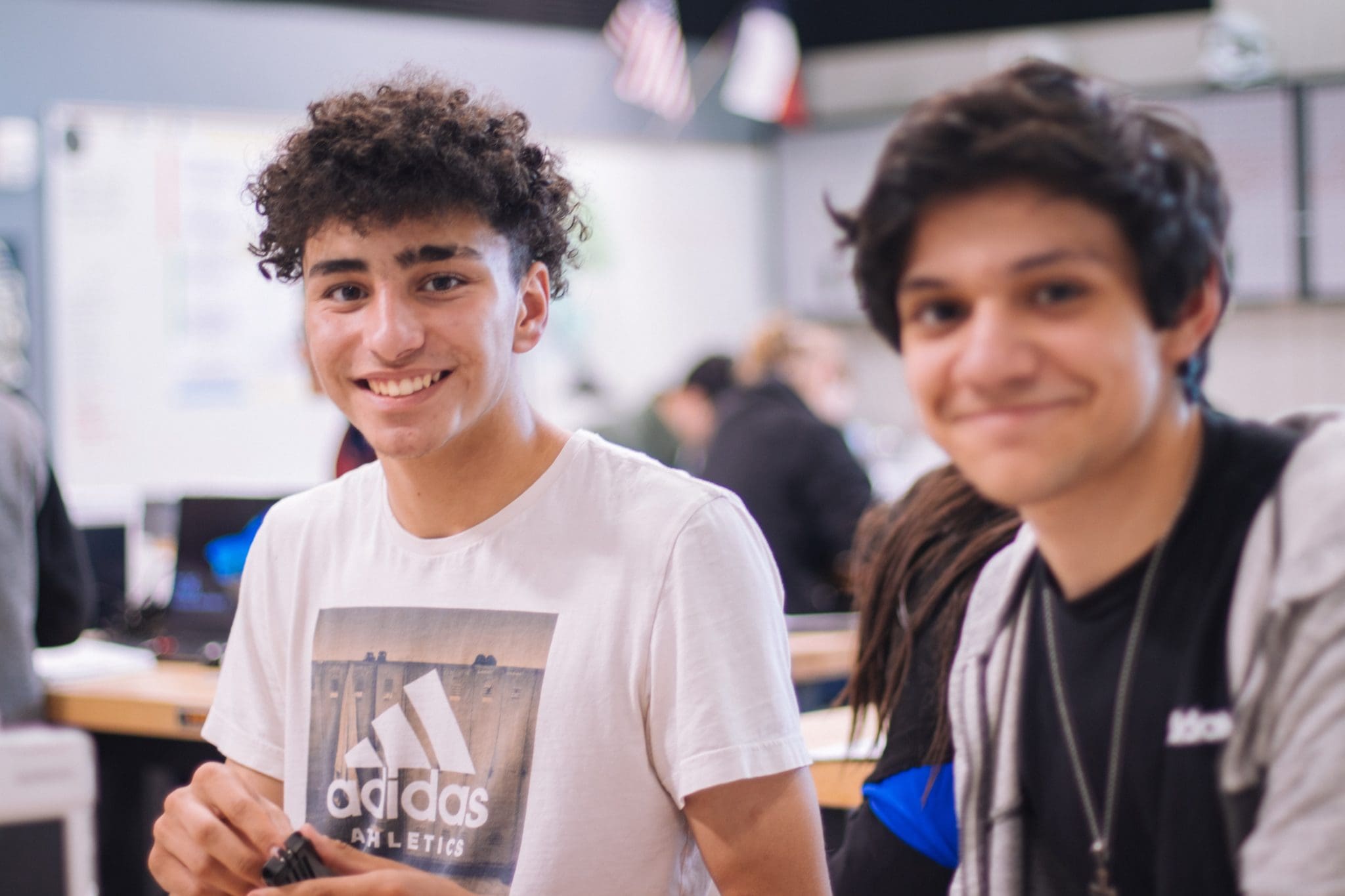 Lessons Learned on Teaching Students Resilience
.
….
Educators learn many important things in books and college classrooms that prepare them to go out in the world and make a difference teaching the next generation. However, too often they find that they face a very different reality when they begin their careers. Unfortunately over the last few years of this pandemic, many teachers have been saying "I wasn't prepared for this!" and are left questioning if that passion is still there and if they are making the difference they had hope for back in college.
Lessons learned teaching students resilience
In this webinar, we hear from some outstanding educators that have knowledge that share that can only come through experience.  Please join us as they discuss stories and examples of helping students with trauma and great adversity.  Hear some of their real-life stories of resilience and experiences helping students cope with poverty, violence, and a lack of basic hope that things will get better.   
Panelists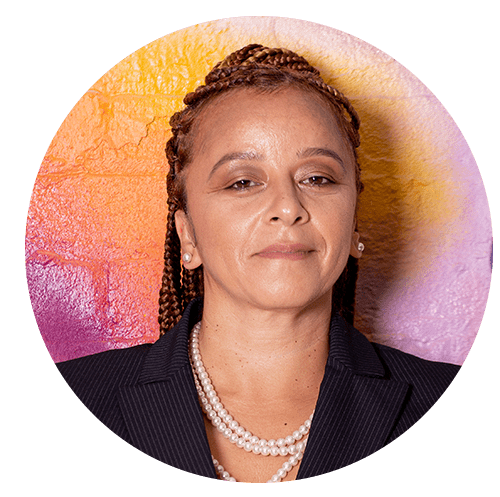 April Leong
April was born and raised in Brooklyn, NY, and started her career in District 79 as an English teacher and family group advisor. As a young mother raised in poverty, April was determined not only to create a better life for her children but also believed what was good for her boys was good for everyone else's children. During her teaching career at High School Redirection April was awarded the Allan Houston My Teacher is My Hero Award. She was responsible for creating many innovative programs in youth development and community service.

April was also an integral member of the team who brought the nationally recognized Alternative H.S. Initiative, Diploma Plus to NYC. As an Assistant Principal April successfully transformed two underperforming suspension sites and received awards of recognition for outstanding leadership from her staff, Principal, and Superintendent. Finally, with a Bachelor's degree from Baruch, Masters Degrees from both College of St Rose and Brooklyn College, she conceived, developed, and opened her own alternative high school and is now the founding principal of Liberation Diploma Plus High School, where she continues to be a strong student advocate, educator, family and community supporter, and fearless leader. Ms. Leong's work at Liberation has been recognized on numerous occasions by her Assemblyman, Councilman, and State Senator. The Times Magazine, Washington Monthly, and Albany news published and televised stories of Ms. Leong's work with her students. Ms. Leong is a proud Cahn Alum and because of her selfless acts to fight to keep her building open and help her school community recover from Sandy, she received the Daily News Hometown Hero Award in 2013. It is a combination of all of her passion, hard work, sacrifices, and relentless efforts to help her students achieve success in the face of adversity that has earned Ms. Leong the prestigious Sloan Public Service Award of 2014 and the 2016 NY State Senate's Women of Distinction Award.

April Leong credits her success as an educator, a leader, and as a mother to key people at Baruch College and Greg "Jocko" Jackson (Brownsville Community Leader). April firmly believes that being a SEEK student was a blessing because as a SEEK student, April was able to get customized support. April entered Baruch as a teenage mother who would be the first college graduate in her family and the support was essential for her survival and success. Not only did April learn how to be successful in college but she learned how to be a better mother with the support of the Baruch Day Care Center. The sacrifices and selfless acts of Greg "Jocko" Jackson to provide all that came through the doors of the Brownsville Recreation Center with a sense of hope and determination to overcome their challenges in life have been influential in April's leadership and belief in the community. When April speaks of the success of raising a Yale graduate and two sons who both are working in the field of education, she often refers to those who helped along the way.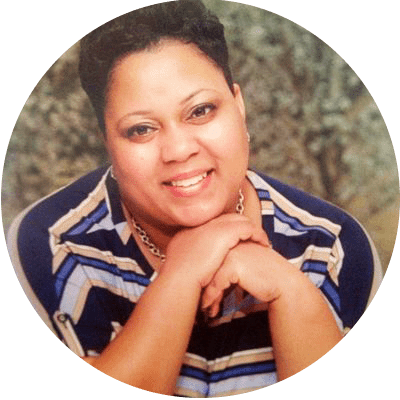 Allison M. Farrington
Allison is the founder and principal of Research and Service High School (RSHS) in Brooklyn, NY. She believes that strong community-school relationships are essential to academic and civic achievement. Find any successful school and you will also find parents and community members who are involved and supportive of the school. Therefore, RSHS expects students to excel both inside and outside of the classroom. Control, Optimism, Resilience, and Empowerment are the school's CORE values.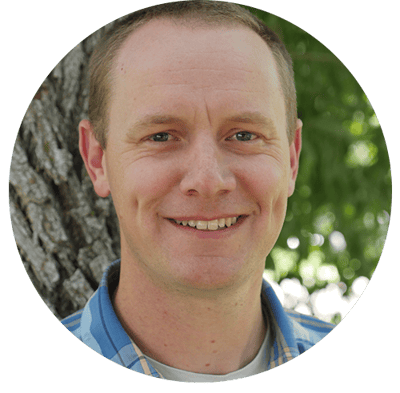 Jason Johnson
Jason is a licensed school psychologist and has published research on resilience and student performance. Jason is a passionate advocate for disadvantaged students and currently consults and trains educators across the nation as the director of training and research for the WhyTry organization. Jason is a thought leader on resilience education and has spoken at hundreds of conferences around the country. He has led successful implementations of all WhyTry programs and has pioneered training for clients in healthcare, corporate, and the US Military.
---
Want to Learn More?
Our online social and emotional learning curriculum can be taught in virtual classrooms. Help your students develop resilience in this time of crisis and isolation.