Episode 025: Magdalena Yeşil
Turkish Immigrant to Silicon Valley Alpha Girl
Listen to the Episode Here: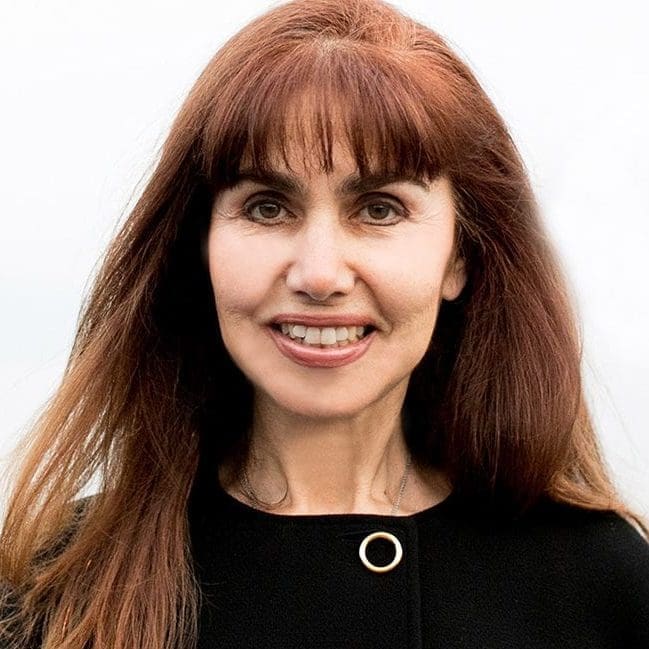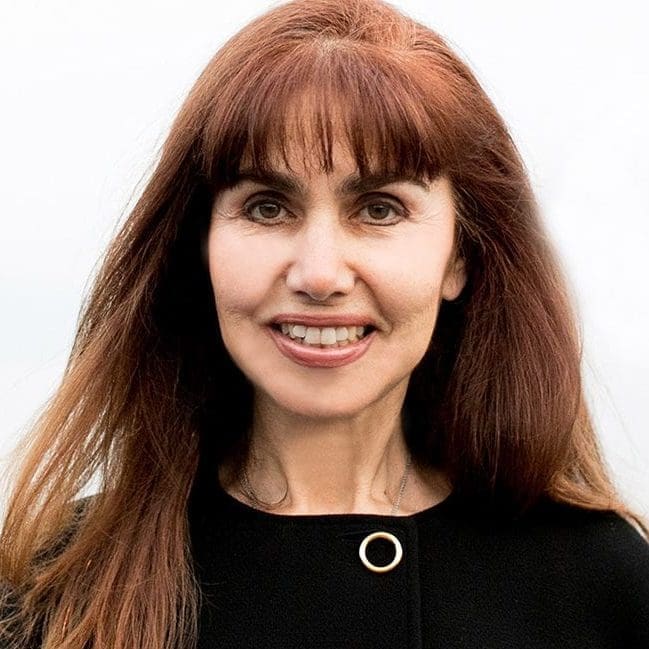 About Magdalena Yeşil
About Magdalena Yeşil
Magdalena Yesil is a founder, entrepreneur, venture capitalist, and author. She's been active in Silicon Valley for three decades. She was the founding board member and first investor in Salesforce, and she has invested in over 30 companies.
Magdalena was a pioneer in the commercialization of the Internet in its early days, helping it move out of the government and university domains and in establishing the infrastructure for e-commerce and financial transaction platforms.
She's the author of the book Power Up, and was featured as one of Silicon Valley's "Alpha Girls."
She started her career as a semiconductor design engineer at Advanced Micro Devices. She holds Bachelor of Science degrees in Industrial Engineering and Management Science and Engineering and a Masters of Science degree in Electrical Engineering, all from Stanford University.