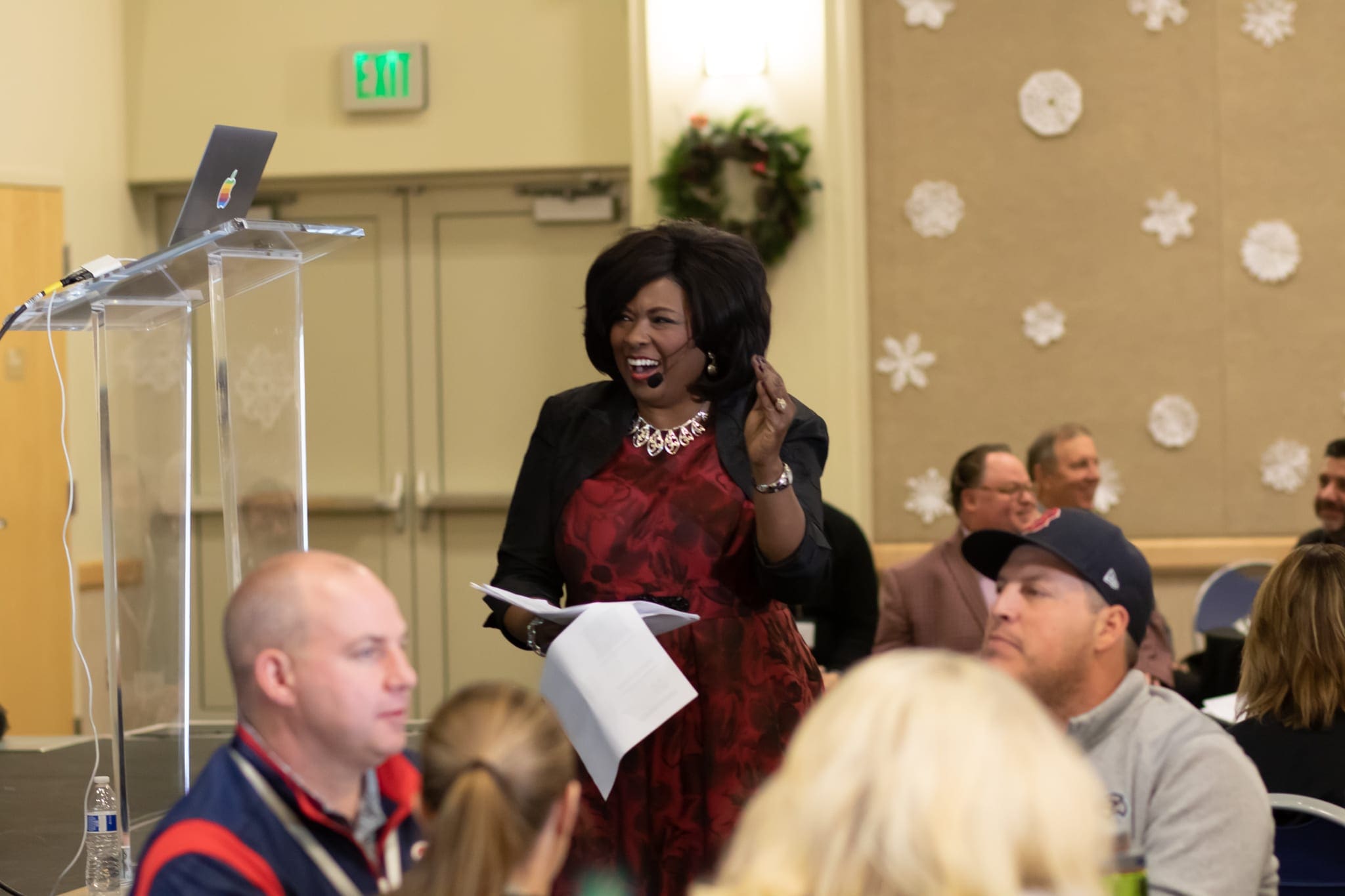 Miranda A. Beard is a state and national motivational speaker and conference presenter. She was the 2016-2017 president of the National Schools Boards Association (NSBA) based in the Washington, DC area. She was elected to her leadership role in April 2016 by NSBA's 150-member Delegate Assembly in Boston, Massachusetts. In her role as president and NSBA director, she traveled to 44 states in the U.S. as a leading voice and advocate for equity and excellence in edu- cation for more than 50 million children in our nation's schools. She represented 90 thousand school board members on a national education tour to Central and Western Europe and traveled on a mission trip to the Dominican Republic in January 2018 to help the "Life Touch Organization" build a school for children in an impoverished community.
Miranda was first elected to the NSBA Board of Directors in April 2011 as a director represent- ing the Southern Region; in 2012, she was re-elected to a three-year term.
Miranda is the past president of the Laurel School District Board of Trustees and past president of the Mississippi School Boards Association. She has more than 20 years of leadership experience at the local, state and national levels.
Miranda is a graduate of the University of Mississippi at Oxford, Mississippi with a degree in broadcast journalism with emphasis in public relations. She completed both the Leadership Jones County and Leadership Mississippi programs. She worked in various roles as a newscaster, producer and assistant news content director at a Hattiesburg, Mississippi television station.
Former Governor Kirk Fordice appointed Miranda as a commissioner to the Mississippi Employment Security Commission, a position she held for eight years. She was on the advisory board for the Retired Senior Volunteer Program in Jones County. Miranda is on the advisory board for the Frances Karnes Center for Gifted Studies at the University of Southern Mississippi and the advisory board for the University of Southern Mississippi School of Mass Communication and Journalism. She is a former member of the Board of Directors for the Greater Mississippi Girl Scouts and past president of the Mississippi Associated Press Broadcasters Association. She is the owner and president of B&B Consultants Inc.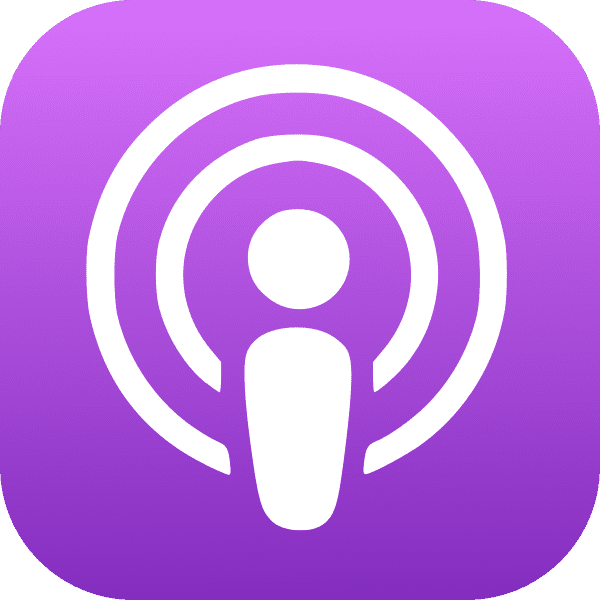 Apple Podcasts
Listen on Apple Podcasts.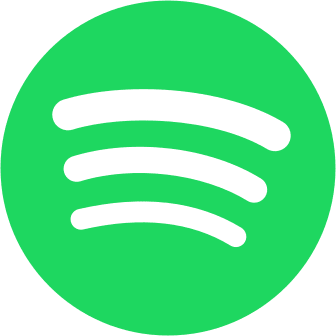 Spotify
Listen to the episodes on Spotify.