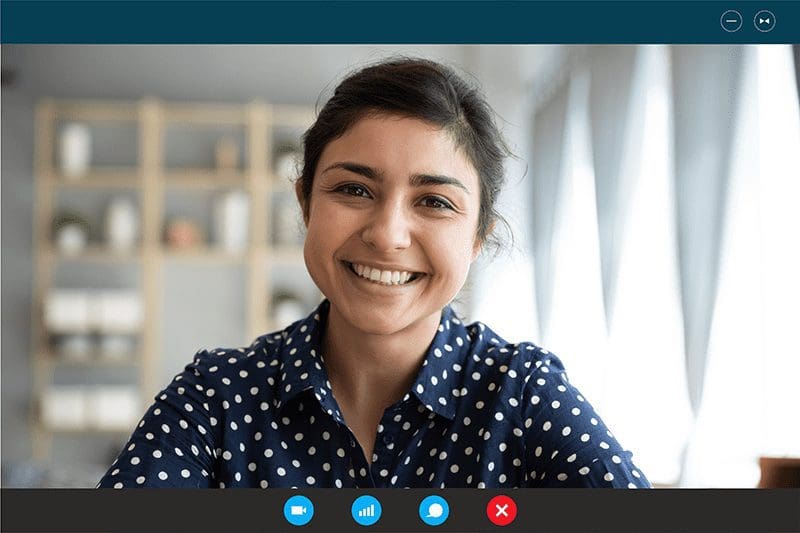 More Tools and Strategies to Engage Students and Motivate Attendance
How do we engage students that are unmotivated?
Stress, anxiety, depression, and other emotional trauma can have a big impact on students ability to learn and focus in school in a normal year. Now add to that the challenges of this pandemic, the socioeconomic stress at home, and the political and social tension felt everywhere and we are entering uncharted territory! The need for practical tools to connect with and engage students has never been higher!
Improving attendance during a pandemic
Everywhere there seems to be a crisis of student disengagement and poor attendance which has been compounded by the COVID-19 pandemic and adapting to virtual and blended learning environments. We have received feedback from educators all over the country asking for more resources and tools to help them engage students that are struggling. Supporting our students, and one another, is vital as we move forward in the this time of crisis. In this webinar we will discuss how students and educators can cope with these unique circumstances and share even more resources, tools and strategies to engage your students and better support them!
The role that resilience and SEL play in student engagement and attendance
There is a rising concern amongst educators that the COVID-19 pandemic is creating difficulty in forming the relationship they need to connect with, motivate, and teach their students. In this webinar, we will discuss ideas from education leaders on how to adapt to individual student needs and provide practical interventions that can inspire and motivate them in a time that is unprecedented in our history.
Richard Kerry Thomson
Richard Kerry Thompson aka / Mr. T / RKT / is a visionary, advocate and charismatic leader, with demonstrated expertise in the areas of At Risk students, online learning and seat time waiver for K-12 students, with a focus on improving achievement outcomes, particularly with at-risk students, in the Alternative Education / Non-Traditional setting.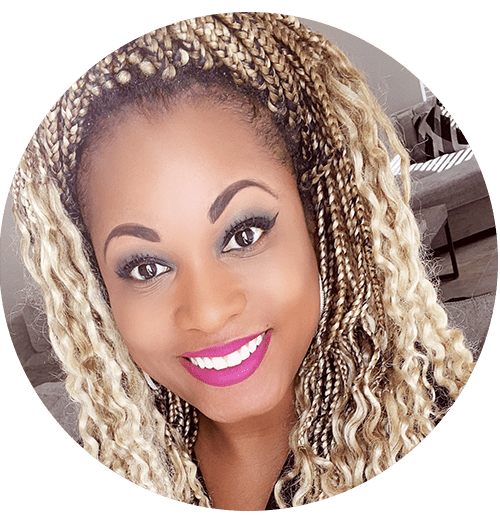 Ashley Wright
Ashley is a passionate educator and student advocate. She currently works a school counselor in Conroe ISD, Texas. She has been educator for the past 13 years and is currently employed in Conroe Independent School District in Conroe, Texas. She recently received 2019 "Elementary School Counselor of the Year" for Texas School Counselor Association and is currently serving on the TSCA board as an Emerging Leader. Last but not least, she LOVVVES school counseling!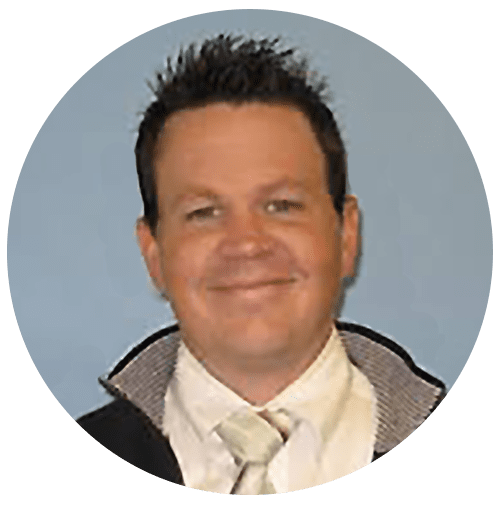 Cory Anderson
Cory has spent nearly two decades as an educator, beginning as a teacher and then as an administrator. He has been an assistant principal at a middle school and has served as a principal of two different elementary schools. Cory pioneered and started one of two public STEM programs in the state of Utah and helped consult with the state office of education on creating STEM standards for schools that would eventually be adopted by the STEM action center.
Also during his tenure as an elementary school as principal, Cory oversaw behavioral units and lead his school in implementing social and emotional programs and STEM activities.
In 2019, Cory joined the WhyTry team as a trainer and director of curriculum development, after using its social and emotional tools for close to ten years in his administrative duties.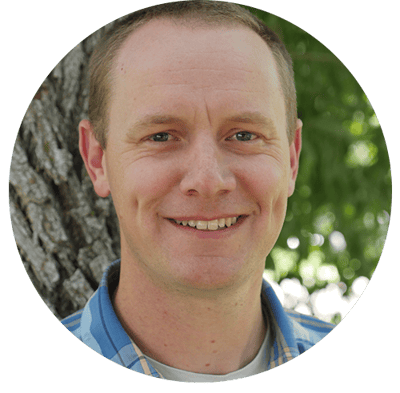 Jason Johnson
Jason is a licensed school psychologist and has published research on resilience and student performance. Jason is a passionate advocate for disadvantaged students and currently consults and trains educators across the nation as the director of training and research for the WhyTry organization. Jason is a thought leader on resilience education and has spoken at hundreds of conferences around the country. He has led successful implementations of all WhyTry programs and has pioneered trainings for clients in healthcare, corporate, and the US Military.
Want to Learn More?
Our online social and emotional learning curriculum can be taught in virtual classrooms. Help your students develop resilience in this time of crisis and isolation.