Preparing for College and Career Readiness and Accelerating Rural Educational Outcomes
Hi there superstar educators!
As schools in rural areas continue to face unique challenges, it's more important than ever to find solutions to help students succeed. Watch this important panel discussion as we hear education experts delve into the crucial topics of addressing the program gap, building resilience in students, preparing students for college and career readiness, and building the capacity of rural schools and communities. They share their insights and experiences on how to ensure students have equitable access to resources and how to become data-driven and equity-focused.
Panelists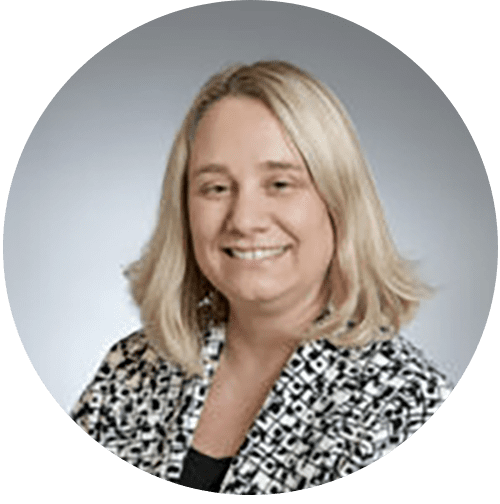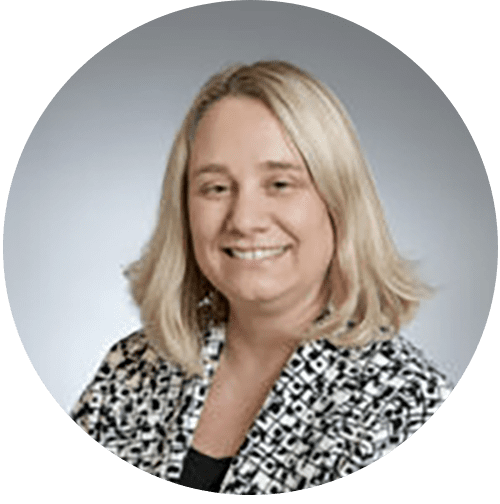 Dreama Gentry
Dreama Gentry
As the founder, president and CEO of Partners for Rural Impact, Dreama Gentry works to ensure the success of all rural students. Under Gentry's leadership, Partners for Rural Impact has grown from a two-person team working in a single school district to an organization with nearly 500 dedicated team members deploying more than $40 million in resources in communities across the country. Through the experience of designing and leading the first rural Promise Neighborhood, Gentry created a place-based, cradle-to-career approach for improving outcomes for rural students and communities across the country. The model has been shared with and adopted by communities across the country, including Walla Walla and the Yakima Valley in Washington, Cocke County in Tennessee, and communities in South Carolina, Mississippi and Texas.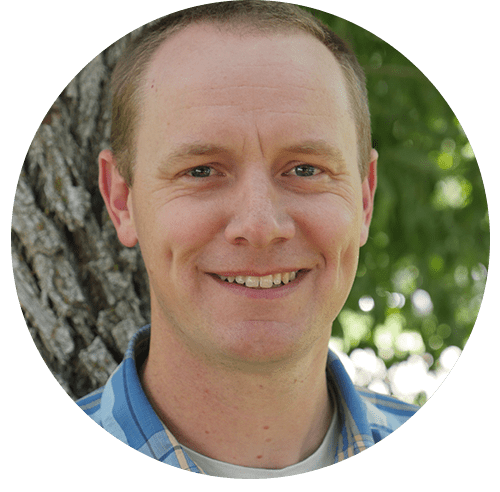 Jason Johnson
Jason Johnson
Jason is a licensed school psychologist and has published research on resilience and student performance. Jason is a passionate advocate for disadvantaged students and currently consults and trains educators across the nation as the director of training and research for the WhyTry organization. Jason is a thought leader on resilience education and has spoken at hundreds of conferences around the country. He has led successful implementations of all WhyTry programs and has pioneered trainings for clients in healthcare, corporate, and the US Military.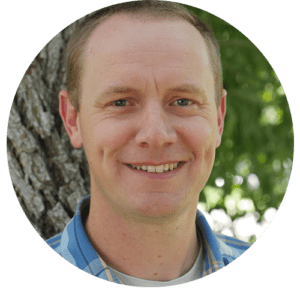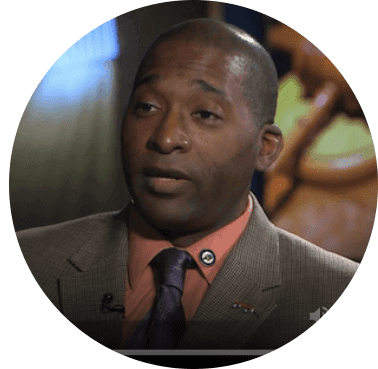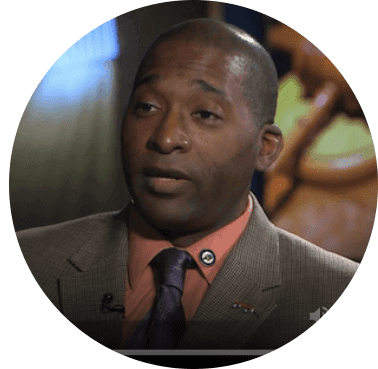 Hasan Davis
Hasan Davis
For more than 25 years, Hasan has held to the belief that each child can and will succeed as long as adults in their world create hope. Starting as a counselor and a teaching artist, and through his years as a youth development specialist, Hasan has transformed the attitudes and strategies of school and facility staff, parents, and members of the community to help hundreds of children graduate from high school and go on to earn degrees from colleges and universities. In addition to his work at schools, Hasan has been Commissioner of Juvenile Justice for the Commonwealth of Kentucky, Vice Chair of the Federal Advisory Committee on Juvenile Justice, and an organizational consultant. With this experience, he has transformed organizations and public systems to ensure they have the capacity to not only meet the needs of the children and families they serve but also to be transparent and set metrics and methods of accountability. He brings to the process a powerful combination of passion, caring, and leadership to craft a refreshing, common-sense roadmap to help all youth achieve their dreams, no matter the odds.