Helping Students with College and Career Readiness During a Pandemic
How the Pandemic is Hurting College and Career Readiness
Many young people do not enroll in college because they think that they cannot afford it. Now add this COVID year to the equation and these challenges are magnified and will likely be far reaching in their impact! Many high school students have not been able to explore college and career options in the same ways that they could prior to the pandemic. Most college campuses have not allowed visits. We have not seen the usual work-based learning and internships being extended and offered by employers this year. In many instances, dual enrollment courses have been cancelled, and college and career speakers/recruiters have not been allowed into the high schools.
Panelists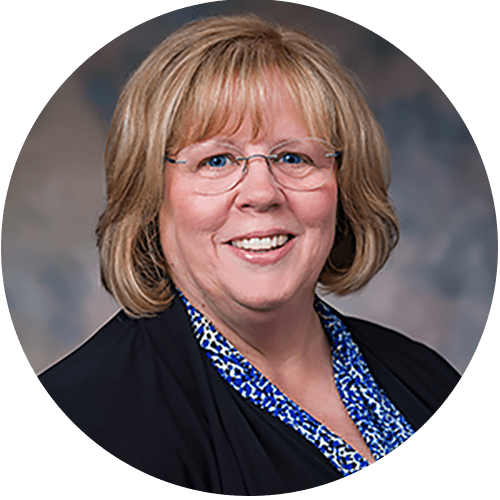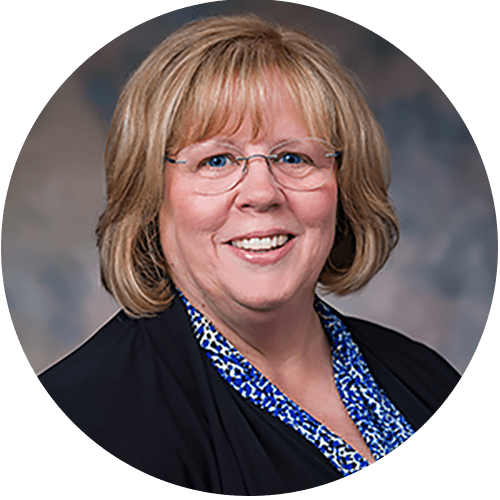 Dr. Laura Owen
Dr. Laura Owen
Dr. Laura Owen is the Executive Director of the Center for Equity and Postsecondary Attainment at San Diego State University. Dr. Owen served as the Inaugural Director of the Center for Postsecondary Readiness and Success (CPRS) at American University. A prior urban school counselor and district counseling supervisor, her research focuses on bridging K-12 and higher ed and more specifically evaluating the impact of interventions and programs designed to address the persistent equity and access issues that too many students across the country face. Dr. Owen co-led the SDSU White House Convening (2014) focused on Strengthening School Counseling and College Advising and also assisted with the American University White House Convening (2016) that addressed culturally appropriate career counseling and college advising resources and practices that must be available to students. The Convenings called for renewed attention and evaluation of practices and interventions that create postsecondary pathways for all students, especially students living in poverty and first in their family to attend college.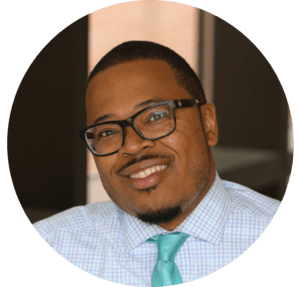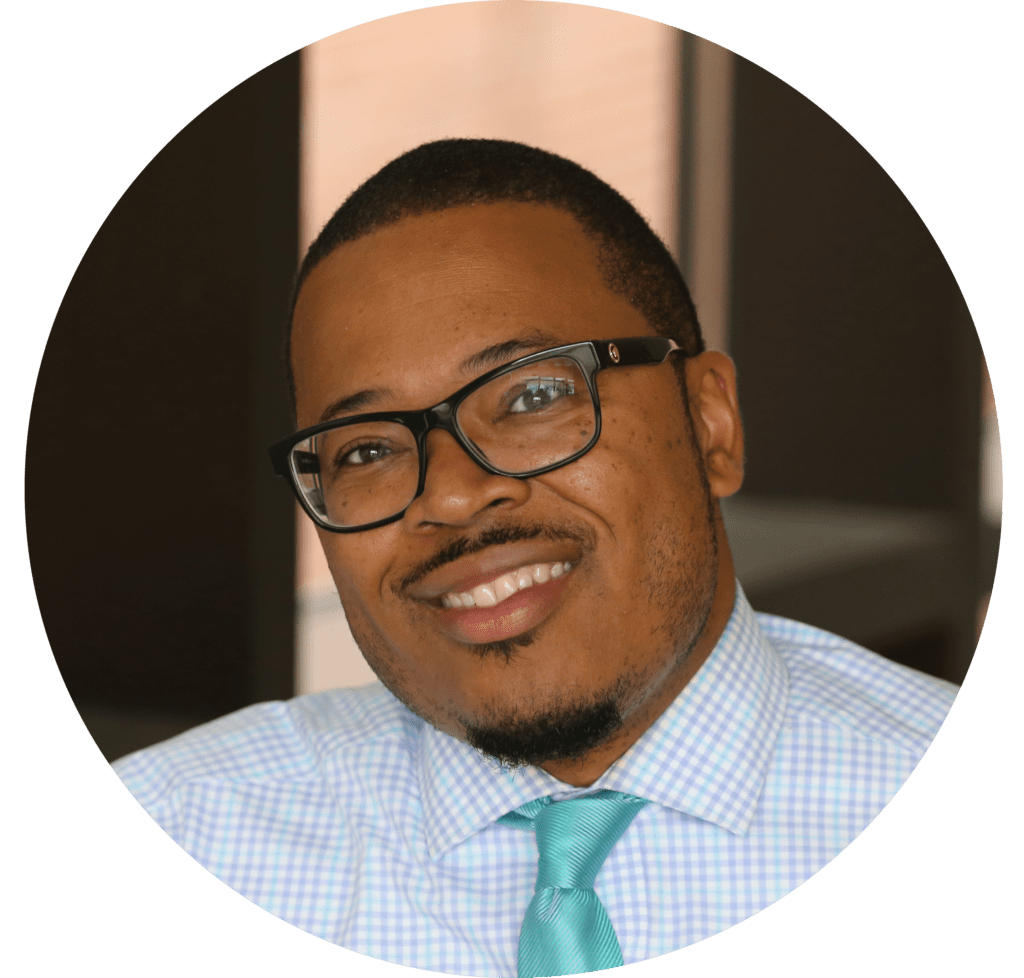 Dr. Erik Hines
Dr. Erik Hines
Dr. Hines is an associate professor in the Department of Educational Psychology and Learning Systems at the Florida State University as well as the coordinator of the Counselor Education Program and School Counseling Track. Dr. Hines prepares graduate students to be professional school counselors. Dr. Hines's research agenda centers around: college and career readiness for African American males; parental involvement and its impact on academic achievement for students of color; and improving and increasing postsecondary opportunities for first generation, low-income, and students of color (particularly African American males). Additionally, his research interests include career exploration in the fields of Science, Technology, Engineering, and Mathematics (STEM) for students of color. Dr. Hines has secured research funding to study the college readiness and persistence of African American males to improve their academic and career outcomes. Further, Dr. Hines has worked on several grants aimed at increasing awareness of STEM careers for students of color and rural students.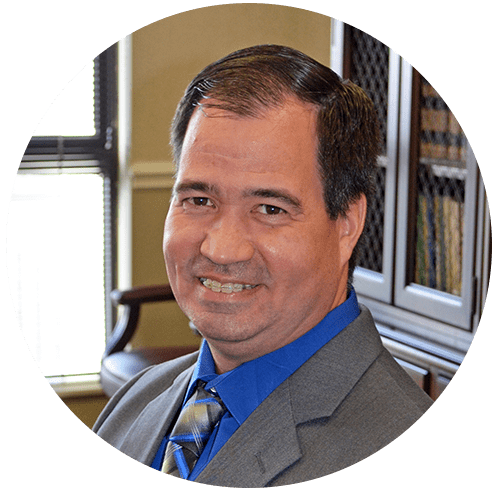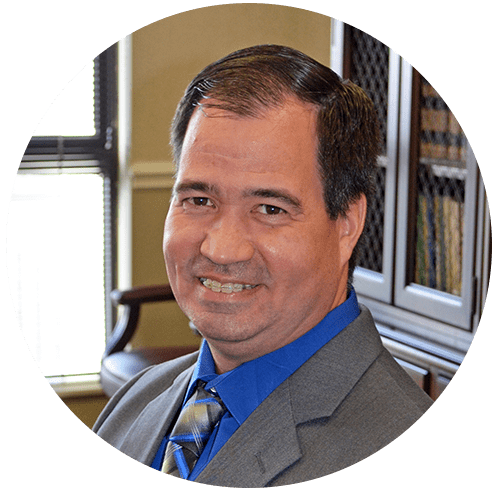 Duane Gregg
Duane Gregg
Duane works for the Tennessee Higher Education Commission and currently serves as the Project Director for GEAR UP Tennessee. Prior to being the project director, he spent 6 years as the East Tennessee Regional Coordinator for GEAR UP TN, and he has additional experience as an Upward Bound Director, Educational Talent Search Counselor and Coordinator, college professor, academic advisor, juvenile justice counselor, and small group facilitator. Duane holds a Bachelor of Arts from the University of Florida, a Master of Public Administration from the University of Tennessee, and a Doctorate in Higher Education Administration from the University of Memphis.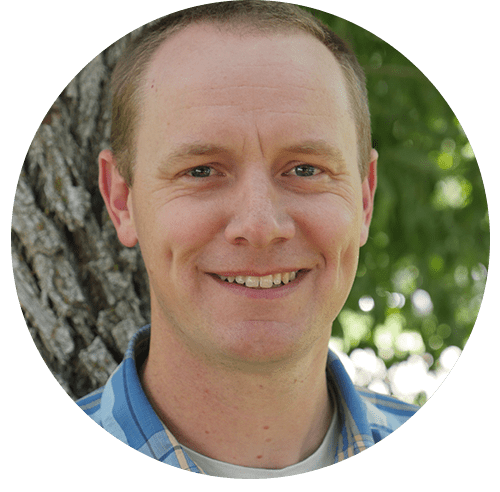 Jason Johnson
Jason Johnson
Jason is a licensed school psychologist and has published research on resilience and student performance. Jason is a passionate advocate for disadvantaged students and currently consults and trains educators across the nation as the director of training and research for the WhyTry organization. Jason is a thought leader on resilience education and has spoken at hundreds of conferences around the country. He has led successful implementations of all WhyTry programs and has pioneered trainings for clients in healthcare, corporate, and the US Military.