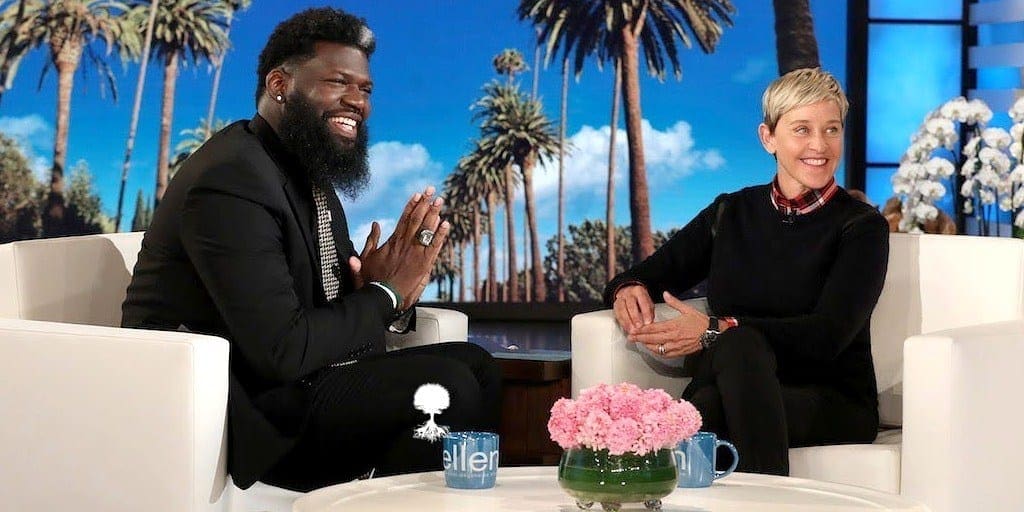 Akbar H. Cook Sr. was born and raised in Newark's West Ward. He attended Essex Catholic High School, where he excelled as a student and basketball player. Mr. Cook attended college on two basketball scholarships, attending St. Catherine's College in Kentucky before graduating with a Bachelor of Arts degree in Education from Florida Atlantic University, a Division I university in Boca Raton, Florida. He went on to receive a Master's Degree in Administration from St. Peters University in Jersey City in 2006. Mr. Cook's love for children and basketball led him to Newark Vocational School in 2008, where he became head coach of the Boys' Basketball Team, and in 2012, he was named Vice Principal of West Side High School. Mr. Cook is well known for having a stern, yet caring presence in the lives of many of Newark's youth. His desire to uplift and educate children is always at the forefront of his work in Newark Public Schools. Mr. Cook volunteers in food kitchens and participates in Christmas tree and toy drives. He also organizes recreational activities for Newark Public School students and works closely with the Newark Police Department to ensure safe transportation for all students after school functions. In addition to serving as a Vice Principal at West Side High School and head basketball coach, Mr. Cook also serves as co-director of Greater Newark's LifeCamp, a summer camp for inner city youth.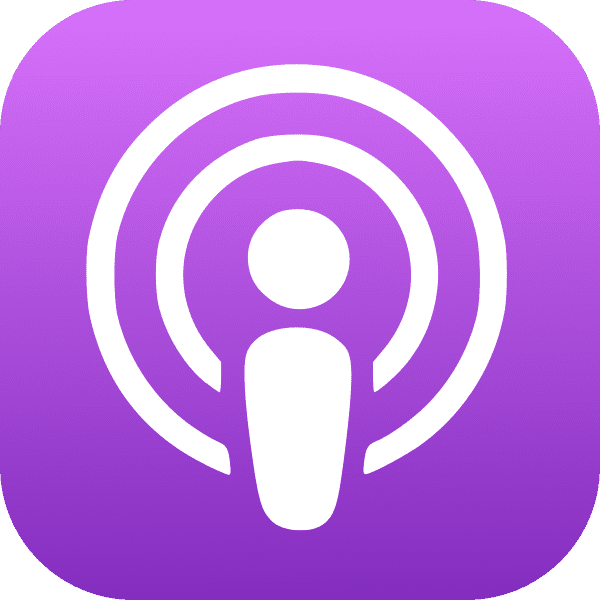 Apple Podcasts
Listen on Apple Podcasts.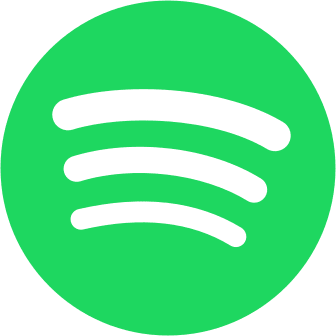 Spotify
Listen to the episodes on Spotify.