Amen Mandela Rahh is the author of the book Revolutionary School Culture. He's known as the Revolutionary Principal for how he has built and founded University Pathways Public Service Academy, "The U," an urban public school in South Central Los Angeles.
Principal Rahh distinguished himself in the classroom and as a school leader. As an middle school teacher in Watts, CA, he was selected as the turnaround teacher which ultimately helped him obtain his position as dean of students. As a principal, he founded one of the most highly-regarded schools in the area by students and parents.
Currently, Principal Rahh is one of the most engaging speakers for transforming the way schools serve their at-promise student populations in America. He is a published author of a chapter he wrote in the book titled Restorative Practices Meets Social Justice. He is also the recipient of many educational, professional and community awards.
He was born and raised from Compton, California in which he takes pride in saying. Amen received Associates Degree from Compton Community College, his Bachelors of Arts Degree in Black Studies, from Cal State University, Dominguez Hills. He holds two Master degrees in Education and in Special Education from Cal State University, Dominguez Hills. Amen is a certified trainer of trainers in Restorative Justice by the Institute of Restorative Practices (IIRP). Amen began his Professional career as a Special Education Assistant.
Principal Amen Rahh was selected by to be the Founding Principal of University Pathways Public Service Academy "The U". The U is currently in its second year and the school is already a model school for building a Restorative Community as well as establishing school-wide system to improve student achievement.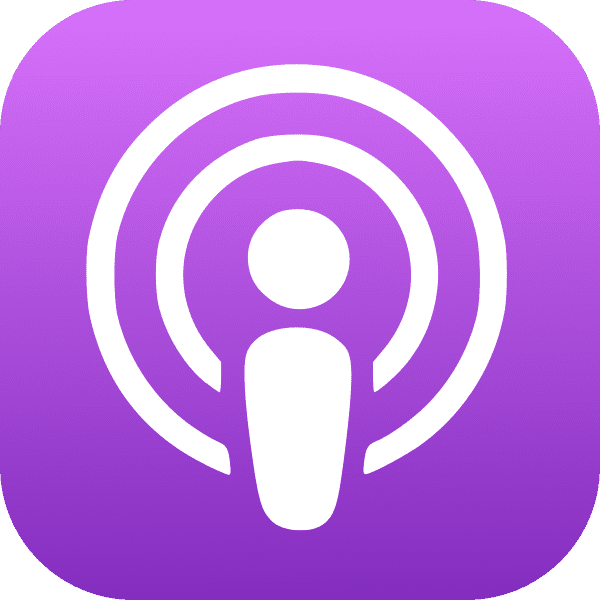 Apple Podcasts
Listen on Apple Podcasts.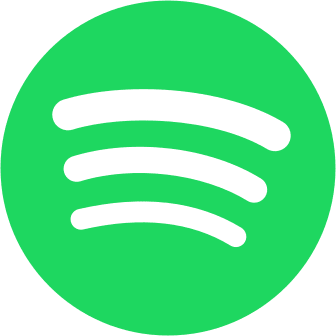 Spotify
Listen to the episodes on Spotify.