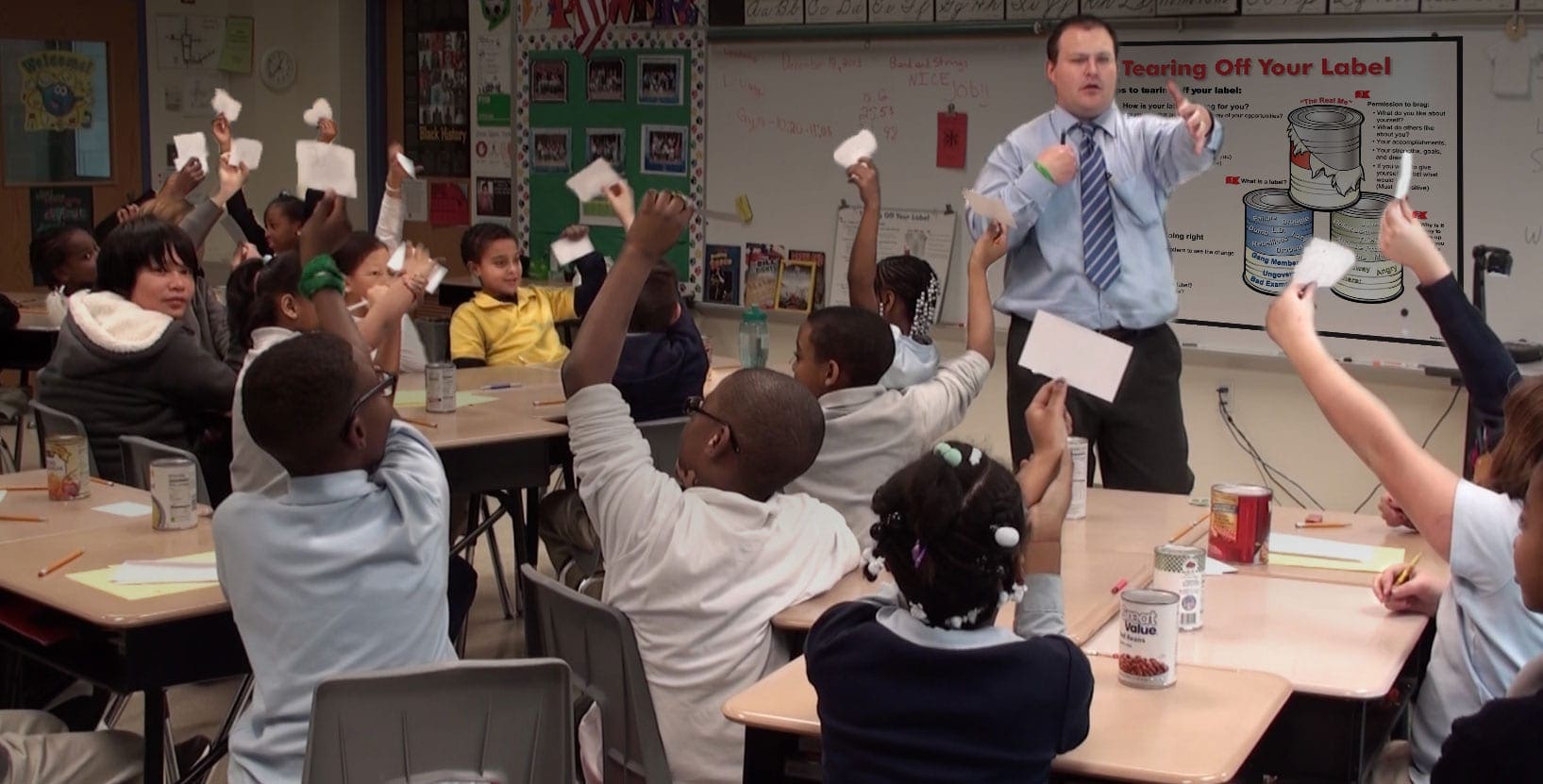 Resilience and Student Attendance Summit
As we continue to navigate the uncharted territory this pandemic brings, our concern for attendance and student wellness continues to be some of our top areas of focus as we wrap up this school year. Looking towards the fall and the uncertainty of what school will look like, many of us as educators are worried about students slipping through the cracks. How can we encourage better attendance in a virtual or blended environment? How do we create and maintain connection and relationships with students remotely? How can we contribute to their wellness?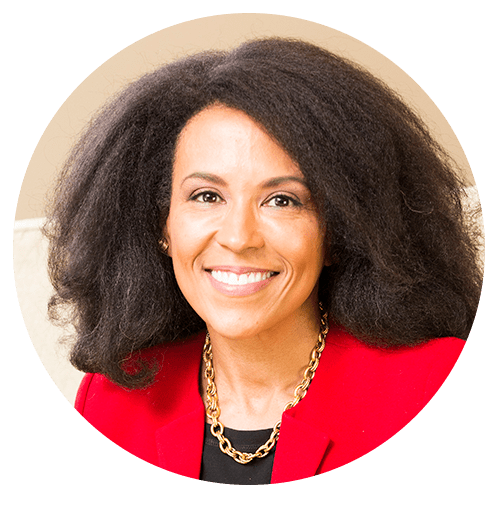 Erica Peterson
With nearly two decades with School Innovations & Achievement (SI&A), Erica Peterson, National Education Manager, draws from her longstanding relationships and involvement with CSBA, COSA, TASA, and CASCWA, to offer districts insight and ways to connect strategies with proven practices. Throughout her tenure, Erica has worked with hundreds of school district executives providing solution consulting in the areas of school attendance, organizational effectiveness, special education, and state mandated program compliance.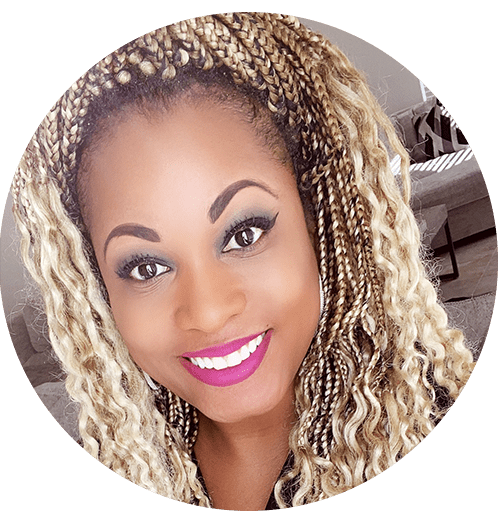 Ashley Wright
Ashley is a passionate educator and student advocate. She currently works a school counselor in Conroe ISD, Texas. She has been educator for the past 13 years and is currently employed in Conroe Independent School District in Conroe, Texas. She recently received 2019 "Elementary School Counselor of the Year" for Texas School Counselor Association and is currently serving on the TSCA board as an Emerging Leader. Last but not least, she LOVVVES school counseling!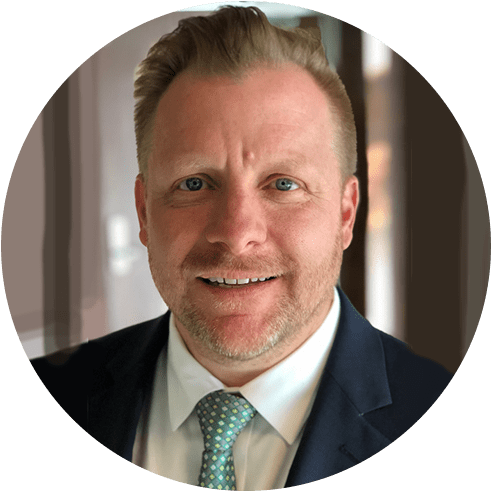 Scott Meyer
Scott has been an educator for 16 years in the Folsom Cordova Unified School District where he has served as a teacher, Assistant Principal, Child Welfare Coordinator and currently as the Director of Behavior Intervention & Student Services. In his current role, Mr. Meyer oversees a variety of areas including student discipline, expulsions, educational law, bullying prevention, character development, behavioral support & interventions, and attendance. Regardless of the capacity of working with students, Mr. Meyer is a firm believer in developing social & emotional skills and utilizing a "whole child" approach.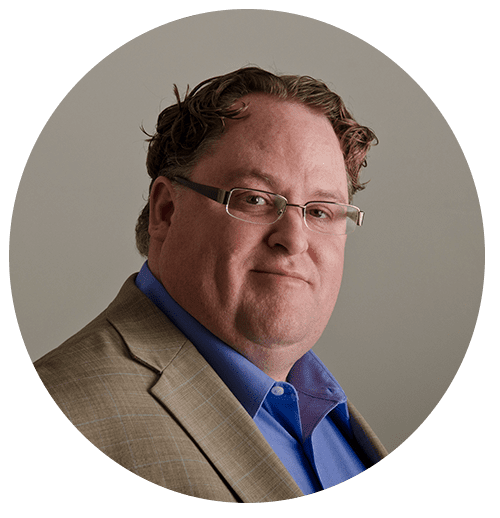 Christian Moore

Christian Moore is an internationally-renowned speaker, licensed clinical social worker, and advocate for youth. He is the author of The Resilience Breakthrough and founder of the WhyTry Program.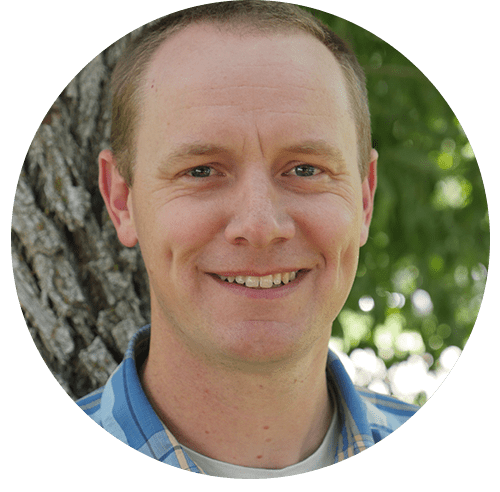 Jason Johnson
Jason is a licensed school psychologist and has published research on resilience and student performance. Jason is a passionate advocate for disadvantaged students and currently consults and trains educators across the nation as the director of research and development for the WhyTry organization.
·
Want to Learn More?
Our online social and emotional learning curriculum can be taught in virtual classrooms. Help your students develop resilience in this time of crisis and isolation.