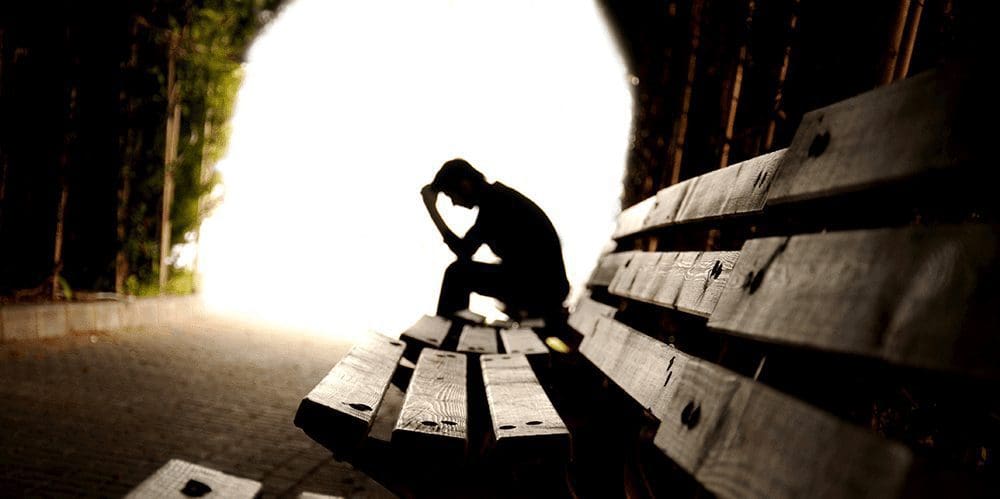 Resilience and Suicide Prevention During a Pandemic
As we continue to navigate the uncharted territory COVID-19 brings, our concern for our students and clients continues to rise. This pandemic and its aftermath have the potential to trigger some mental health challenges for many of the individuals we serve. Supporting our students, and one another is vital as we move forward in this time of crisis. In this webinar, we will discuss how students and educators are coping with these unique circumstances and how can we better support them!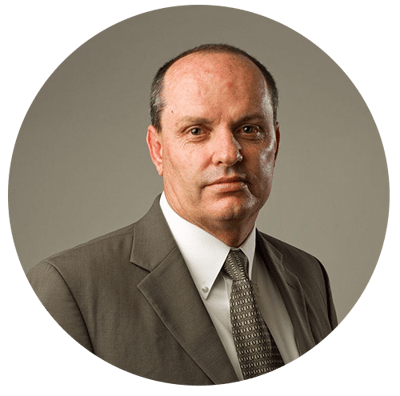 Dr. Greg Hudnall
Dr. Hudnall is the founder of HopeSquads, is a former high school principal and is considered one of the leading experts in the nation on community and school-based suicide prevention, intervention and postvention. He lives by the mantra, "while it takes a village to raise a child, it takes an entire community to save one."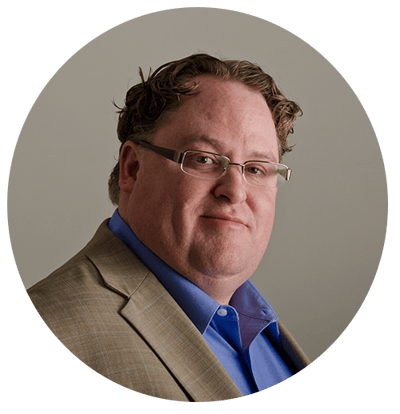 Christian Moore L.C.S.W.
Christian Moore is a licensed clinical social worker and an internationally-renowned speaker, and passionate advocate for youth. He is the author of "The Resilience Breakthrough" and founder of the WhyTry Program, one of the top social emotional learning programs, used in over 30,000 schools across the United States.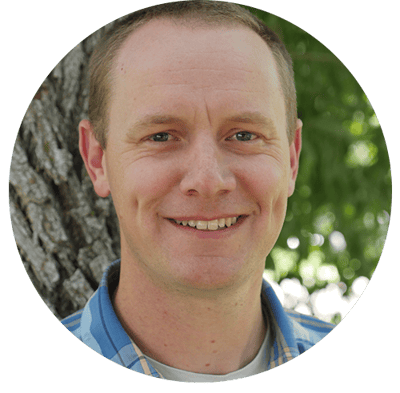 Jason Johnson Ed.S
Jason is a licensed school psychologist and has published research on resilience and student performance. Jason is a passionate advocate for disadvantaged students and currently consults and trains educators across the nation as the director of training and research for the WhyTry organization. Jason is a thought leader on resilience education and has spoken at hundreds of conferences around the country. He has led successful implementations of all WhyTry programs and has pioneered trainings for clients in healthcare, corporate, and the US Military.
Want to Learn More?
Our online social and emotional learning curriculum can be taught in virtual classrooms. Help your students develop resilience in this time of crisis and isolation.
Hope Squad
Hope Squads reduce youth suicide through education, training, and peer intervention. Hope Squad members are nominated by their classmates as trustworthy peers and trained by advisors.