Resilience and Suicide Prevention During a Pandemic
Resilience and Suicide Prevention During a Pandemic
As we continue to navigate the uncharted territory COVID-19 brings, our concern for our students and clients continues to rise. This pandemic and its aftermath have the potential to trigger some mental health challenges for many of the individuals we serve. Supporting our students, and one another is vital as we move forward in this time of crisis. In this webinar, we discuss how students and educators are coping with these unique circumstances and how can we better support them!
Panelists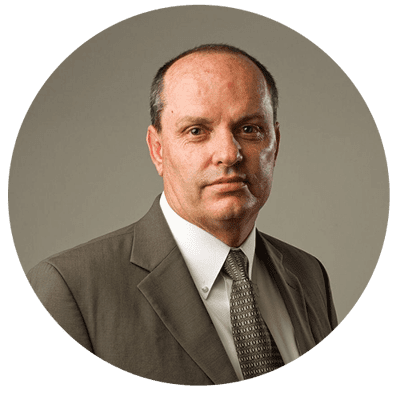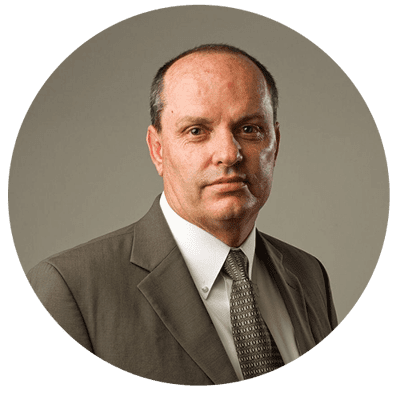 Dr. Greg Hudnall
Dr. Greg Hudnall
Dr. Hudnall is the founder of HopeSquads, is a former high school principal and is considered one of the leading experts in the nation on community and school-based suicide prevention, intervention and postvention. He lives by the mantra, "while it takes a village to raise a child, it takes an entire community to save one."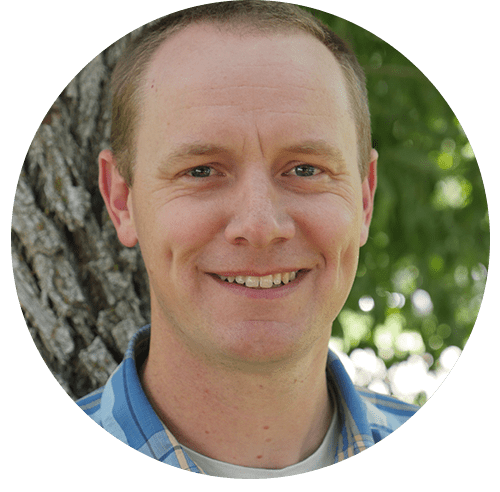 Jason Johnson
Jason Johnson
Jason is a licensed school psychologist and has published research on resilience and student performance. Jason is a passionate advocate for disadvantaged students and currently consults and trains educators across the nation as the director of training and research for the WhyTry organization. Jason is a thought leader on resilience education and has spoken at hundreds of conferences around the country. He has led successful implementations of all WhyTry programs and has pioneered trainings for clients in healthcare, corporate, and the US Military.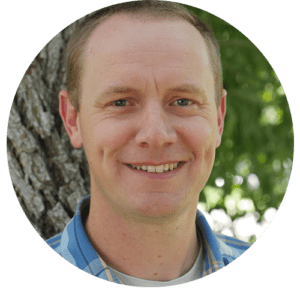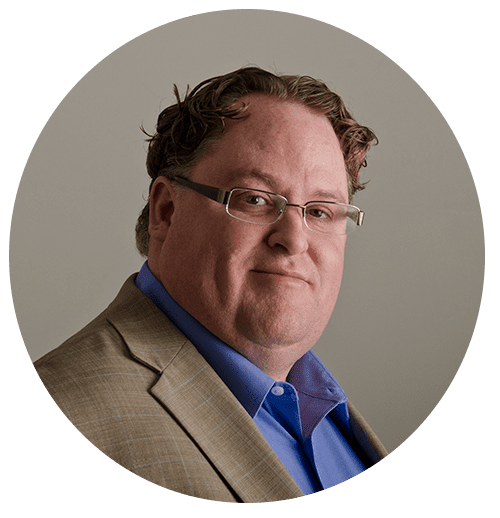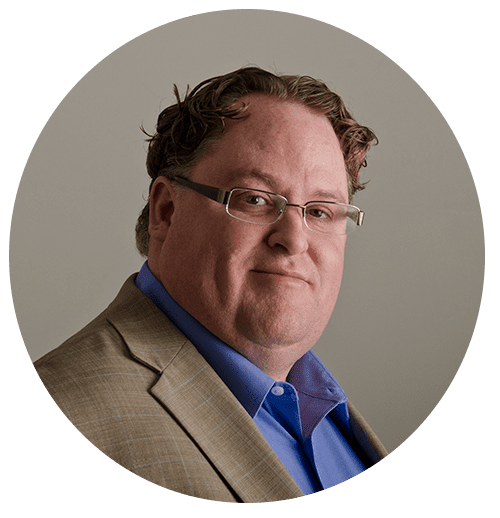 Christian Moore
Christian Moore
Christian is the founder of the WhyTry Organization that provides curriculum, tools, and training for schools and educators across the US and internationally, focused on helping students build social and emotional resilience. Christian is also a licensed clinical social worker (LCSW), an internationally renowned speaker, and a passionate advocate for youth. He is the author of the best-selling book "The Resilience Breakthrough: 27 Tools for Turning Adversity into Action," a guide for accessing resilience in a world of increasing instability and narrowing opportunity.