Resilience and the Difference One Caring Adult Can Make
The Importance Of Relationships
There is a rising concern amongst educators that the challenges brought about by the COVID-19 pandemic will create difficulty in forming the relationship they need to connect with, motivate, and teach their students. In this webinar, we provide insights from education leaders on how to prepare for the coming school year, in a time that is unprecedented in our history. They share insights and ideas for teachers and parents on how to motivate students to be passionate and engaged in their education.
Panelists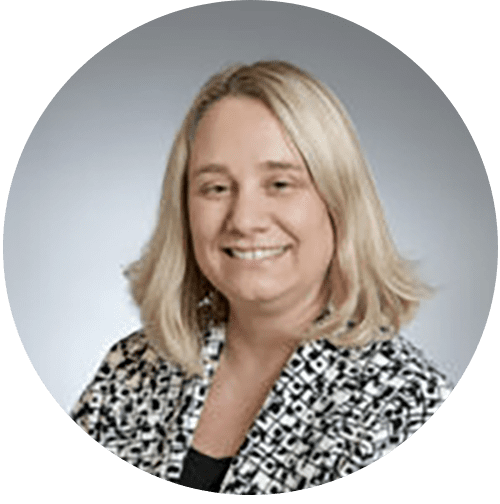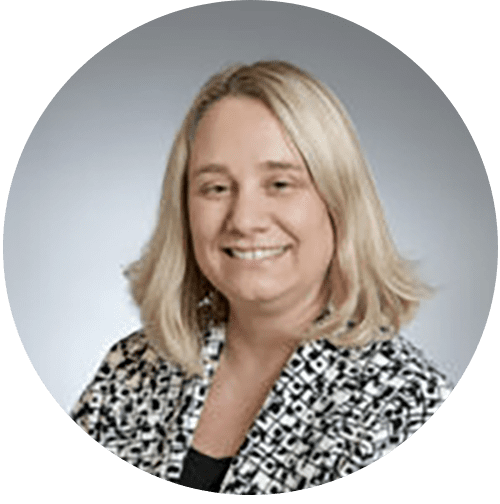 Dreama Gentry
Dreama Gentry
As the founder, president and CEO of Partners for Rural Impact, Dreama Gentry works to ensure the success of all rural students. Under Gentry's leadership, Partners for Rural Impact has grown from a two-person team working in a single school district to an organization with nearly 500 dedicated team members deploying more than $40 million in resources in communities across the country. Through the experience of designing and leading the first rural Promise Neighborhood, Gentry created a place-based, cradle-to-career approach for improving outcomes for rural students and communities across the country. The model has been shared with and adopted by communities across the country, including Walla Walla and the Yakima Valley in Washington, Cocke County in Tennessee, and communities in South Carolina, Mississippi and Texas.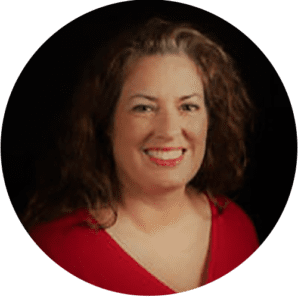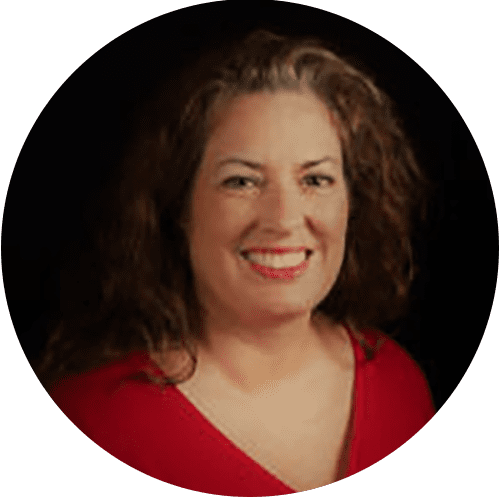 Sara White
Sara White
Sara White, director of programs at Partners for Education, provides leadership and oversight to four federally funded college access programs serving students in 33 school districts. She has worked with college access programs at Berea for 20 years. A first-generation college graduate, White holds a bachelor's degree in education and a master's degree in student personnel services for higher education from Eastern Kentucky University.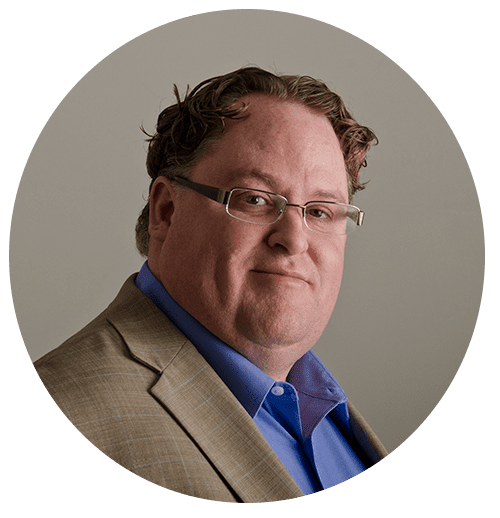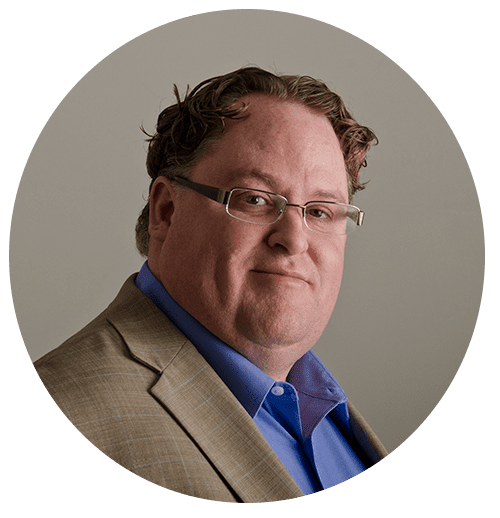 Christian Moore
Christian Moore
Christian is the founder of the WhyTry Organization that provides curriculum, tools, and training for schools and educators across the US and internationally, focused on helping students build social and emotional resilience. Christian is also a licensed clinical social worker (LCSW), an internationally renowned speaker, and a passionate advocate for youth. He is the author of the best-selling book "The Resilience Breakthrough: 27 Tools for Turning Adversity into Action," a guide for accessing resilience in a world of increasing instability and narrowing opportunity.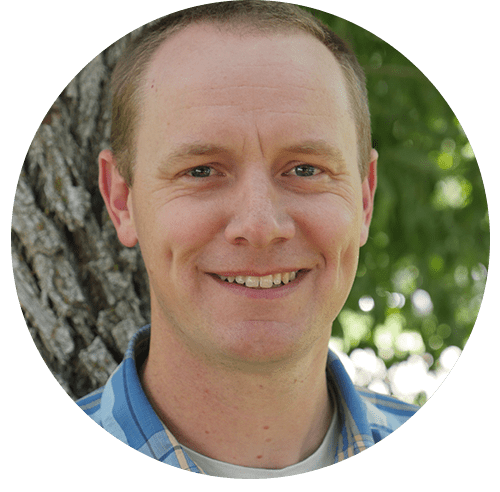 Jason Johnson
Jason Johnson
Jason is a licensed school psychologist and has published research on resilience and student performance. Jason is a passionate advocate for disadvantaged students and currently consults and trains educators across the nation as the director of training and research for the WhyTry organization. Jason is a thought leader on resilience education and has spoken at hundreds of conferences around the country. He has led successful implementations of all WhyTry programs and has pioneered trainings for clients in healthcare, corporate, and the US Military.