Resilience and the Difference One Caring Adult Can Make
Most educators looking forward to the fall are asking themselves, what will school look like? What will my job be like? Will I be able to handle the surging amount of social and emotional needs of my students?
Students Needs
Stress management tied with coping, with anxiety, depression, and other mental illnesses are quickly becoming the top priorities of focus with students going into the fall. Educators are girding for a spike of problems in those areas.
The Importance of Relationships
There is a rising concern amongst educators that the challenges brought about by the COVID-19 pandemic will create difficulty in forming the relationship they need to connect with, motivate, and teach their students. In this webinar, we provide insights from education leaders on how to prepare for the coming school year, in a time that is unprecedented in our history. They share insights and ideas for teachers and parents on how to motivate students to be passionate and engaged in their education.
This panel discussion includes these presenters: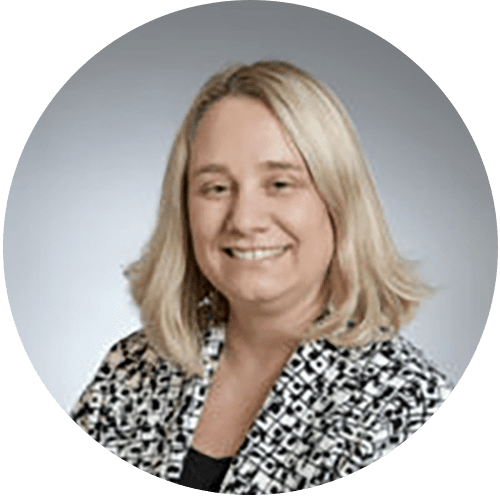 Dreama Gentry
As executive director of Partners for Education, Dreama Gentry leads Berea College's educational outreach into Appalachian Kentucky. Partners for Education supports the educational aspirations of 50,000 students across eastern Kentucky using an annual budget of $40 million.
An Annie E. Casey Children and Family Fellow, Gentry also serves on the board of directors for the Fahe, a community development non-profit, and the Pine Mountain Settlement School. She is a member of the equity coalition convened by the Prichard Committee for Academic Excellence, which seeks to ensure Kentucky's school accountability system provides educational excellence to all students. Recently, she organized the annual Rural College Access and Success Summit, an event that brings together approximately 400 participants from across the country to improve the educational opportunities available to students from rural communities.
Gentry holds a Bachelor of Arts in political science from Berea College and a Juris Doctor from the University of Kentucky.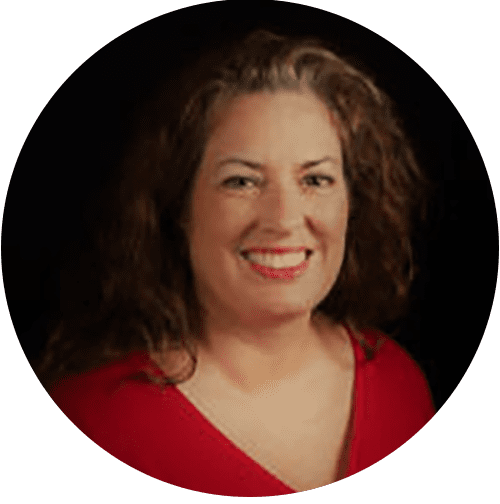 Sara White
Sara White, director of programs at Partners for Education, provides leadership and oversight to four federally funded college access programs serving students in 33 school districts. She has worked with college access programs at Berea for 20 years. A first-generation college graduate, White holds a bachelor's degree in education and a master's degree in student personnel services for higher education from Eastern Kentucky University.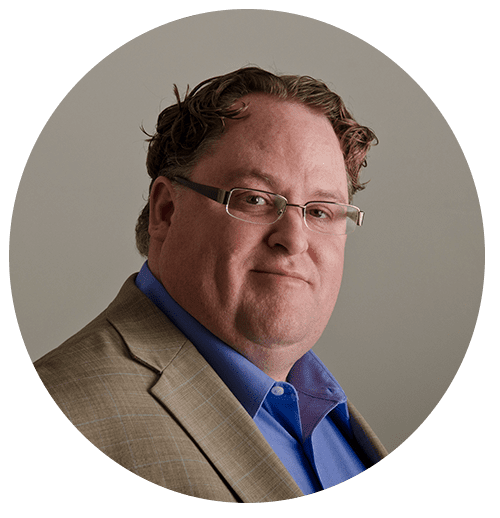 Christian Moore
Christian Moore is an internationally-renowned speaker, licensed clinical social worker, and advocate for youth. He is the author of The Resilience Breakthrough and founder of the WhyTry Program.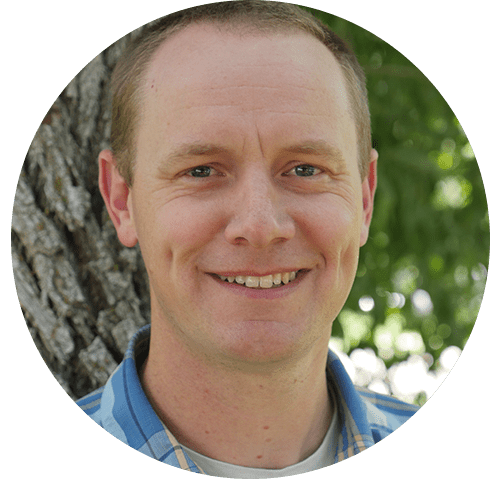 Jason Johnson
Jason is a licensed school psychologist and has published research on resilience and student performance. Jason is a passionate advocate for disadvantaged students and currently consults and trains educators across the nation as the director of research and development for the WhyTry organization.
Want to Learn More About WhyTry and our SEL Programs?
Our online social and emotional learning curriculum can be taught in virtual classrooms. Help your students develop resilience in this time of crisis and isolation.