Resilience Through Connection Online Summit
Resilience Through Connection
As school closures stretch through the end of the year, many of our students feel increasingly isolated. We are especially concerned for students who were already dealing with anxiety, depression, and issues in the home. To help educators address these concerns, we've put together a free online summit.
Panelists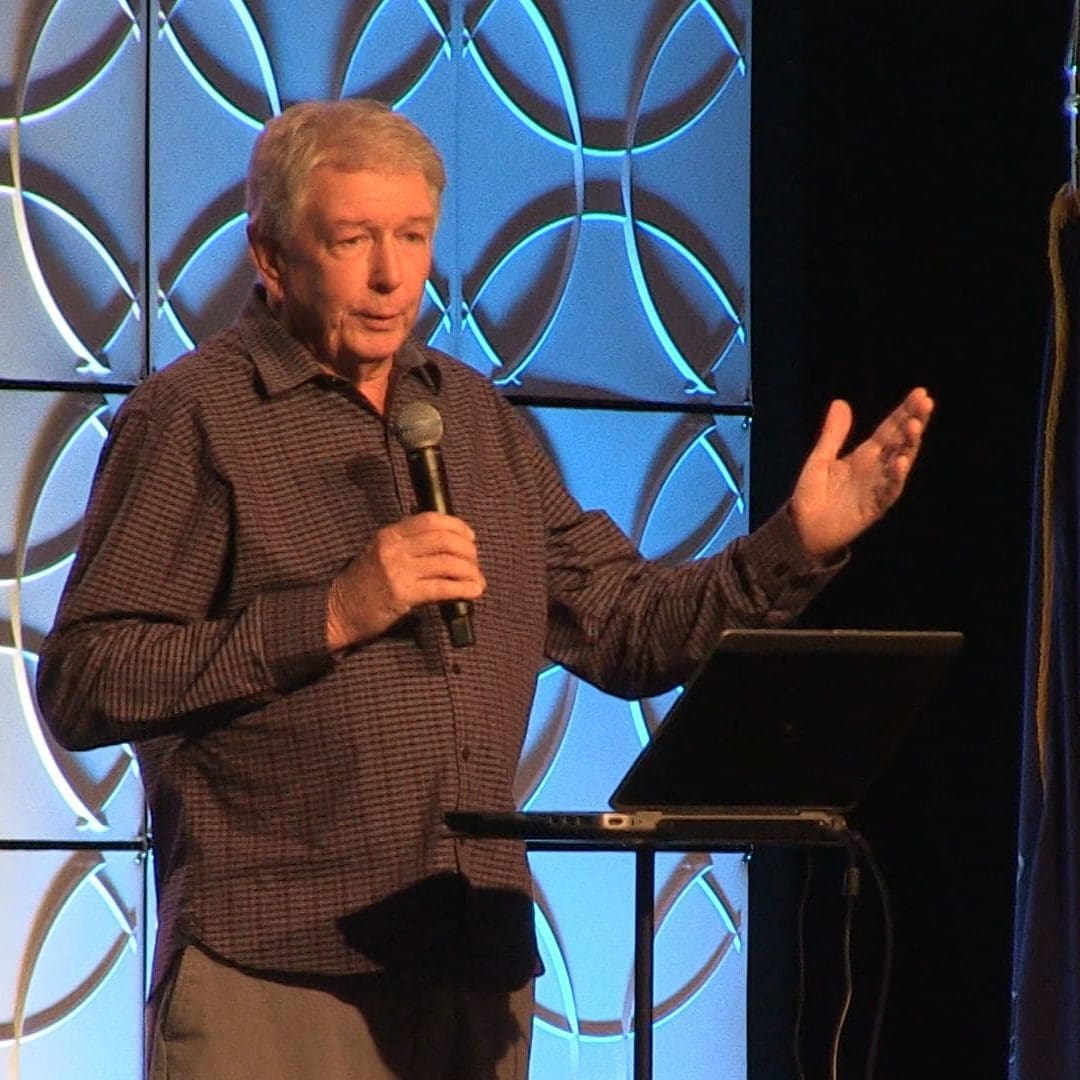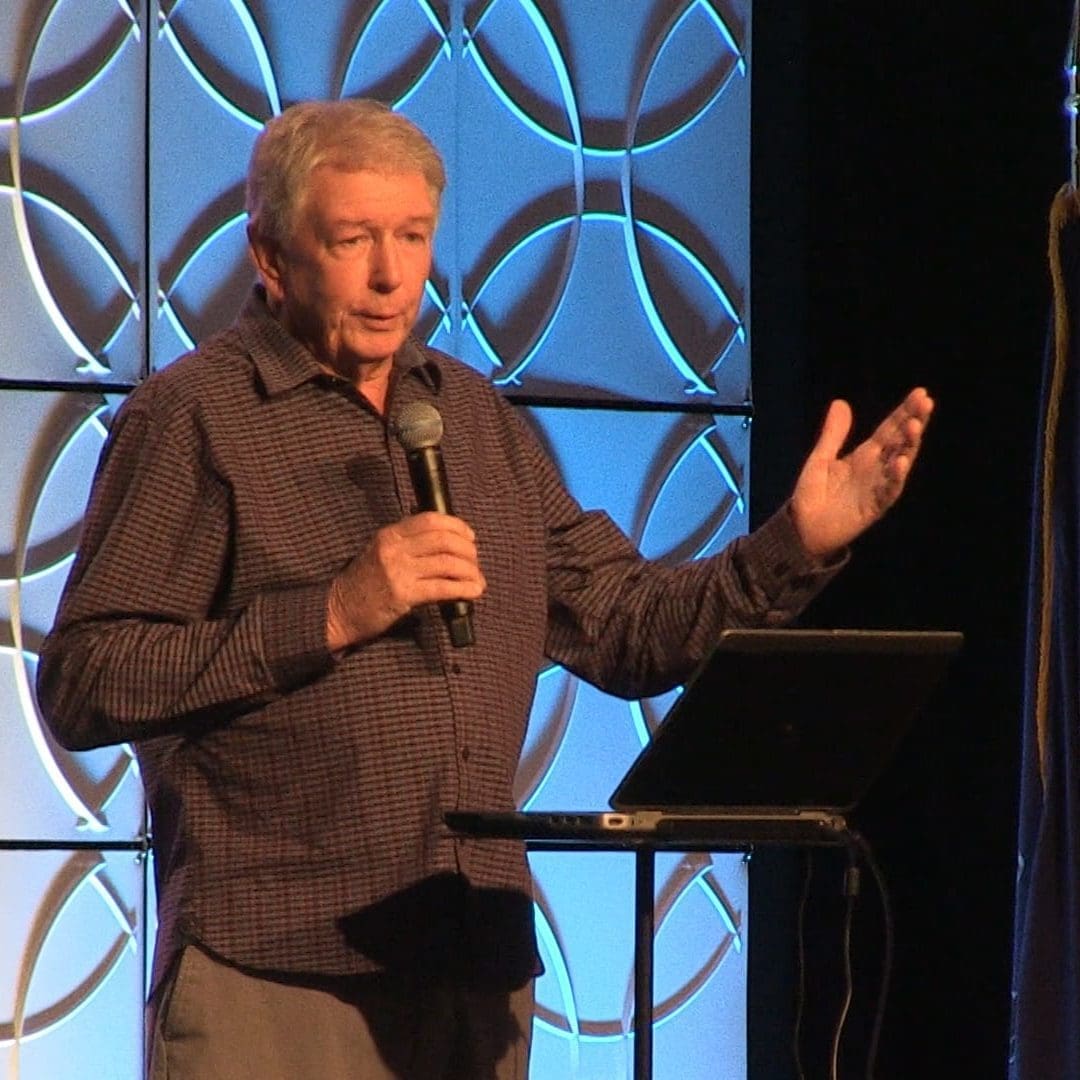 Darrell Scott
Darrell Scott
In response to a school shooting that tragically claimed the life of his daughter, Darrell started Rachel's Challenge. He's on a mission to end school violence, bullying, and suicide by sparking a 'chain reaction' of hope.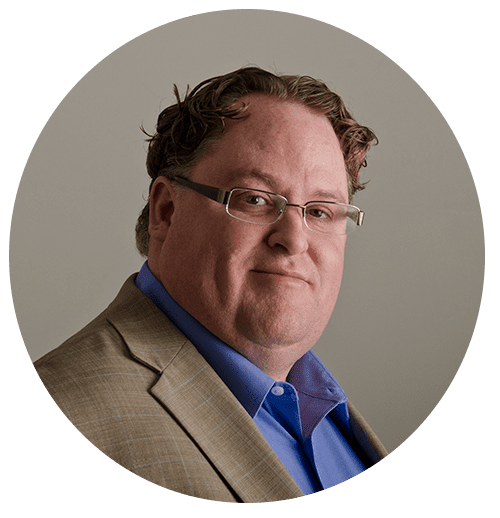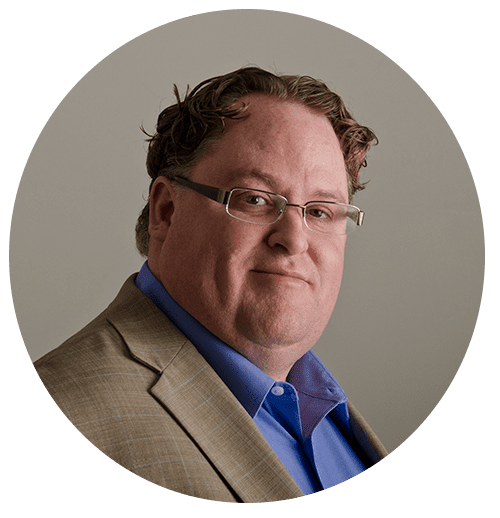 Christian Moore
Christian Moore
Christian is the founder of the WhyTry Organization that provides curriculum, tools, and training for schools and educators across the US and internationally, focused on helping students build social and emotional resilience. Christian is also a licensed clinical social worker (LCSW), an internationally renowned speaker, and a passionate advocate for youth. He is the author of the best-selling book "The Resilience Breakthrough: 27 Tools for Turning Adversity into Action," a guide for accessing resilience in a world of increasing instability and narrowing opportunity.