Episode 016: Roberto Rivera
Pain to Propane
Listen to the Episode Here: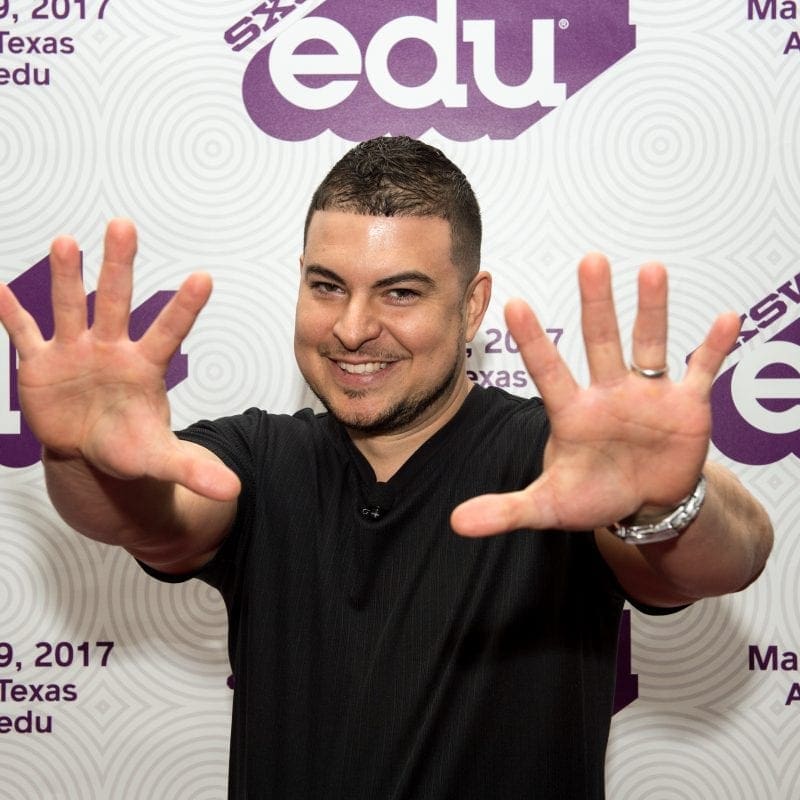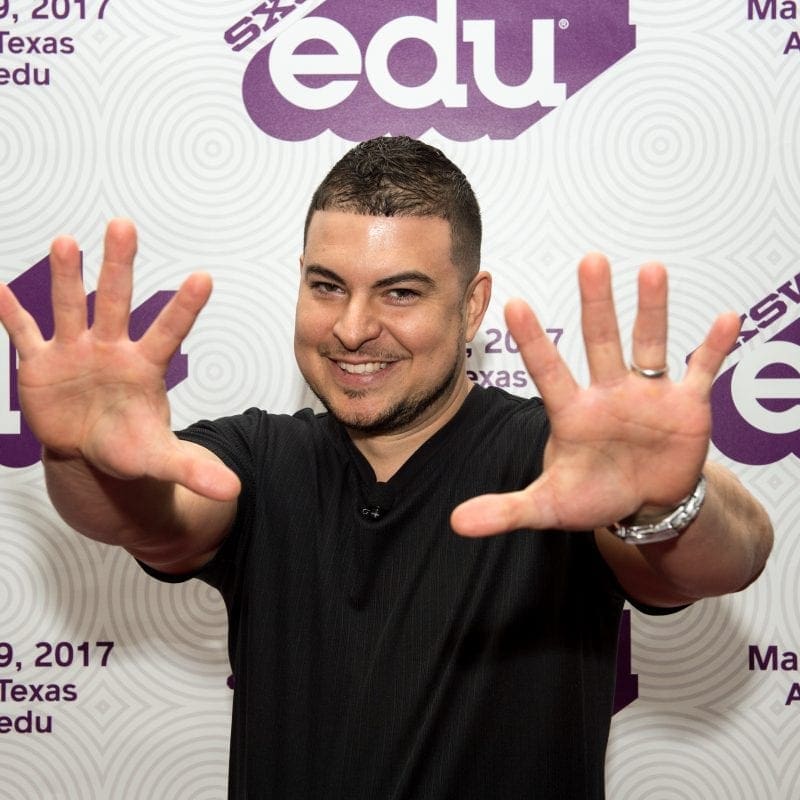 About Roberto Rivera
About Roberto Rivera
Roberto Rivera is an award winning artist, educator, and change agent who specializes in social emotional learning and youth empowerment. He received his undergraduate degree at the University of Wisconsin-Madison where he created his own major entitled "Social Change, Youth Culture and the Arts". This major is now a learning community that brings spoken word artists and hiphop artists together from all over the world through a program at UW-Madison called First wave. Rivera carries a masters degree in Youth Development with a focus on Social Justice, Urban Education, and he is a researcher and collaborator with CASEL. His work has been featured on WGN, Univision, Fox television, and numerous newspapers and radio shows around the nation and world. His work is also part of a permanent exhibit in the Illinois Holocaust Museum, and he is a proud husband and father of two creative and energetic boys.