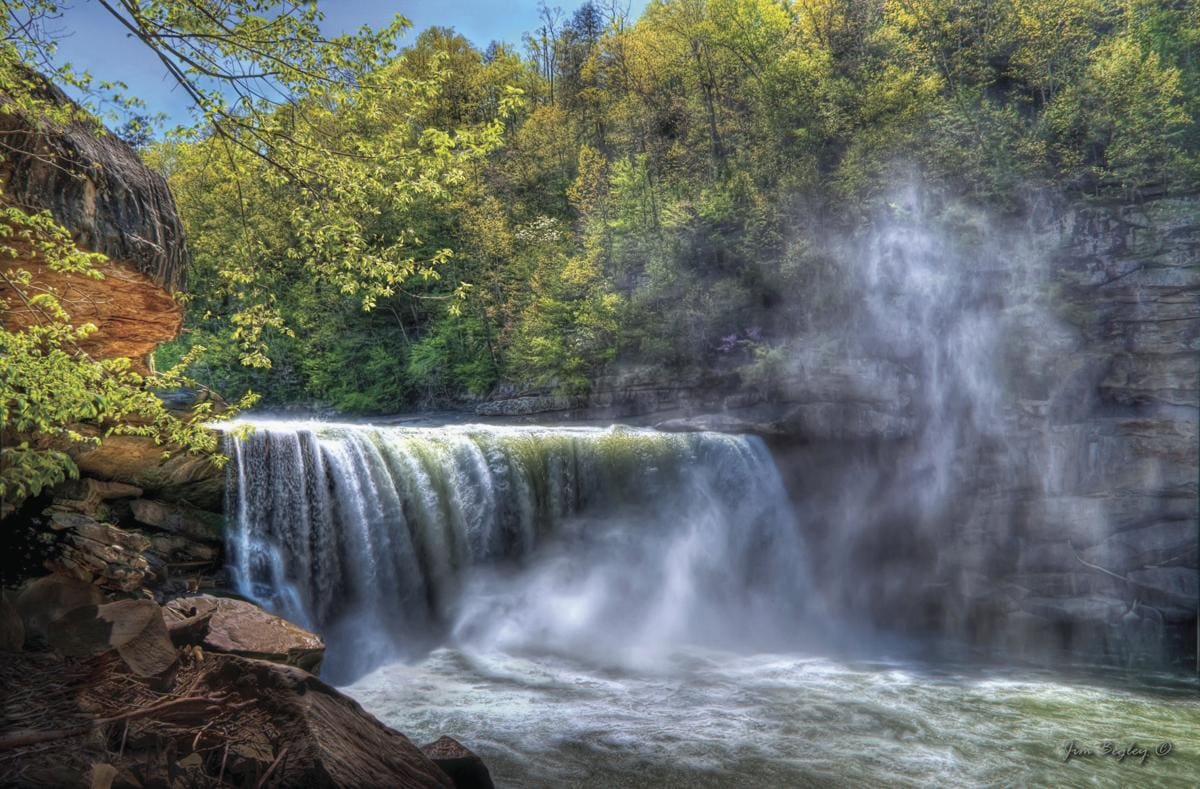 Finding Resilience in Rural Kentucky
Whitley County is one of the most scenic areas in the United States. But the students there face a challenging dilemma. How do they value and hold to their identity and their roots, while sprouting their wings and letting their lives take flight? In this episode, we explore the heartwrenching story of three students. We explore the southern charm and deep challenges faced by this region… and many rural areas across the country.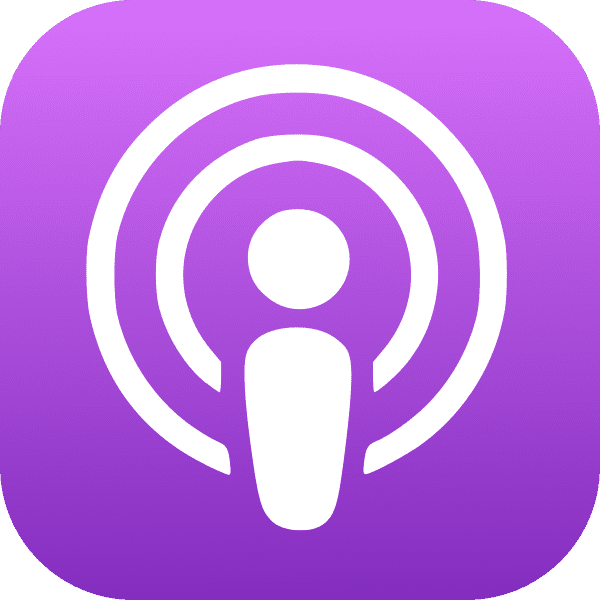 Apple Podcasts
Listen on Apple Podcasts.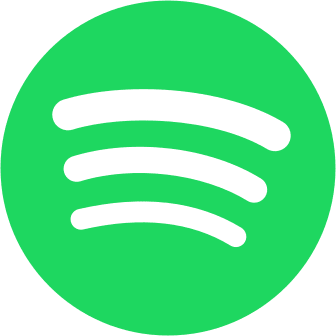 Spotify
Listen to the episodes on Spotify.