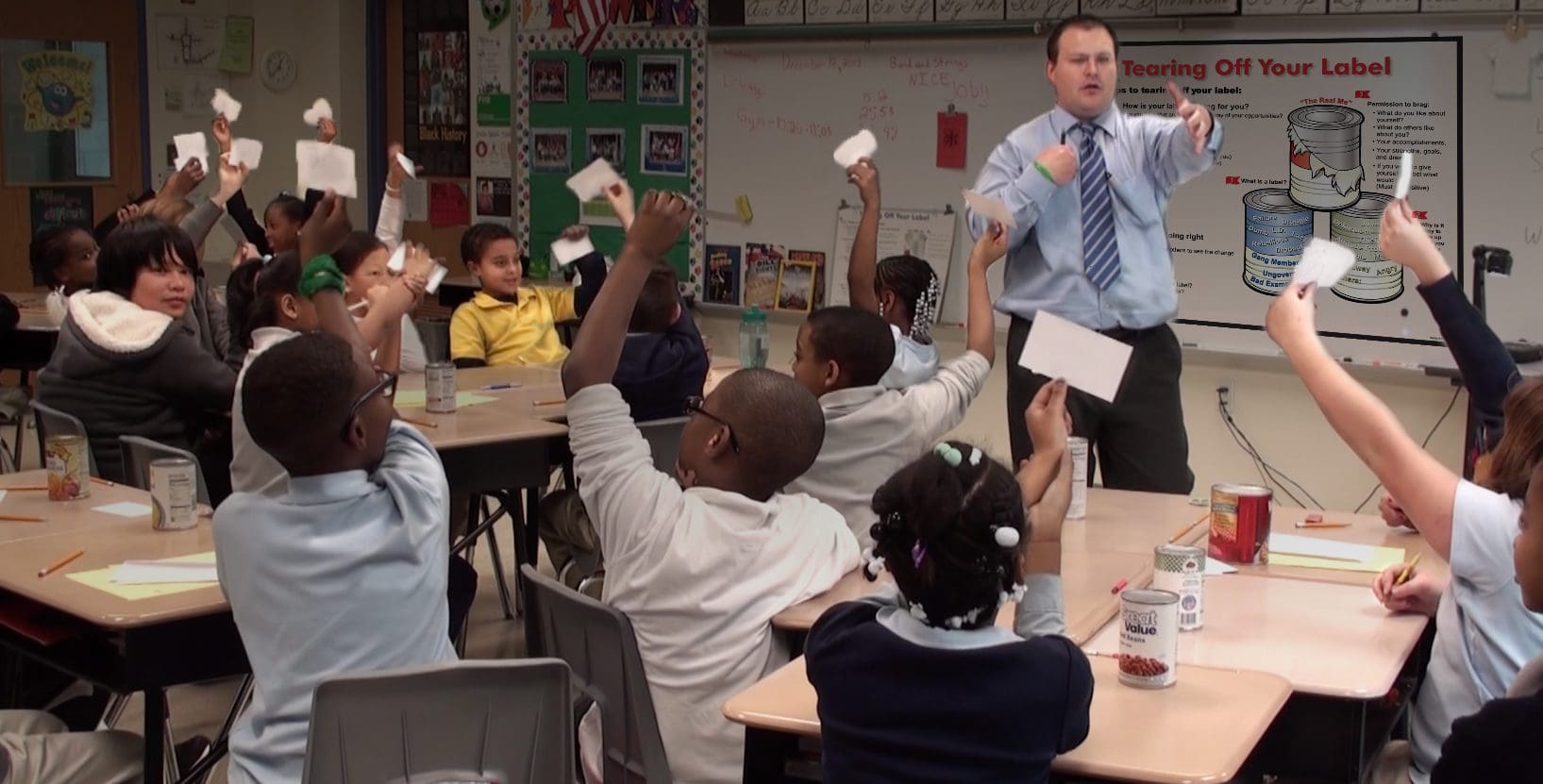 "Strategies For Teaching Resilience and Supporting the Emotional Needs of Students"
.
….
Why prioritize student resilience now?
During this COVID pandemic, the challenges and trauma we have all experienced have had a huge impact on both students and teachers. We have seen schools all over the country struggling to support the mental health needs of students, staff and parents. Another big concern for all educators caused by remote learning and mixed up schedules, has been the reduced ability to establish and maintain those important relationships with all students. Feeling connected has been identified as one of the top areas of focus for schools across the country.
Emotional Supports for Educators and Students
As we continue to move forward in the second year of the pandemic, school districts and administrators are focusing on what we must do to address the trauma and meet the social and emotional needs of students. There has never been a greater need for trauma informed practices and a focus on fostering resilience in our students and staff than we are seeing right now!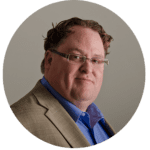 Christian Moore
Don't miss this opportunity to listen to Christian Moore, the author of the popular book "The Resilience Breakthrough" and the founder of one of the the WhyTry Program, one of the leading SEL programs in the country used in over 30,000 schools. Christian is going to share his incredible personal story of resilience and why resilience should be at the forefront of our focus going into the next school year. He will also share some powerful tips and strategies for accessing the resilience we all have inside of us.
Want to Learn More?
Our online social and emotional learning curriculum can be taught in virtual classrooms. Help your students develop resilience in this time of crisis and isolation.