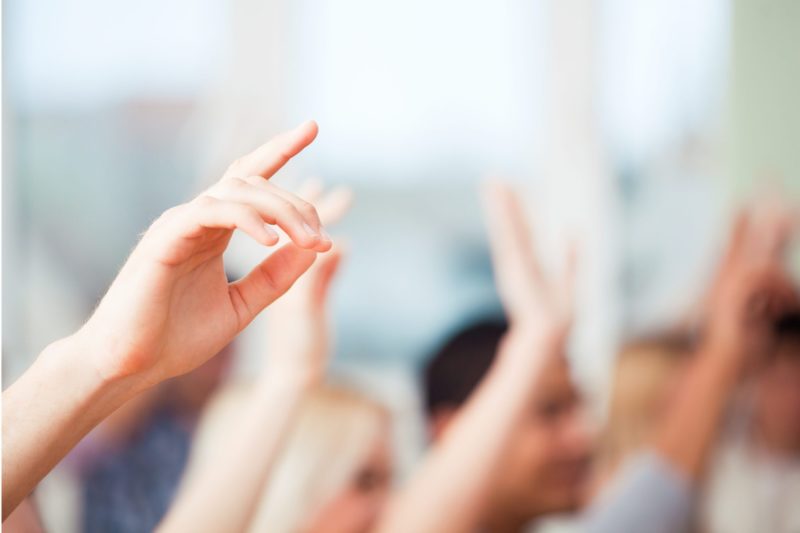 Strategies to Motivate your Unmotivated Students
.
….
Why we need to prioritize school connectedness now
School connectedness is typically defined as "the belief held by students that adults and peers in the school care about their learning as well as about them as individuals." Connected Schools become places where students are more likely to engage in healthy behaviors and succeed academically. During this COVID year one of the biggest concerns for all educators has been the inability to establish and maintain those important relationships with all students. Now as we begin a new school year feeling connected has been identified as one of the top areas of focus for schools across the country.
In this webinar we share the keys to creating a connected school and  connected classrooms that can be vital to motivating those difficult to reach students.  We discuss practical examples how all educators can help their schools prioritize social emotional needs of students and how building connections with students can increase resilience.  Listen as our panel of experts including an award winning teacher, counselor and principal as they discuss how we can help students that are struggling emotionally and dealing with trauma, and what we can do to help them cope and find ways to thrive in this new school year.  
Panelists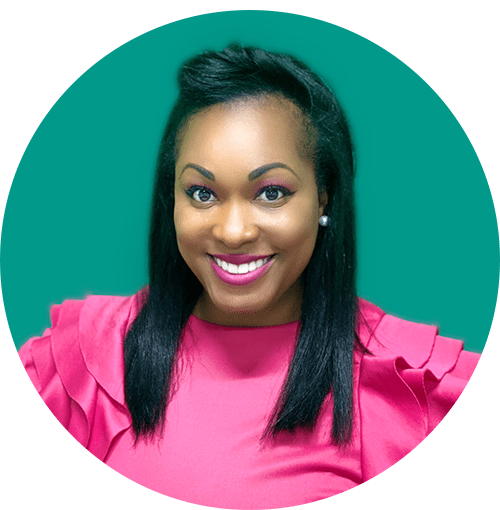 Ashley Wright
Born and raised in Houston, TX, Ashley Wright went through undergraduate studies as an Education Major at Sam Houston State University as well graduate studies as a Professional School Counselor and Licensed Professional Counselor. She currently serves as an elementary school counselor in Conroe ISD at Lucille J. Bradley Elementary. She has been an educator for the past 13 years and a school counselor for the past 4 years. Ashley Wright teaches students to accept diversity, increase their self-esteem, build character and maintain resilience. Ashley continues to implement a diverse comprehensive counseling program that is dedicated to meeting the needs of her students, staff and the community. From weekly counseling lessons, student leadership opportunities, parent education shows, and student achievement awards, Ashley brings enthusiasm and campus engagement throughout the entire school year. As an advocate for the school counseling profession, Ashley has also presented several national webinars with the national WhyTry program and Region 4 Education Center with counseling program implementation ideas, tools and strategies to increase student attendance and engagement, and school counselor self care. Overall, Ashley continues to influence other professional school counselors in their role and strives to create change in our education system.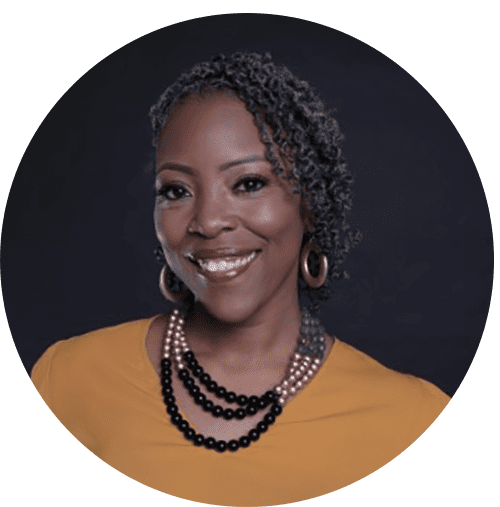 Jamila A. Hud-Kirk
Jamilah Hud-Kirk, also known as Principal Captain Kirk, has served as an educator for over 23 years and currently serves as an elementary principal in one of the largest urban school districts in Metro Atlanta for the past 12 years. As a school leader, she has focused on creating a culture of high performance and impacting teachers instructional practices that are innovative, culturally relevant and aligned with student achievement best practices.

Growing up in a household where her parents were active in the civil rights movement and where the importance of building strong communities in which we live were stressed, she continues to strive to create conditions inside and outside of the school that impact change and opportunity for our children. Jamilah believes passionately that education can positively affect communities, transform lives, and shape new visions for leading and learning in a globally competitive world. Grounded in her earliest years as a classroom teacher and growing up in a home where the importancelife-long learning were stressed, Jamilah also believes these early beginnings have shaped her ability to harvest a sense of pride and empowerment as she strives to create stronger communities while educating those who will one day lead them.

As CEO and Founder of PCK Consulting LLC, an educational leadership consulting group which was created to serve women of diverse backgrounds who aspire to serve and are currently serving in school leadership roles, she is committed to helping these leaders elevate their leadership "goals," and increase their impact in schools.Realizing that there is much to learn from her own experiences and those of other dynamic female leaders who have come across her path, she created a blog and other social media platforms that are reflective of those golden nuggets. It is the desire and hope that other leaders who share a similar desire to create work/life balance will have a safe, honest platform in which to learn from and express their own personal journeys on how they manage to find harmony between their professional and personal lives.Jamilah incorporates and infuses a passion for authentic leadership by empowering others to create balance that is critical to good leadership and essential for a healthy organization.

In addition to becoming an Amazon Best Selling Co-Author for "Leading With Balance,Jamilah considers her greatest accomplishment to be a wife of 20 years to husband,Toussaint and mother to 4 wonderful boys and 1 girl, ranging from 25 to 3 years of age. She is a graduate of the prestigious Tuskegee University, Tuskegee Alabama, where she received two bachelor degrees in Early childhood and Elementary Education. She is also proud of her achievements in acquiring a Masters degree in Specific Learning Disabilities from Auburn University and Educational Leadership from University of Texas at Austin.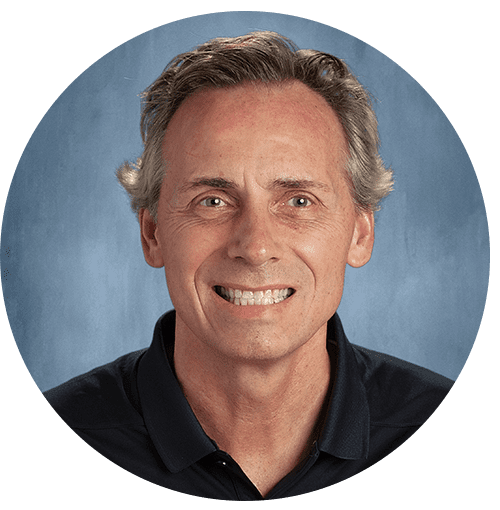 Chris Eady
Chris is an award winning high school business teacher with nearly 30 years experience and a passion for student engagement and school connectedness. He is a perpetual student favorite and has received many recognitions from both his students and his peers. He has been named teacher of the year, he was the recipient of the golden apple award for educational excellence and has received the most influential teacher award.

Along with his many years as a teacher, Chris has worked as a teaching specialist in interdisciplinary learning and has been a curriculum developer in applied technology. He has been an instructor in digital media, web development, marketing and economics and has served as the business department chair from 2002 to the present. He has served as the Utah DECA Board President and was named the Utah DECA Advisor of the Year.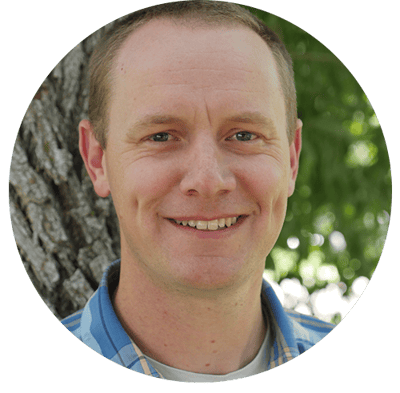 Jason Johnson
Jason is a licensed school psychologist and has published research on resilience and student performance. Jason is a passionate advocate for disadvantaged students and currently consults and trains educators across the nation as the director of training and research for the WhyTry organization. Jason is a thought leader on resilience education and has spoken at hundreds of conferences around the country. He has led successful implementations of all WhyTry programs and has pioneered trainings for clients in healthcare, corporate, and the US Military.
Want to Learn More?
Our online social and emotional learning curriculum can be taught in virtual classrooms. Help your students develop resilience in this time of crisis and isolation.