Student Resilience and Reclaiming the Joy of Education
Panelists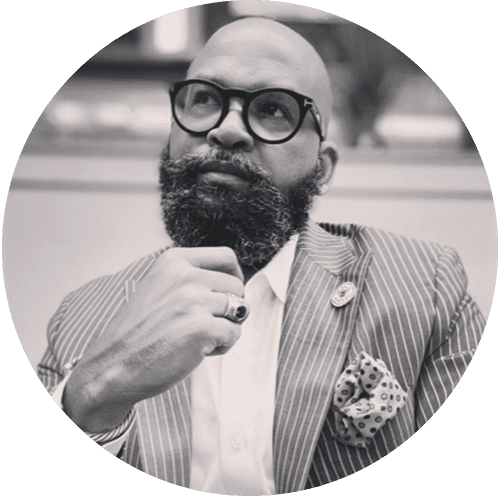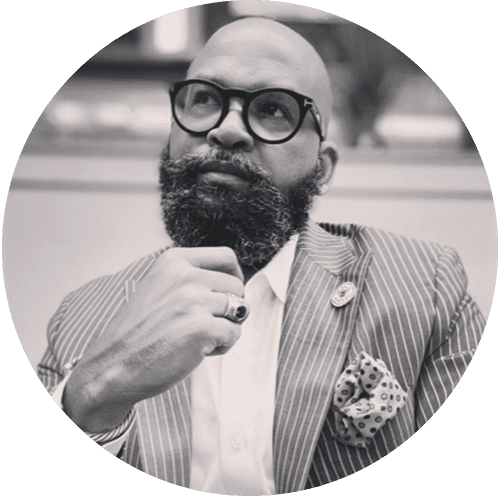 Dr. Malik A. Small
Dr. Malik A. Small
Dr. Small is a middle school principal in the community of East New York Brooklyn with over ten years of experience in educational leadership, both in charter as well as district schools. Dr. Small is a passionate advocate for social justice, restorative practices, culturally responsive education, equity in schools, and empowering children, families and community to close the opportunity gap that persists due to institutionalized racism. Dr. Small is a public speaker and frequent guest and panelist in forums that include The Heather B Show, The Raw Perspective, & The Dr. Selma B Show. Dr. Small is also a proud member of the Off School Grounds Coalition. Dr. Small also sits as a board member on the Mount Vernon Youth Board as well as a member of Eagle Foundation/BERC Pilot Design Team for the Education Equity Action Plan. Dr. Small is currently working on several books and was recently published in the National Association of Secondary School Principals Journal.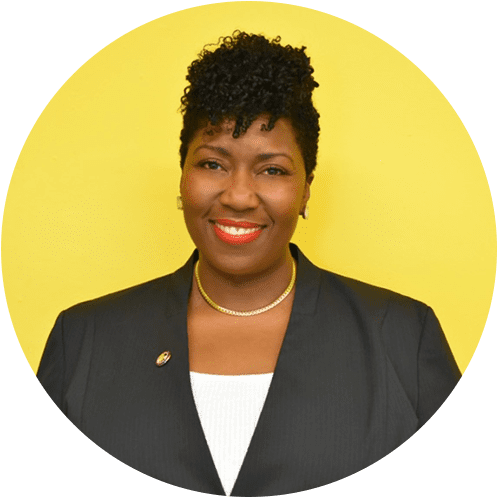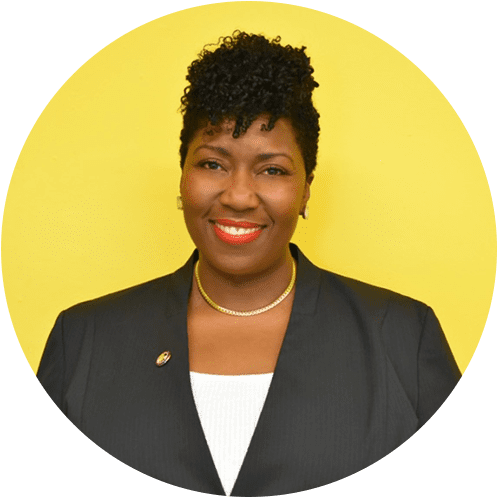 Fia Davis
Fia Davis
Fia is an educational leader who believes she is called to serve. Her 26-year career in the New York City Department of Education is a demonstration of her service. Her stated mission is "to motivate children and adults to see and achieve their highest potential despite their circumstances." She is committed to cultivating joy, transformation and equity focused leadership. Ms. Davis currently serves as Deputy Superintendent of Community School District 10, the fourth largest district in NYC educating over 32,000 students. As Deputy Superintendent she helped lead her district during the pandemic and into Homecoming 2021. Ms. Davis served as principal for 15 years, most recently at Pathways College Preparatory School, a secondary (6 – 12) and early college high school, Title 1, which enrolls 100% students of color. Upon her arrival at Pathways, she declared that the school would be a pathway into college and career for all students. In her four years there, Pathways graduation rate rose from 67% to 94%. Her leadership earned her a spot in the 2019-20 cohort of the national Cahn Fellowship for Distinguished Principals, Columbia University. In 2006, Ms. Davis founded the Urban Assembly School for the Performing Arts. She holds a BA in English and Africana Studies from the State University of New York at Albany, an MA in Secondary Education from New York University, and an MS in Educational Administration from Pace University, which she completed in partnership with New Leaders for New Schools. She is currently pursuing her doctorate at Fordham University.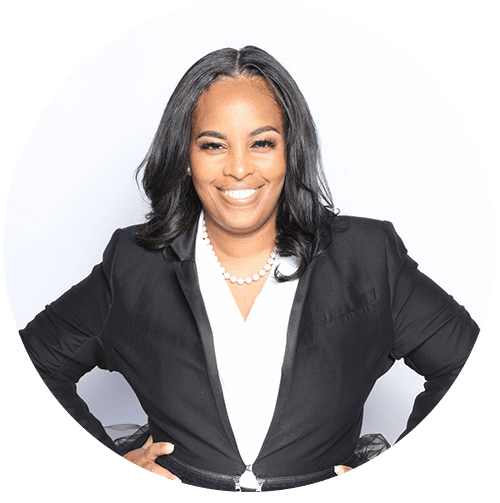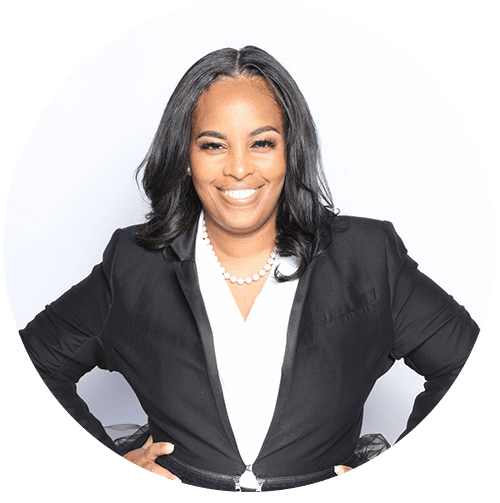 Aneesha Jacko
Aneesha Jacko
Aneesha is an authentic, bold and compassionate leader with over 22 years of instructional, coaching, operational, planning, administrative and financial management experience in a large urban school district. She received her undergraduate degree from Hampton University in Hampton Virginia, her master's degrees from Touro College in Special Education and Early Childhood Education, Long Island University Brooklyn Campus specializing in Literacy and Long Island University C.W. Post in Educational Leadership. She is president and owner of The Results Are In LLC. Her primary goal is to connect the world through meaningful interactions and talk. She serves as a licensed minister at The Greater Allen A.M.E. Cathedral of New York. An active community leader serving in a number of organizations for over 20 years. She collaborates with leaders across the globe with Off School Grounds (OSG) to support impact schools and communities. She is an active member of Delta Sigma Theta Sorority. Inc, and Jack and Jill of America Inc. Audacity to Speak is the first book in her series to support others to unmute and to live the life of their dreams. Jacko lives in Queens, New York, with her husband, Danny. They have two children, Sy and Avi.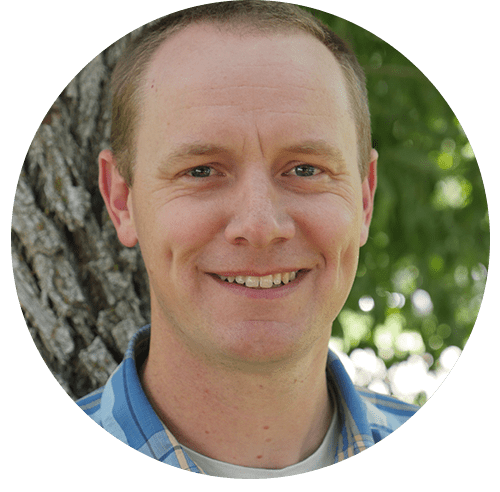 Jason Johnson
Jason Johnson
Jason is a licensed school psychologist and has published research on resilience and student performance. Jason is a passionate advocate for disadvantaged students and currently consults and trains educators across the nation as the director of training and research for the WhyTry organization. Jason is a thought leader on resilience education and has spoken at hundreds of conferences around the country. He has led successful implementations of all WhyTry programs and has pioneered trainings for clients in healthcare, corporate, and the US Military.