The Resilient Student Assembly – Presented by CVARR and Lynchburg City Schools
Presenting for you today is Kemy Joseph, MS, EdS.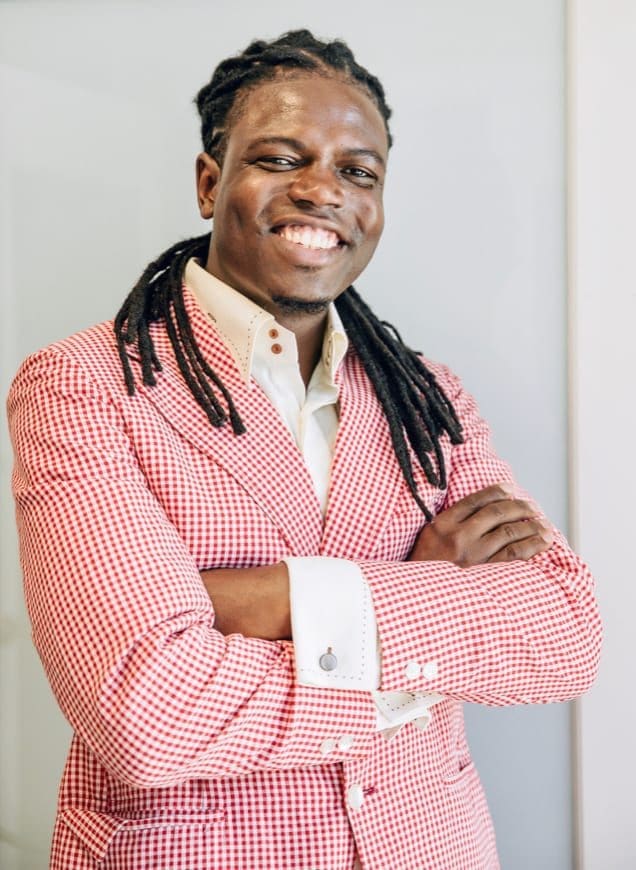 WhyTry Trainer and Speaker, Kemy Joseph has been working tirelessly to help people tap into the resilience they need to bounce back during the pandemic.
Most people see Kemy's bright smile, but wouldn't imagine the hardships behind it. Being raised in Miami, FL as a first generation Haitian American, he lived in a single-parent household with nine siblings where poverty, violence, and racial inequity traumatized him at an early age.
One of his life-changing moments came on his 13th birthday when his dad was hit by a drunk driver and later passed away. Although devastating, the loss of his father inspired Kemy to turn his life around. Years later, with the help of his teachers and family, he graduated top of his senior class with over $300,000 in scholarships, which he used to earn two masters degrees in leadership.
Kemy dreams of creating a world where we rise above segregation, hatred, and violence to heal our past traumas and ensure the safety of all human beings. In service to that vision, he works with hundreds of leaders in business and education — in addition to many Nobel Peace Prize Winners — to inspire global social justice initiatives.
At a time where people feel so disconnected and unsafe, he's able to create virtual safe spaces where people can reconnect and answer their questions.
As educators, it's hard enough to deliver engaging lessons under normal circumstances. But when our students are experiencing challenges with anxiety and depression, our job gets much more difficult. But there's one skill that can make all the difference.
The WhyTry Program
Our curricula will give you step-by-step strategies to help your students understand how to tap all four sources of resilience. We can't take away our students' challenges. But we can teach them to thrive no matter how hard things get.
To see how WhyTry can help your students cultivate resilience, schedule a demo with one of our program directors today!