Supporting and Working with School Counselors to Help Students Thrive During Tough Times
How school counselors can be your greatest resource during a pandemic
The need for educators and schools to focus resilience has never been higher. We've hit the year mark on living in a pandemic! While distribution of the vaccine has brought hope to many, we are still facing the the reality of trying to help support those that have been so negatively impacted. In addition many schools are now preparing for a return to in person teaching and the challenges that will accompany that transition. Reports of anxiety, depression, and other emotional trauma taking their toll on students have left us scrambling for solutions. In times like these we need good voices of hope that encourage and inspire us to find ways to cope.
Voices of hope
In this webinar you will hear from 3 incredible educators as they discuss lessons they have learned through navigating the pandemic, as well as sharing some practical ideas and strategies for helping students to thrive through tough times. 

Panelists: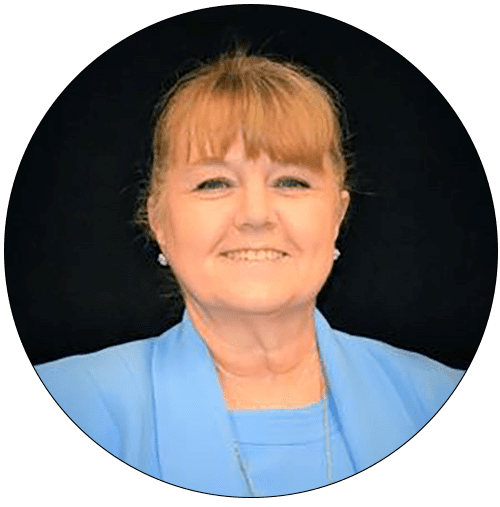 Lesa Pritchard
Lesa currently serves as the Texas School Counselor Association's president. She is the Executive Director of Whole Child Services in Boerne ISD. A native of Louisiana, Lesa has a Bachelor of Science in Psychology from McNeese State University and a Masters in Counseling Education from Sul Ross University. Lesa's career in education includes being a high school psychology and leadership teacher, a national championship cheer coach, a high school lead counselor, and a Director of Counseling. She has worked in two states and five school districts. Lesa has been recognized as the Gulf Coast Career and Technology Counselor of the Year as well as the Texas School Counselor Supervisor of the Year.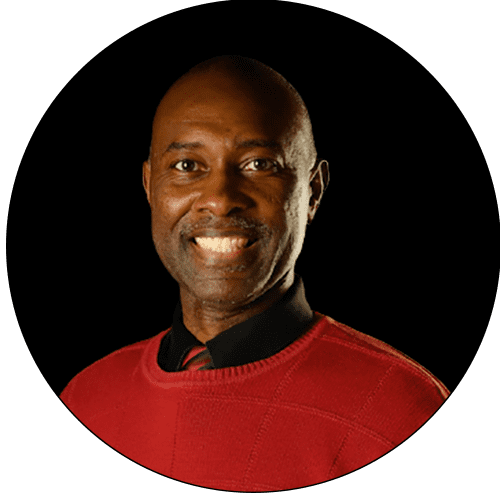 Omar Morris
Omar has served as a board member of the Kentucky School Counselors Association since 2008, including as President in 2013-2014. His education career began as a math teacher at an alternative high school in JCPS where he was one of the founding members and the team leader of the Crossroads program for 14 & 15 yr old students. In 2007, he became a Professional School Counselor at Barret Traditional Middle School, the top rated middle school in JCPS and in the top 5% of all middle schools in Kentucky.

Omar was instrumental in the developing of the Other Professional Growth and Effective System (OPGES) which was used to evaluate education professionals across Kentucky.He has been married to his beautiful wife for 20 years and they have 9 wonderful children.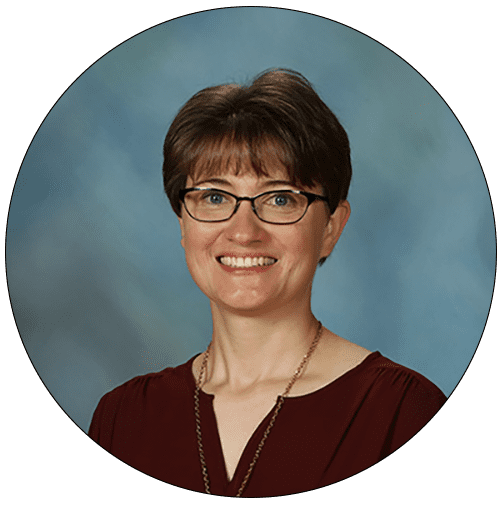 April Foth
April is currently the President of the North Dakota School Counseling Association. She graduated from Minnesota State University-Mankato with her Master's degree in School Counseling. April began her career as a K-12 & Career Development Counselor with the Sheyenne Valley Area Career & Tech Center out of Valley City, ND serving several small districts during her first 7 years as a school counselor. For the past 4 years, she has served as the Elementary School Counselor for the Carrington Public School District.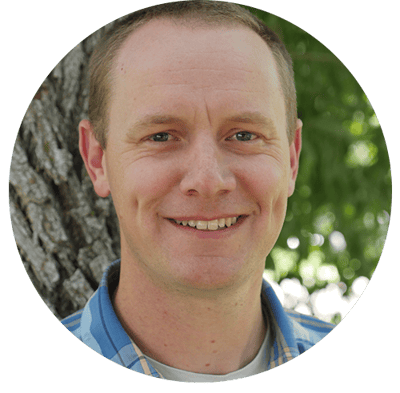 Jason Johnson EdS
Jason is a licensed school psychologist and has published research on resilience and student performance. Jason is a passionate advocate for disadvantaged students and currently consults and trains educators across the nation as the director of training and research for the WhyTry organization. Jason is a thought leader on resilience education and has spoken at hundreds of conferences around the country. He has led successful implementations of all WhyTry programs and has pioneered trainings for clients in healthcare, corporate, and the US Military.
Want to Learn More?
Our online social and emotional learning curriculum can be taught in virtual classrooms. Help your students develop resilience in this time of crisis and isolation.