The New 3 R's for School Counselors:
Relationship, Relevance, and Resilience
The Importance of Relationships, Relevance, and Resilience
There is a rising concern amongst educators that the challenges brought about by the COVID-19 pandemic will create difficulty in forming the relationship they need to connect with, motivate, and teach their students. In this webinar, they provide insights from education leaders on how to prepare for the coming school year, in a time that is unprecedented in our history. They share insights and ideas for counselors on how to connect with students, make learning relevant in this challenging time, and help them to develop greater resilience.
This panel discussion includes these presenters: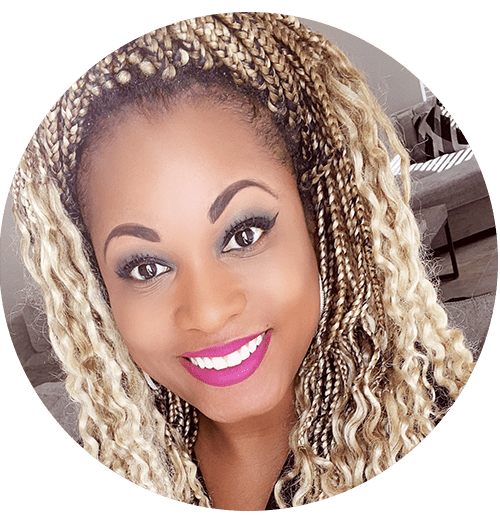 Ashley Wright
Ashley is a passionate educator and student advocate. She currently works as a school counselor in Conroe ISD, Texas. She has been an educator for the past 13 years and is currently employed in Conroe Independent School District in Conroe, Texas. She recently received the 2019 "Elementary School Counselor of the Year" for Texas School Counselor Association and is currently serving on the TSCA board as an Emerging Leader. Last but not least, she LOVVVES school counseling!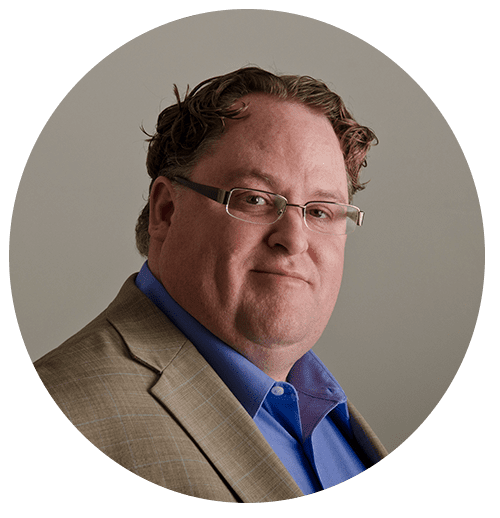 Christian Moore
Christian Moore is an internationally-renowned speaker, licensed clinical social worker, and advocate for youth. He is the author of The Resilience Breakthrough and founder of the WhyTry Program.
Want to Learn More About WhyTry and our SEL Programs?
Our online social and emotional learning curriculum can be taught in virtual classrooms. Help your students develop resilience in this time of crisis and isolation.