The WhyTry Approach to Teaching Every Student Resilience
How do You Motivate and Engage Even Those Difficult to Reach Students?
Over the last 20 years, WhyTry has led the way with practical and effective social and emotional education resources. These include curriculum, tools, and training to help educators motivate, address mental health needs, and follow a trauma-informed approach to build emotional resilience in every student. In this webinar, we discuss practical examples of how educators can build competencies that are key to student engagement and follow our proven model of teaching resilience to all students using the WhyTry program. The WhyTry program is not just a series of tools and resources to teach life skills; it's an approach to motivating even the most difficult to reach students.
Panelists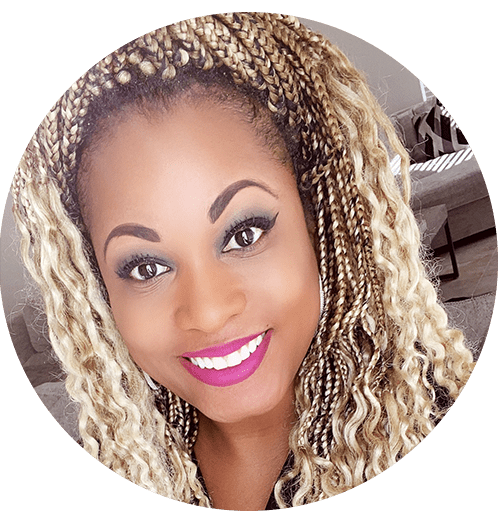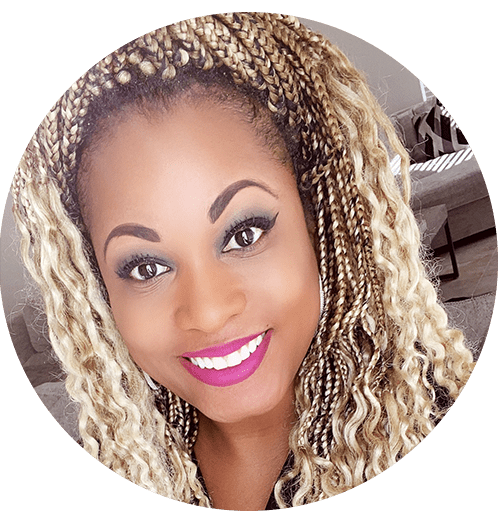 Ashley Wright
Ashley Wright
Ashley is a passionate educator and student advocate. She currently works as a school counselor in Conroe ISD, Texas. She has been an educator for 13 years and is currently employed in Conroe Independent School District in Conroe, Texas. She recently received the 2019 "Elementary School Counselor of the Year" for Texas School Counselor Association and serves on the TSCA board as an Emerging Leader. Last but not least, she LOVVVES school counseling!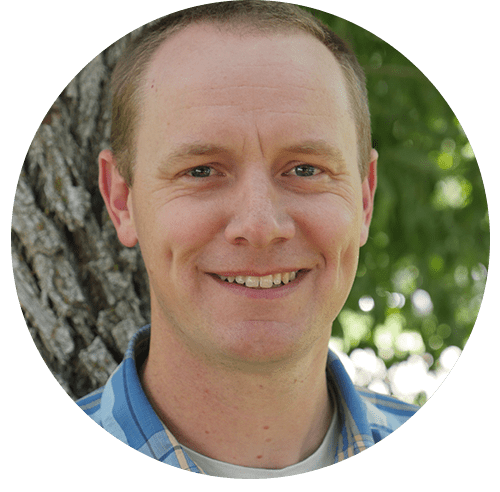 Jason Johnson
Jason Johnson
Jason is a licensed school psychologist and has published research on resilience and student performance. Jason is a passionate advocate for disadvantaged students and currently consults and trains educators across the nation as the director of training and research for the WhyTry organization. Jason is a thought leader on resilience education and has spoken at hundreds of conferences around the country. He has led successful implementations of all WhyTry programs and has pioneered trainings for clients in healthcare, corporate, and the US Military.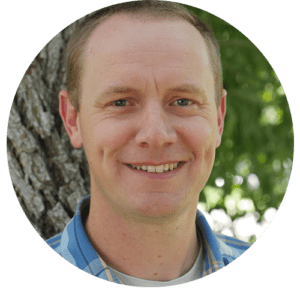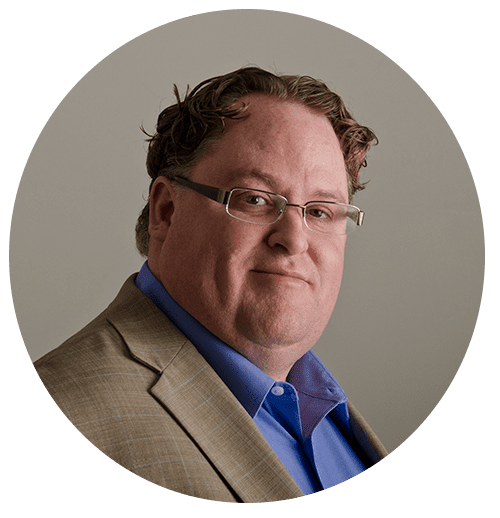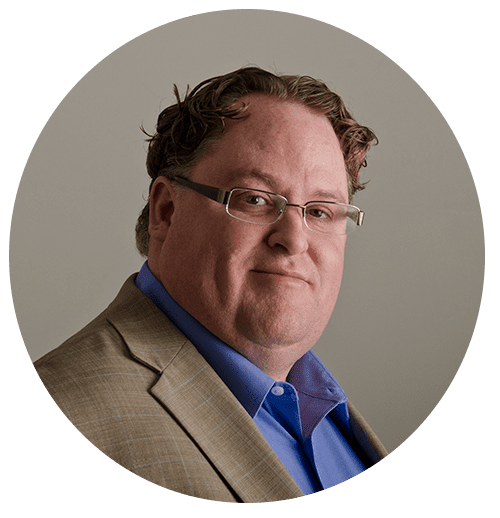 Christian Moore
Christian Moore
Christian is the founder of the WhyTry Organization that provides curriculum, tools, and training for schools and educators across the US and internationally, focused on helping students build social and emotional resilience. Christian is also a licensed clinical social worker (LCSW), an internationally renowned speaker, and a passionate advocate for youth. He is the author of the best-selling book "The Resilience Breakthrough: 27 Tools for Turning Adversity into Action," a guide for accessing resilience in a world of increasing instability and narrowing opportunity.