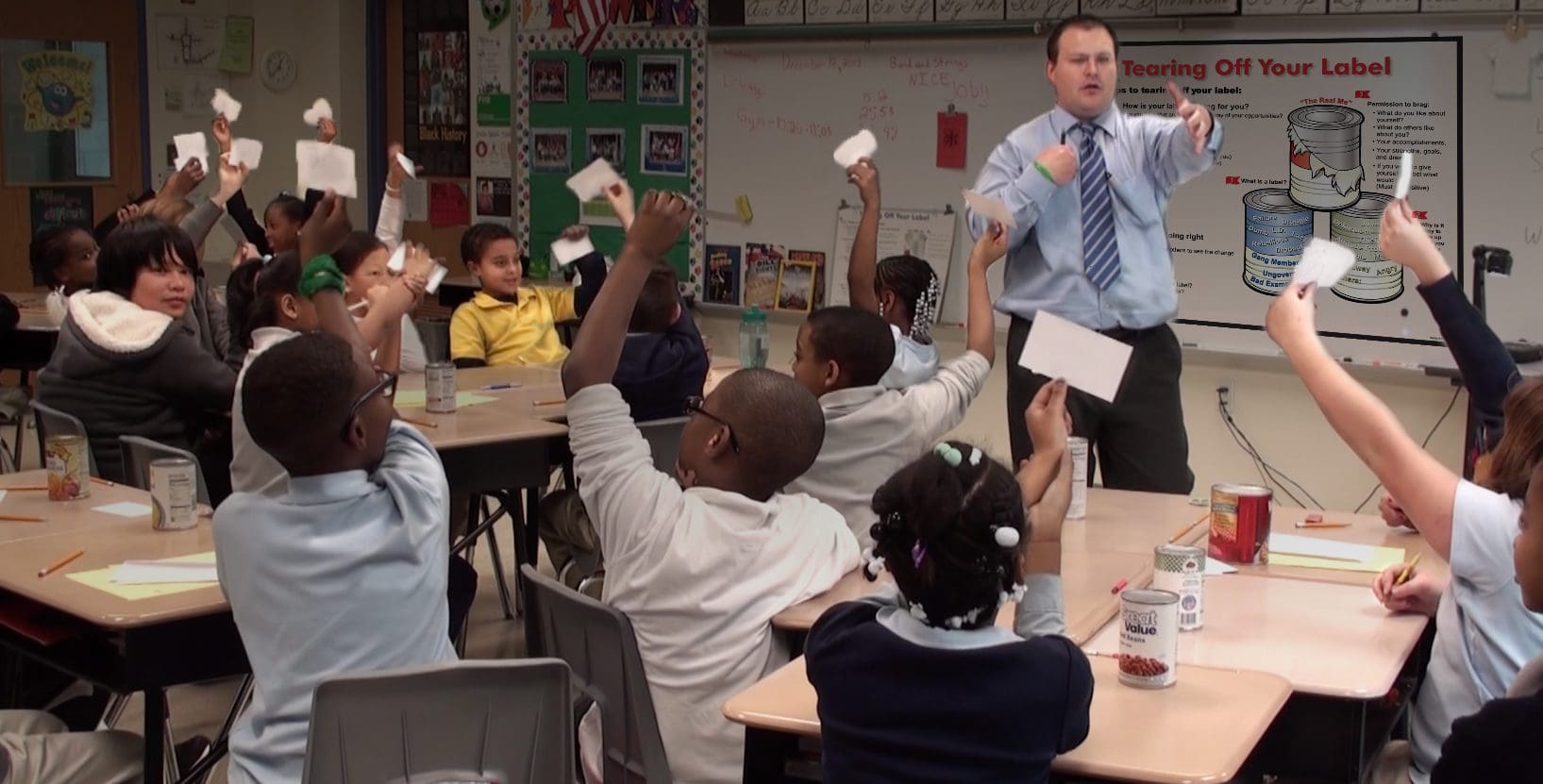 "The WhyTry Approach to Teaching Every Student Resilience"
.
….
How do you motivate and engage even those difficult to reach students?
Over the last 20 years, WhyTry has led the way with practical and effective social and emotional education resources. These include curriculum, tools, and training to help educators motivate, address mental health needs, and follow a trauma-informed approach to build emotional resilience in every student.
Incorporating The WhyTry Approach
The WhyTry program is not just a series of tools and resources to teach life skills; it's an approach to motivating even the most difficult to reach students. In this webinar, we will discuss practical examples of how educators can build competencies that are key to student engagement and follow our proven model of teaching resilience to all students.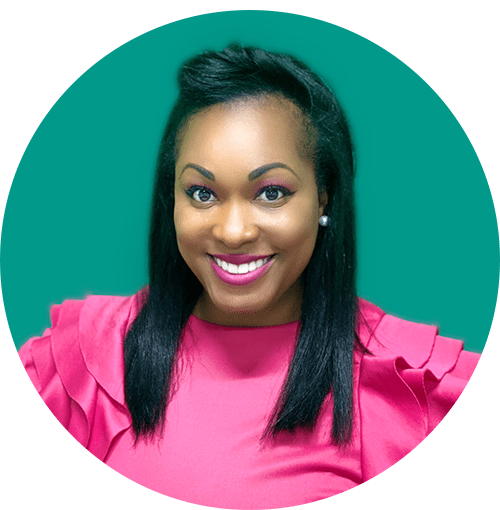 Ashley Wright
Born and raised in Houston, TX, Ashley Wright went through undergraduate studies as an Education Major at Sam Houston State University as well graduate studies as a Professional School Counselor and Licensed Professional Counselor. She currently serves as an elementary school counselor in Conroe ISD at Lucille J. Bradley Elementary. She has been an educator for the past 13 years and a school counselor for the past 4 years. Ashley Wright teaches students to accept diversity, increase their self-esteem, build character and maintain resilience. Ashley continues to implement a diverse comprehensive counseling program that is dedicated to meeting the needs of her students, staff and the community. From weekly counseling lessons, student leadership opportunities, parent education shows, and student achievement awards, Ashley brings enthusiasm and campus engagement throughout the entire school year. As an advocate for the school counseling profession, Ashley has also presented several national webinars with the national WhyTry program and Region 4 Education Center with counseling program implementation ideas, tools, and strategies to increase student attendance and engagement, and school counselor self-care. Overall, Ashley continues to influence other professional school counselors in their role and strives to create change in our education system.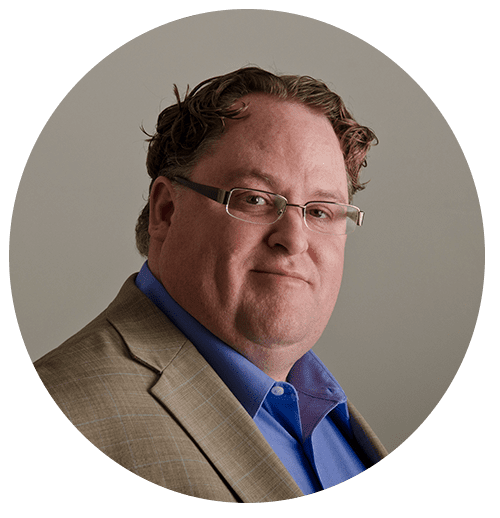 Christian Moore L.C.S.W
Christian Moore is a licensed clinical social worker and an internationally-renowned speaker, and passionate advocate for youth. He is the author of "The Resilience Breakthrough" and founder of the WhyTry Program, one of the top social emotional learning programs, used in over 30,000 schools across the United States.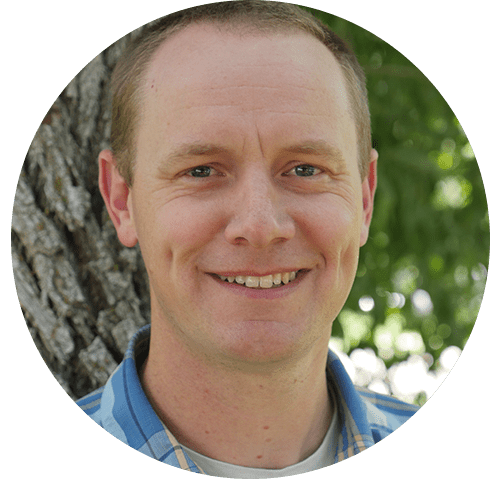 Jason Johnson Ed.S
Jason is a licensed school psychologist and has published research on resilience and student performance. Jason is a passionate advocate for disadvantaged students and currently consults and trains educators across the nation as the director of training and research for the WhyTry organization.
Jason is a thought leader on resilience education and has spoken at hundreds of conferences around the country. He has led successful implementations of all WhyTry programs and has pioneered training for clients in healthcare, corporate, and the US Military.

Want to Learn More?
Our online social and emotional learning curriculum can be taught in virtual classrooms. Help your students develop resilience in this time of crisis and isolation.