Our Experience
For more than 20 years, WhyTry has led the way with practical and effective resources to help you motivate pupils, address mental health needs, and follow a trauma-informed approach to building resilience in every pupil.

---
Incorporating The WhyTry Approach
The WhyTry Programme is not just a set of tools and resources to teach life skills; it's an approach to motivating even the most difficult-to-reach pupils. Our training focuses on helping staff build skills that are key to pupil engagement and following our proven model of teaching resilience to all pupils.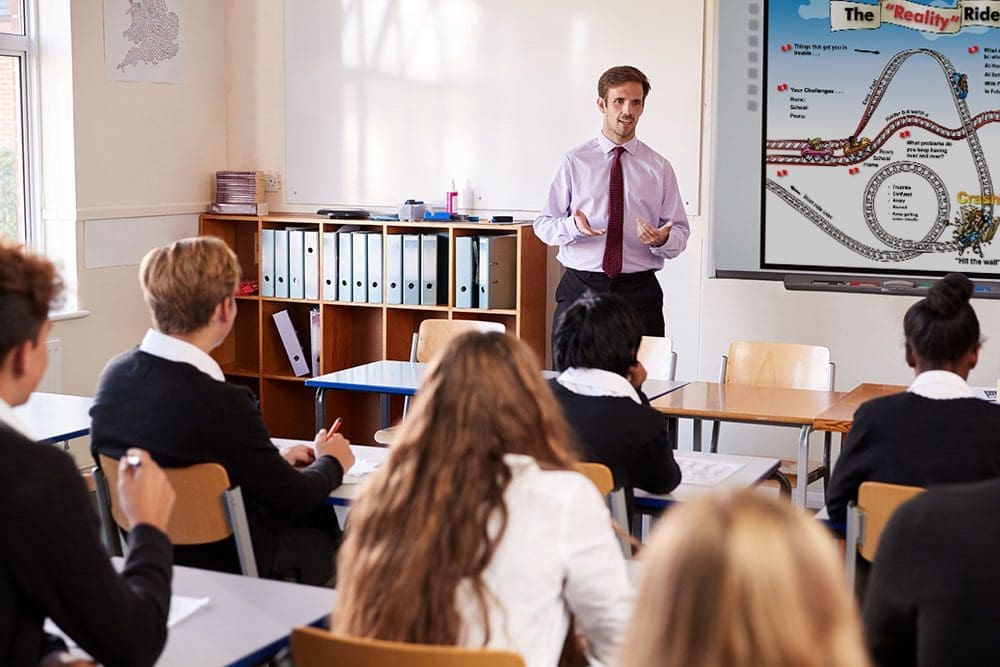 ---
OfSTED Inspection Framework
See how our approach maps with OfSTED Inspection Framework and one Local Authority Continuum of Need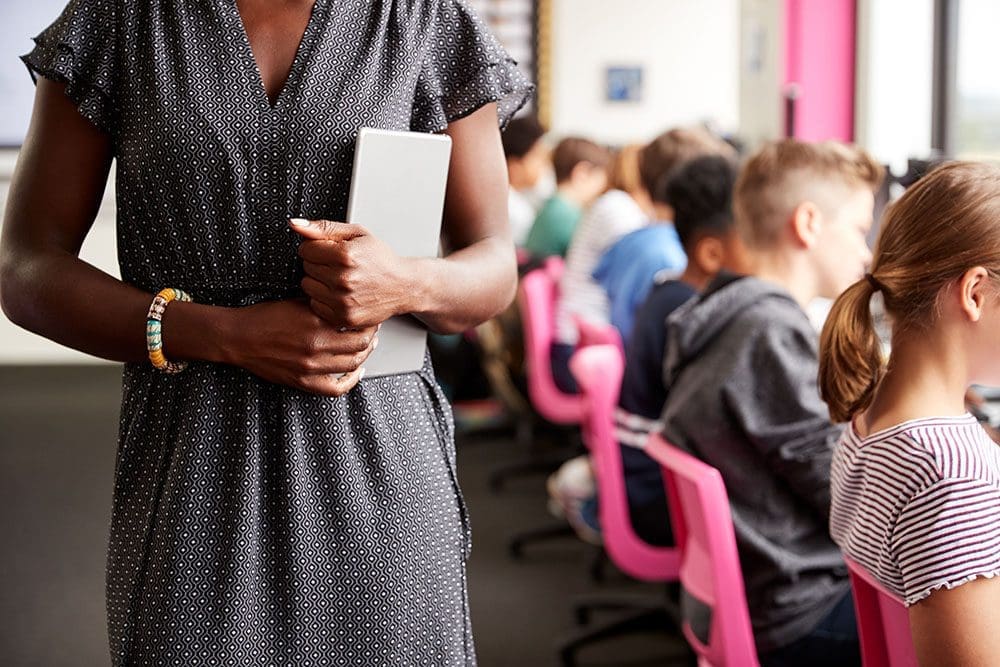 ---
Teaching the skills of resilience
Our approach and tools help pupils master the skills they need to succeed at school, home, and in life.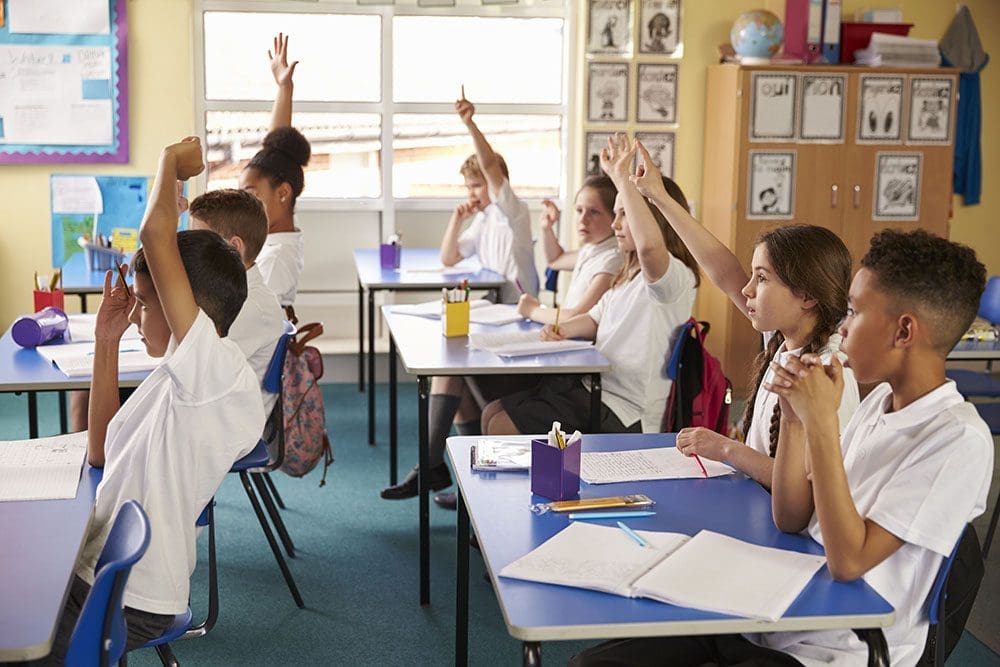 The WhyTry Approach
Along with these resources, we provide training on working with pupils facing challenges, dealing with trauma, and experiencing adversity in their lives. We'll train your teachers and support staff to implement our tools in a way that engages pupils at their stage of development and motivates them to take an interest in their success.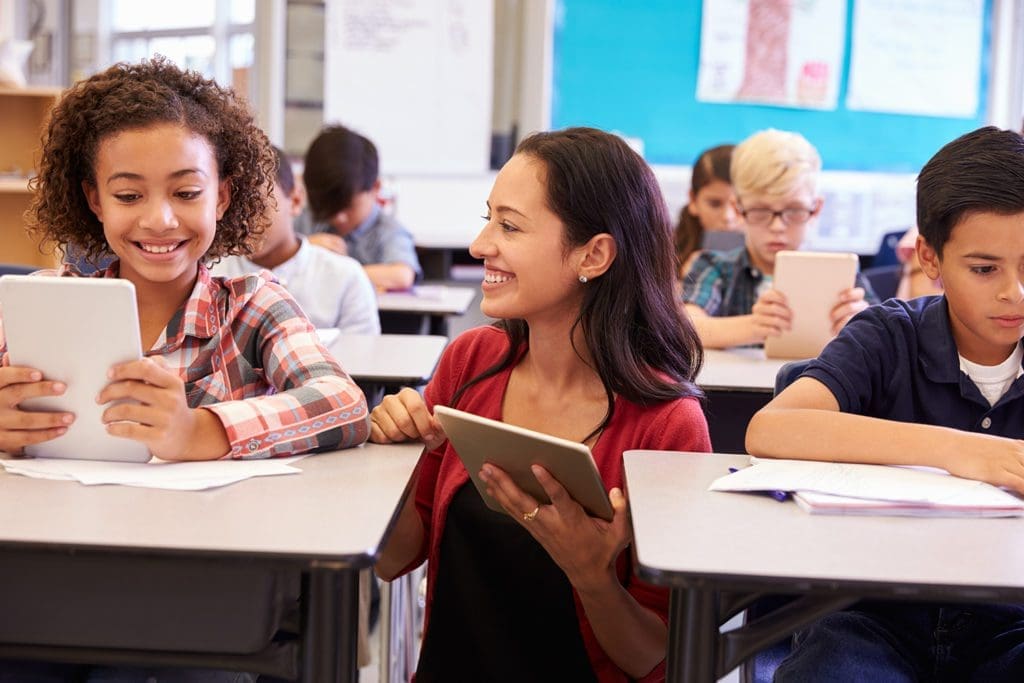 ---
Supporting a Community
WhyTry is a team of professionals dedicated to collaboration and building a community focused on emotional resilience and pupil wellbeing. To this end, we offer many free resources and tools to establish our vision, including: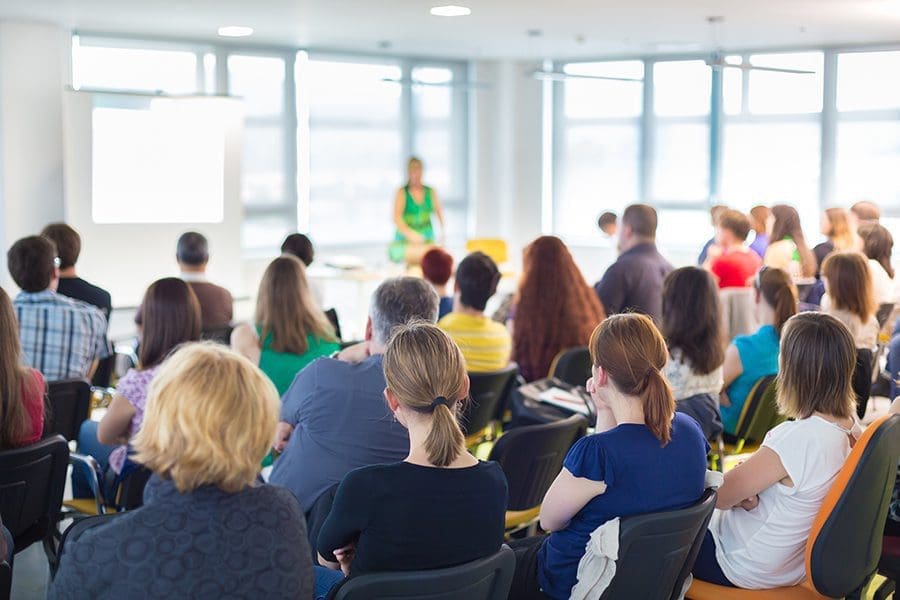 ---
Our Webinar Series
Description for this block. Use this space for describing your block. Any text will do. Description for this block. You can use this space for describing your block.
These webinars are a great resource for looking at how others who, although in a different place, are experiencing the same challenges as you are. Through discussions with a range of professionals from the Children's Workforce, opportunities to look at how, here at WhyTry, we continue to develop our approach to reflect the current and most challenging barriers to learning.
If you are interested in joining us in a brand new UK webinar, sign up here.
The Parent Guide to Resilience
The Parent's Guide to Resilience is a resource to help parents and families build resilience in the home.
As part of an Early Help Assessment or other identified work with Parents. This resource is a way of offering children a consistent approach to developing their resilience. Parents can use this resource independently or in collaboration with a family support worker or other family support professional.
Find out more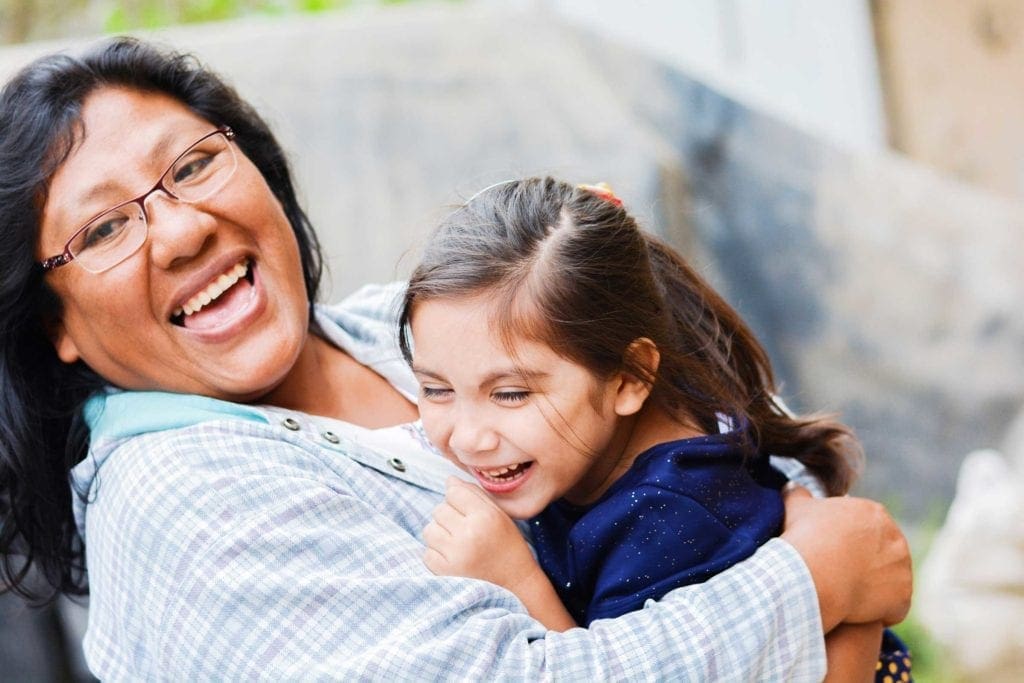 Schedule a Demo
Have questions? Speak with a WhyTry UK representative to get answers, learn about individual and school license pricing, and see how WhyTry could work for you!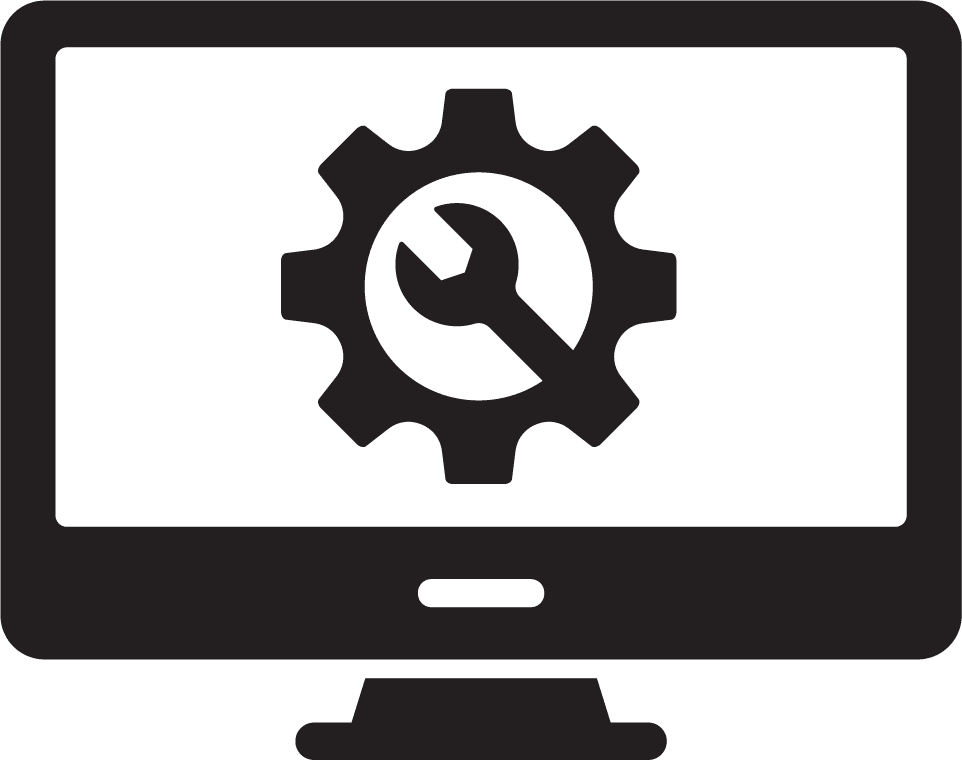 See what educators have to say about WhyTry.
For over 20 years, WhyTry has inspired students to discover freedom, opportunity, and self-respect. Here's what they say about our pupil wellness and resilience programmes.
"We implemented this program through a small group with 20 girls. To select these 20 girls, we identified them as leaders in our building who were not leading in the most positive ways. I have to say, the hands-on activities were perfect in portraying the message, and we had so many great discussions as a result. In fact, we saw a measurable change with our group. Our students made much better decisions going forward. These changes occurred as a result of the group and the WhyTry materials."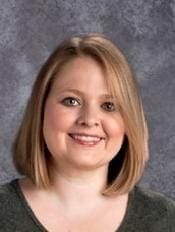 Katelynn Flynn
Youth Service Center Coordinator,
Scott County High School
"WhyTry gives them the vocabulary that my class last year lacked because the program is so strong with giving them the tools and the words to describe how they're feeling."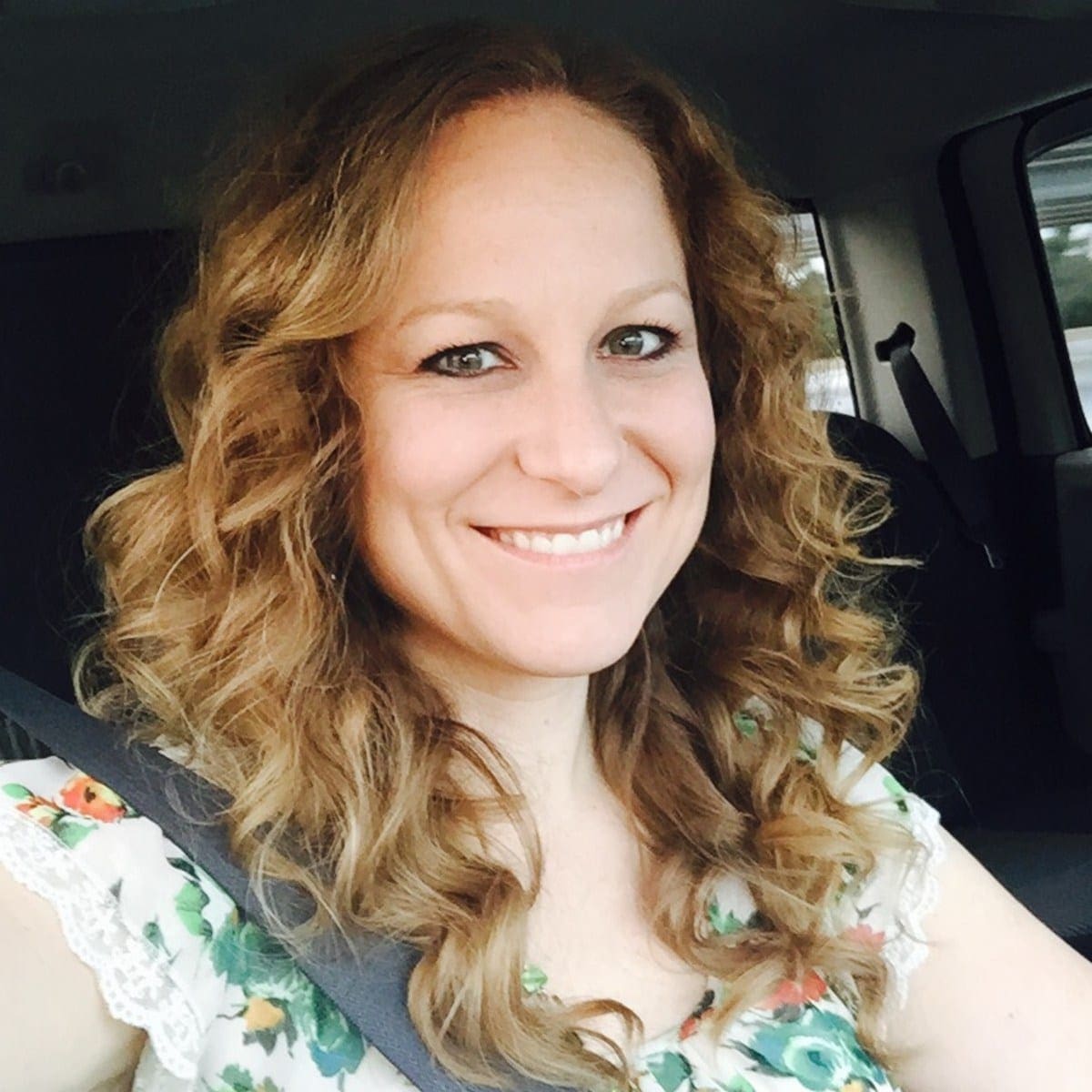 Kristie Brawley
2nd-grade teacher,
Willow Creek Elementary School
"Very, very well done and organized, this program is incredibly complete and well thought out, masterfully scope and sequenced, it's all here, totally visual and participatory. There is a very solid base to this "pyramid." If presented to kids (with full fidelity) we will see them attain greater success."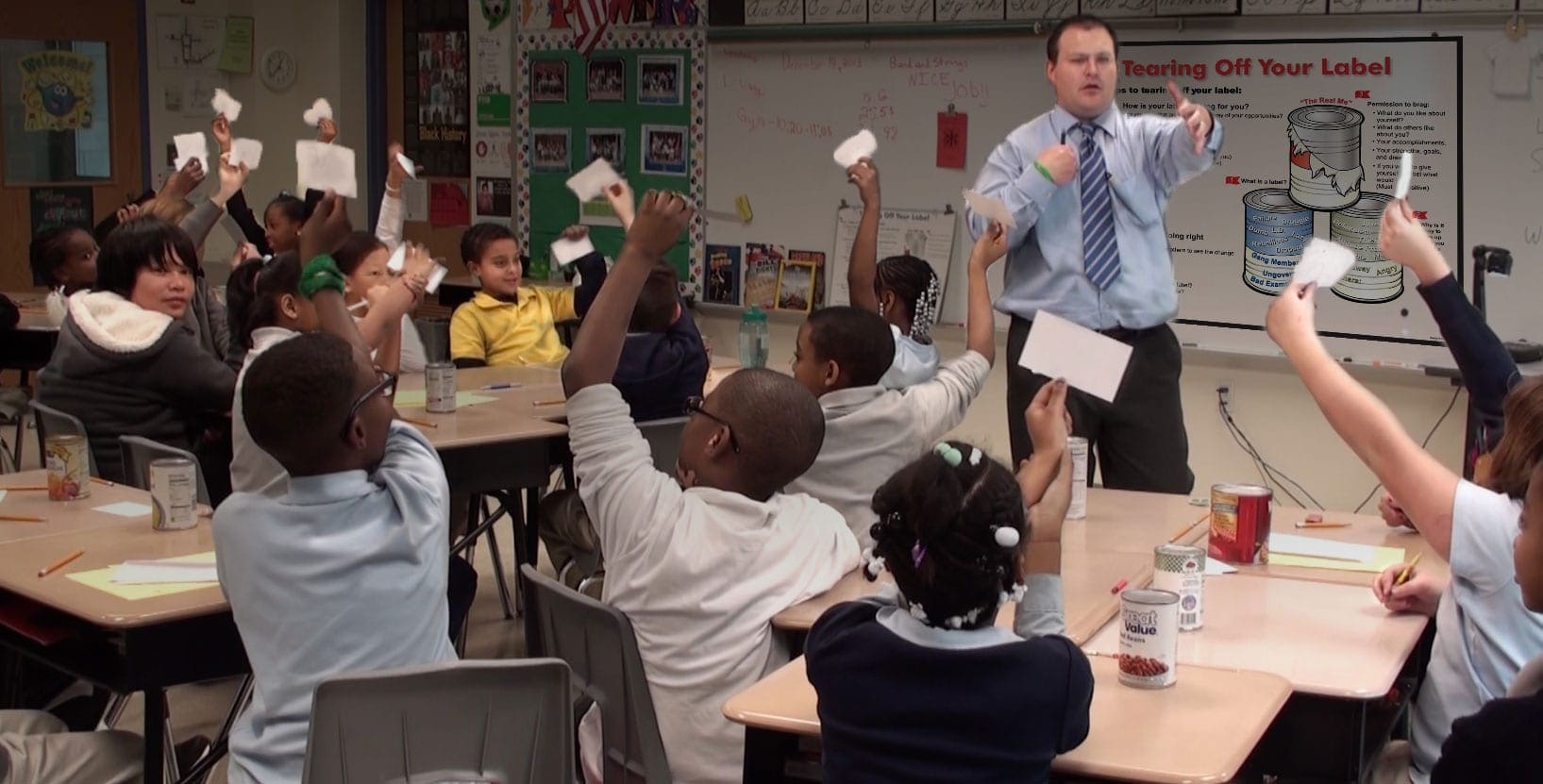 Spencer Robinson
Teacher,
Farmington Bay Youth Center